Bill and Brianna From 'Marrying Millions' Have No Regrets About Doing Reality TV ⁠— for Now
'Marrying Millions' stars Bill and Brianna aren't bothered by their 40-year age difference. Here's what you should know about the couple!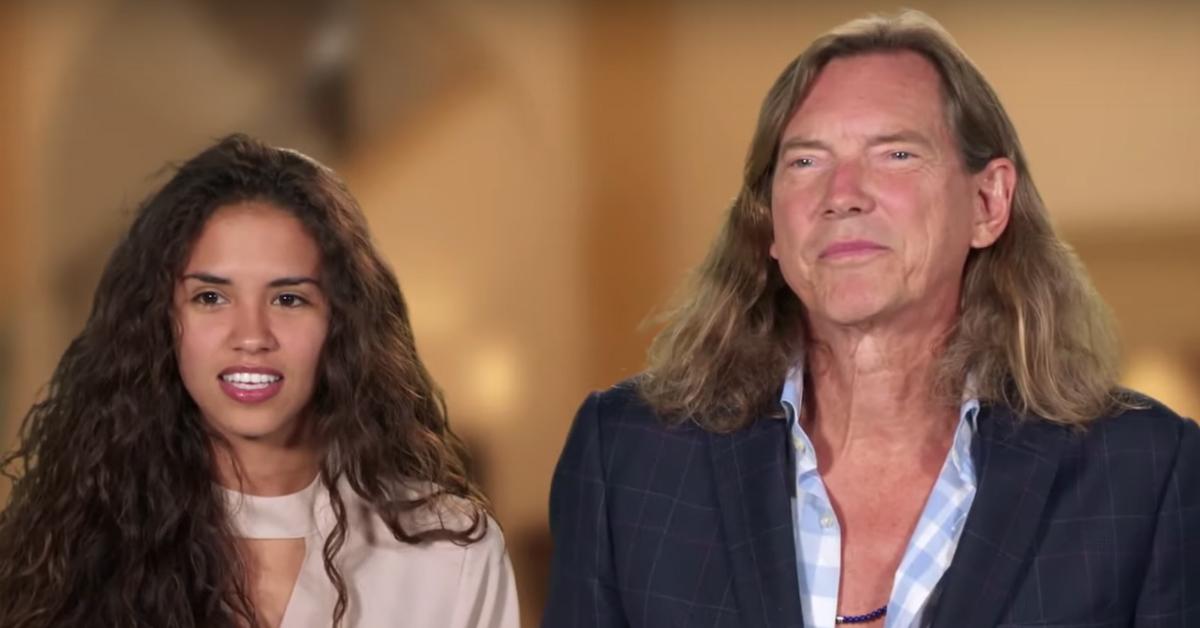 If you're not watching Marrying Millions on Lifetime, you should be. The show follows six couples who are deeply in love and hoping to marry, but come from completely different worlds — particularly when it comes to their finances.
Article continues below advertisement
How did Bill and Brianna meet?
Bill, a successful entrepreneur and Texas real estate tycoon, met Brianna at a popular restaurant in Dallas where she was working as a hostess. They had instant chemistry and struck up a conversation.
After chatting with Brianna at the restaurant multiple times, Bill asked her out on a date. From there, this May-December romance blossomed!
How did Bill become a millionaire?
He might actually be a billionaire based on his real estate portfolio. According to Bill's website, he launched Dunhill Partners, Inc., a full-service brokerage firm, back in 1994. In the mid-1990s, he transformed Dunhill Partners into an investment company, acquiring commercial real estate and raising capital from outside investors.
Article continues below advertisement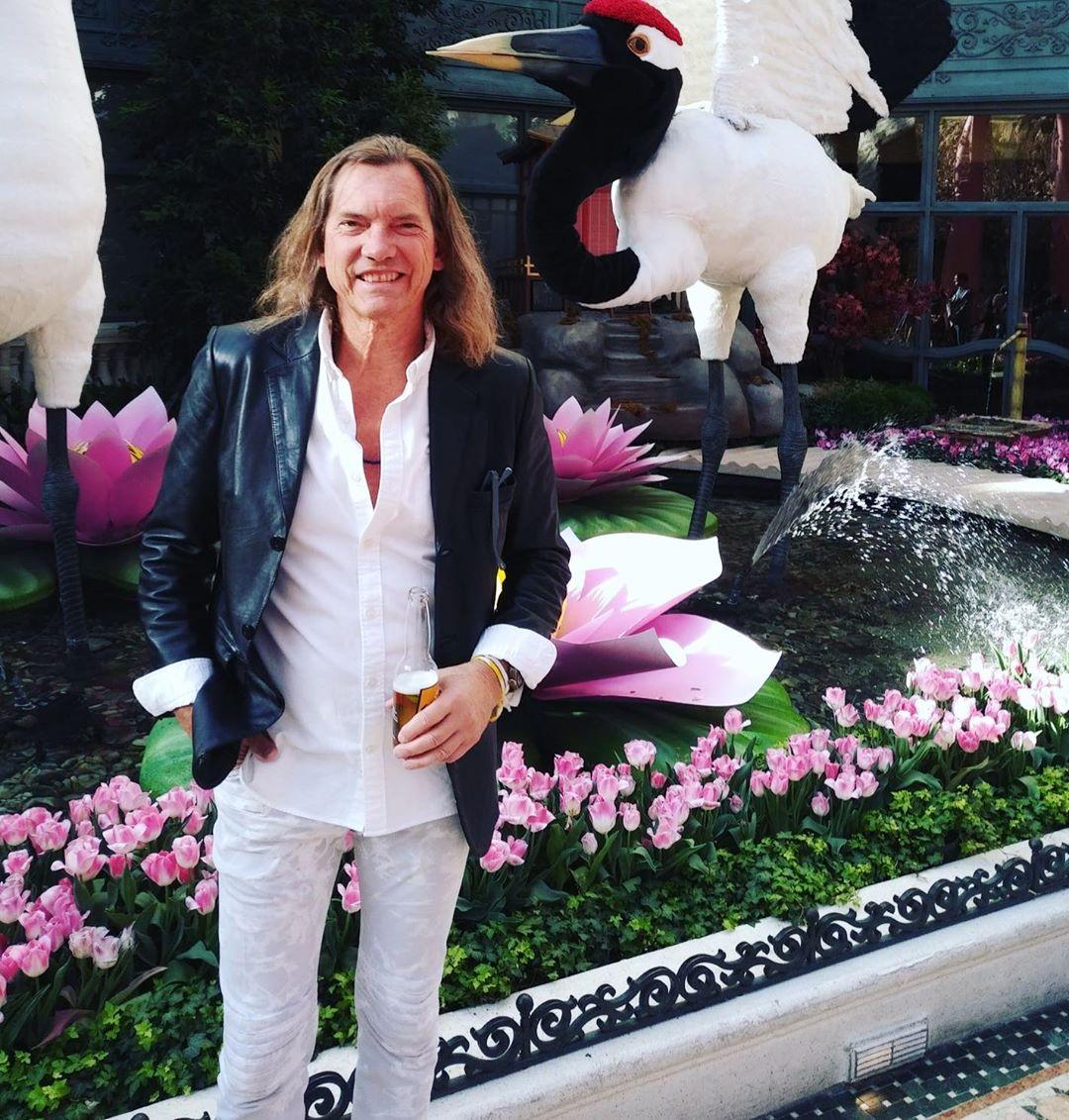 Fast forward to today, and Bill's company is one most successful and highly regarded commercial real estate firms in the United States.
Through his work in real estate, Bill has become a friend and business associate of Sir Richard Branson.
Article continues below advertisement
Brianna admits coming into Bill's world hasn't been easy.
In a 2019 appearance on Good Morning Texas, Brianna said it has been difficult "adjusting to the people and to the events" that came along with dating Bill.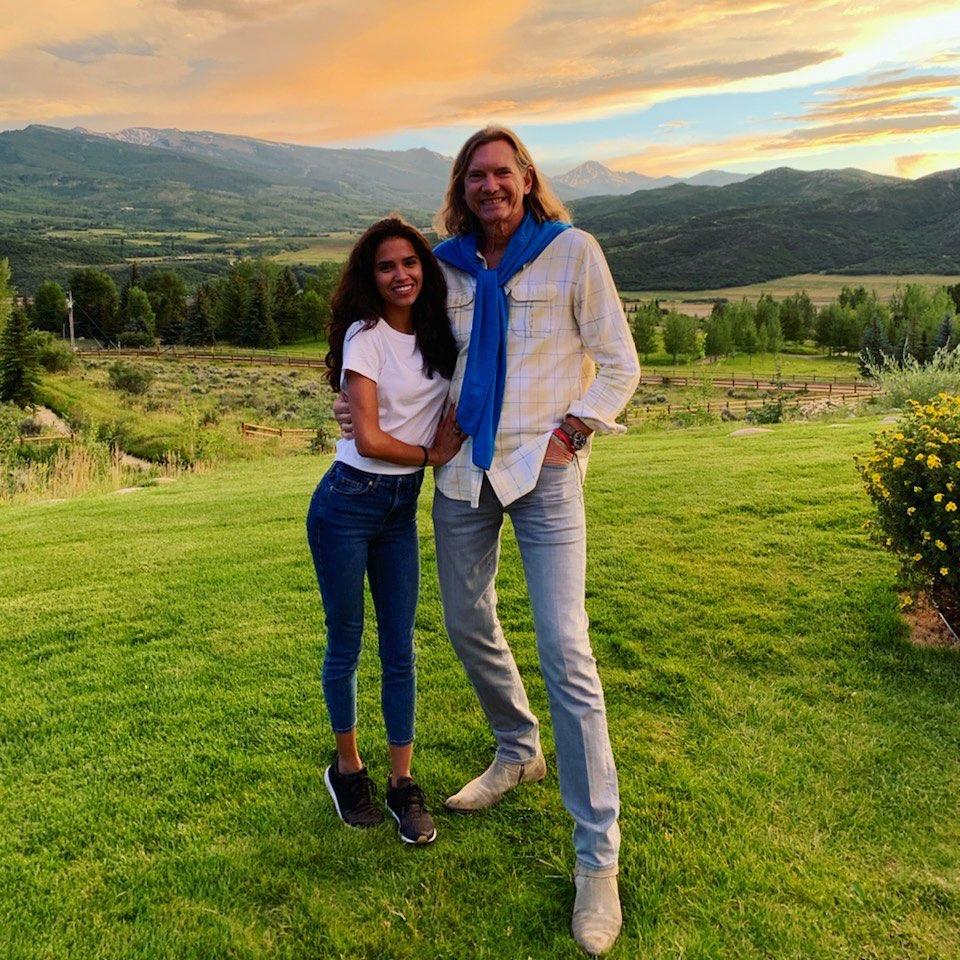 Article continues below advertisement
"To know Bri is to love Bri," Bill added. "She's a family girl, though. She's used to being at home with mom and dad and brothers and sisters, and I'm bringing her out into the world and showing her a lot of new experiences, and it's a lot for anybody to take on right away. But she's doing a great job."
Bill and Brianna consider doing Marrying Millions to be an adventure. 
"Bri and I always say, 'We like doing adventures,'" Bill said in an interview with Parade.com. "We consider being on reality TV just one more adventure in life that we can look back on and say, 'That was fun,' and whether we'll say, "We're glad we did it," or "We shouldn't have done it,' we'll know six months from now..."
He continued: "But right now, we can tell you, without a doubt, we had fun doing it and we enjoyed the people on the production team and the staff. They were very polite, we enjoyed having them in our home in Dallas, and we enjoyed having them in our home in Miami. It was just a fun slice of life that most people don't get to experience, so why not?"
Catch Bill and Brianna on Marrying Millions, Wednesdays at 9 p.m. EST on Lifetime.