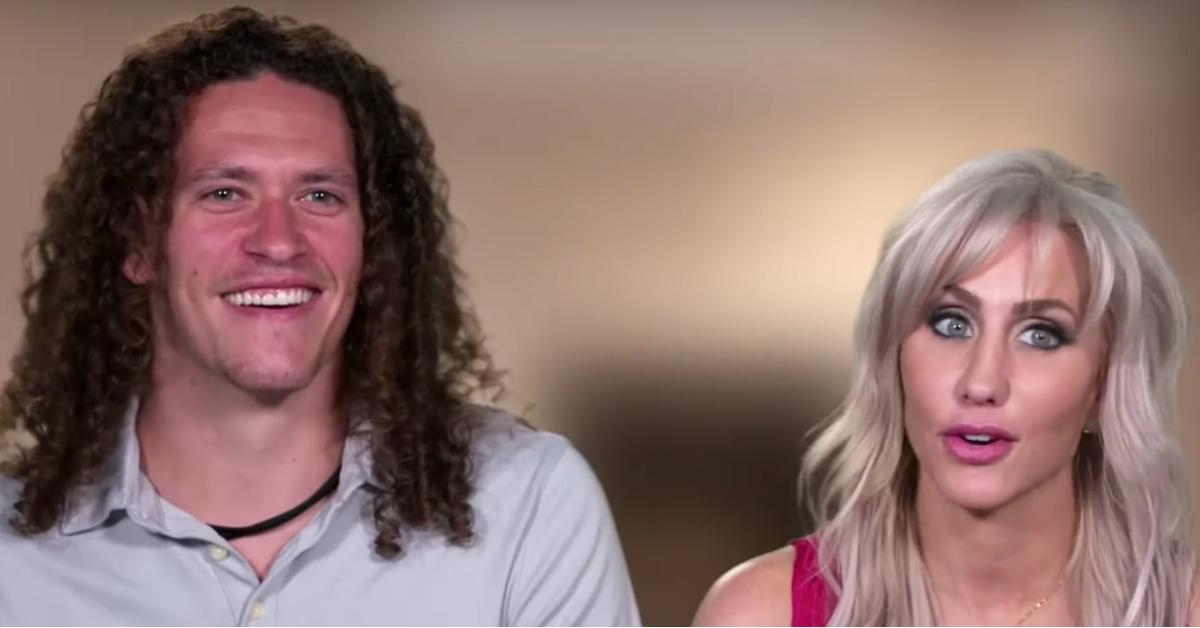 'Marrying Millions' Stars Katie and Kolton Aren't Actually All That Concerned With Money
Lifetime's Marrying Millions follows six couples who are hoping to marry but come from completely different worlds — particularly when it comes to their finances. Katie Hamilton, 37, is dating Kolton Pierce, 23, and their bank accounts definitely don't match up.
Money isn't everything, though, and these two do seem to have some real chemistry. So can Katie and Kolton go the distance on Marrying Millions?
Here's what you need to know about these surprisingly down-to-earth reality stars.
Article continues below advertisement
Who was Katie Hamilton married to before?
Katie was married to Josh Hamilton, a five-time MLB All-Star, from 2004 to 2015. They had three children together (Sierra, 13, Michaela, 10, and Stella, 7) and Katie had one daughter (Julia, 18) from a previous relationship.
In the premiere of Marrying Millions, Katie said her divorce from Josh is how she earned the $10 million she's worth, "according to Google." We don't know much about Kolton's finances, but they're not in the millions just yet.
How did Marrying Millions stars Katie and Kolton meet?
The Marrying Millions co-stars and real-life couple first met through Katie's daughter, Julia. Julia invited a group of friends over to the house that included Kolton, who is an aspiring rapper in the Dallas area. Julia went back to Miami for modeling work, and neither her mom nor Kolton let her know about their burgeoning romance.
Article continues below advertisement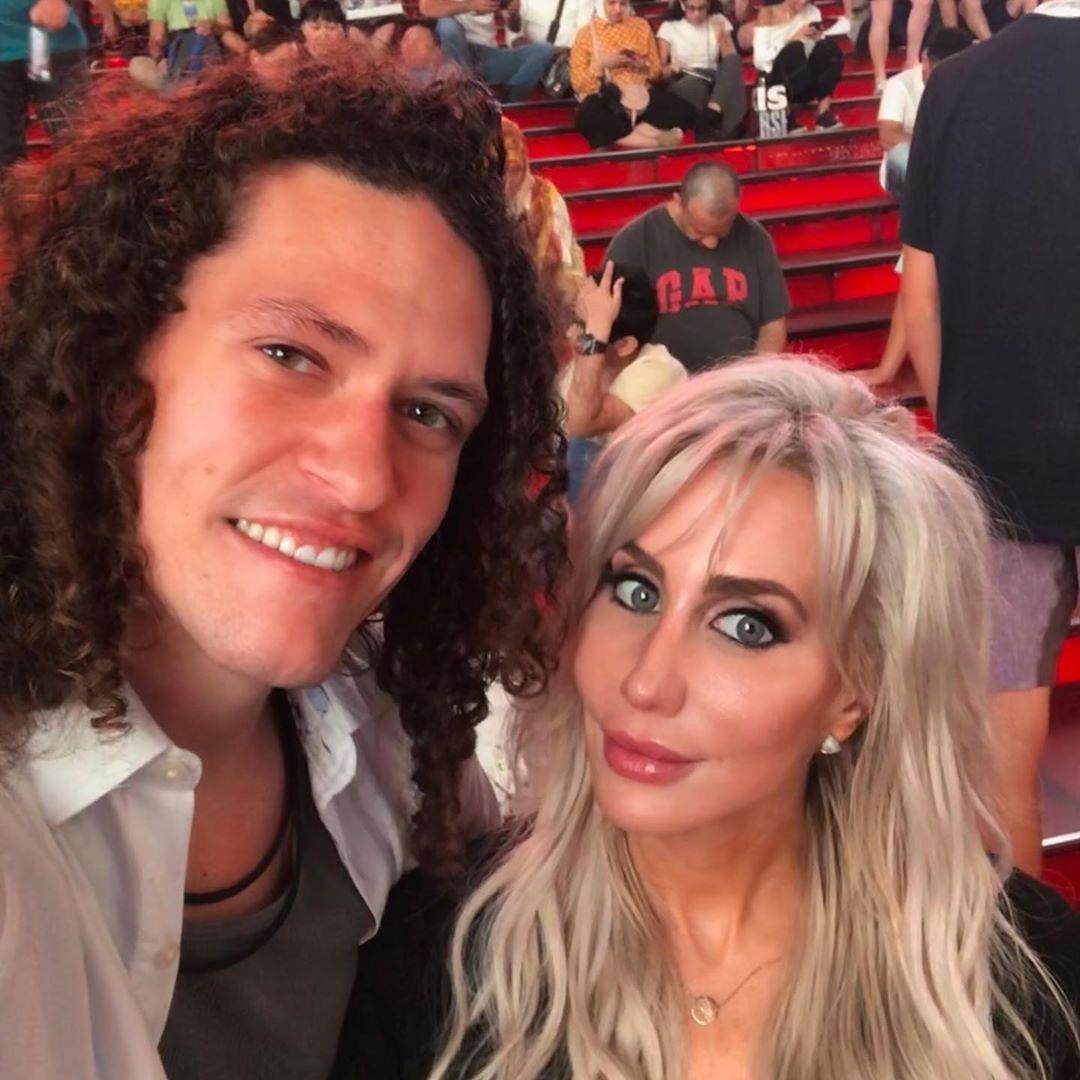 When Julia came back home to Texas, she was less than thrilled to learn her mom and Kolton secretly started dating. As she put it, "If I would have had it my way, I would have not picked my mom to date one of my best friends."
Article continues below advertisement
Despite the show's title, Katie and Colton don't actually talk much about money.
Because, as Kolton told Parade, "There are things that are extremely interesting other than money in our relationship."
Katie isn't particularly interested in talking about her bank account, either.
Article continues below advertisement
"I knew that the finances were a portion of [the show], but I didn't realize that it was quite so money driven, really, until we started filming," she told Parade. "Had I known that, I definitely wouldn't have agreed to it, just because [money] is not something that I'm that excited to talk about in my everyday life."
Katie and Kolton aren't married just yet, but they sure act like it!
In a fun "Who Knows Who Better?" video for Lifetime, Katie and Kolton were completing each other's sentences. And despite the age gap and financial differences, their lifestyles are pretty similar.
When asked what constitutes an ideal date, Kolton said, "Watching The Office," and Katie quipped, "Netflix — no chill."
Article continues below advertisement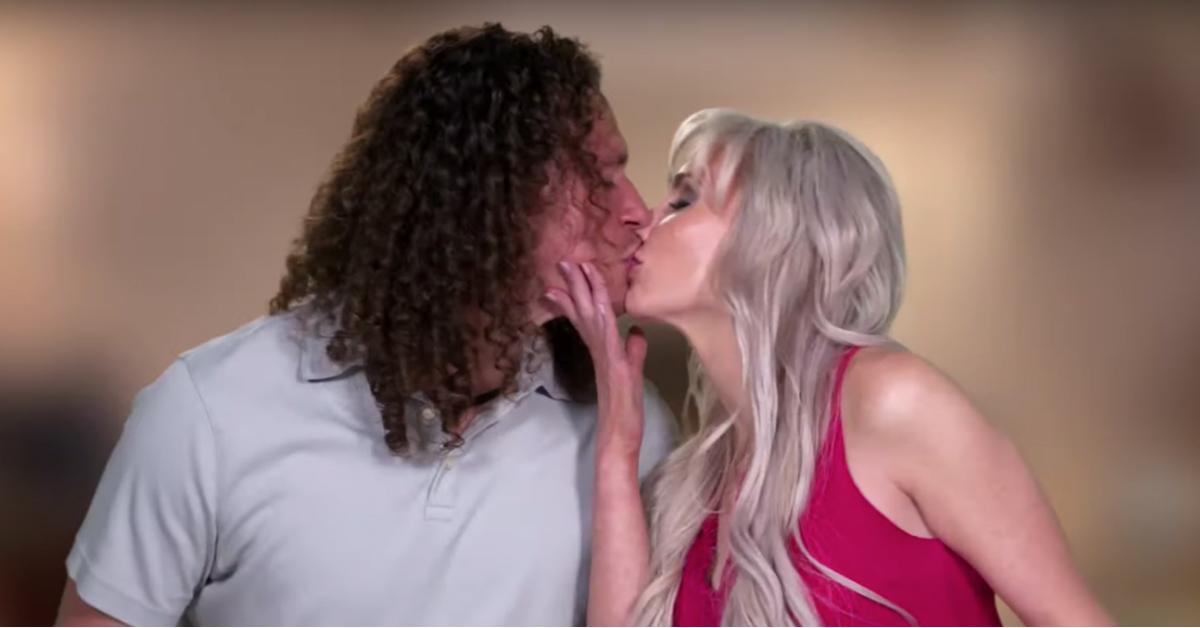 "The Office is on Netflix," Katie explained. "Actually watching The Office [is our ideal date]. It's on a loop!"
Here's where you can find more on Katie and Kolton!