Katie Hamilton's Kid Isn't the Biggest Fan of Her Mom Dating Her Best Friend
Josh and Katie Hamilton aren't together, but they still love their kids. And one of them is setting her mom up to date of her friends, well, kind of.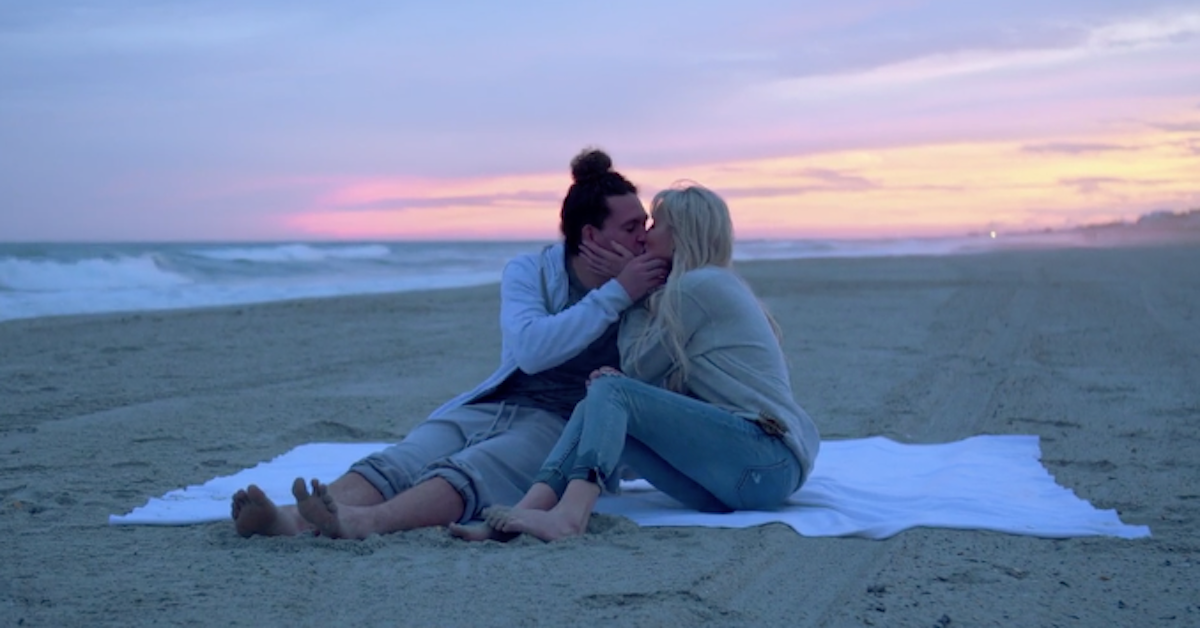 When pro baseball star Josh Hamilton and his wife Katie Hamilton split up in 2015 after 11 years of marriage, it's safe to say no one would have predicted what would happen four years from then when Katie would go on to land a reality TV show.
Article continues below advertisement
Lifetime's Marrying Millions follows couples who forge relationships — and try to make their way down the aisle — across socioeconomic spheres. Put another way, one person comes from money and the other does not. Drama consequently ensues.
In Katie Hamilton's case, she's currently the sugar mama to one of her and Josh's kids' friends. Keep reading to learn more.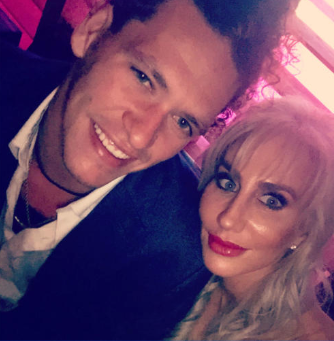 Article continues below advertisement
After her divorce from Josh, Katie Hamilton met her new boyfriend through one of her kids. Sort of.
Katie earned the $10 million she's worth, "according to Google," as she chuckled on the season's premiere, from her divorce. It's taken her four years to "even think about dating, but I'm there now," she says.
The 37-year-old mother of three met 23-year-old rapper Kolton when her 18-year-old daughter, Julia, had a group of friends over to the house. When Julia spent some months modeling in Miami, the two lovebirds began their affair and didn't break it to Julia until she came back to visit home. We get to watch it all go down on the show and it's... a lot.
Article continues below advertisement
Julia's jaw drops and she struggles to understand the situation unfolding before her eyes. "If I would have had it my way, I would have not picked my mom to date one of my best friends," she musters. Oh Julia, we feel you.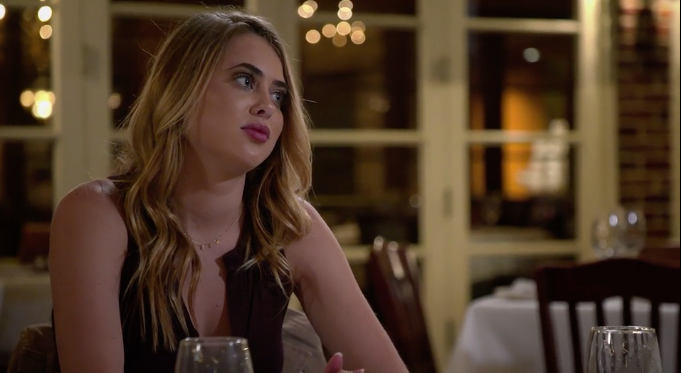 Article continues below advertisement
By the point where they break the news to Julia, the couple has been dating for a few months. They even mention that they'd consider having kids and getting married! What! Talk about a U-Haul! The three go grab a bite together, and that's where Julia watches them kiss for the first time.
Again, for the folks in the back, that's like watching your mom kiss your best friend, whom she only knows because you decided to invite some buddies over one evening!! "Oh my gosh, you guys kissed," she says. "That's... different." No kidding, girl.
Article continues below advertisement
Honestly, props to Julia who manages to keep her cool throughout. "Kolton could be my stepdad," she says to her mom. "That's super weird." And Katie, who's also a mom to Sierra, 13, Michaela, 10, and Stella, 7, from her time with the former MLB star, seems to have genuinely caught the feels, because she seems legitimately torn as to what to do.
Katie feels "torn" that her relationship bothers her daughter.
Much like 90 Day Fiancé: The Other Way's Laura and Aladin (after all, both shows have the same producers), Katie must choose between her beau and her daughter, kind of. "I feel torn that my relationship bothers my daughter," she says on the show.
Article continues below advertisement
"I really have to reconsider how to move forward if she doesn't become a lot more comfortable here pretty quickly," she continued. While it's safe to assume that her daughter is weirded out by their age difference, and how the couple met, she's also probably not too fond of the economic disparity between her mom and her friend.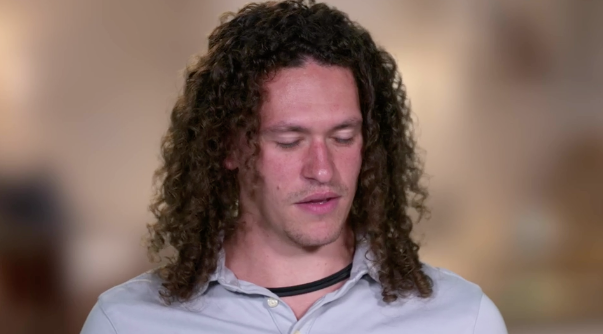 Article continues below advertisement
After all, Kolton is an aspiring rapper who dropped out of college to pursue music. It seems rather convenient to start dating a woman with a $10 million fortune and ties to the entertainment industry (did we mention Katie was a former Real Housewife of Orange County?).
Kolton shrugs off the negativity, though. "It really comes down to, I know myself and how I portray myself to people," he said to WFAA. "Ultimately, there's some people that, they're going to believe what they're going to believe no matter what."
He continued, "It doesn't matter what I say or do and ultimately it comes down to, I want Katie to know that I'm here for her."
If you say so, man! Watch Katie and Kolton, and the rest of the millionaire matches on Lifetime's Marrying Millions, Wednesdays at 10.