Haley Busch Has Been With Her Boyfriend, Clark, for Eight Years
Are Haley Busch and Clark engaged? After dating for nearly eight years, has Haley Busch's longtime boyfriend, Clark, finally popped the question?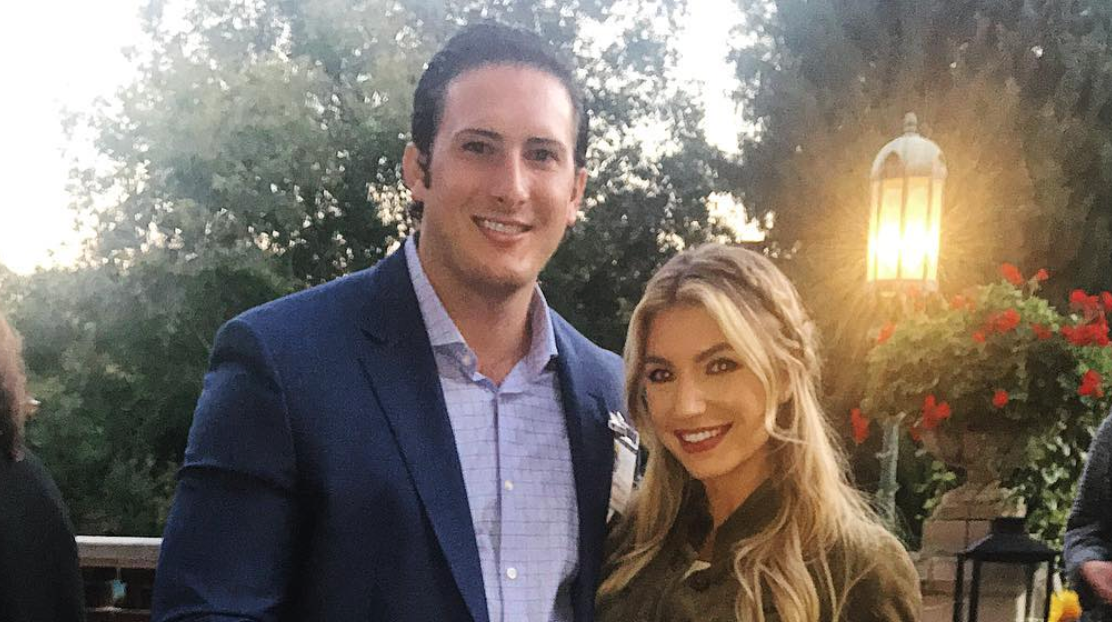 Hardcore beer drinkers know about the Busch family — but The Busch Family Brewed appeals to both fans of the beverage and those of us who love a good reality TV show.
MTV's newest show follows the Busch family as they navigate "recent approval to break ground on a new craft brewery on their property" and embark on creating "their own original beer and continue their family legacy for the next generation."
Article continues below advertisement
The Busch family consists of parents Billy Sr. and Christi and their seven extremely good-looking children. Yes, we said seven.
Also included in the cast is daughter Haley's longtime boyfriend, Clark, who Haley is hoping to get engaged to this season.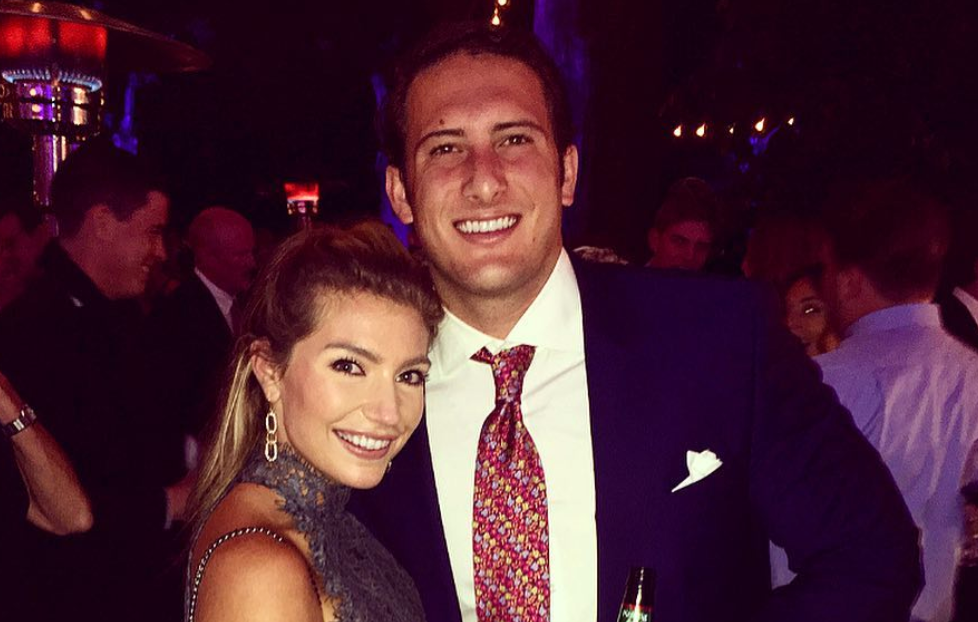 Article continues below advertisement
How long have Haley and Clark been dating?
Haley, who is the eldest daughter in the family, has been labeled as the "romantic" of the children. Everyone describes her as the nurturing mother figure of the children, taking care of her younger siblings.
She's been with her boyfriend, Clark, for eight years now — meaning the 26-year-old met her current beau when she was only 18.
They've continued their relationship steadily, even while Haley has been traveling back and forth from Hollywood to St. Louis, pursuing a career in acting.
While they're not the most public about their relationship, it seems it's been a steady eight years for the couple, with little turmoil and drama in that time.
Since they've been dating longer than most couples their age, us — and Haley — are wondering if Clark plans to pop the question soon.
Article continues below advertisement
Are Clark and Haley currently engaged?
According to Haley's Instagram, it doesn't look like they're planning a wedding any time soon.
While they seem to have a mostly stable relationship, it's been suggested that some underlying issues are going to come to a head this season.
At the beginning, we learn that Haley "moved back from L.A. to St. Louis to be closer to [Clark]." She'd been maintaining a decently successful long-distance relationship with him while she tried to break into the entertainment industry in California.
But Clark is "is stubbornly set in his ways," and "has no plans to leave [St. Louis]," making the Busch family question if he's right for Haley.
This season will deal with Haley grappling with her relationship and her career. "She always put Clark first, but now she feels torn between waiting on Clark to propose and pursuing an acting career in Hollywood," her bio reads. "Haley will have to decide between love and her dreams."
The series premieres March 5 at 9 p.m. EST on MTV.