'I Love a Mama's Boy' Stars Jason & Justina Might Have the Wedding of His Mom's Dreams
Are Jason and Justina married? Learn more about the couple, one of the duos featured on the new TLC docuseries 'I Love a Mama's Boy.'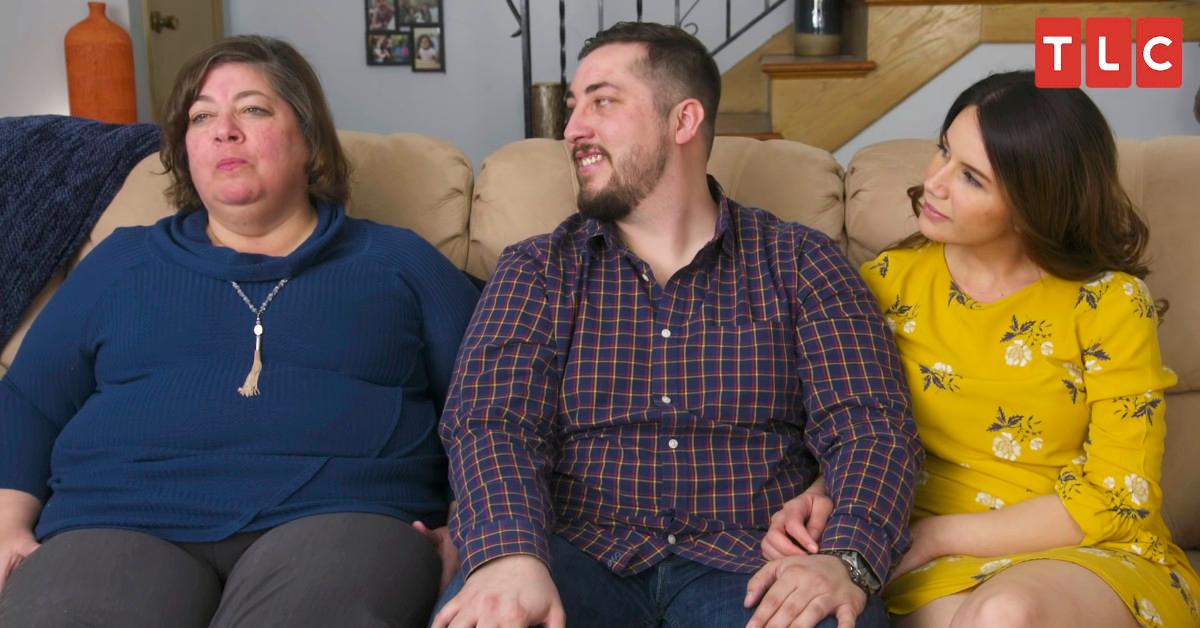 TLC viewers met Matt and Kim on the series premiere of I Love a Mama's Boy, and now it's time to meet another couple contending with an overbearing mom. Jason and Justina are set to be married, but time will tell if their nuptials will be the wedding of the bride's dreams… or the mother of the groom's dreams.
Article continues below advertisement
"Jason is definitely a mama's boy," Justina says in her and Jason's episode of the docuseries. "When I first met him, he was trying to warn me, 'Hey, you know, my mom's in my life. I hope you're OK with it. I don't want to scare you off.'
As time went on, I realized, 'Yeah, you are attached to your mom's hip.'"
Who are Jason and Justina on 'I Love a Mama's Boy'?
Jason, 28, and Justina, 26, have been together for five years, and they're on track toward marital bliss. As Justina tries to plan her and Justin's long overdue wedding, though, she has to contend with Jason's mom, Annette, who has specific ideas for the big day.
Article continues below advertisement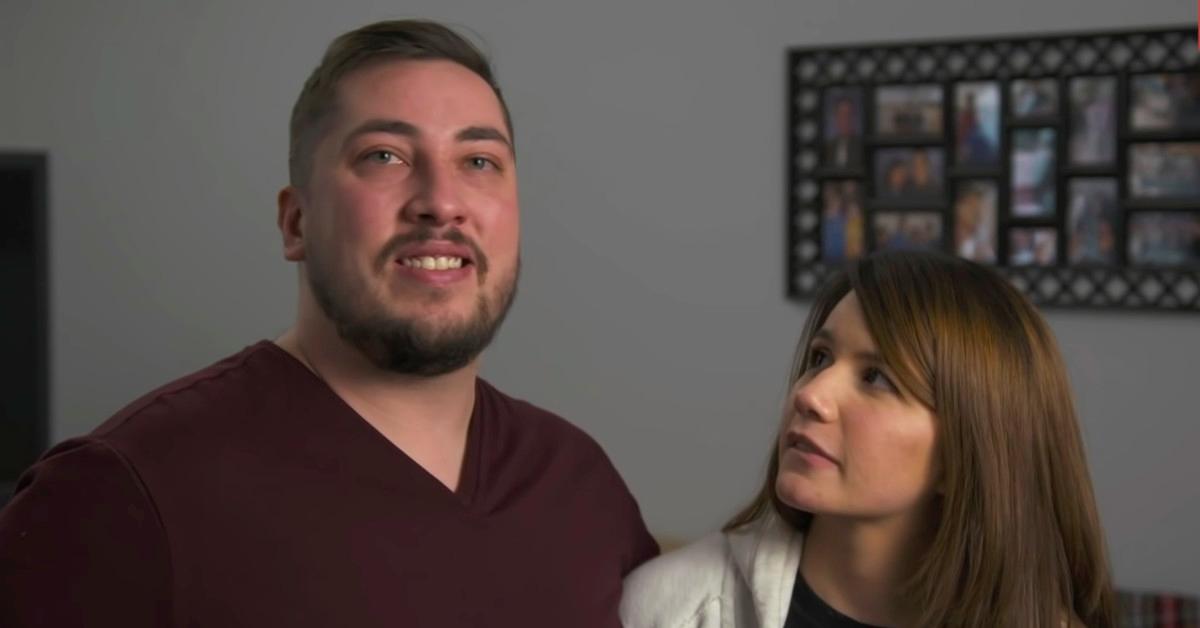 "Torn between his [fiancée] and his mommy, Jason struggles to [defuse] the tension between Justina and Annette," TLC explains in a press release. "Will Justina end up with the wedding of her dreams, or will she be bulldozed into accepting her future mother-in-law's vision instead?"
Article continues below advertisement
Jason and Justina also has a young daughter, Taylor, as viewers see on the show. "I know every parent is biased, but my kid is the best!" Jason says in the episode.
Are Jason and Justina married today? Update!
It doesn't sound like Jason and Justina have tied the knot yet: A new Hollywood Life interview refers to Justina as Jason's fiancée.
In the interview, Jason defends his closeness with his mom, saying, "I feel that our relationship is right where we want it to be. Things have changed since I've started my family, and we are working on what that means for our relationship, but there will always be a tight bond between us."
Article continues below advertisement
He's not bothered by critics of that bond either. "They hate us 'cause [they] ain't us," he added. "You know, there will be a day when we all have to say goodbye to our loved ones, and there will be many people who wish they had the relationship my mom and I do now."
Article continues below advertisement
Jason and Justina both admitted, however, that they have the occasional conflict with Annette.
"Having a child changes many things, and when I argue with my mom it's because she doesn't follow our rules when it comes to Taylor," Jason said. "It's never anything too serious but it's the fact that we have our parenting style and she needs to follow it."
Justina, meanwhile, said she and Annette have "civil disagreements," not arguments. "My relationship with Annette is good," she added. "Annette is a very direct person and I don't like conflict, so I choose the kill-her-with-kindness approach … I do love her, we care about each other, and she is a great grandmother to Taylor."
I Love A Mama's Boy airs on Sundays at 10 p.m. ET on TLC.