'I Love a Mama's Boy' on TLC Is Almost as Cringy as It Sounds
'I Love a Mama's Boy' is about overly involved moms in their son's relationships. So, how is Mike and Stephanie's relationship going?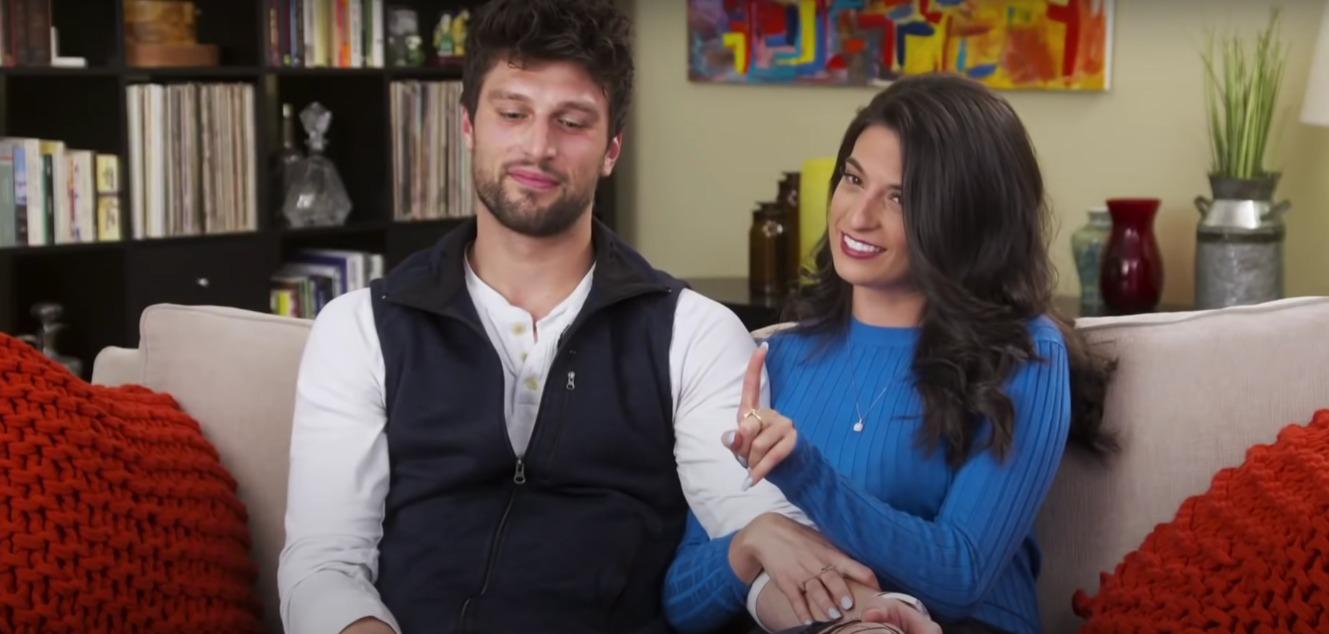 TLC's reality series I Love a Mama's Boy gives new meaning to the word "monster-in-law." It's common for there to be an adjustment in relationships where the guy is a little too attached to his mom and all of the benefits that being mothered offers. But when four couples are put to the test in an effort to get through the major struggle of dealing with a spouse's mom who is way too involved, you get I Love a Mama's Boy and what's sure to be a perfect trainwreck.
Article continues below advertisement
One couple in particular, Stephanie Ressler and Mike Boornazian, and his mom Liz Micale, have the immediate issue of three being a definite crowd. And since they are new to the world of TLC reality TV, you might find yourself wondering who the couple is and if the show does them more harm than good.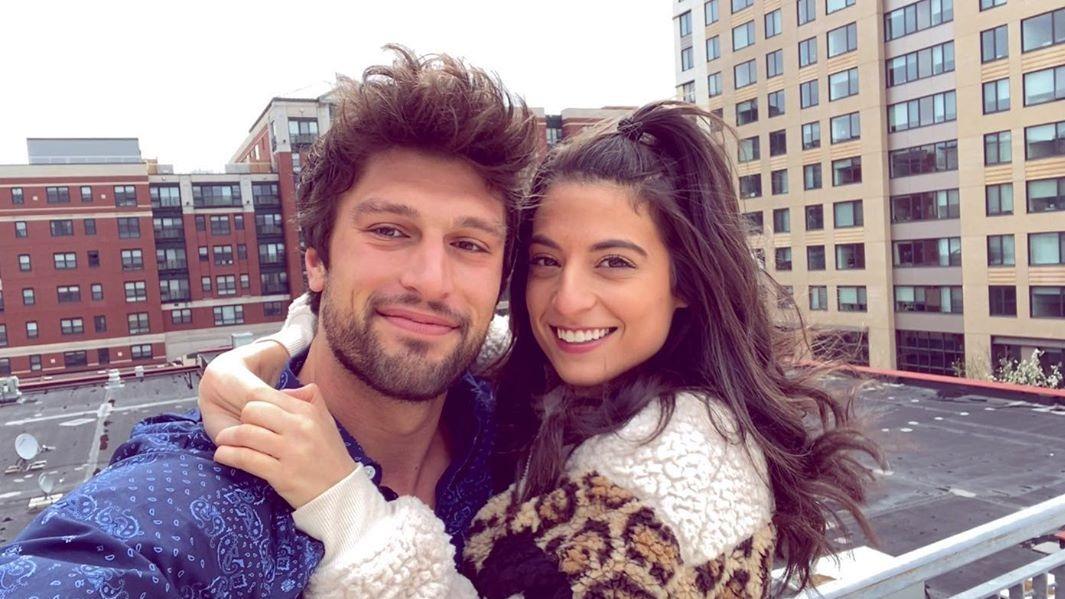 Article continues below advertisement
Stephanie and Mike from 'I Love a Mama's Boy' have been together for a while.
The big issue Stephanie and Mike face on I Love a Mama's Boy is Mike's inability to truly commit without his mom's approval. Stephanie wants Liz's blessing so they can get married, but she's also not about that life of waiting on him hand and foot like he has become accustomed to, thanks to his dear old mom.
That being said, Stephanie and Mike have been together for more than two years and they certainly seem ready to tie the knot. According to Instagram, they are both segment producers for NBC, so they have a shared career field.
Stephanie also maintains a blog about her life and travels, and Mike is a model on top of his other chosen career. They seem to be a well-rounded couple outside of dealing with the third wheel of their relationship, even if it is Mike's well-meaning mom.
Article continues below advertisement
Are Stephanie and Mike together after 'I Love a Mama's Boy'?
While I Love a Mama's Boy isn't another TLC show about the will they / won't they of relationships, we still can't help but wonder how some of the couples fare by the end of any given season. Provided, of course, that there are more seasons after the first. Stephanie and Mike's fate as a couple could either involve being engaged, still dating, or calling it quits without his mother's approval, which is what Stephanie is really after.
Article continues below advertisement
Judging by Instagram, though, Mike and Stephanie are still together. They recently took part in a virtual interview with Entertainment Tonight from their home and Stephanie called Mike "the perfect catch" in an Instagram post of the pair on the beach. It's unclear if they got engaged or if they're saving that bit of information for later, but they seem to be doing well.
Article continues below advertisement
Some people are wondering if Colt from '90 Day Fiancé' will be on 'I Love a Mama's Boy.'
Colt Johnson from 90 Day Fiancé brought being a total mama's boy to TLC long before I Love a Mama's Boy was a thing. He and his mom, Debbie Johnson, have had fans in a tizzy with her interference in his various relationships and his affection for her. But for Season 1 of I Love a Mama's Boy, Colt is not among the cast.
Maybe Colt will appear on the show somewhere down the line, but in order to do that, he would have to admit that he is, in fact, a mama's boy. Colt also seems to enjoy the semi playboy lifestyle that being a mainstay in the 90 Day Fiancé franchise has afforded him.
Maybe he'll show up later, but for now, I Love a Mama's Boy is a Colt-free zone.
Watch I Love a Mama's Boy on Sundays at 10 p.m. ET on TLC.