Larissa From '90 Day Fiancé' Got a New Body and Now She Needs a New Job
Larissa Dos Santos Lima was officially fired from the '90 Day Fiancé' franchise after putting on a private CamSoda show and it's the end of an era.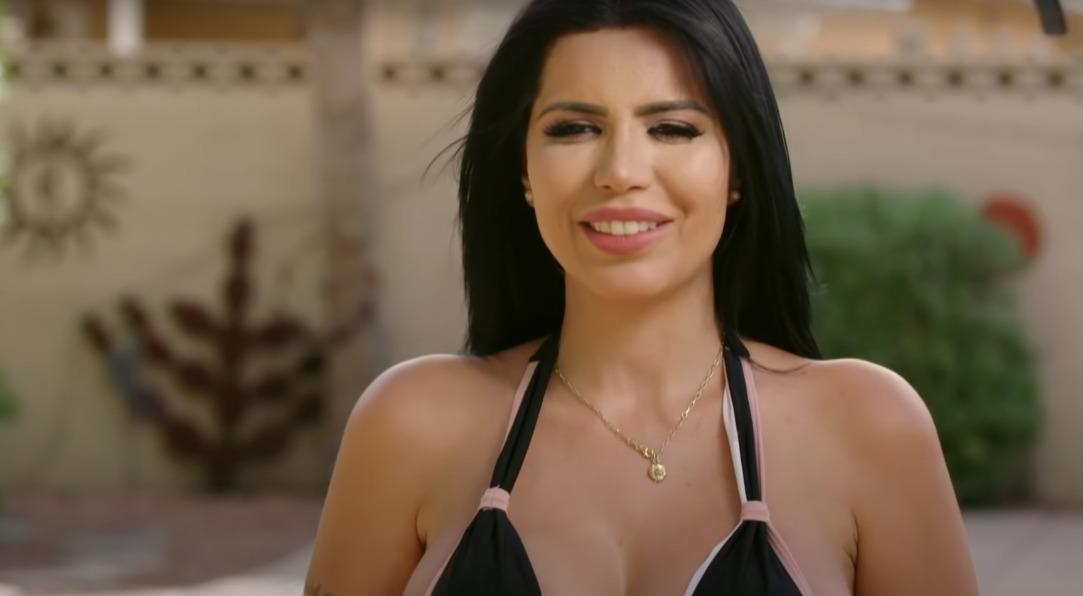 Ever since Colt Johnson and Larissa Dos Santos Lima made their 90 Day Fiancé debut, they stole the hearts and frustrated sighs of millions of viewers everywhere. Now, however, Larissa's time in the franchise has come to a screeching halt.
She announced on Instagram that TLC has effectively let her go and she won't be returning to any of the shows in the 90 Day Fiancé franchise for the foreseeable future. Or, likely, ever again.
Article continues below advertisement
The announcement came soon after she put on a private pay-only CamSoda online show and amidst plenty of former and current 90 Day Fiancé cast members creating OnlyFans accounts. Those accounts are typically less racy than the shows minor celebrities host on CamSoda, but apparently TLC might take issue when it comes to the network's stars baring it all.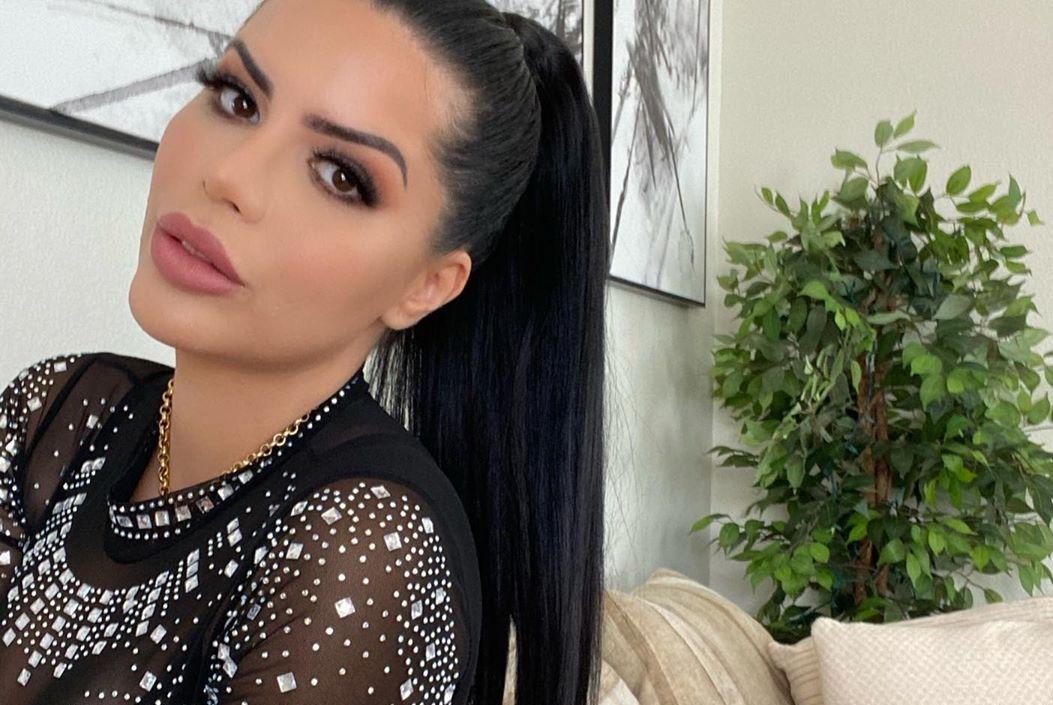 Article continues below advertisement
Why was Larissa fired from '90 Day Fiancé'?
Although TLC has yet to make a statement about letting Larissa go, or firing her from the franchise altogether, Larissa herself posted a statement on Instagram to explain that, because of her lingerie CamSoda show, the network had made the decision to cut her loose.
Any 90 Day Fiancé fan knows it takes a lot for the network to fire someone and some hidden morality clause doesn't seem like the thing to make it happen in this instance.
"Dear Friends and Followers, I want to make a statement for you, I'm no longer a cast member of the show 90 Day Fiancé," Larissa wrote on Instagram. "Because of my show with CamSoda, I was released from my contract with TLC by phone the day before ICE arrested me. I will continue producing content for my official channels on Instagram, OnlyFans and YouTube. Thanks for your understanding, love and attention."
Article continues below advertisement
Larissa was detained by ICE agents after her CamSoda show.
As Larissa told her followers in her statement regarding her being let go from 90 Day Fiancé, around the same time, she also faced detainment by ICE agents. According to a statement obtained by People, the detainment was a "misunderstanding" and that officials had been looking into Larissa's immigration status.
Article continues below advertisement
Over the past couple of years, Larissa faced multiple arrests during her tumultuous relationship with Colt. It's possible that she was being investigated as a result of those arrests, but at this time, it doesn't look like anything more serious came of it. And, for now at least, Larissa has not been deported.
Article continues below advertisement
Larissa is devoting her time to her YouTube channel now.
Just in case you thought you'd seen the last of Larissa, think again. She plans to launch a YouTube channel in which she will host Q&A sessions to answer fans' most burning questions and keep everyone up to date on her life. Which, according to TMZ, includes CamSoda shows that earn her more than $100,000 each.
90 Day Fiancé might have been where Larissa got her reality TV start, but she isn't going anywhere just yet.
Watch 90 Day Fiancé: Happily Ever After? on Sundays at 8 p.m. ET on TLC.