Are Jenna and Aden From 'Unexpected' Still Together or Have They Moved on?
Aden and Jenna were introduced to audiences during Season 4 of 'Unexpected.' Are they still together in 2022, or are they done for good?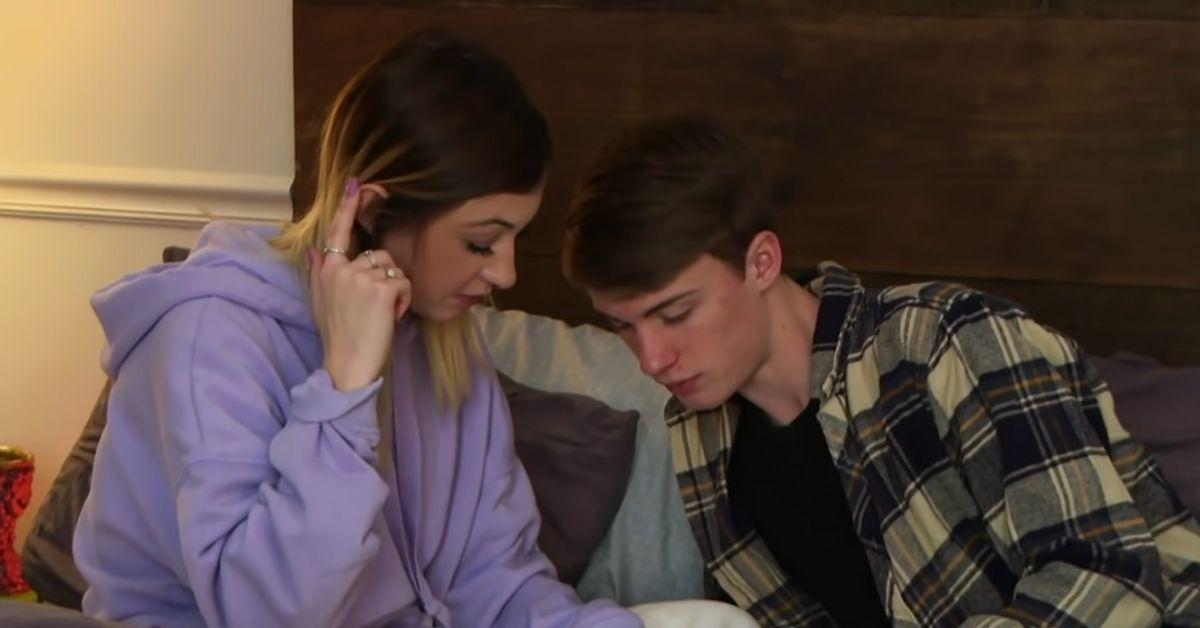 It seems like shows about teen pregnancy and romance will always be popular among reality TV fans. Unexpected is a TLC show that follows pregnant teenagers as they deal with their hardships and struggles.
Article continues below advertisement
The show first premiered in 2017 and has gone on for five seasons so far. Aden and Jenna were introduced to audiences during Season 4 of the show. Here's what you should know about if they're still together, or if they've decided to call it quits.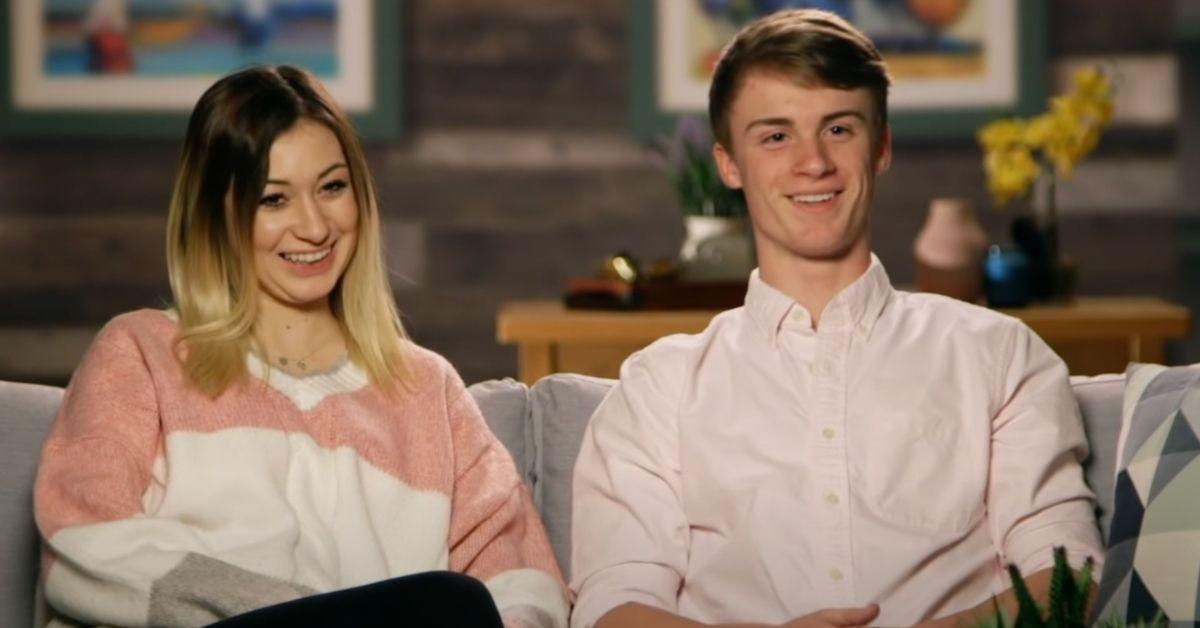 Article continues below advertisement
Are Aden and Jenna from 'Unexpected' still together?
Love is no longer in the air for Aden and Jenna from Unexpected — they've been broken up since December 2021. According to a post on Jenna's Instagram via TV Show Ace, her breakup with Aden was totally amicable at the time.
She revealed that she moved into her own place with their son. She also mentioned that although she and Aden were seeing each other daily, she was still excited about what was to come in the future.
Rumors about Aden dabbling with illegal substances were making their rounds among social media users in April 2022, but Jenna was quick to shut those rumors down.
His consistently dilated pupils and slurred speech had people feeling very concerned. According to Soap Dirt, Jenna explained that Aden has never been a drug user. He simply looks that way from being tired.
Article continues below advertisement
Are Jenna and Aden dating new people in 2022?
Based on what Jenna's been posting on Instagram, it doesn't look like she's dating anyone new right now. Her life seems to be totally dedicated to being the best mom she can possibly be. Most of the images she posts are adorable selfies with her son. In one picture, they're enjoying ice cream together at a restaurant. In another, they appear to be doing yoga or meditation in a grassy field.
Article continues below advertisement
Jenna recently posted a casting call for pregnant teenagers and their families who would be willing to star on a new season of the reality show that made her famous. Despite Jenna's active social media usage, there are no signs or indications that she's got a special someone in her life.
As far as Aden's Instagram goes, his profile is totally private. He's got 22,200 followers at the moment, but he only has five posts up –– and no visible profile picture. It's unclear how active he is on his Instagram account. Since his page is private, it's also hard to say if he's dating someone new at the moment.
Article continues below advertisement
Is there a chance Jenna and Aden will reconcile?
From an outsider's perspective, it's highly unlikely Jenna and Aden will be reconciling anytime soon. According to Starcasm, they got into a heated public argument over child support payments in April 2022.
She posted, "When you ask your son's father, who doesn't pay child support, to help with his $114 weekly daycare bill …" and added a screenshot of a cash app transfer he sent her for $1.14. It's possible he sent the small amount of money on accident, but some fans are convinced he was being petty. If the latter is true, chances of reconciliation don't seem to be realistic for now.