'Victoria' Stars Jenna Coleman and Tom Hughes Are Coupled Up — But Is It With Each Other?
Are Jenna Coleman and Tom Hughes dating in real life? The 'Victoria' co-stars have been dating for quite some time now. Inside their relationship.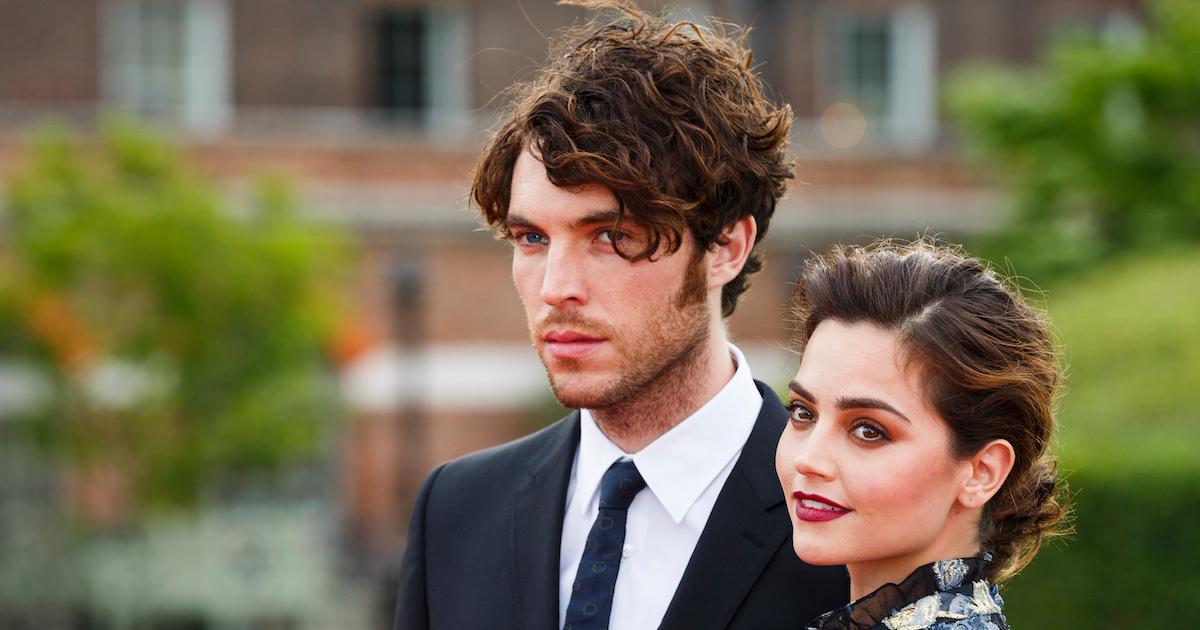 The on-screen chemistry between Victoria stars Jenna Coleman and Tom Hughes might translate off-screen as well.
The pair plays Prince Albert and Queen Victoria on the Amazon Prime series, and with the release of Season 3 on Sept. 3, it's time for a refresher on their relationship status. Jenna Coleman is no stranger to dating her co-stars, but is she with Tom outside of the show too?
Article continues below advertisement
Are Jenna Coleman and Tom Hughes dating in real life?
Jenna's first big public romance was with Game of Thrones and Bodyguard actor Richard Madden. The two ended their relationship in 2015, shortly after Richard starred as Prince Charming in the live-action edition of Cinderella.
She soon began filming the first season of Victoria, which was released in 2016. Once the first episode was released in the U.K., rumors began swirling about her dating Tom outside of the show.
Article continues below advertisement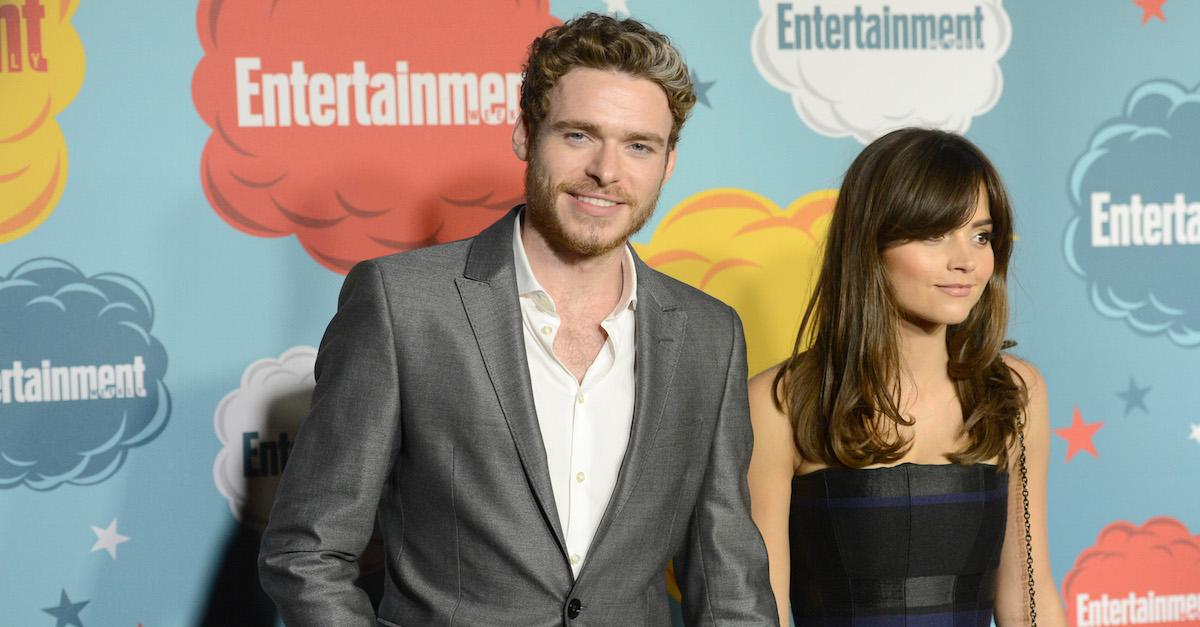 The British tabloid The Sun reported just days after the series premiered that Tom and Jenna had begun a relationship in 2016. They were seen leaving a party together and sharing a cab. They were also spotted walking around London's West End together as well.
Nothing was confirmed until, in September 2016, an unnamed source close to the pair said to The Daily Mail that the two had been together for months.
Article continues below advertisement
Victoria, which airs like a traditional TV show on the U.K.'s ITV before the U.S. releases it on Amazon Prime, apparently served as a ground for Tom and Jenna to pursue their love story. According to The Daily Mail, the two actually began dating before the first season filmed, and Tom had ended a serious relationship to pursue Jenna.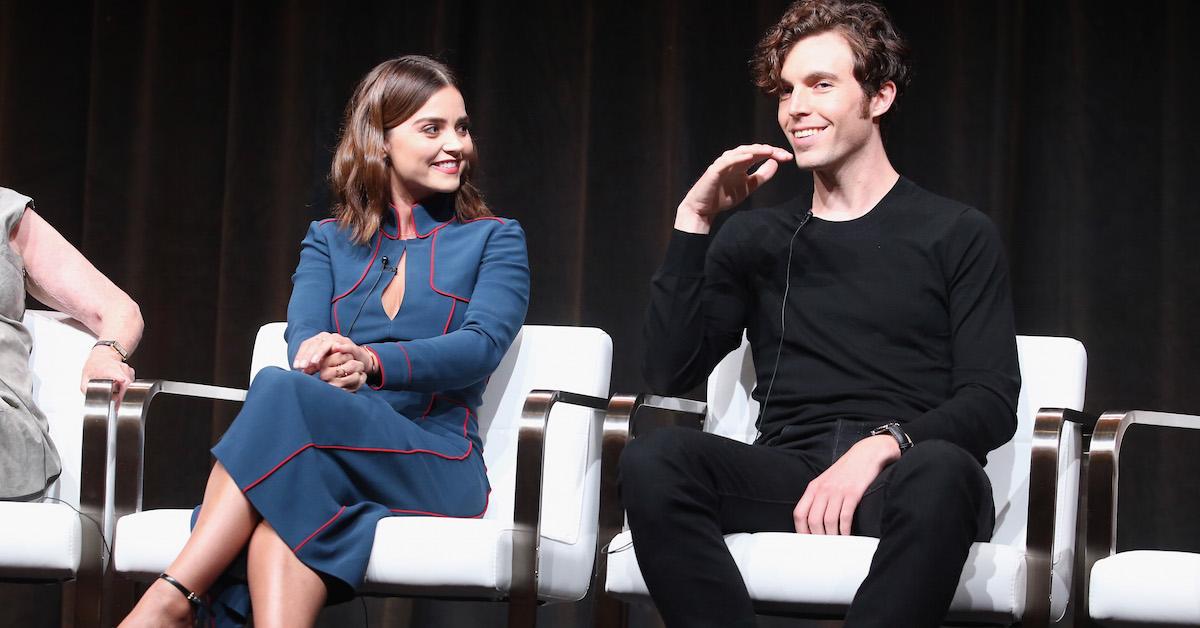 Article continues below advertisement
There are also rumors that Jenna and Tom have taken their relationship to the next level, as Jenna has been seen in public wearing what looks to be an engagement ring. Since the news of a possible engagement broke, however, she's since been seen in public not wearing it too.
It's unclear if the couple is engaged and choosing to keep it private, or if she was simply wearing the ring for style. The two do reportedly live together already, and have since October of 2017.
Did Jenna date a real-life royal before she began dating Tom?
Before Jenna and Tom got together, there was public speculation that she had also been romanced by none other than Prince Harry.
In 2015, there were rumors that Harry had tried to get together with the British actress, but at the same time, she was also being pursued by Tom. It's clear now whom she chose to continue dating, but Harry did try to firm up a date with her at a 2015 polo match.
Article continues below advertisement
There were photos taken by an onlooker at the afterparty for said polo match that showed Prince Harry with his hand resting on Jenna's leg. Jenna later said that she and Prince Harry were simply friends, and we know that Harry then met Meghan Markle less than a year later. The rest is, as they say, history.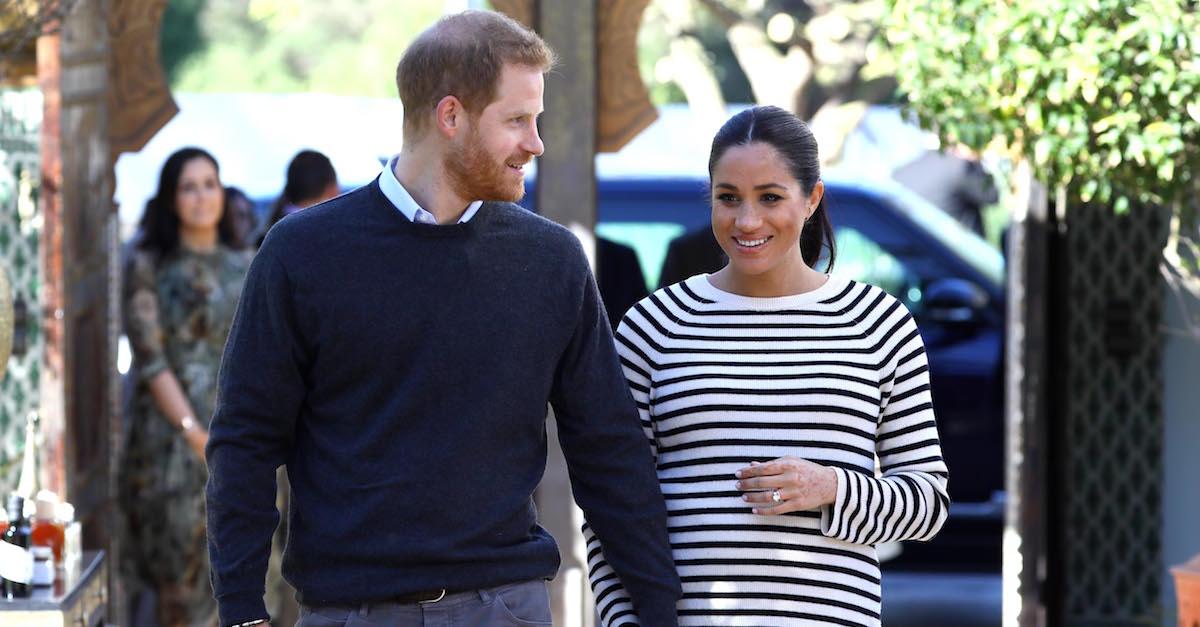 Article continues below advertisement
In an awkward moment, Prince Harry and Meghan reportedly ran into Tom and Jenna at the opening of Amsterdam's SoHo house in September of 2018. An onlooker said to Vanity Fair that the prince began to blush when he noticed that Jenna was there, and that he and Meghan made their exit shortly thereafter. Even royals have uncomfortable run-ins with their exes.
The third season of Victoria is now available to stream on Amazon Prime.