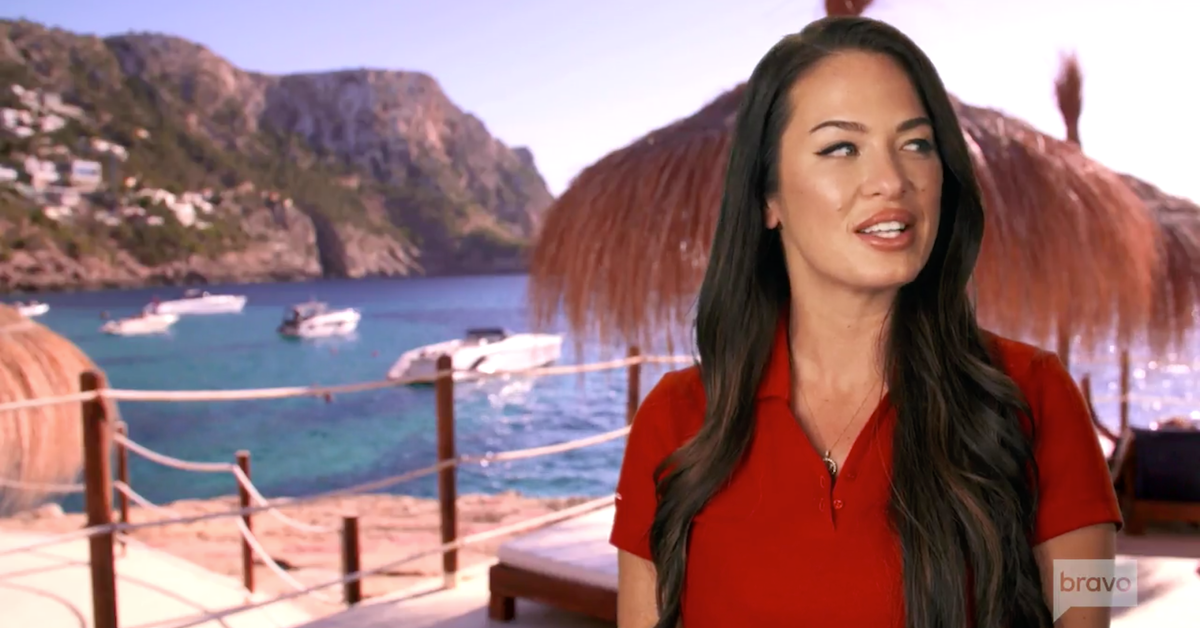 A "Very Single" Jessica More Says Rob Was Her First and Only Boatmance
To say that it's been a wild season of Below Deck Med would be the understatement of 2020, and that's saying a lot. Between chief stew Hannah Ferrier getting fired, Bugsy stepping in as her replacement, and Chef Kiko getting the boot so that Malia's boyfriend could take over in the galley, there have been so many changes aboard The Wellington, our heads are legitimately spinning.
Article continues below advertisement
But there's one boatmance that's been going steady despite the rocky waters, and that's the one between third stew Jessica More and deckhand Robert Westergaard (together, Jess has said, they are "JOB"). As we watch the two yachties swoon over each other and plan to head to Bali after the charter season together, we can't help but wonder: Are Jess and Rob still together today?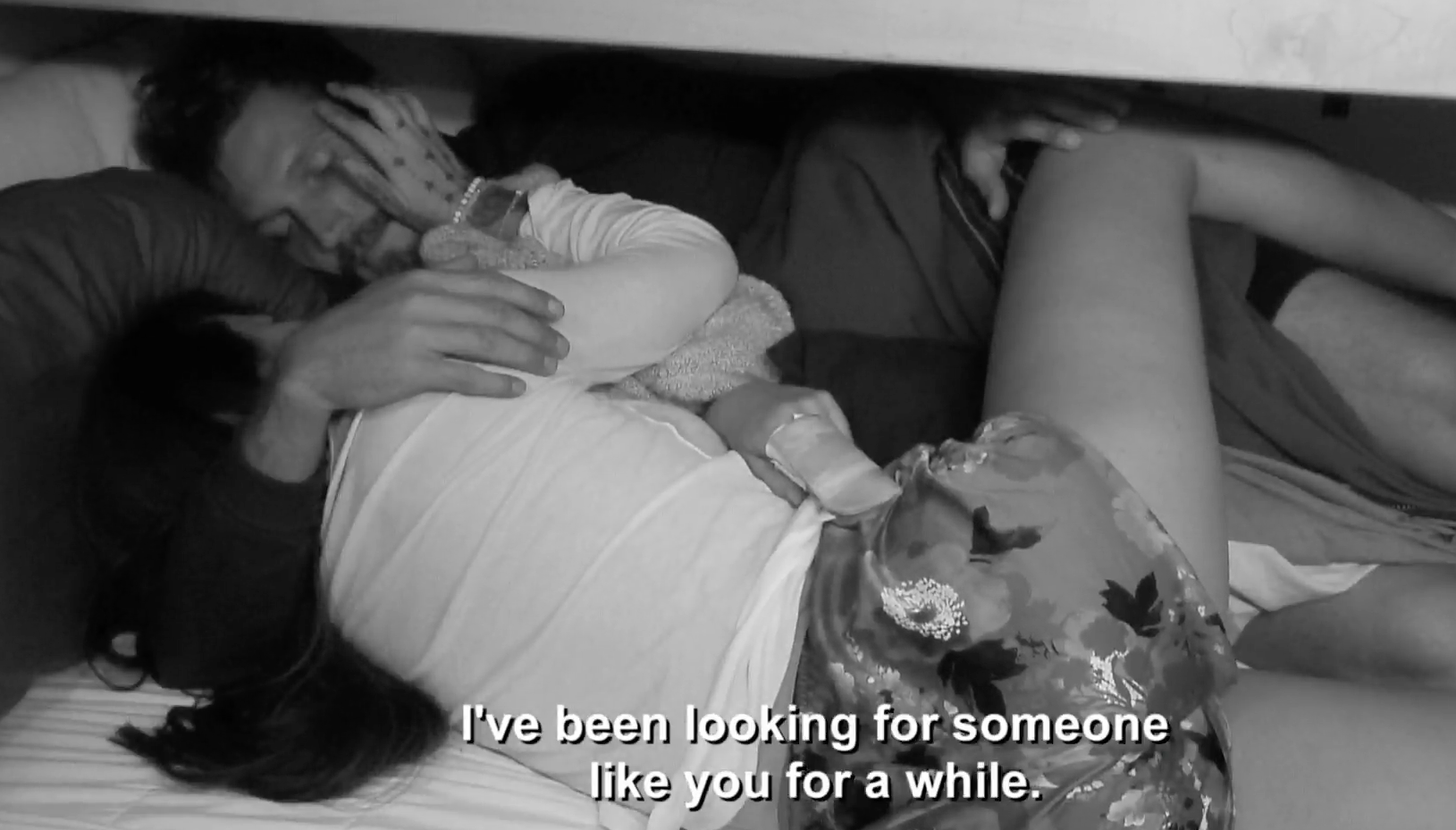 Article continues below advertisement
Are Jess and Rob still together today?
Asked why she was so taken by Rob, Jess revealed to InTouch Weekly that she was "initially attracted to Rob because he was, like, mysterious and quiet," and "you could just tell there was a lot going on in his head." She "wanted to figure that out," she recalls, and adds that her fling with Rob was her first-ever boatmance, as well as probably the last time she ever gets involved with another member of her crew.
"I've always been very anti-crew relationships," she says, teasing that viewers will get to see "a few, you know, some hiccups" between herself and Rob as the rest of the season unfolds.
Article continues below advertisement
On Aug. 24's episode, we watched as the whole crew scrambled to set up a scavenger hunt — complete with rhymes courtesy of Bugsy (can we talk about how much better the whole crew is getting along as a whole now that Hannah's off the boat?) — for Rob to surprise Jess after buying a ticket on her flight to Bali.
Article continues below advertisement
The surprise itself turns out to be a bit anticlimactic, but so is this next bit: Jess and Rob are no longer an item and don't even talk or follow each other on Instagram anymore.
It seems like the flames fizzled after these two stepped off The Wellington.
"He has a really good heart, you know, deep down in there somewhere," Jess told InTouch now that filming is over. "I wish him the best of luck but I don't think we'll really be communicating," she added.
Article continues below advertisement
Asked whether there was anyone special in her life these days, Jessica confessed she is "very single" and that dating in the age of COVID-19 is seriously bleak, even if you're on all the apps.
"There's like a million people I'm talking to, but then you get bored, you can't meet anyone," she says from the yacht where she's currently working.
It's unclear what caused the breakup between "Job," but we can't help but wonder whether it has something to do with that woman Rob was casually dating earlier in the season.
New episodes of Below Deck Med air Mondays at 9 p.m. on Bravo.