We're Already Obsessed With Jessica More's Energy on 'Below Deck Med'
Here's what you need to know about 'Below Deck Med's new third stew, Jessica More. Plus, how you can follow her on Instagram and Twitter.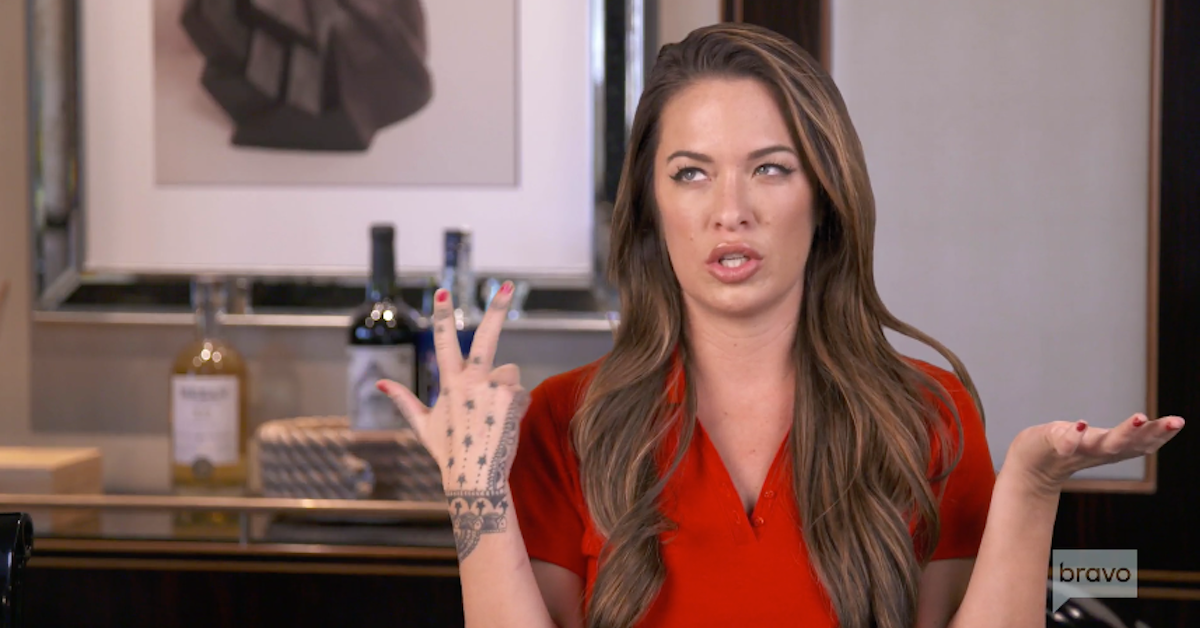 As far as we're concerned, the only thing to look forward to on Mondays is new episodes of Below Deck Med. This season around, Captain Sandy's team is posted up around the Spanish island of Majorca, and while there are several familiar faces, there are also a few new hands on deck.
Article continues below advertisement
Longtime fans of Below Deck Med and the larger franchise surely recognize Chief Stew Hannah Ferrier, who's been a mainstay on Captain Sandy's seasons, as well as Malia White, who we initially met as a deckhand a few years ago, and who is returning with a captain's license as bosun of the season.
In other words, this season is being run by an all-female team, and we could not be more here for it.
Among the interior crew, third stew Jessica More has been getting some attention since her first appearance. So, who is Below Deck's Jessica More? Keep reading!
Article continues below advertisement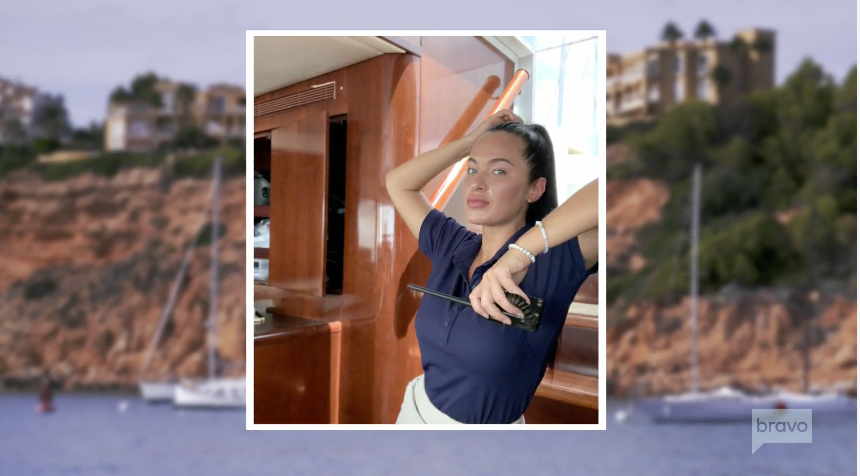 For Jessica More, yachting is her "natural habitat."
Jessica has worked on four different yachts, but before that, she's held plenty of other jobs. "I've sold cars, waitressed, dishwasher, bingo-caller, a nanny, real estate agent, aesthetician, nail technician, oh and a Hooters girl!"
Article continues below advertisement
While Jessica is a new face to audiences, she is actually already quite close with another yacht cast member, deckhand Alex, with whom she worked on a recent yacht.
"Jess is my girl, she's an older sister, she's a wingwoman, and she's a good time to go out with," Alex says of his co-worker.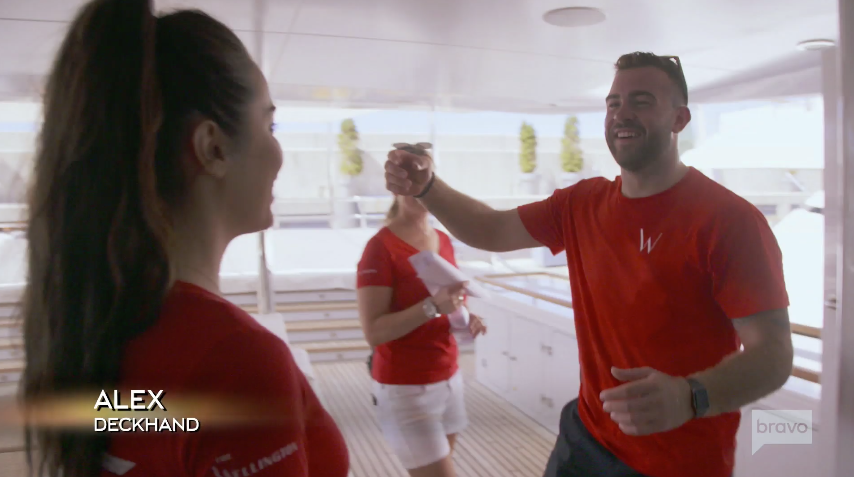 Article continues below advertisement
Jess grew up in Florida and South Carolina.
Jess grew up surfing, which is how she fell in love with the ocean at an early age. In addition to the many jobs she lists during her Below Deck Med intro, her official bio states she's also worked in the music industry in Los Angeles.
"When the 'real world' seemed too daunting, Jessica turned to yachting," it continues. Her first job as a stew was one in which she was only one of three crew members, so she's now well prepared for any future challenges the season might hold. But aside from working long hours, Jess also hopes to "find romance on board" with one of the eligible bachelors working the exterior.
Article continues below advertisement
South African deckhand Robert Westergaard seems to already have a crush on the third stew. "Jess is extremely attractive, ay ay ay," he says when he meets her.
Will a relationship develop? We can't wait to see.
Article continues below advertisement
Follow Jessica on Instagram!
On Instagram, Jessica posts inspiring quotes, behind-the-scenes pics of her time on Below Deck, travel photos, and, of course, several shots of her looking absolutely gorgeous in a bikini.
On Twitter, she's also urging fans to watch Below Deck along with her. "Who's watching the drama go down tonight???," she posted, along with the words "ahhhh ship."
Be sure to follow this stew on social for an inside look at the season. New episodes of Below Deck Med air Mondays on Bravo at 9 p.m.