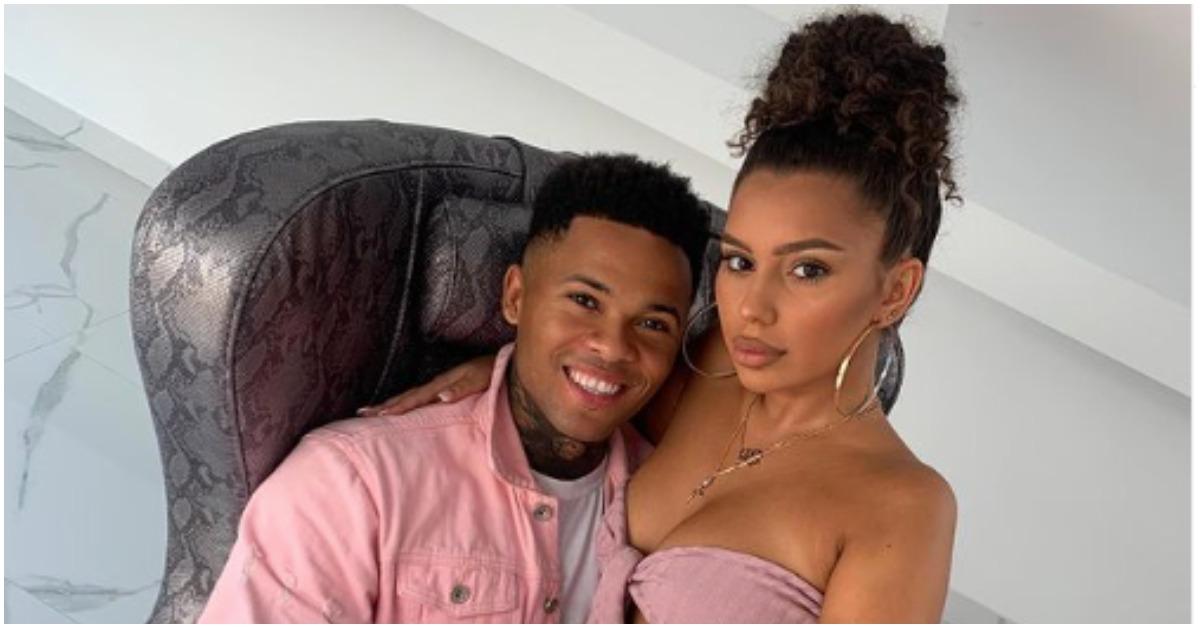 Jibri Called Miona His "Wife" Before Their '90 Day Fiancé' Debut — Are They Married?
Season 9 of TLC's 90 Day Fiancé introduced fans to a new couple named Jibri and Miona. Since their debut, reality stars have gained attention for adjusting to their different cultures. Before joining the cast, Miona and Jibri had already lived together in the U.S. On the show, they navigate their relationship while living in Jibri's hometown of South Dakota to save money for the future.
Article continues below advertisement
Although they recently joined the 90-Day universe, Jibri and Miona's drama is just beginning. Following their Season 9 appearance, the pair revealed several clues regarding their marital status.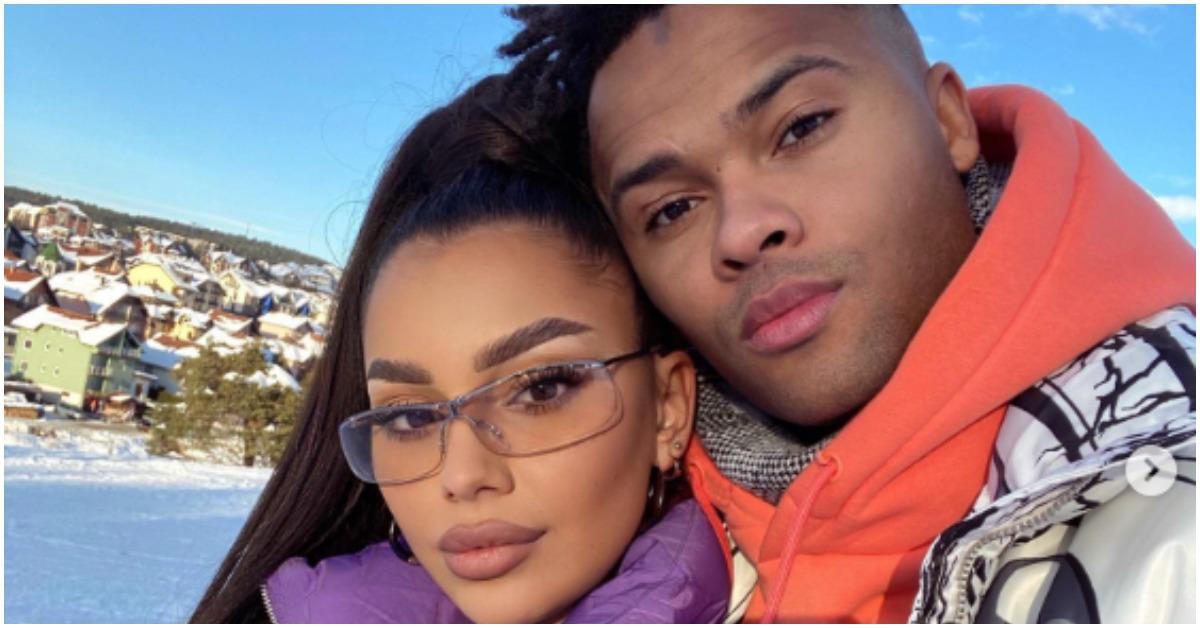 Article continues below advertisement
Are Jibri and Miona married on '90 Day Fiancé'?
Jibri and Miona shared the beginning of their love story on 90 Day Fiancé. The couple met during one of Jibri's performances with his band, Black Serbs. He and Miona, a makeup artist, soon connected and began planning their lives together in the U.S. In one episode, viewers watched as the couple decided if they would move to South Dakota for "6-12 months" or fulfill Miona's dream of moving to Los Angeles.
In addition to debating over their living arrangements, Jibri and Miona's wedding has been a significant part of their storyline. During one clip, the makeup artist tells her fiancé she doesn't want to get married in South Dakota as he suggested.
Despite Jibri and Miona discussing their nuptials, the wedding is reportedly strictly for their loved ones, as they're already married. Prior to starring in 90 Day Fiancé, Jibri sat down for an interview with Serbia's news website, the Telegraf.
Article continues below advertisement
While speaking with the outlet, he explained his decision to seek refuge in Serbia after George Floyd's death in 2020 and the protests that followed. He also mentioned how being in the country with Miona made him feel less "judged" and more comfortable than he was in the U.S. During the conversation, Jibri called Miona his "wife," despite them stating they're engaged on the show.
"It's always been my second home, a home away from home for me," Jibri said in June 2020. "My wife's Serbian, and my life's Serbian, and everything Serbian to me is right."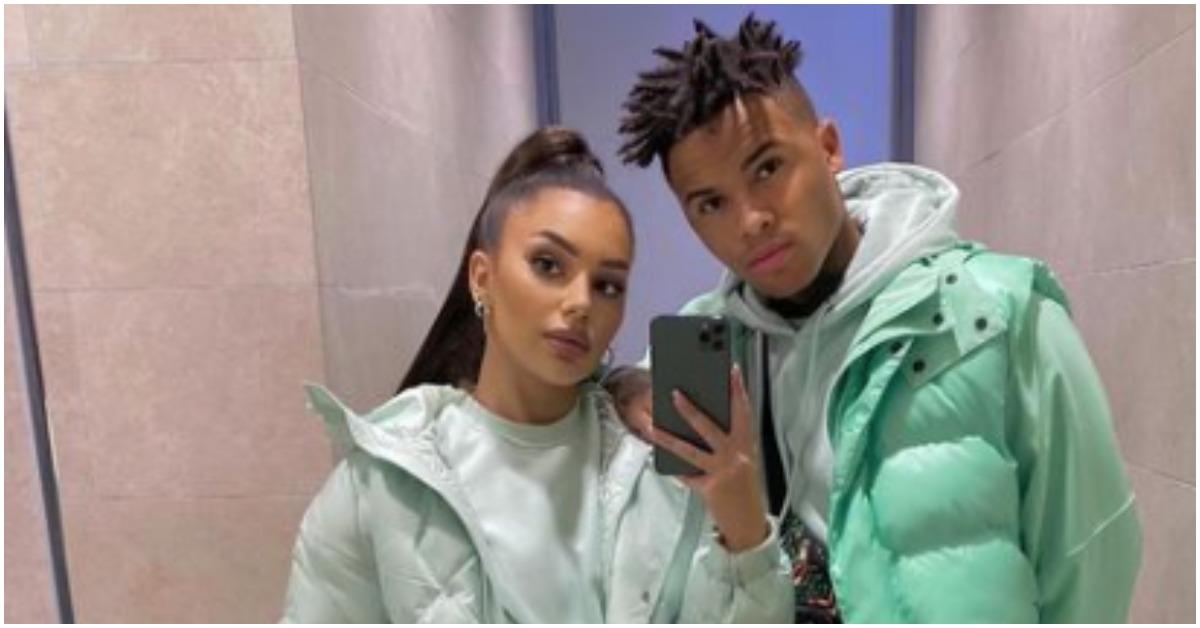 Article continues below advertisement
Although Jibri doesn't mention how he and Miona got married, the couple's Instagram accounts provide even more proof they tied the knot. Miona's profile name reads "Miona Bell," which is Jibri's last name.
Miona has received blackfishing accusations since joining '90 Day Fiancé' with Jibri.
Despite the many clues suggesting they're already married, Jibri and Miona haven't confirmed or denied the claims. However, Miona did react to the discussions surrounding her facial features. After Season 9 aired, social media commentators unearthed multiple photos of the makeup artist throughout the years. Once users noticed changes to Miona's complexion and hair, they accused her of "Blackfishing," which occurs "when a white person has purposely made themselves appear black on the internet."
Article continues below advertisement
Article continues below advertisement
Miona and Jibri responded to the online criticism via Instagram following the comments. On Miona's account, she declared she's "Serbian" and noted her "Mexican and Middle Eastern background."
"I will always represent myself as Serbian because that's my culture," she posted.
Miona also shared photos of traditional Serbian braiding styles she learned from her grandmother and father and now implements in her current hair choices. Then, she noted how receiving the "abuse" on social media has affected her negatively.
Article continues below advertisement
Jibri made his fans aware of the Blackfishing comments via Instagram Stories, per InTouch Weekly. The musician asked followers to support his reported wife while she was being "bullied" online. Days later, Jibri and Miona thanked those supporting them on their 90-Day journey.
"Hi guys!" they captioned. "We just wanted to say thank you to everyone who supports us and sends us lovely messages! We really appreciate every single one of you! Later we will be dropping a Q&A YouTube video in English, so please DM us if you have some interesting questions you would like us to answer. Thank you one more time for being with us on this crazy journey! Love and light."
Catch new episodes of 90 Day Fiancé on TLC at 8 p.m. EST.