The '90 Day Fiancé' Season 9 Cast Includes a Couple of Familiar Faces — Meet Them All
Who are the '90 Day Fiancé' Season 9 cast members? Meet the couples who will be featured in the latest season, including two familiar faces.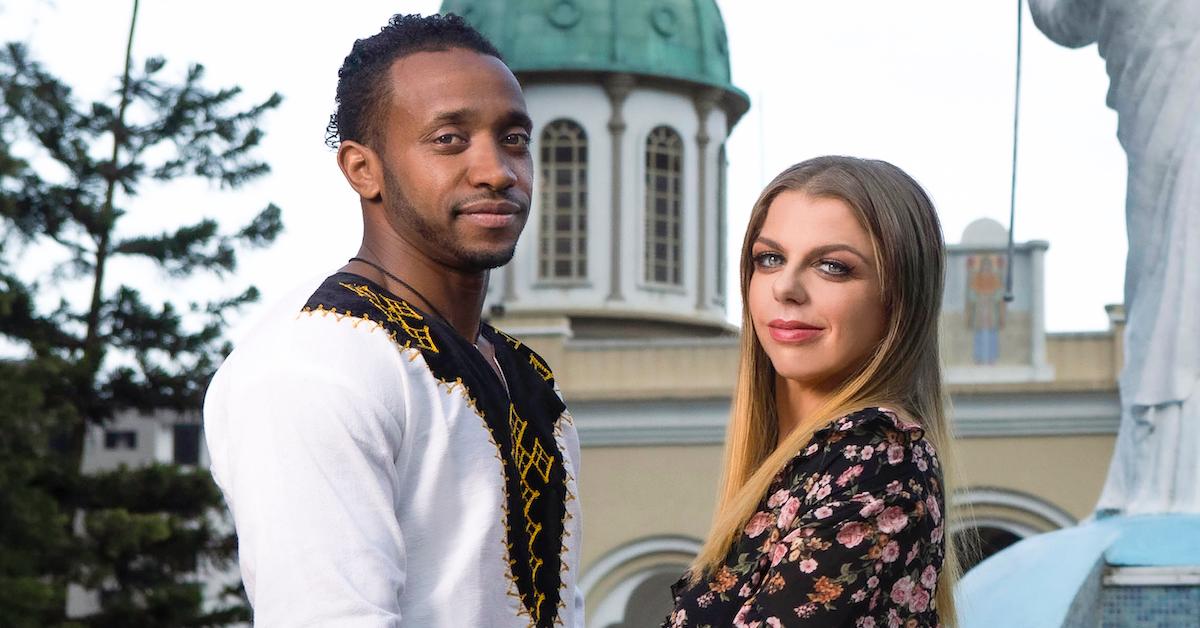 It's been nearly a year since 90 Day Fiancé fans have gotten new episodes of the show that features U.S. citizens working toward marrying their significant others from abroad. But the wait is nearly over! TLC has announced the Season 9 cast lineup. Keep reading to learn who will be featured this time around, along with some background info about each couple.
Article continues below advertisement
As it turns out, six new couples and two familiar faces will participate in Season 9 of 90 Day Fiancé, which premieres on April 17, 2022.
"The pressure is on and with travel guidelines more challenging than ever, there's even more at stake with these international love stories," a statement from TLC reads. "This season, couples aren't just navigating unique lifestyle and cultural changes when arriving in America — many of them must also adjust to parenthood and non-traditional family lifestyles."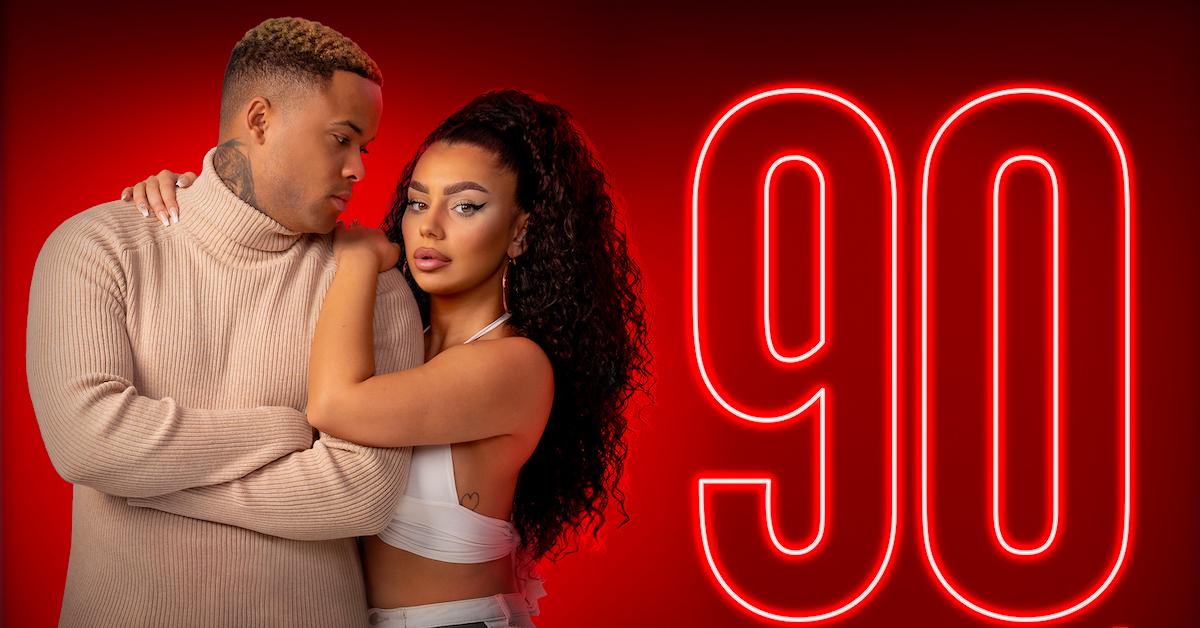 The network added: "And while absence makes the heart grow fonder, personalities and temperaments have changed and not always for the best… Will these seven couples make it to the altar?"
Let's meet the Season 9 cast members, who have only 90 days to marry before their fiancé's K-1 visa expires and their partner is sent back to their home country.
Ariela, 30, (Princeton, N.J.) and Biniyam, 31 (Ethiopia)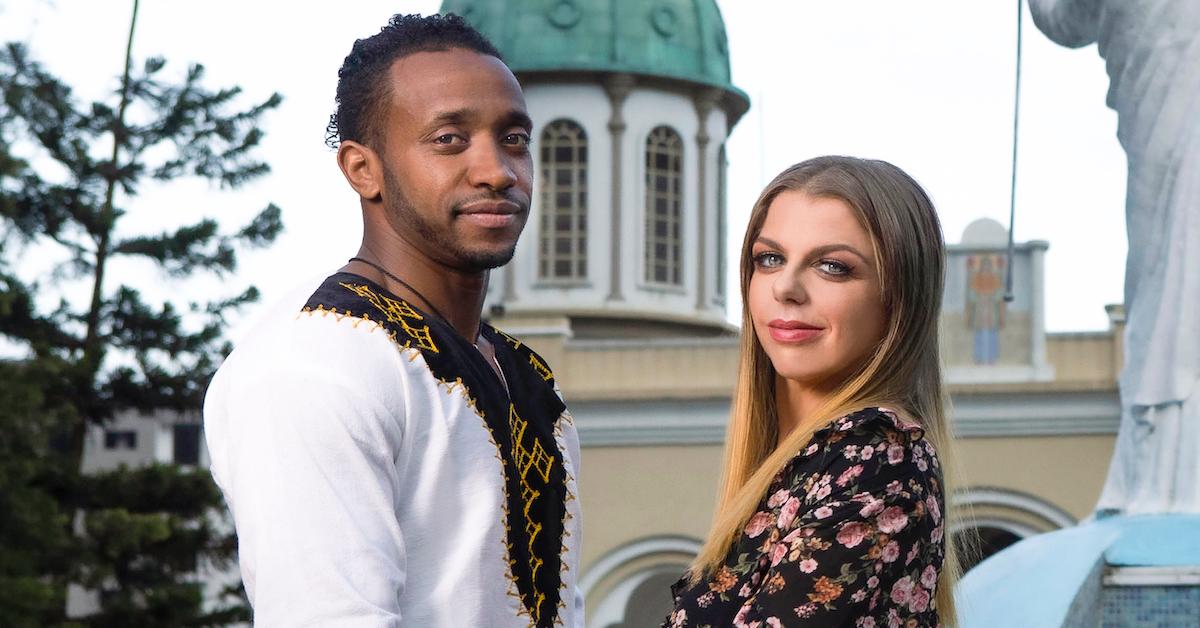 Ari and Bini were originally featured on the spinoff 90 Day Fiancé: The Other Way. This time around, they'll take their relationship from Ethiopia to New Jersey and try to make things work there. Will they say "I do" and finally begin their lives as a family of three, alongside their son, Aviel?
Article continues below advertisement
Emily, 29 (Salina, Kan.) and Kobe, 34 (Cameroon)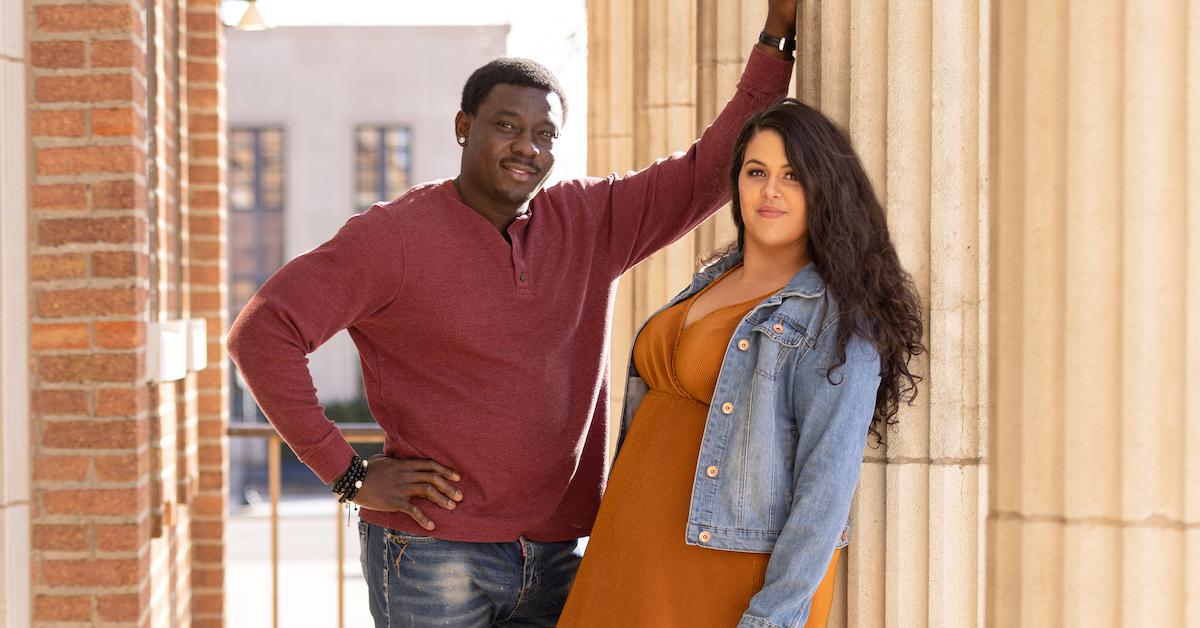 Emily met Kobe when she was teaching English in Xi'an, China, according to TLC. They were engaged within a couple of weeks and eventually learned they were expecting a baby. Although Kobe was going to follow Emily after she returned to the U.S., the COVID-19 pandemic put their plans on hold for almost two years. Emily has since given birth to their son, and Kobe's transition to the U.S. is back in motion.
Article continues below advertisement
Kara, 29 (Charlottesville, Va.) and Guillermo, 23 (Venezuela)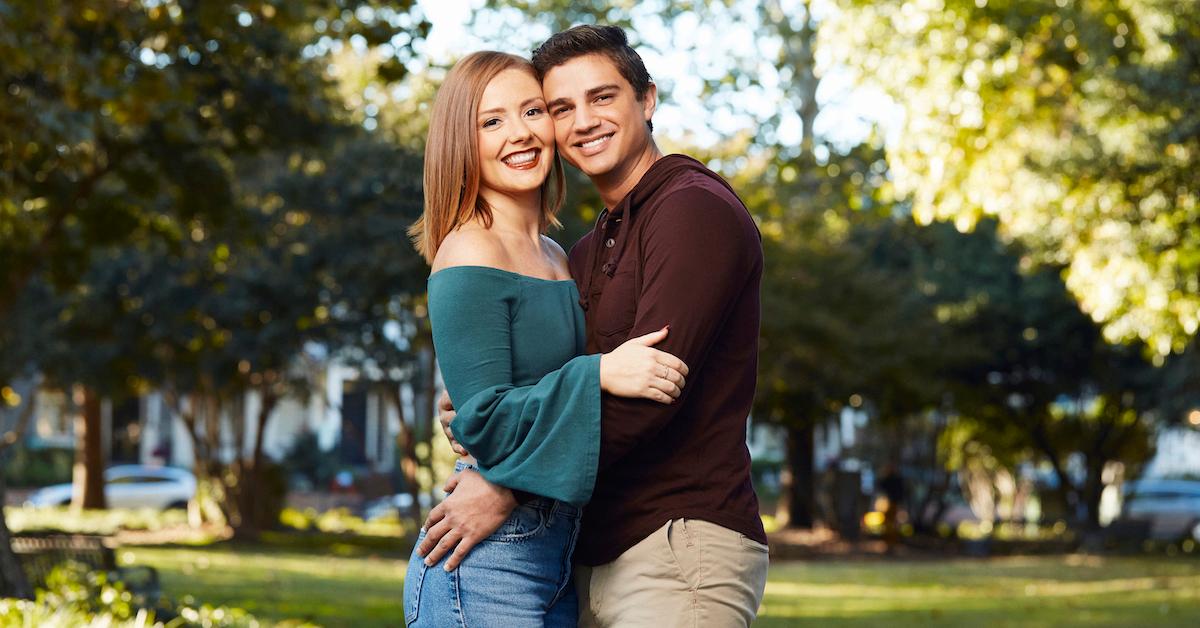 Kara was on a work trip when she met Guillermo, a Venezuelan living in the Dominican Republic. The two stayed in contact after she returned home. When Kara's place of employment asked her to relocate to the Dominican Republic, she jumped at the opportunity and moved in with Guillermo. They became engaged not long afterward. Unfortunately, the pandemic stalled their plans and Kara is now back in the U.S. Will Guillermo's move to Charlottesville, N.C., go smoothly after not seeing Kara for nine months?
Article continues below advertisement
Bilal, 42 (Kansas City, Mo.) and Shaeeda, 37 (Trinidad and Tobago)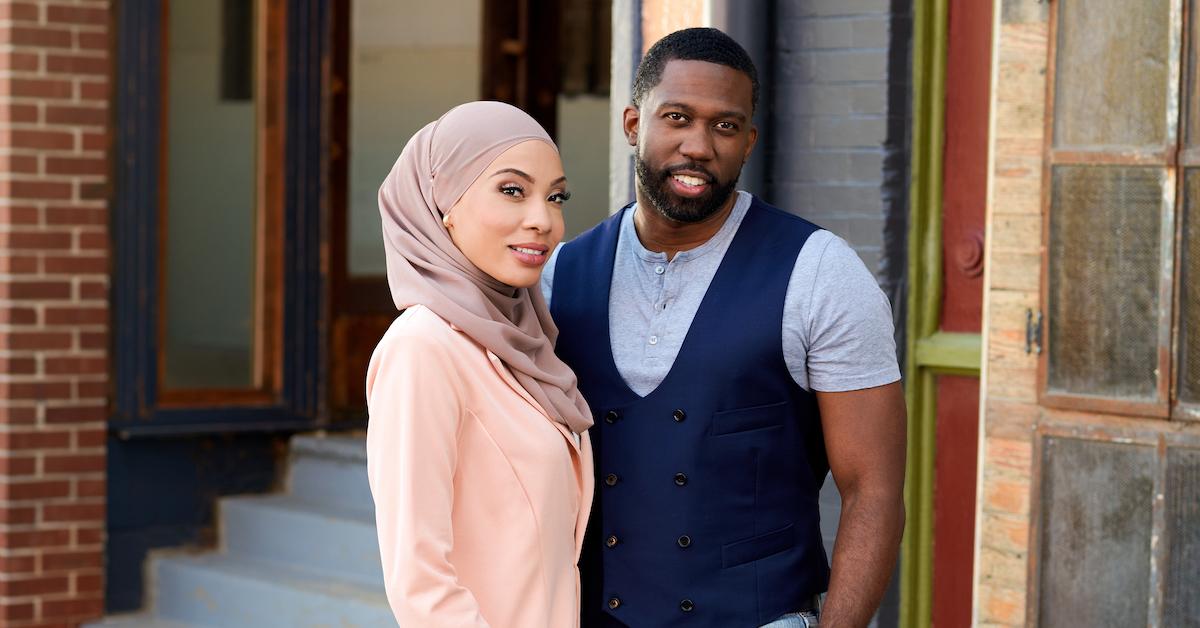 Bilal and Shaeeda spent a week together in person before continuing their online relationship — and now they're engaged. But will their differences tear them apart? Bilal is a divorced dad of two and Shaeeda lives with her parents and wants to start a family with Bilal (who isn't sure he wants more kids). Tension over Bilal's wanting Shaeeda to sign a prenup before they tie the knot also weighs heavily on their relationship.
Article continues below advertisement
Jibri, 28 (Rapid City, S.D.) and Miona, 23 (Serbia)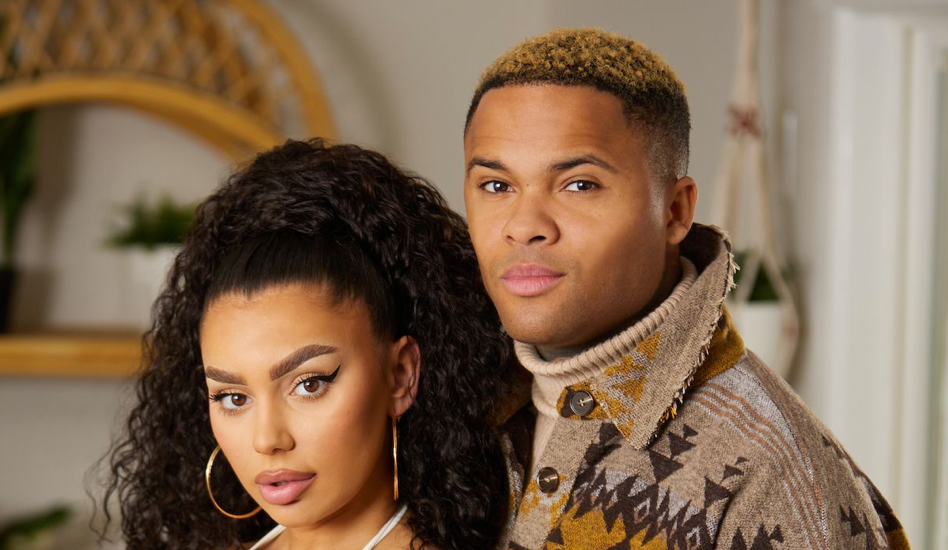 Jibri was performing with his band in North Serbia when Miona first laid eyes on him from the audience. Eventually, the two started dating and traveling the world together. Jibri has since popped the question. Will they be able to overcome the drama that comes with living with Jibri's parents in a small town in South Dakota?
Article continues below advertisement
Yvette, 48 (Albuquerque, N.M.) and Mohamed, 25 (Egypt)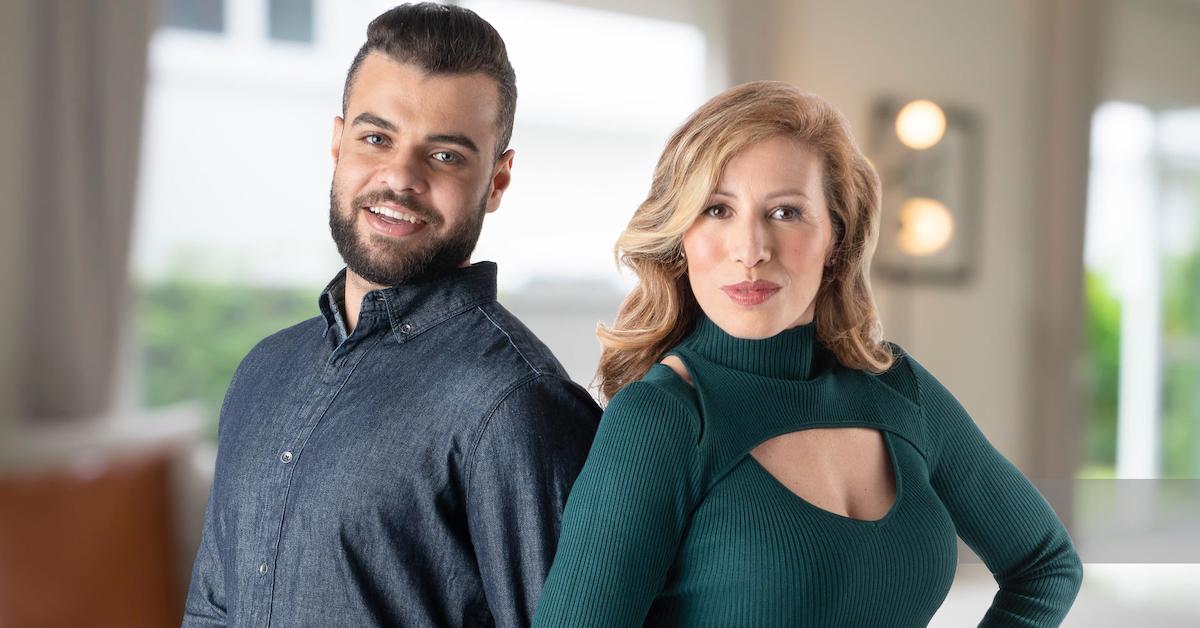 Mohamed and Yvette exchanged DMs before meeting up in Egypt and becoming engaged. The couple's 23-year age gap, cultural differences, and personality clashes could prove to be too much for their relationship to endure. Will they end up tying the knot in the end?
Article continues below advertisement
Patrick, 31 (Austin, Texas) and Thais, 25 (Brazil)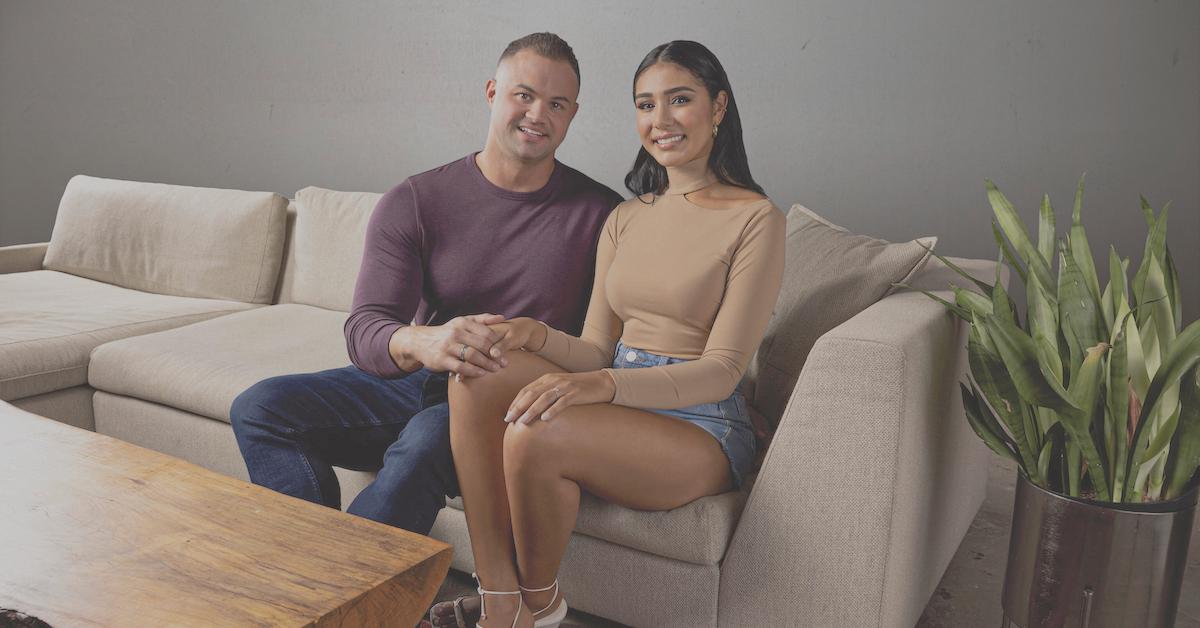 Patrick and Thais met on a dating app when he was in Brazil reconnecting with family and needed help with his Portuguese. The couple got to know each other more after Patrick made several more trips to Brazil — bearing lavish gifts — and eventually proposed. Will Patrick's trauma from his previous divorce, along with his modest lifestyle in Texas, drive a wedge between him and his fiancée?
Article continues below advertisement
Season 9 of 90 Day Fiancé premieres on April 17 at 8 p.m. EST on TLC and Discovery Plus.