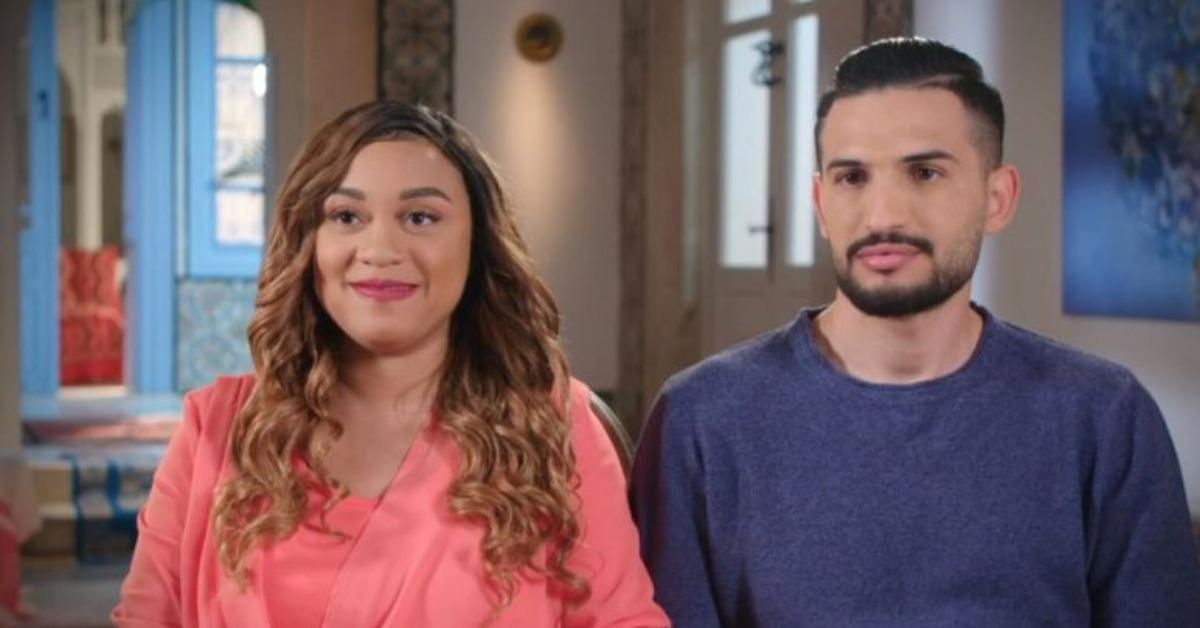 '90 Day Fiancé' Star Memphis Just Found Out She's Pregnant -- Here's What We Know
Because of their age difference and language barrier on 90 Day Fiancé: Before the 90 Days, Season 5 cast members Memphis and Hamza didn't get off to a great start on the show. But even so, viewers saw that Memphis wanted to keep working on their relationship as they geared up for marriage before she had to leave his home country of Tunisia.
Though an alleged ex of hers claimed on Twitter that Memphis was pregnant with Hamza's baby, those rumors were never confirmed. Now, however, fans have finally gotten the news they've long been waiting for.
Article continues below advertisement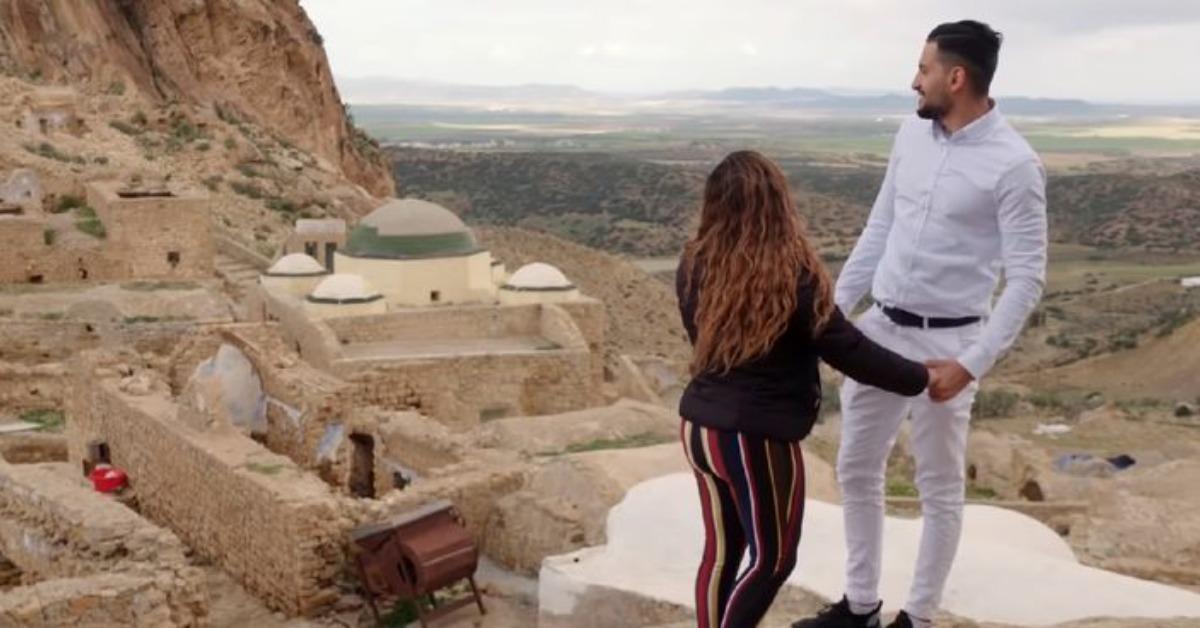 Is Memphis from '90 Day Fiancé: Before the 90 Days' pregnant?
On this week's episode of Before the 90 Days, it was revealed that Memphis is pregnant with Hamza's baby. The two married in the same episode and, while on their honeymoon, found out they were expecting their first child together.
Article continues below advertisement
According to US Weekly, Memphis confirmed on Instagram last week that she had given birth to a healthy baby but didn't reveal the child's name. 90 Day Fiance viewers don't know yet whether or not her husband was able to be with her in America when the baby was born since she shared no other details about the event on Instagram.
Article continues below advertisement
Are Memphis and Hamza married now?
Memphis's mother commented on one of Hamza's Instagram posts with, "Hello handsome son-in-law." This was the first clue fans had that the two might have already gotten married.
In the March 27, 2022 episode of the show, the two officially tied the knot. Memphis said in the episode: Walking into the wedding venue makes me forget about all of my worries. Nothing is going through my head except for excitement knowing that this is the family that I am going to belong to."
While others wonder if marriage is just a quick fix to Memphis's concerns about Hamza cheating on her in a long-distance relationship, others see their potential.
Article continues below advertisement
One fan tweeted that they hope Hamza and Memphis work out. Another wrote on Twitter that they're rooting for Memphis and Hamza.
Of course there will always be critics. And the rumor about Memphis's pregnancy certainly doesn't help things. But right now, the way some fans see it, they have a future.
Watch 90 Day Fiancé: Before the 90 Days on Sundays at 8 p.m. EST on TLC.