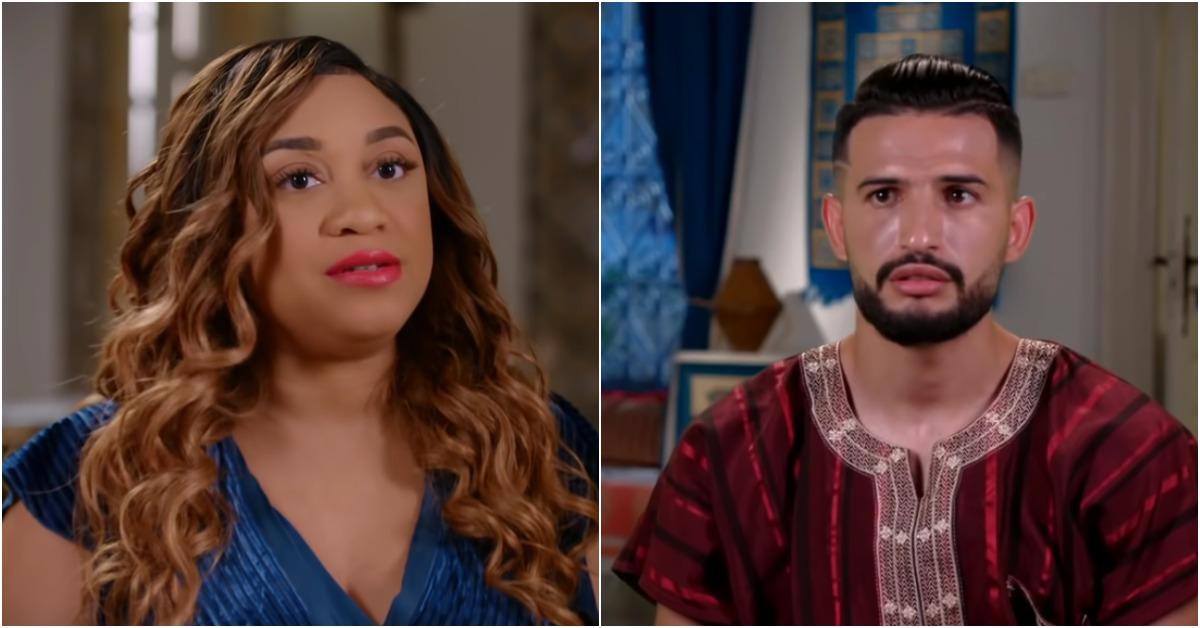 Memphis Has a Totally Different Lifestyle Than Hamza on '90 Day Fiancé: Before the 90 Days'
When 90 Day Fiancé: Before the 90 Days fans first met Memphis Smith and her Tunisian boyfriend, Moknii Hamza, who goes by Hamza, they were ready to root for her. She's a single mother of two who put herself through nursing school and she deserves love. But when she makes the trip to Tunisia to finally meet Hamza in person, things go from bad to worse.
Article continues below advertisement
If the language barrier isn't enough of an issue, Memphis and Hamza sleep together her first night in his mother's house — which was the number one thing they weren't supposed to do. But because of Hamza's attitude and Memphis's expectations of him already, fans want to know what their age difference is. It isn't enough to put her in 'cougar' territory, but it's significant.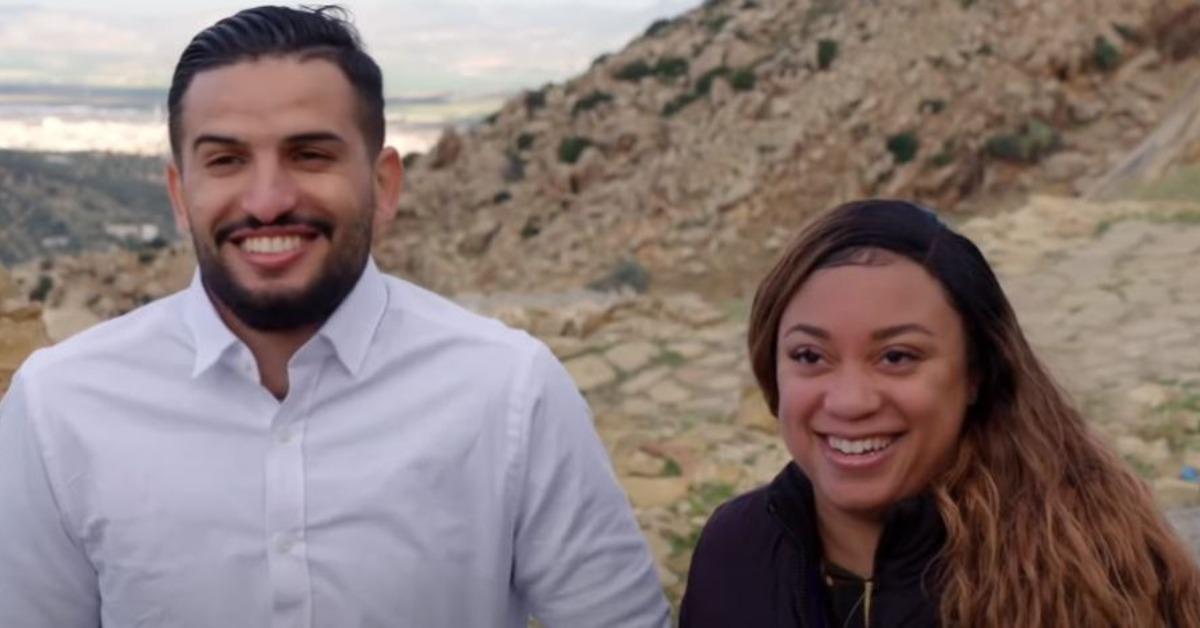 Article continues below advertisement
So, what is Memphis and Hamza's age difference on '90 Day Fiancé: Before the 90 Days'?
Memphis is a mom of two, and although Hamza hasn't met them yet when she meets him IRL on 90 Day Fiancé: Before the 90 Days, she expects him to eventually take on the role of step-dad.
That might be a bit out of his wheelhouse, though, since Hamza was 26 years years old at the time of filming and still lives at home with his mom and sister. Memphis is 34, so their age difference is eight years, though at times it feels like a lot more.
Even before Memphis travels half-way around the world to meet Hamza, he has one thing on his mind, which is, in his own words, "boobies." In fact, it's one of the few English words he knows. And, as many cast members before her, Memphis knows nothing of her potential future husband's language.
Because of the language barrier, their different lives, and what seems like only physical attraction, Memphis and Hamza honestly feel like they are further apart in age than eight years.
Article continues below advertisement
Does Hamza move to the U.S. on '90 Day Fiancé: Before the 90 Days'?
When Memphis travels to Tunisia to meet Hamza, she does so with the intention of possibly getting engaged. Plus, Hamza's mother is under the impression that her son will propose to Memphis to make any future hanky panky sessions less deplorable. Hamza tells producers he hopes to move to the United States to be able to provide for his mother back home in Tunisia.
Article continues below advertisement
But is Hamza in the U.S. now? There's an Instagram account which appears to belong to Memphis, but there are no clues to confirm where Hamza is now. It could be because Hamza made it to the U.S. and they don't want to spoil anything before the season is over. Or, it may be because things didn't work out between them at all. Right now, though, it's unlikely that Hamza has moved to the U.S.
Article continues below advertisement
Hamza is one cast member whose motives viewers don't have to worry about. He says outright that he wants to move to the U.S. to help his family. He might genuinely like Memphis, but that does not make for a solid marriage foundation. Should they get engaged, it's hard to imagine that Hamza would make it through a K-1 visa process and appear genuine in his motives.
But if Memphis and Hamza make it through the season and they actually fall in love, they could pop up on another show in the 90 Day Fiancé franchise. One of them will just have to learn more of the other's language first.
Watch 90 Day Fiancé: Before the 90 Days on Sundays at 8 p.m. EST on TLC.