Did '90 Day Fiancé's' Kim and Usman Just Call off Their Engagement? It Looks Like It!
Do Usman 'Sojaboy' Umar and Kim get married in Season 7 of '90 Day Fiancé: Happily Ever After'? Are Usman and Kim still together? Details!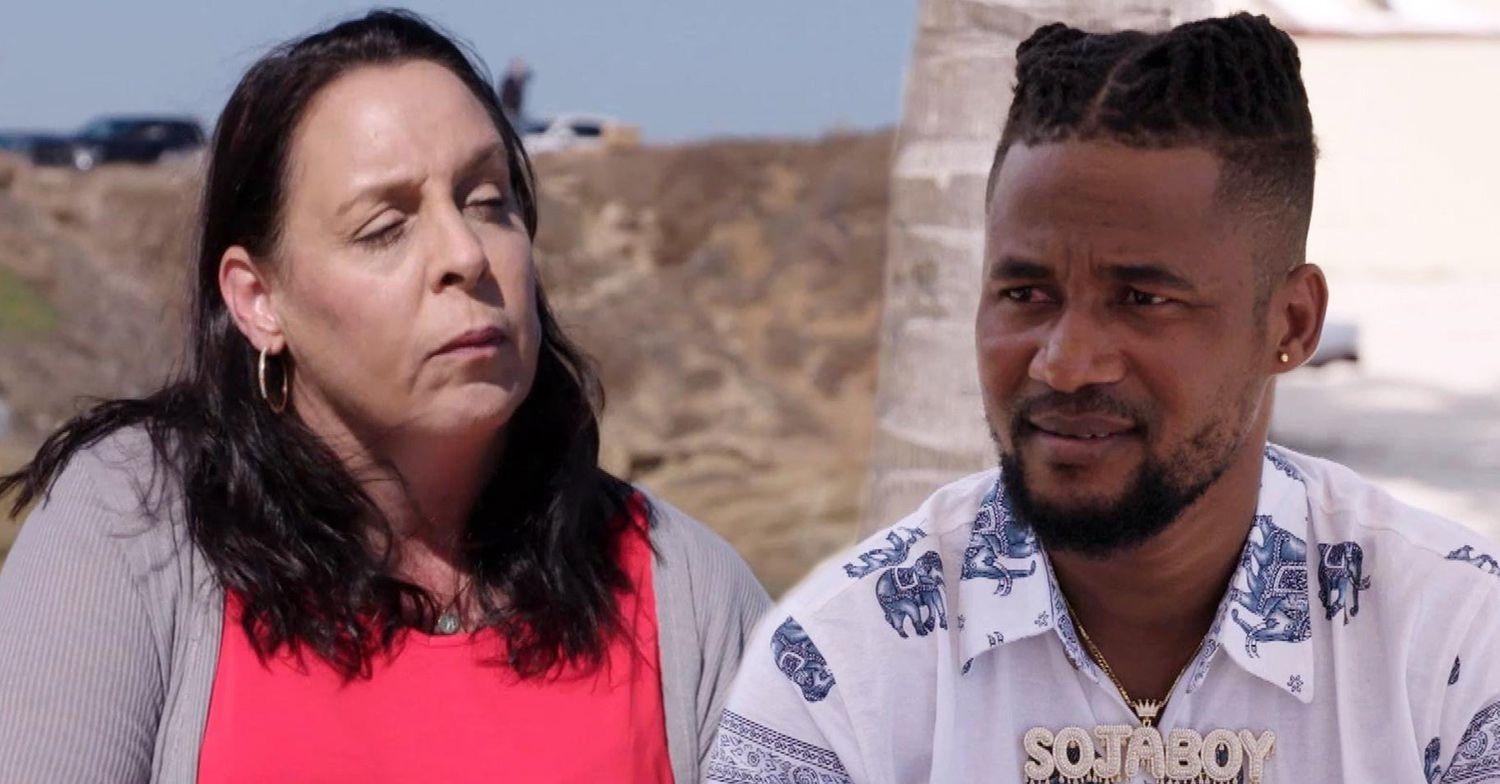 Season 7 of TLC's widely popular reality TV romance series 90 Day Fiancé: Happily Ever After has been an emotional rollercoaster for all parties involved. Angela Deem flew to Africa to open up a can of whoop a-- on her husband, Michael Ilesanmi, while things got physical between Andrei Castravet and his in-laws.
Article continues below advertisement
And how could we forget about Usman "Soja Boy" Umar and Kimberly Menzies? Since the couple first went public with their romance in 2021, they've seen their fair share of ups and downs. However, as of late, things seem to be looking up for the couple.
After Kim got down on one knee and popped the question, Usman's family begrudgingly gave the couple their blessing to get married. So, did they tie the knot?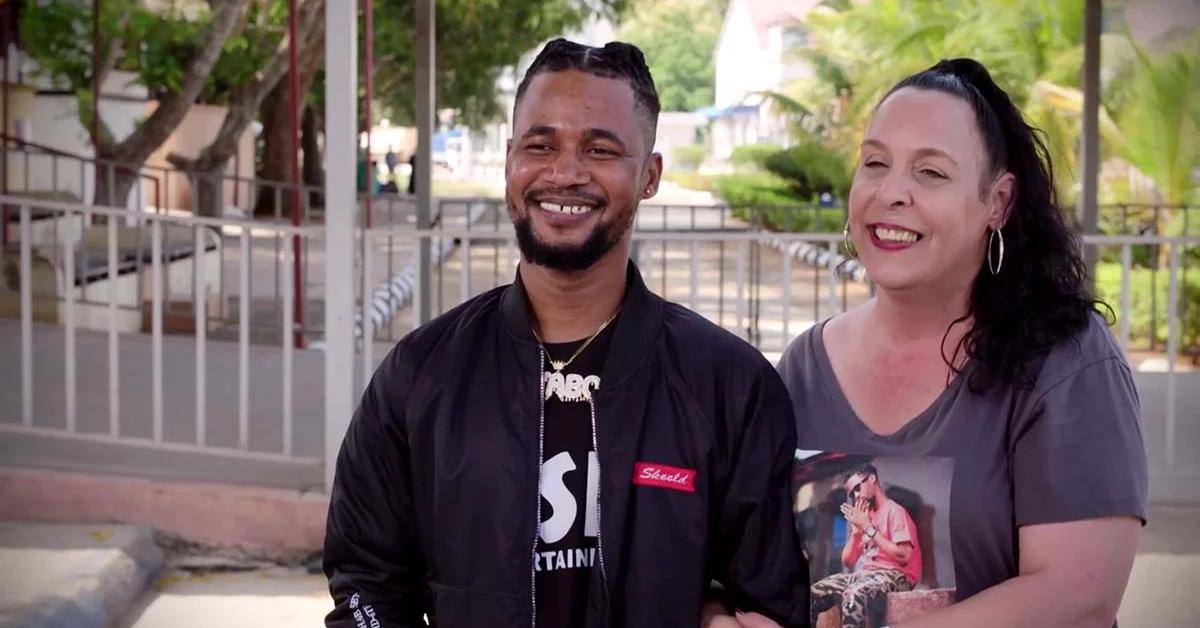 Article continues below advertisement
Do Usman and Kim get married on '90 Day Fiancé'?
As of this writing, there's no indication that Usman and Kim ever make it to the altar.
In fact, they may run into some problems with the law if they do. Usman's mother may have granted Kim her son's hand in marriage, but her concession came with a few strings attached — one of those strings being a second wife.
"Since she has pleaded several times, I see that she has a good attitude. But I implore that he should visit home every three months to marry another girl here so that I may have grandchildren," Usman's mom said in a confessional.
While Kim agreed to the clause, later, the two have a conversation with a legal expert who informed them that the United States government would not.
Article continues below advertisement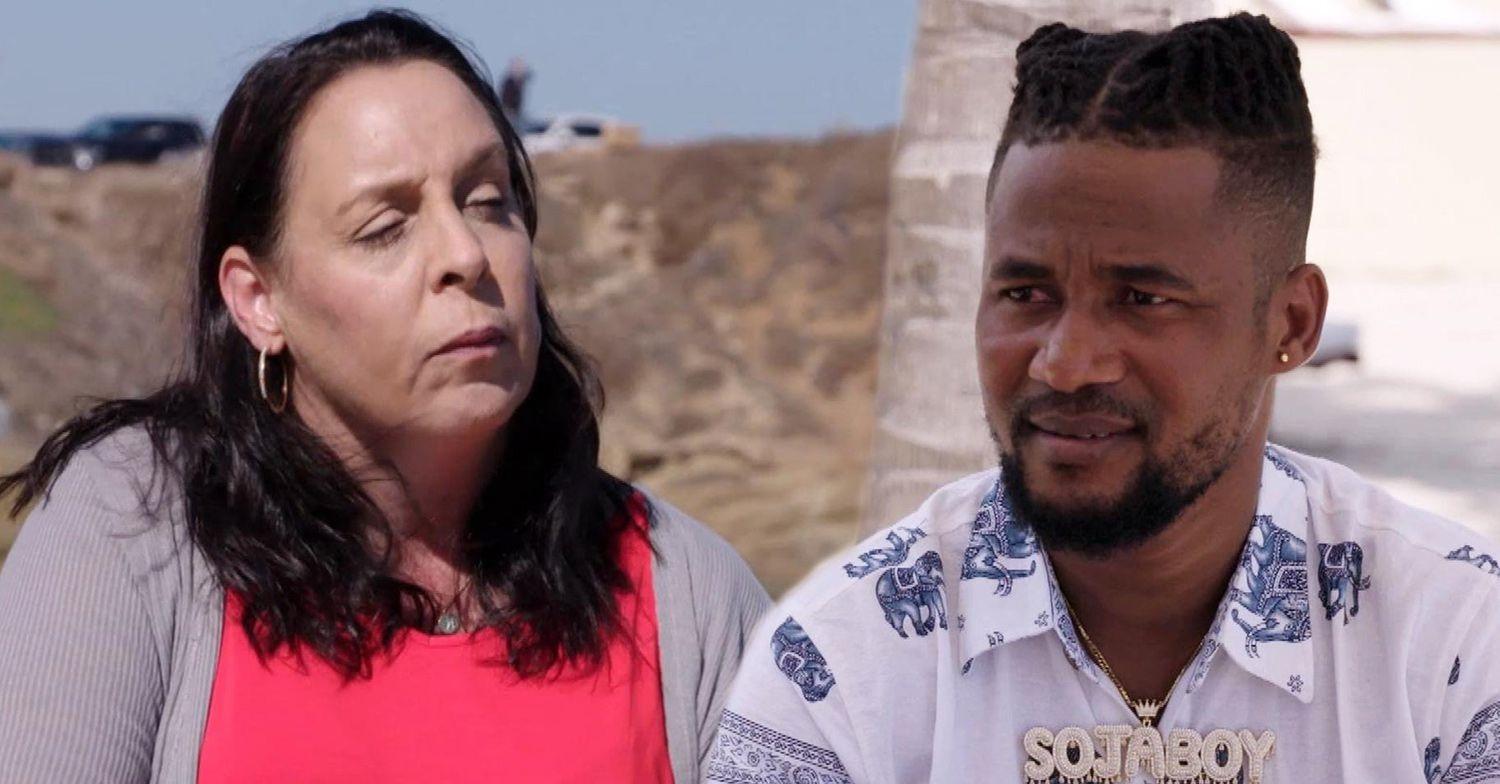 In America, polygamy is illegal, which means that Usman would not get the plural family that Kim promised. This creates a conflict between the couple given Usman's intense desire to become a father.
So, are Kim and Usman still together? There's trouble in paradise!
Article continues below advertisement
Are Usman and Kim from '90 Day Fiancé: Happily Ever After' still together?
In the Sunday, Dec. 11 episode of Happily Ever After, Usman hinted that he was ready to abandon his hopes of having multiple wives if Kim agreed to invite his brother, Mohamed's son, Mahadi, to live with them in America.
"It's very important for me to have a child. So the adoption is good for me, for Kimberly, and for the whole family."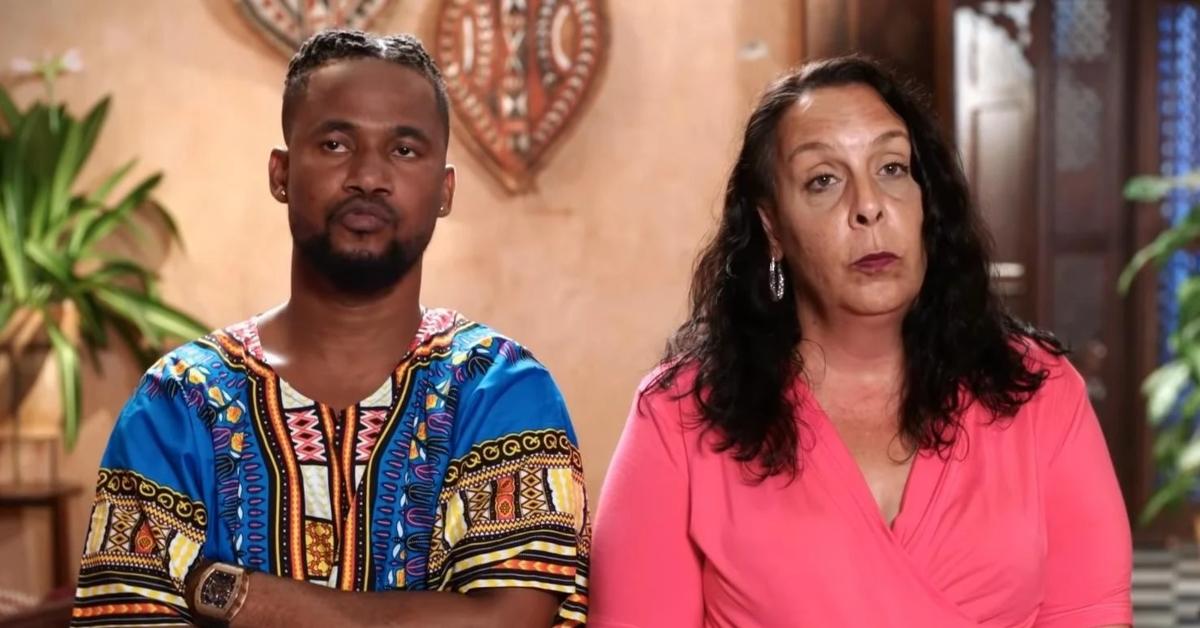 Article continues below advertisement
Kimberly, however, disagrees and exits stage left after a heated argument about the adoption.
"I'm sitting here f--king thinking about adopting a baby. You're on your f--king phone all the time. You can't even hold a conversation with me," she tells him in the episode before removing her engagement ring. "We don't even have sex."
So, it is really over between these two?
You can see how the rest of Kim and Usman's love story unfolds on new episodes of 90 Day Fiancé: Happily Ever After Sundays on TLC at 8 p.m. EST.