Usman "Sojaboy" Umar Has A New "Baby Girl" That's More Than 20 Years His Senior
Among the several couples who have appeared on 90 Day Fiancé over the years, a few stand out. It's hard to forget the infamous battle royale between Larissa Dos Santos Lima and her ex-husband Colt Johnson or when things got heated between Pedro Jimeno and Chantel Everett's brother at the dinner table.
Article continues below advertisement
But in Season 4 of Before the 90 Days, another duo took center stage. Lisa "Baby Girl" Hamme and Usman "Sojaboy" Umar met online and quickly struck up a romance. It wasn't long before Lisa traveled to Nigeria to meet her one-day husband who was more than 20 years her junior.
Article continues below advertisement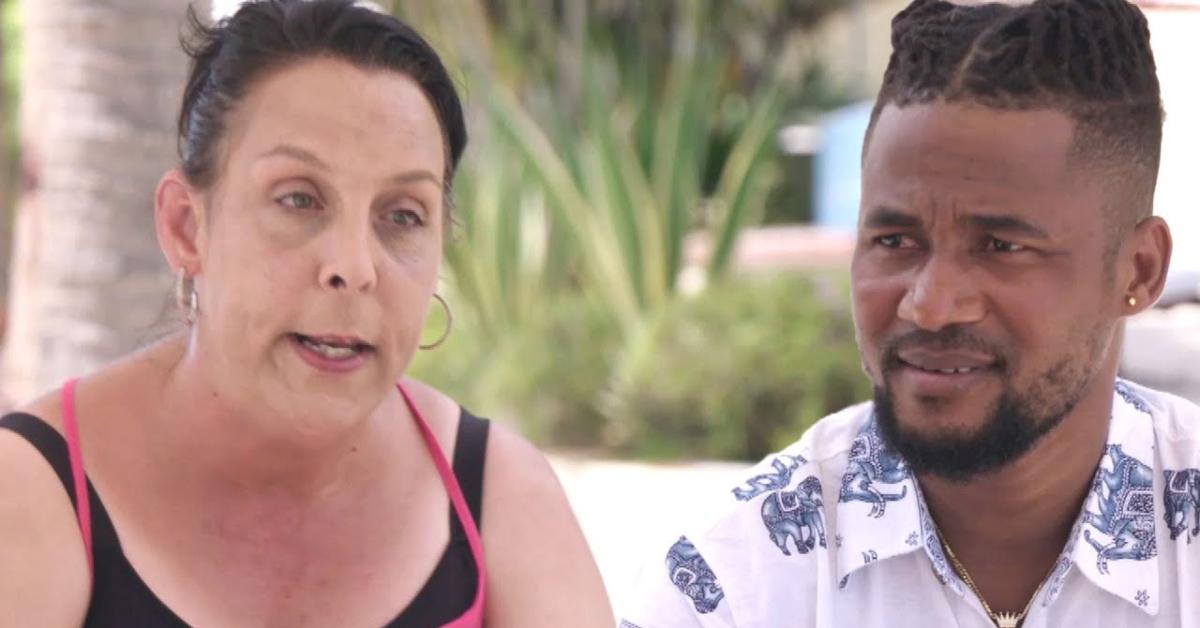 Do Kim and Usman get married on '90 Day Fiancé: Before the 90 Days'?
Although Kim and Usman's relationship is in its early stages, clips prove that their romance has been an emotional rollercoaster, to say the least. At this point, it's unclear whether or not the couple makes it to the altar.
Article continues below advertisement
However, Usman professed his love for Kim ahead of the Season 5 premiere of Before the 90 Days in an interview with Entertainment Tonight. "I love her with all my bones, my heart. Right now, I am in love. I love Kimberly, I can say that anyway in the world," the reality star declared.
And for Kim, the feeling is mutual. Even after her friends voice their concerns, she is adamant about starting a life with Usman. Unlike Usman's ex-wife, Kim says that she's happy to practice polygamy in her marriage. "I know it's crazy, it's a cultural thing, it's not like a threesome. It doesn't bother me," she explains.
Article continues below advertisement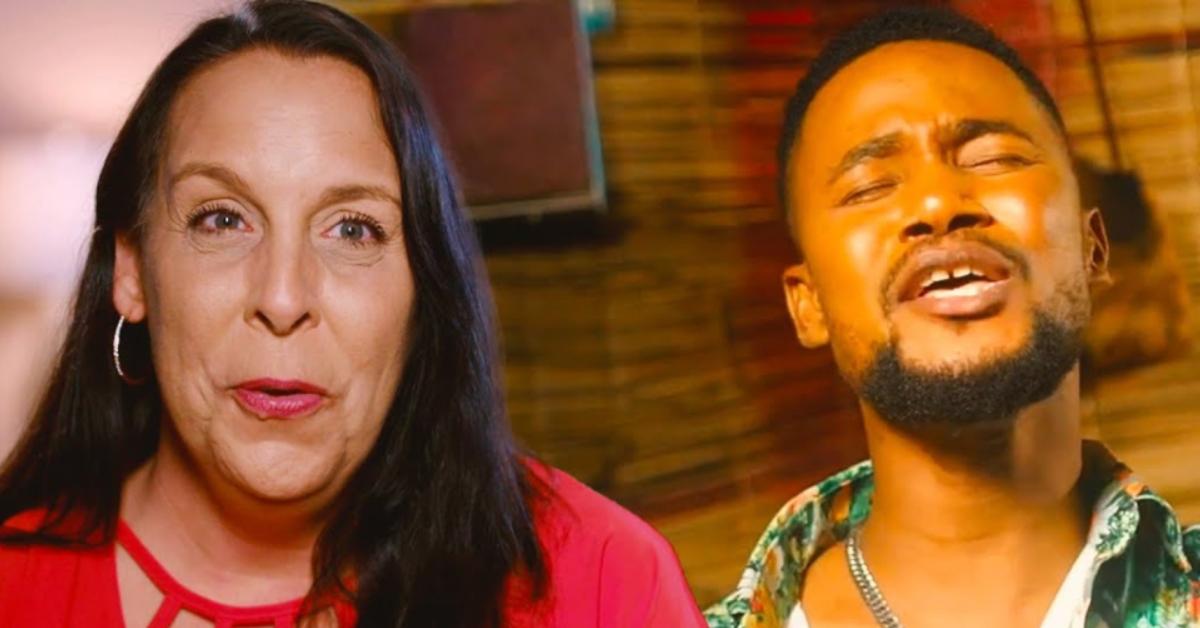 "I don't want any more kids, does Usman want kids? Absolutely. If Usman has multiple wives, I feel like that's OK because I love him, it's his culture, and I respect his culture and his religion so much." She adds, "I truly mean that."
In the past, Usman has been called out by 90 Day viewers who suspect that he's up to no good. His failed marriage to Lisa only fueled these claims. But Usman says that he's the one who was scammed.
Article continues below advertisement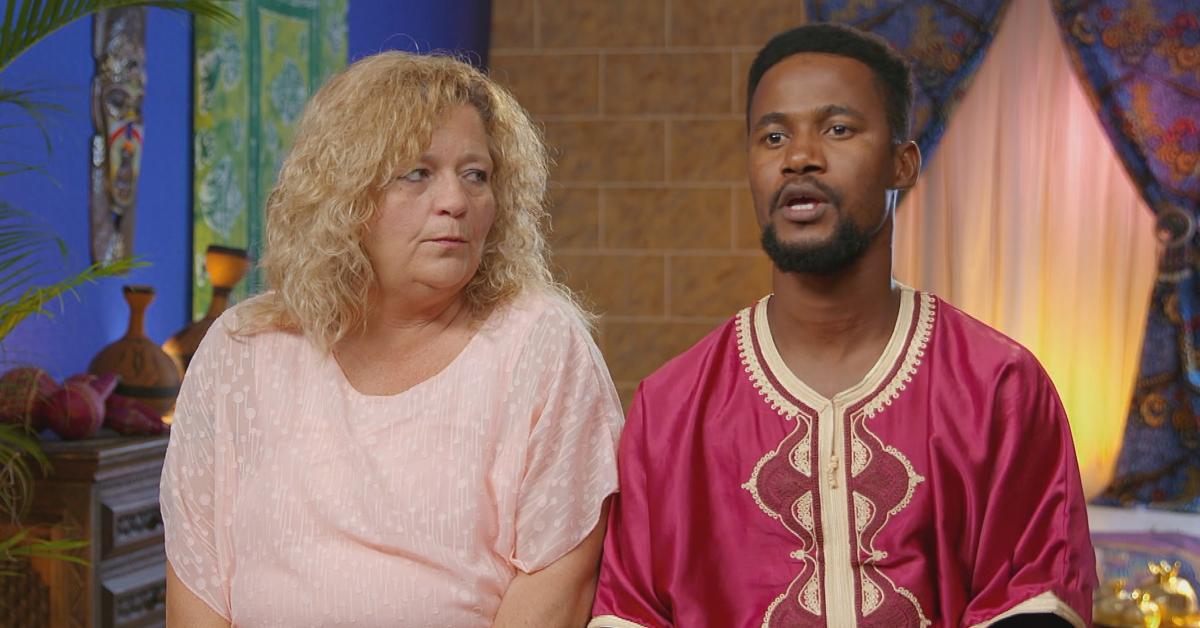 Usman "Sojaboy" Umar says he was scammed by Lisa Hamme.
Usman and his beloved Baby Girl Lisa broke up in May 2020, and their divorce was finalized months later. The reality star has since been accused of using Lisa to get a green card. However, Usman says otherwise.
"I was the first Nigerian man that an American white lady scammed," the rapper told ET. "She took my money, she admit it, everybody knows it. I sent her money, she never sent me money."
You can see Kim and Usman on new episodes of 90 Day Fiancé: Before the 90 Days starting Sunday, Dec. 12 at 8 p.m. EST on TLC.