'90 Day Fiancé' Star Alina Kozhevnikova Was Reportedly Fired Over Racist Social Media Posts
It seems as though '90 Day Fiance' star Alina Kozhevnikova is in some hot water after some seemingly racist posts from her past resurfaced online.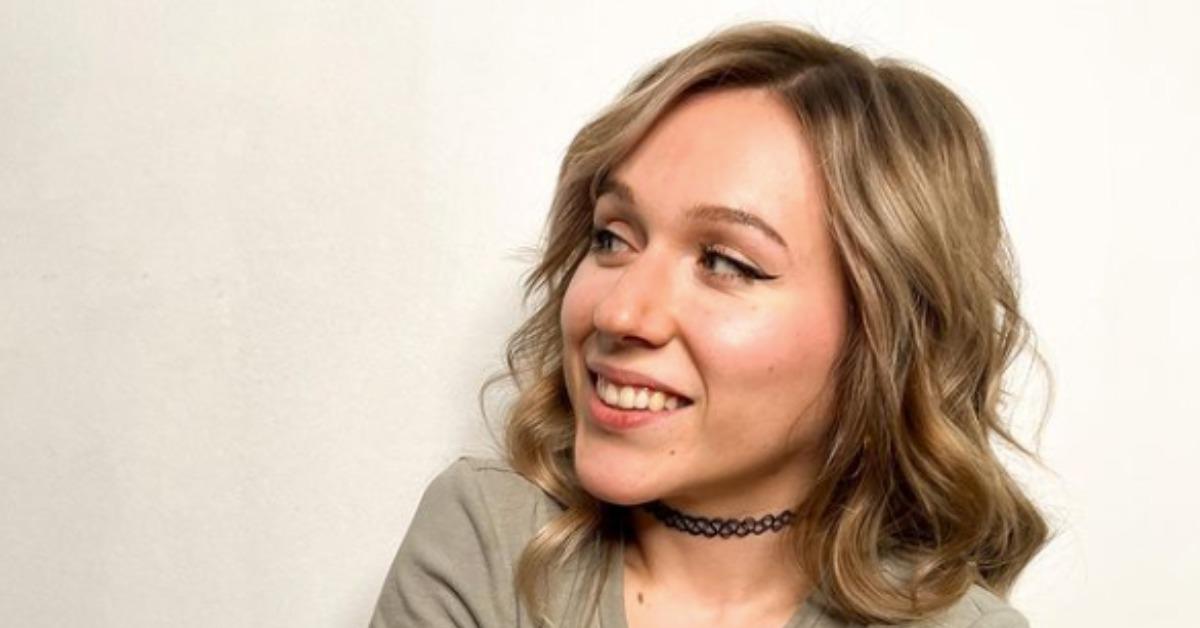 It appears as though things are far from ideal in the 90 Day Fiancé world as one of the show's stars, Alina Kozhevnikova, is facing her past actions, which have seemingly returned with a vengeance today.
Indeed, the Russian reality star is the latest recipient of some serious backlash for past racist posts that she made online, and the repercussions of such are now taking a toll on her current life and work.
Article continues below advertisement
With that being said, what kind of racist posts is Alina alleged to have made, and what recourse has she faced for them in the time since they've resurfaced online? Keep reading for all of the messy details surrounding the situation as they currently stand.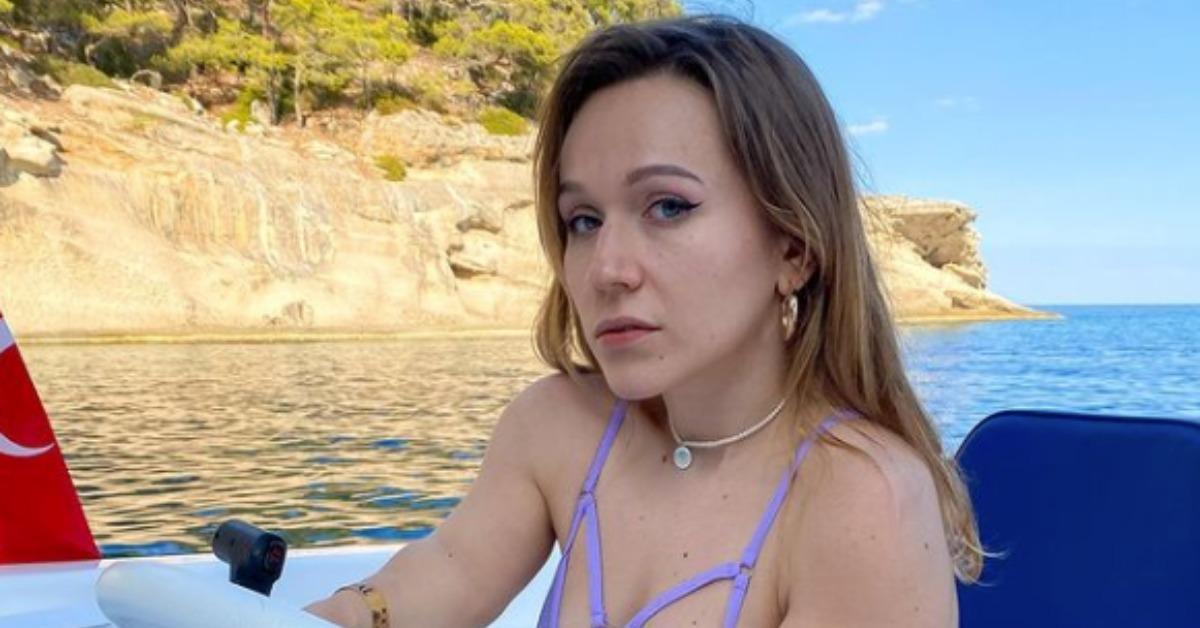 Article continues below advertisement
'90 Day Fiancé' star Alina Kozhevnikova's past racist posts ignited controversy.
The 27-year-old star, who made her television debut during Season 5 of TLC's 90 Day Fiancé: Before The 90 Days just a few short weeks ago in December 2021, might be in the running now for the shortest career of anyone on the show. Although fans were intrigued by her budding relationship with costar Caleb Greenwood, along with her back story and medical condition (diastrophic dysplasia - a type of dwarfism), Alina's past actions seem to have outweighed all of that.
According to a post on the Reddit page r/90dayfianceuncensored, Alina posted a picture of herself as a teenager donning a bandana with a drawn-on beard accompanied by a racist caption.
"Yo' n-word gotta do some gold diggin'," she wrote, accompanied by the hashtags "#gangsta #mymomwantedason #throwback #homecoming."
Article continues below advertisement
That wasn't the only instance of Alina's racist behavior, however. In another Reddit post of a Facebook screenshot, Alina can be clearly seen using the n-word slur again.
She described how she was invited to an "N-word party," and how she was eager to go to it. Alina wrote in the caption at the time, "I am so going," adding that attendees were asked to dress like they're from the "hood," noting that the event will feature "black music," and describing the whole party as an "n-word atmosphere."
Article continues below advertisement
Yet another resurfaced post shared on Instagram shows Alina discussing a photo of Hugh Grant, only to follow it with a racist slur. She pointed out that his wife is from East Asia and, in her eyes, that means that their "kids would be kinda Asian."
On another occasion, Alina donned a traditional Indian outfit and wrote "Got married today! Became a 134th wife!" This ignited even more controversy.
Alina has spoken out in the wake of all of these posts resurfacing.
On Jan. 14, 2022, Alina took to her Instagram story and spoke about the resurfaced posts with her fans. "I'm sure some of you have seen the screenshot of one of my past posts. I sincerely want to apologize to those whose feelings have been hurt," she said in the since-expired story post.
Article continues below advertisement
"I never intended to offend anyone," she added. "I am and always will be against any form of discrimination. My English is okay, but I am Russian and there's still a lot of nuances that you learn over time." Alina noted that she "didn't know the impact of the word that [she] used in that post all those years ago" and that she saw "a lot of people on social media using it."
Article continues below advertisement
It appears as though Alina has been fired from '90 Day Fiancé.'
According to The Ashley's Reality Roundup, the decision was reportedly made over the weekend of Jan. 21, 2022 to remove Alina from 90 Day Fiancé. After the multiple racist posts that surfaced, TLC allegedly made the call to cut her out of all future episodes, but the publication couldn't confirm if Alina or Caleb had been informed of the decision yet.
"The producers are horrified that this stuff keeps coming out, and keeps getting worse and worse," a source told the publication. "Despite what some people think, they don't do an extensive dive into the cast member's backgrounds, so that's how this went undiscovered during filming."
They added that it's likely that TLC will release a statement about Alina's firing soon.