Usman Wrote a Song About One of His Exes on '90 Day Fiancé' — What Could Go Wrong?
Usman, aka Sojaboy, wrote a song about his ex-girlfriend Zara on '90 Day Fiancé: Before the 90 Days' and viewers are curious about who she is.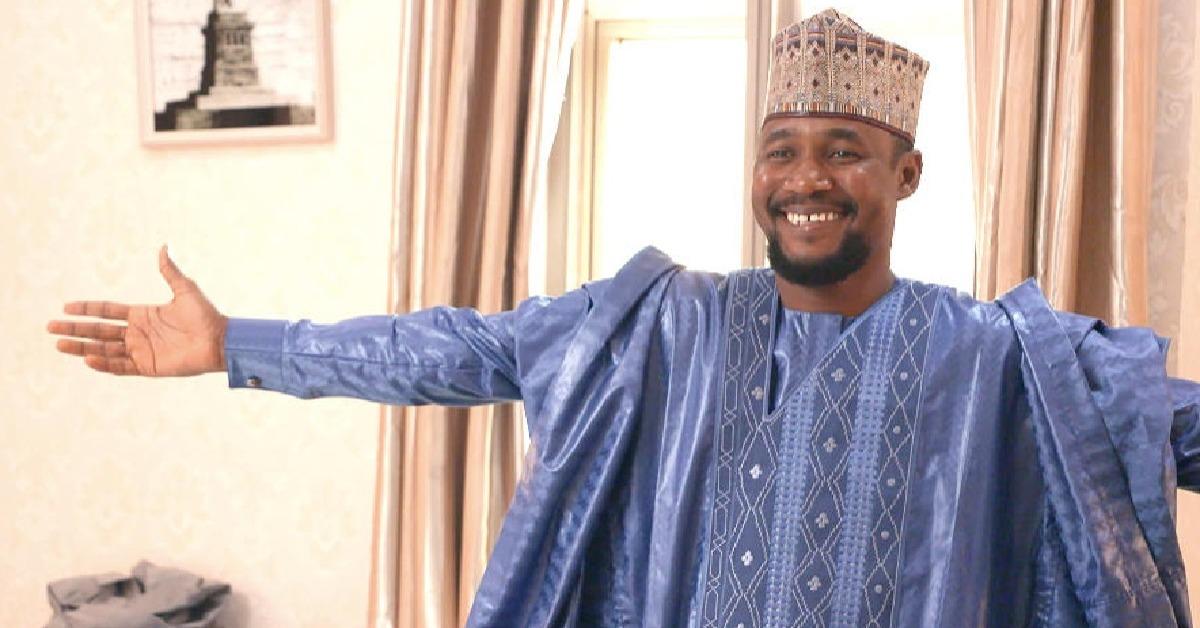 You know him as either Sojaboy or Usman Umar, and the 90 Day Fiancé: Before the 90 Days star is capitalizing on his fame big-time. He went into Season 5 divorced from his first wife from the franchise (Lisa) and recently out of a relationship with a woman for whom he wrote a song (Zara).
He's also about to dive into another romance with 90 Day Fiancé newbie Kimberly Menzies. But who is Usman's ex Zara?
Article continues below advertisement
He wrote a song for her, and it's the music-video shoot for this song where Kimberly chose to meet Usman in person for the first time. Luckily, she's aware that there were women who came before her, though, so she's already miles ahead of Usman's ex Lisa Hamme, who couldn't handle women constantly commenting on Usman's Instagram posts.
But can Kimberly handle hearing her new potential fiancé sing about his most recent love before her?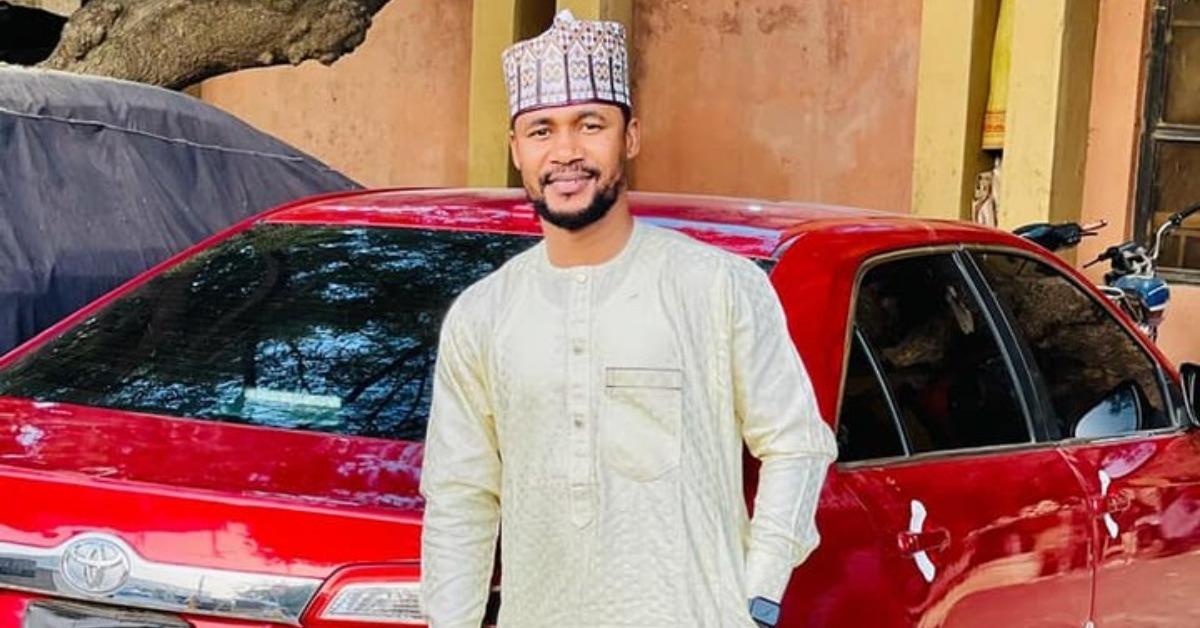 Article continues below advertisement
Who is Usman's ex Zara on '90 Day Fiancé: Before the 90 Days'?
Some time between divorcing Lisa and meeting Kimberly online, Usman met Zara on social media. She's from the United States too, but unlike the two older women in their fifties who were drawn to Usman, Zara is actually closer to his age.
However, Usman explains on 90 Day Fiancé: Before the 90 Days, Zara's jealousy got the best of her and it ruined their relationship.
According to Usman, Zara was jealous of the attention he receives online from fans. And although Usman also says he's still in love with Zara, they're no longer together. However. Zara might be the smartest cast member that never was.
Usman told Entertainment Tonight that Zara was originally supposed to be in Season 5 with him instead of Kimberly. It sounds like she opted to stay far away from the mess that is 90 Day Fiancé: Before the 90 Days.
Article continues below advertisement
In an interview with the outlet, Usman said Zara actually had a contract from TLC to film and appear in the season with him. He said he wanted to go on the show with her because he "loves" being on TV so much. But before that could happen, Zara and Usman split up and he moved on to Kimberly.
Article continues below advertisement
Kimberly and Usman aren't exactly a couple in Season 5.
Although Kimberly agrees to travel across the world to Tanzania, she and Usman aren't even an official couple at the start of the season. Kimberly realizes this, but she has already considered all the directions their relationship could take, including marriage.
Kimberly even tells her friends she's willing to allow Usman to have a baby with another woman if he marries her so he can start a family but still remain with Kimberly.
Article continues below advertisement
Usman explains in the show that he's interested in Kimberly, but that she's simply an option right now and not his official girlfriend. They aren't actually together romantically when Kimberly meets him in Tanzania.
In December 2021, however, Usman revealed to Entertainment Tonight that he legit fell for Kimberly.
"I love her with all my bones, my heart," he said. "Right now, I am in love. I love Kimberly, I can say that any way in the world. I love her. I'm not shy. I'm not ashamed. I am proud to say that I love her. I love her for real."
It sounds like he's saying "Zara who" right about now.
Watch 90 Day Fiancé: Before the 90 Days on Sundays at 8 p.m. EST on TLC.