Will Ella Be Able to Support Herself and Johnny on Her Salary?
What does Ella do for a living on '90 Day Fiancé: Before the 90 Days'? Johnny's job has been a topic of conversation lately, but what is Ella's source of income?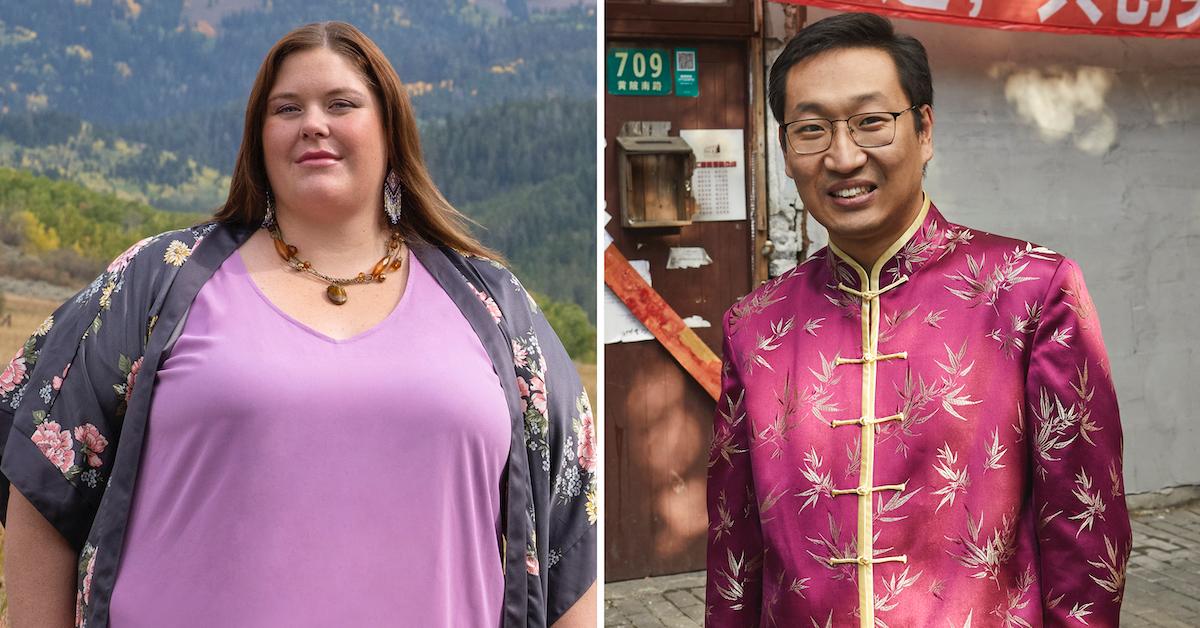 After a few seasons of repeat cast members from the 90 Day franchise, 90 Day Fiancé: Before the 90 Days has finally introduced several new faces to fans. Audiences are excited to watch the ups and downs of how these couples manage their overseas relationships and navigate issues like language barriers, cultural differences, and more.
Article continues below advertisement
One of the couples, Ella and Johnny, have yet to meet in person, and the literal distance between them appears to be putting a strain on the relationship. Recently, Johnny was set to leave his job in China to visit Ella, but what exactly does Ella do in the United States?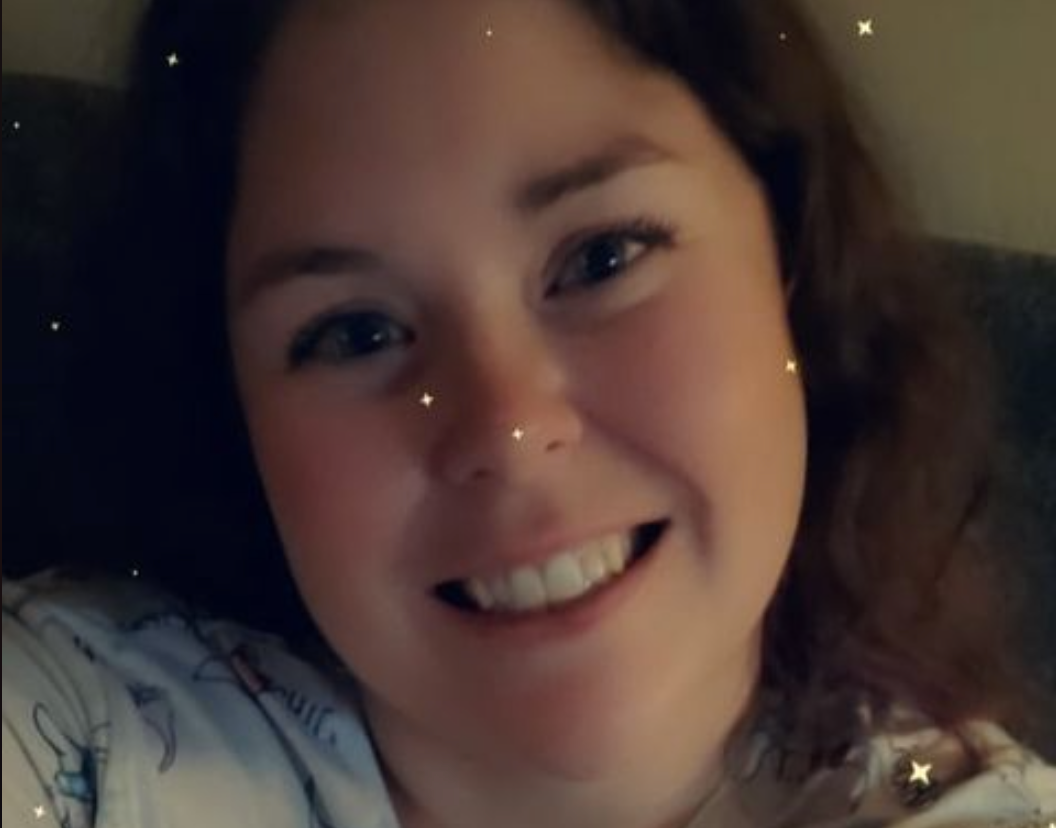 Article continues below advertisement
What does Ella from '90 Day Fiancé: Before the 90 Days' do as a job?
Recent developments between Ella and Johnny might see the Jian, China native give up his steady job and leave his family, including his 5-year-old son, Stony, in order to go see Ella in person. This has caused a lot of issues for Johnny, since he's the main breadwinner in his family, and quitting his job would be a huge loss of income for everyone who depends on him.
Ella lives in Idaho, where she works as a livestock rancher. She runs the ranch with her family in a town called Mackay in Custer County.
On her Instagram, Ella says "ranching is [her] happy place." She often posts pictures of her cows and other livestock. Ella clearly has a great sense of humor that shines through her social media posts.
Article continues below advertisement
Ella captioned one picture of her herd of cows, "Another amazing weekend working with the family and making great memories." In another, she said that her cows are just like people in that "they don't want to get their shots lol."
According to salary.com, a ranch manager in Idaho makes approximately $43,478. Given that Ella works with her dad, it's possible that he owns the ranch and she manages it, which would put her income in that range. However, if Ella's working as a ranch hand, her salary might be closer to $36,589, according to the Economic Research Institute.
Article continues below advertisement
Working full-time at the ranch seems to keep Ella occupied almost all the time. On Oct. 19, 2021, she posted a picture of a salad with the caption, "Finally some dinner." But Ella clearly has no issues with her hectic schedule. She followed up by saying, "LOVE MY BUSY LIFE."
Other than ranching, Ella appears to enjoy spending time with her family, especially her niece, who Ella refers to as "a pretty awesome girl." She also likes to interact with fans via social media and posts her reactions to clips from Before the 90 Days. "I love seeing his parts so much," she said in her Instagram stories over a clip of Johnny and his family on the show.
If Johnny does end up coming to America, fans wonder if he'll be able to make life on the farm work. He certainly seems to think so. While he admitted that he was nervous about life on the ranch and the huge adjustment it would be, Johnny said, "I hope I become a redneck cowboy. Like Yee-haw."