When Was Season 9 of '90 Day Fiancé' Filmed? Here's What We Know
The hit TLC reality series '90 Day Fiancé' is back for Season 9. Did the COVID-19 pandemic impact filming? Here's what we know.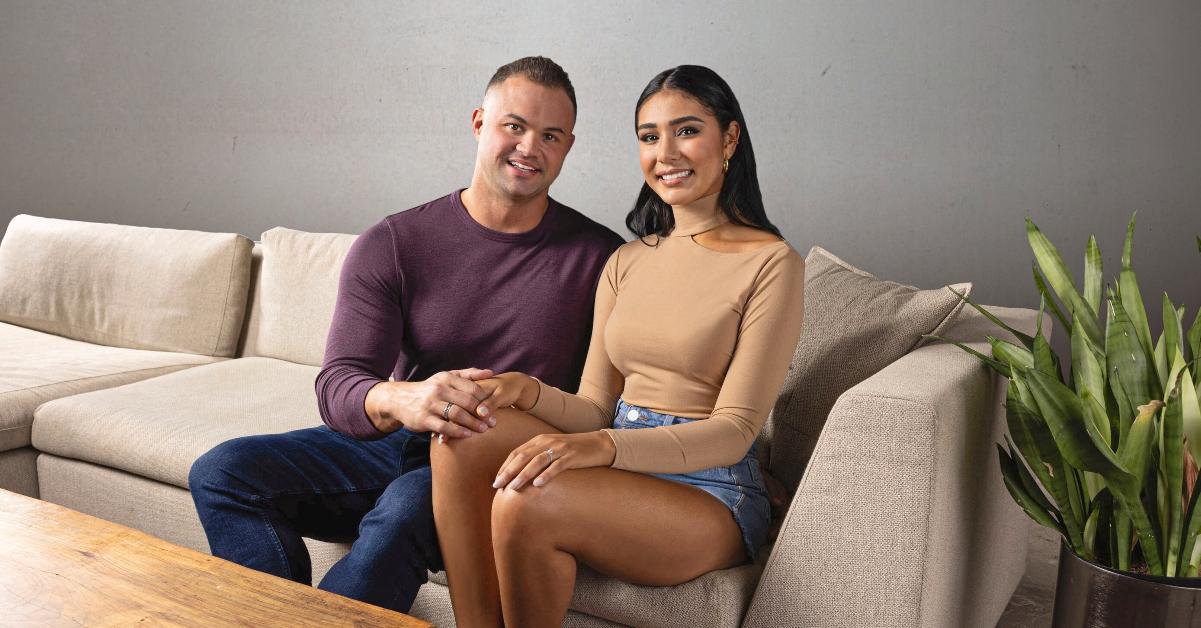 Everyone's favorite addictive reality romance series is back and it's more dramatic than ever.
No, we're not talking about The Bachelor, The Ultimatum, or Love Is Blind. It's time for Season 9 of 90 Day Fiancé, y'all!
The ninth season of the juicy TLC series features six new international couples, and one familiar duo. 90 Day Fiancé's basic premise is this: U.S. citizens have fallen in love with someone abroad. The partner that lives in another country applies for a 90-day visa. Once it's granted, the couple has three months to get married or else the partner has to return to their home country.
Article continues below advertisement
Given the ways that the COVID-19 pandemic has impacted not only filming for movies and TV but also travel, a show like 90 Day Fiancé was certainly put through a loop when it came to shooting this latest season. So, when exactly did filming take place for Season 9?
COVID-19 did impact some of the couples.
While there's no official confirmation of when 90 Day Fiancé was actually filmed, what we do know is how the pandemic impacted some of the couples featured in Season 9.
For example, per Entertainment Weekly, one of the couples featured in Season 9 had to deal with a nearly two-year delay of getting a visa approved because of the pandemic.
Article continues below advertisement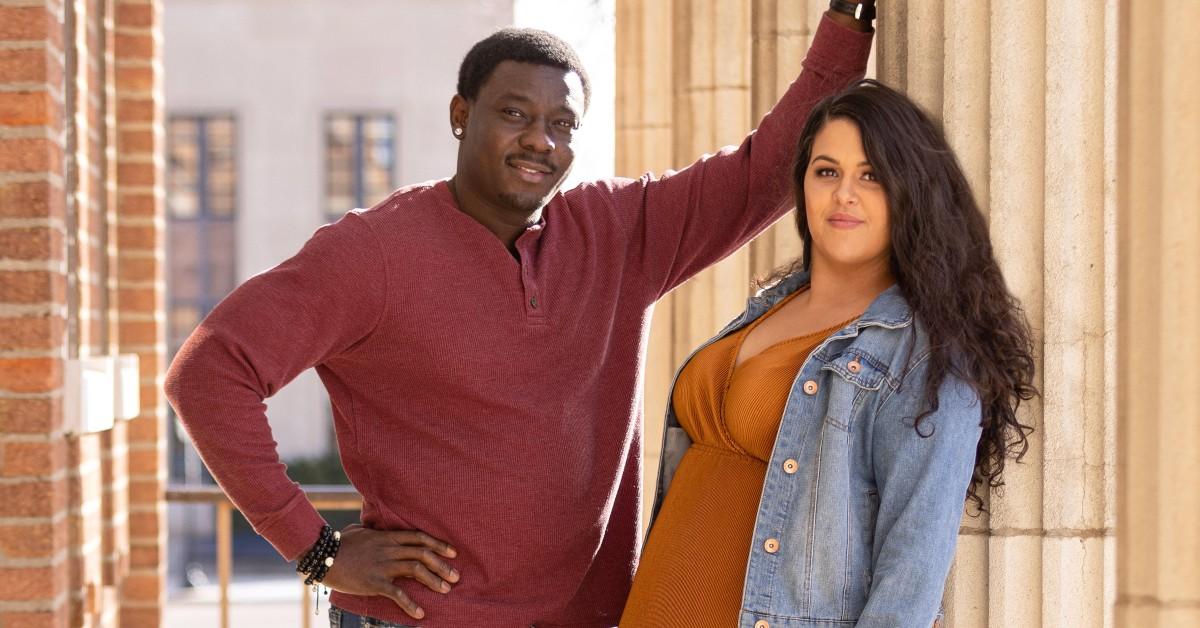 According to the EW report, Emily left her small town of Salina, Kans. to teach English in Xi'an, China. "While out clubbing one night, she met Kobe, and the connection was instant. Within two weeks, their one-night stand turned into an engagement, and a pregnancy followed soon after. When Emily returned to Kansas, they both assumed Kobe's visa would be quickly approved, but the pandemic delayed him by almost two years."
That delay meant that Kobe not only missed the birth of their son, but that he hasn't even met him in person yet. Meanwhile, Emily has been at home in Kansas, raising their son on her own.
Article continues below advertisement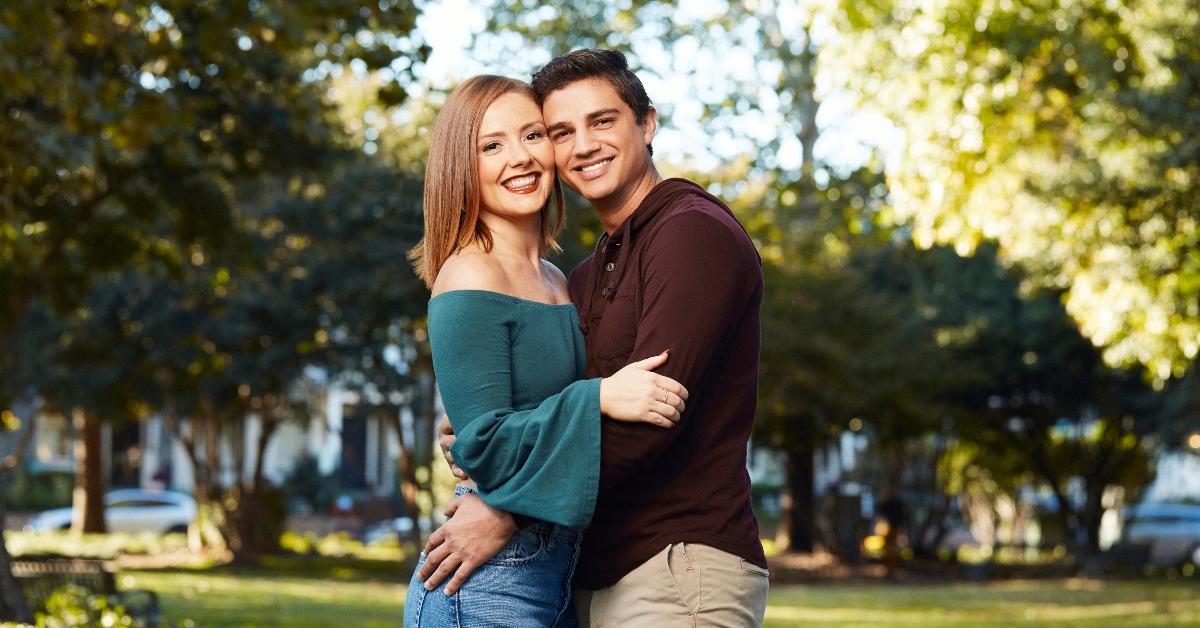 Another couple that was impacted by the pandemic were Kara and Guillermo. According to the same Entertainment Weekly report, Kara and Guillermo first met when they both in the Dominican Republic — he had moved there from Venezuela and she was there on a work trip. Neither of them thought things were serious at first, but when Kara's job later asked her to relocate to the DR, they immediately moved in together and quickly got engaged.
However, Kara had to move back home to Virginia because of the pandemic, so she's been separated from Guillermo for nine months. Now he's set with a visa to move to Virigina, but they (along with their dubious families) wonder if their romance will be the same.
Article continues below advertisement
When can you catch new episodes of '90 Day Fiancé'?
We know you're dying to find out if the couple's love can survive the extended time apart. While the first episode of 90 Day Fiancé Season 9 has already aired on TLC, don't panic. You can stream previously aired episodes of 90 Day Fiancé on Discovery Plus. (You can binge-watch all of the old seasons on the streaming app!)
If you'd prefer to watch the episodes live on cable, new episodes of 90 Day Fiancé Season 9 air on Sundays at 8 pm EST on TLC.