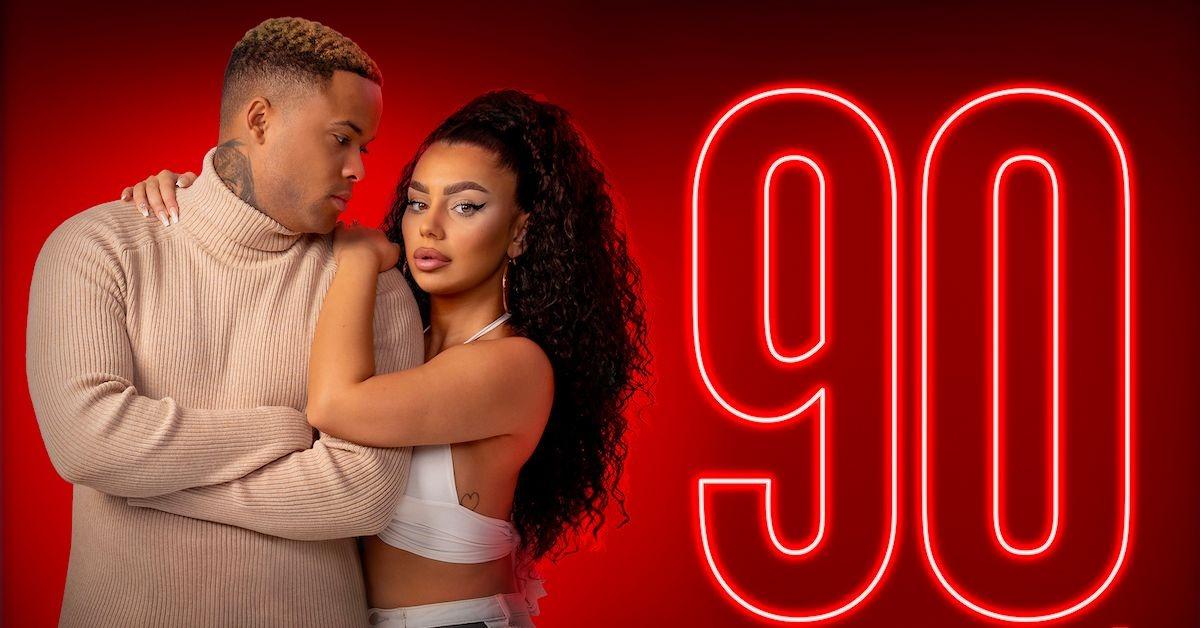 '90 Day Fiancé's' Season 9 Premiere Can't Come Soon Enough for Most Fans
When a Season of 90 Day Fiancé: Before the 90 Days comes to an end, fans don't mourn too long because it usually means a new season of the OG 90 Day Fiancé is on the way. So when does 90 Day Fiancé Season 9 premiere?
The flagship series has been around for years and fans never tire of watching new couples fall in love and race to the altar to get married in time for the K-1 spousal visa to be honored.
Article continues below advertisement
When does '90 Day Fiancé' Season 9 premiere?
There's something so necessary about a fresh, brand new season of the original 90 Day Fiancé show after a particularly messy Before the 90 Days season. And we all live for the drama, so fans always want to know when to expect the next series when 90 Day Fiancé: Before the 90 Days ends.
Since the tell-all reunion special for Season 5 of the latter is in multiple parts and ends on April 10, 2022, you can expect Season 9 of 90 Day Fiancé to premiere on April 17, 2022.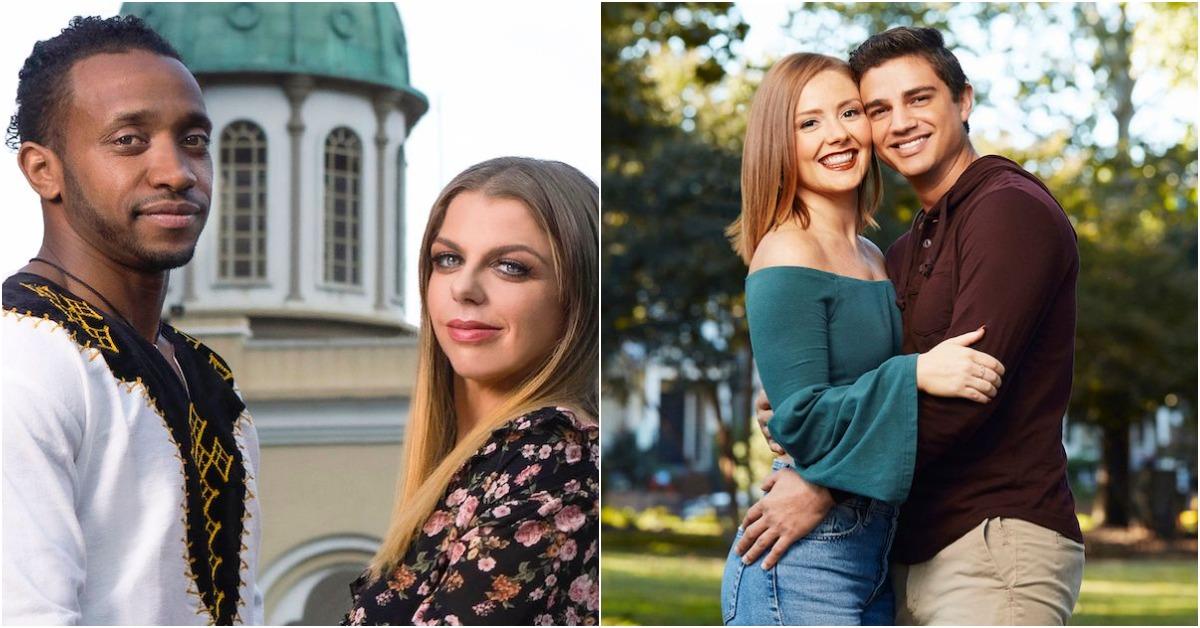 Article continues below advertisement
That's right — around the same time you're digging in your kid's Easter basket for that half-eaten chocolate bunny you'd had your eyes on for hours, you'll be able to have the greatest Easter gift of all: new 90 Day Fiancé episodes. This time around, there aren't cast members from the preceding season of Before the 90 Days, but there are quite a few couples who will bring the mess with them anyway.
The '90 Day Fiancé' Season 9 cast features newbies and returning stars.
Season 9 features a handful of new couples who are ready to test the waters of their relationships and try to make things work in time for their nuptials. Like Kobe and Emily, who are from Africa and the United States, respectively.
Article continues below advertisement
They met a couple of years ago while Emily was teaching English in China. Although the pandemic forced them to live apart, during their time apart, Emily gave birth to their son. And now, they're ready to become a family.
Article continues below advertisement
Kara, who is from Virginia in the U.S., and her fiancé Guillermo, who is from Venezuela, don't have as dramatic a story. However, things are about to get real for the couple as Guillermo gears up to move to Virginia to be with Kara and get to know her skeptical family.
We also have Shaeeda from Trinidad and Tobago and Bilal from Missouri in the U.S., who are already dealing with issues of having kids and signing a prenup when we meet them.
The Season 9 90 Day Fiancé cast includes four other couples, one of which is remembered by many for a tumultuous relationship on multiple seasons of 90 Day Fiancé: The Other Way: Ari and Bini.
We pick up where we left off with the young couple as Ari remains in the U.S. so their son can have surgery and she seems uninterested in moving back to Ethiopia with her toddler to be with Bini again.
Watch 90 Day Fiancé on Sundays at 8 p.m. EST on TLC.