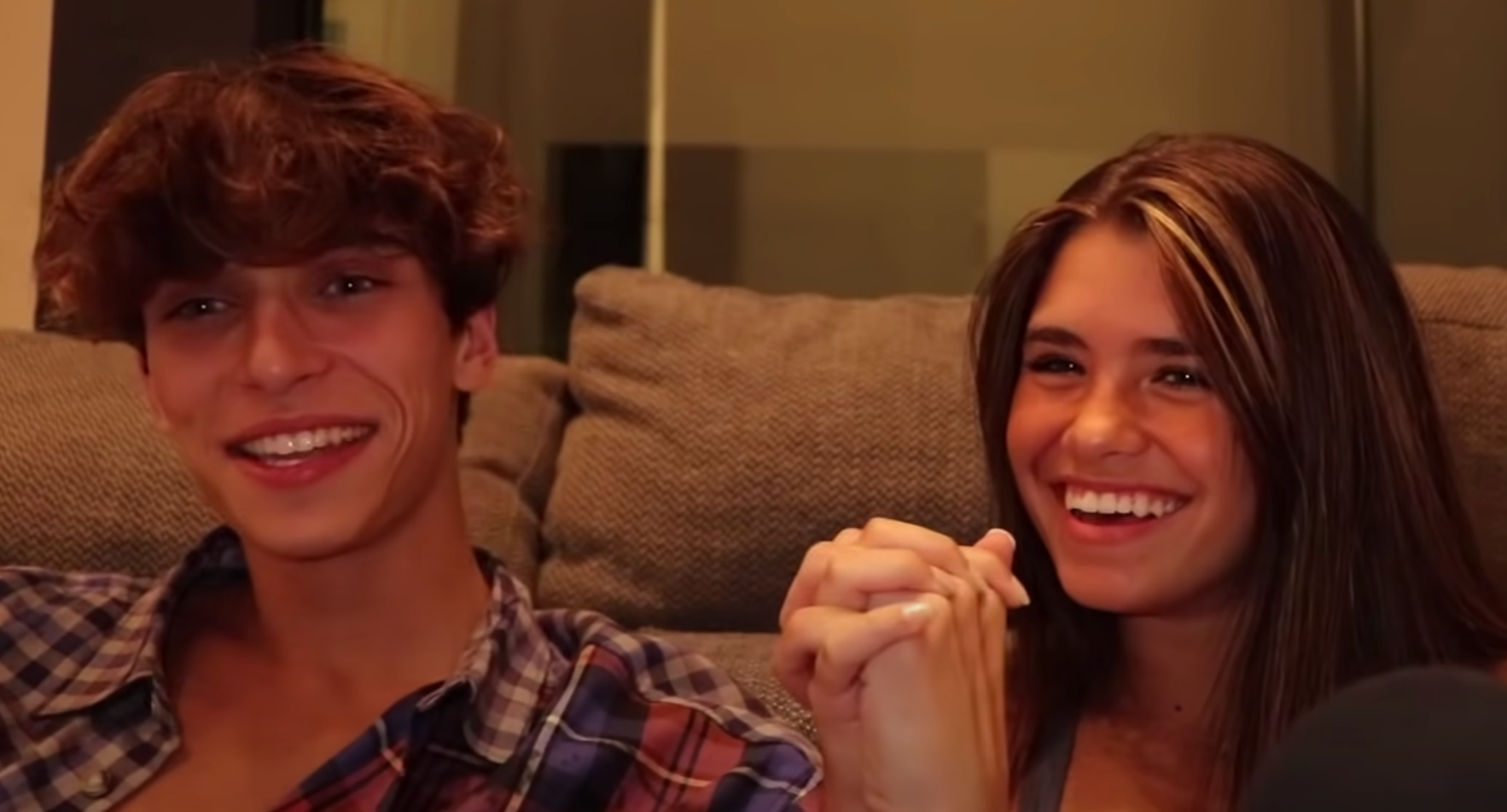 Fans Think Nessa and Josh Are Back Together Because of This TikTok
Article continues below advertisement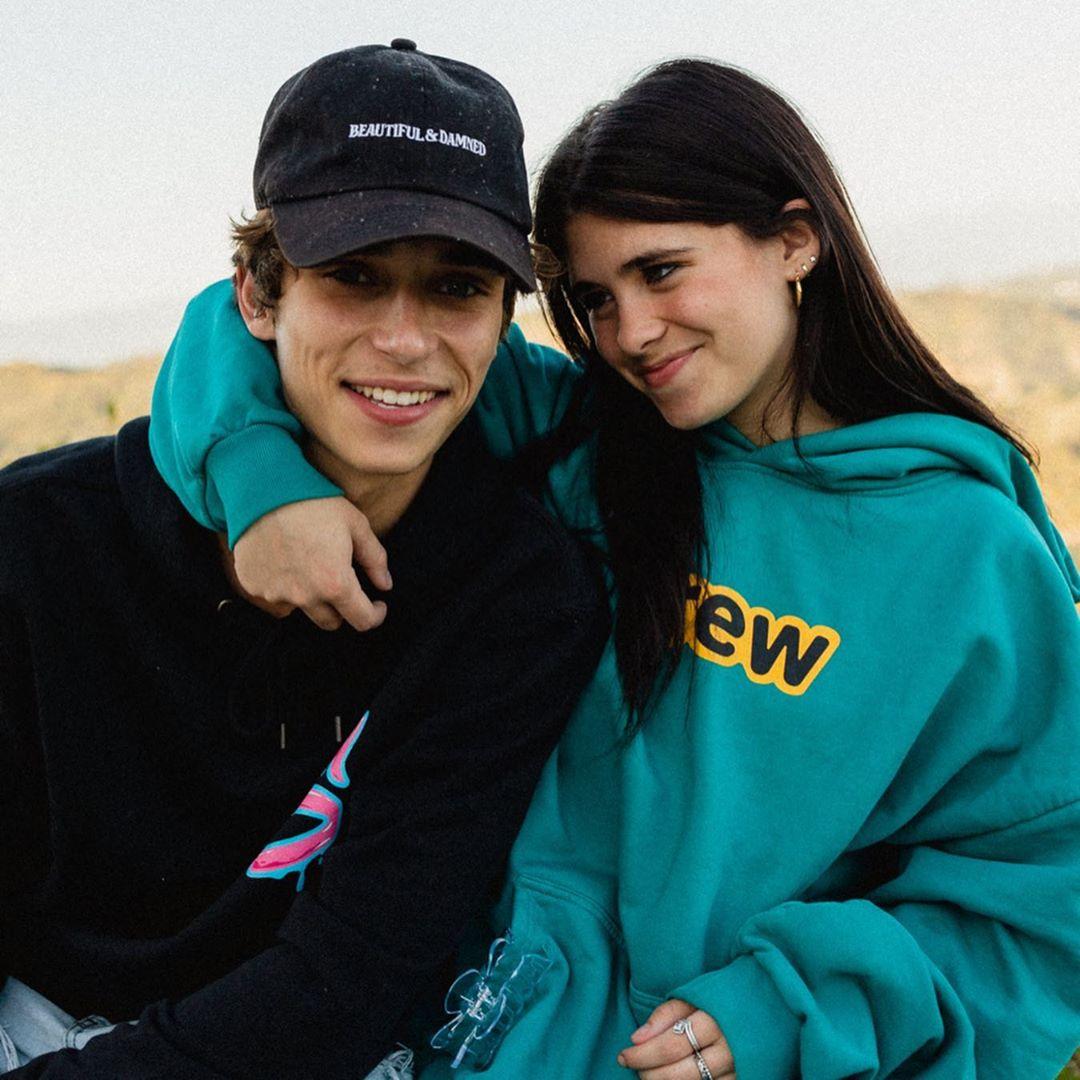 Are Josh and Nessa back together?
It's unclear if Josh and Nessa are officially back together, or if she's just hanging out with Josh and Bryce as a friend, but people seem to think the two are dating again. Neither Josh nor Nessa have addressed the rumors.
Article continues below advertisement
While nothing has been confirmed, one Twitter user says, "so josh and nessa are getting back together. which is why none of the sway boys have talked a single word on her. even though it takes 2 to tango. josh was so jealous that's why he went off on one."
Article continues below advertisement
Here's a screenshot of Nessa someone took, solidifying that she was hanging out with Bryce and Josh.
Article continues below advertisement
What happened between Josh and Nessa?
Maybe the couple decided they weren't right for each other. Or maybe it was because of what happened between Chase Hudson and Nessa (according to Josh, Chase sent Nessa a nude photo). Back in June, Josh told PEOPLE, "Nessa is a person that will always have a place in my heart. We have learned so much from each other. I wish her nothing but the best and we are so proud of our time together. Our relationship has ended, but my respect for her will never change." The two were only together for a few months.
Article continues below advertisement
The two also posted a video to YouTube titled "We Broke Up." In the video, Josh says, "We didn't want lies or rumors being spread. There comes a point in relationships where you realize maybe it isn't best to be together. We realize that we needed to mature and we needed to grow as people. We were in a very serious relationship but we weren't ready…" And it's totally expected for teens not to be ready for a longterm relationship.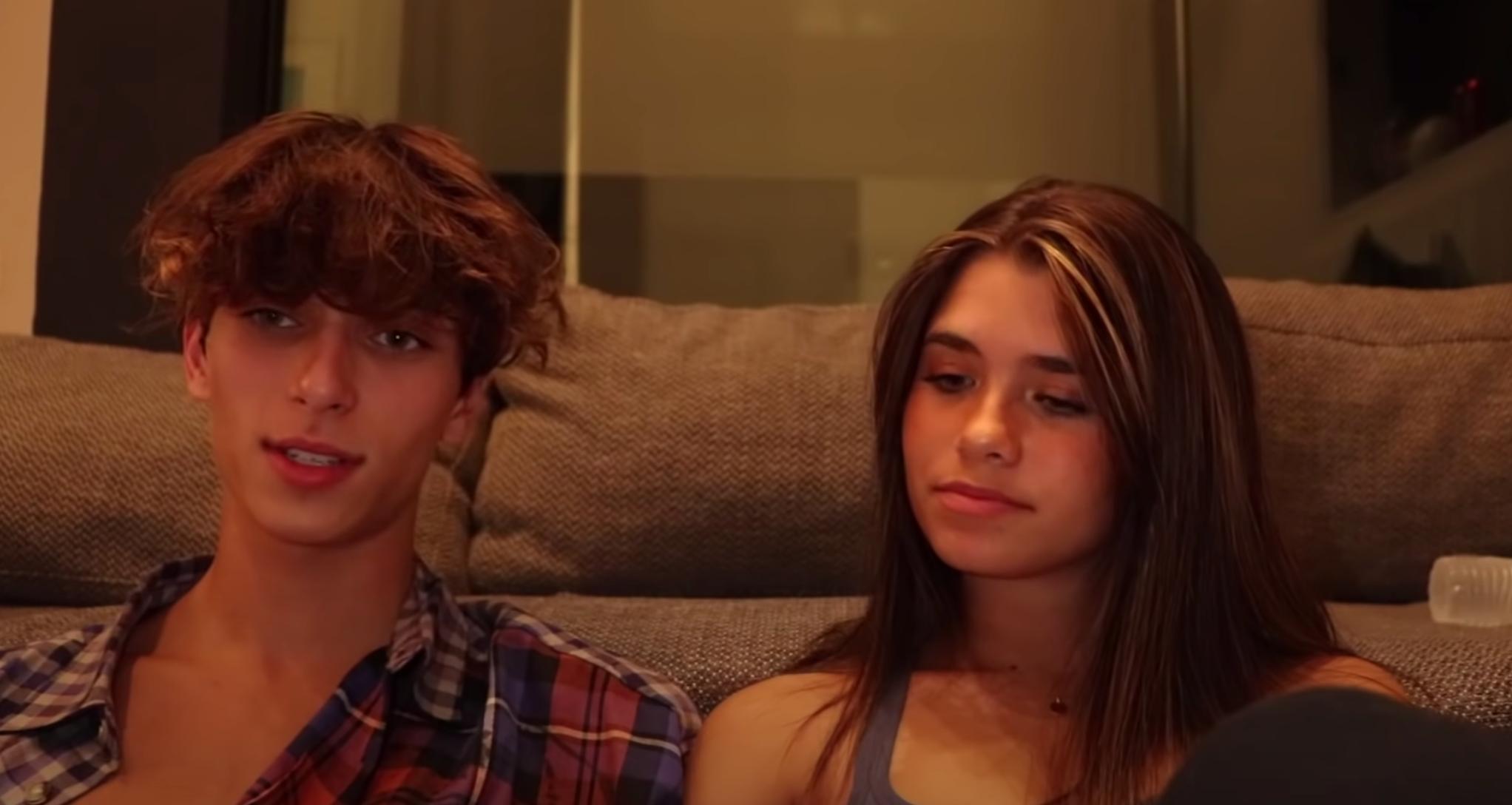 Article continues below advertisement
Nessa added, "There's a point when you care so much about someone that you have to let them go."
A lot of Josh and Nessa shippers are excited that there's a possibility the influencers might be back together. After all, their love story is pretty cute. Back in August 2019 during a Q&A, Josh admitted that he had a crush on Nessa after she was featured in one of his TikTok videos. Fans could tell right away that there was definite chemistry between them. Later, during an Instagram Live video, Nessa was asked a question about Josh and replied "Josh is mine. Goodbye."
Article continues below advertisement
Josh made it official when he posted a slideshow featuring cute photos of the two of them. He simply captioned it by writing "Mine."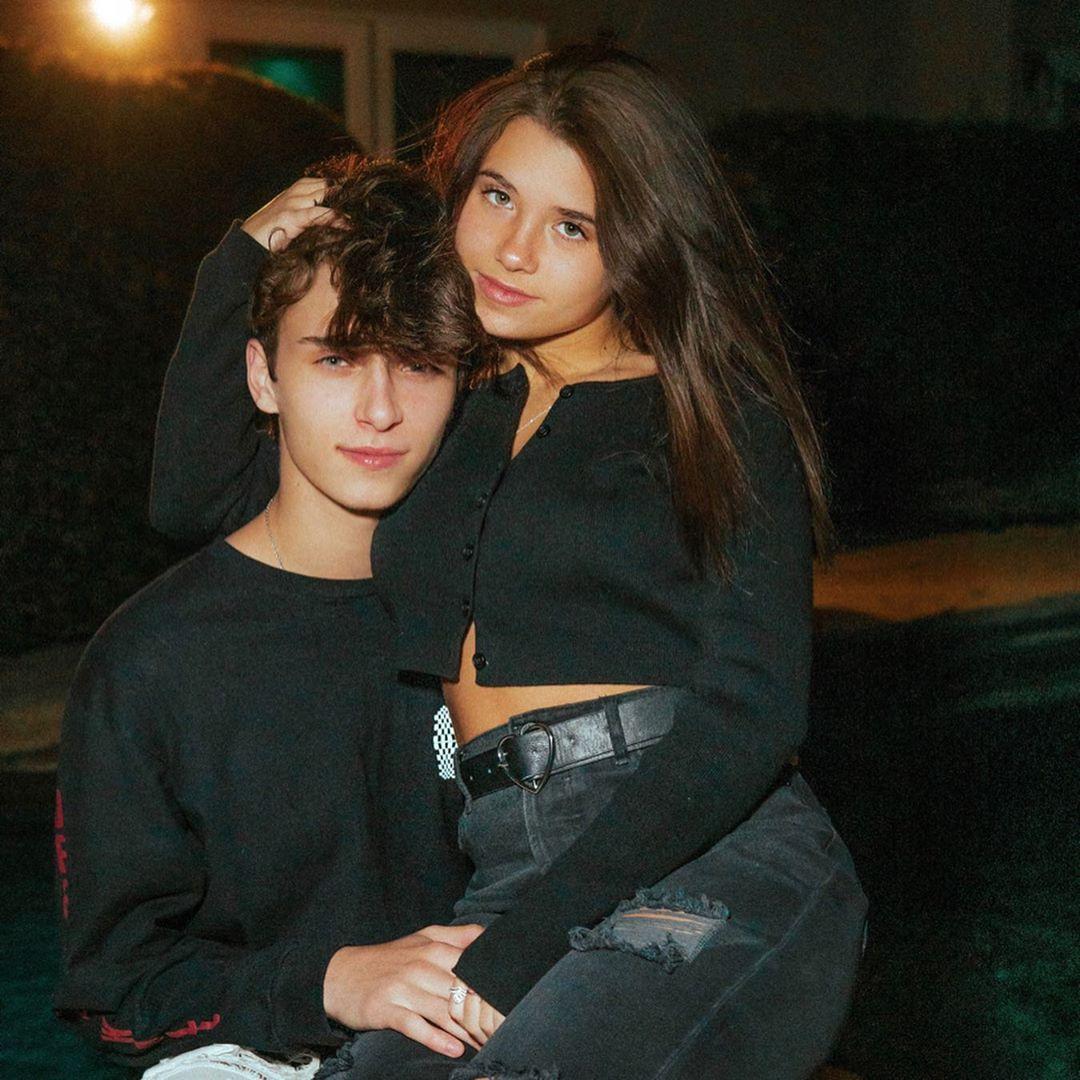 Nessa has since scrubbed her Instagram, which only features professional and promotional photos of herself. Could the two have gotten back together? It's tough being in the spotlight — navigating relationships is hard enough as it is, but to do it with millions watching must be stressful. Hopefully these two figure it out, whether they're dating each other again or not.