Has Time Healed All Wounds With Josh Richards and Jaden Hossler's Friendship?
Since the TikTok relationship drama erupted with Josh Richards and Jaden Hossler, social media users are convinced that all will never be forgiven.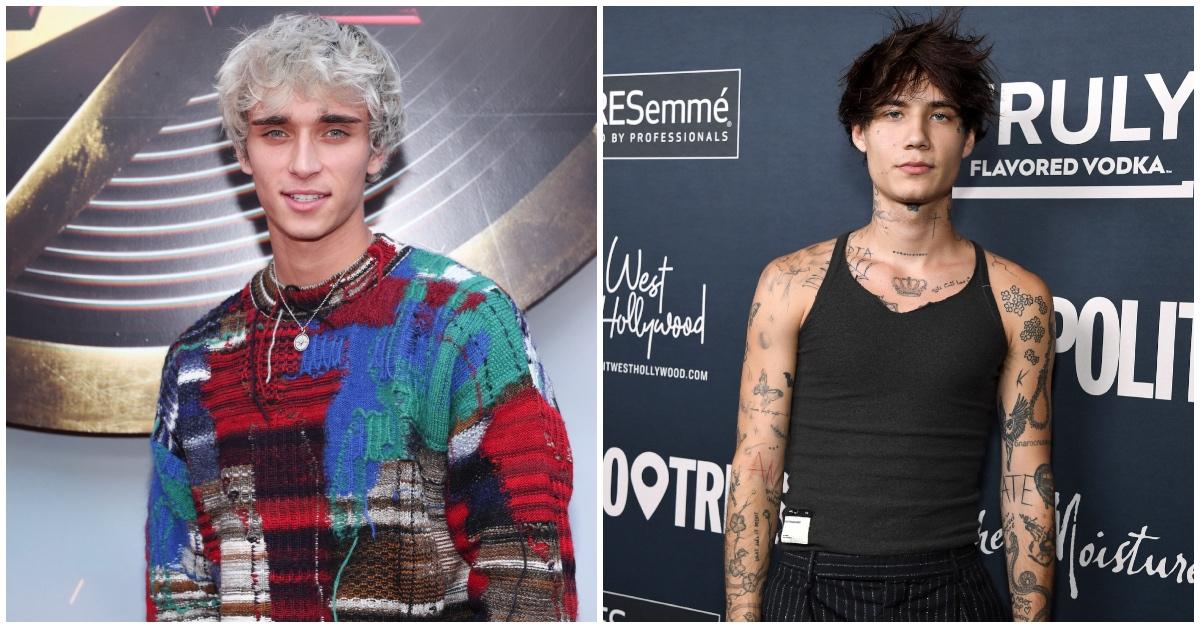 Just the Gist:
Josh Richards and Jaden Hossler ended their friendship in 2021 when rumors persisted that he and Nessa Barrett were a thing.
Josh has never poublicly bashed Jaden or Nessa once they went public with their relationship.
Josh is seemingly focused on his career and looking to leave the past in the past.
Article continues below advertisement
Take a moment and think about your BFF(s). This is one person or a group of people that you believe will never do anything to hurt you. These folks understand girl and guy code, know what it means to have your back, and will pretty much stand by your side through life's peaks and valleys. Unfortunately, things don't always turn out that way.
TikTok users are aware of the big blowup between Josh Richards and Jaden Hossler aka Jxdn in 2021. Jaden started dating Josh's ex-girlfriend, Nessa Barrett, after they split. And while folks suspected that Nessa and Jaden overlapped during her time with Josh, Josh claims that they got together after their breakup.
Now that the dust has seemingly settled and Jaden and Nessa have broken up since 2022, folks want to know where the former best friend Josh and Jaden stand. Here's the scoop.
Article continues below advertisement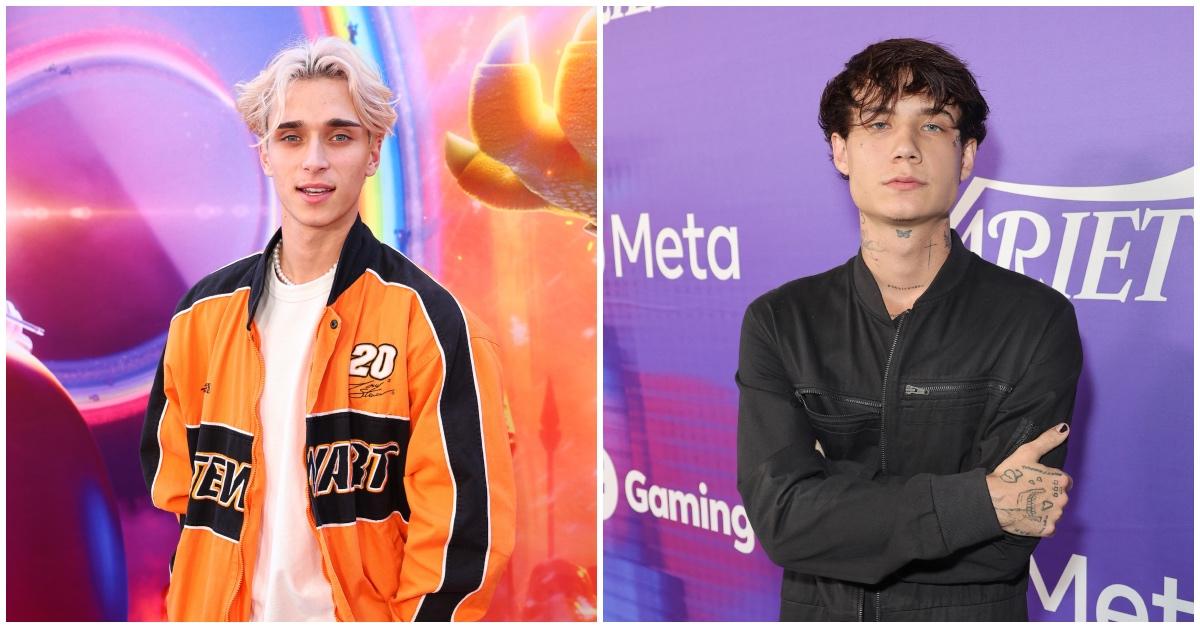 Are Josh Richards and Jaden Hossler still friends?
Welp, if you consider people following each other on Instagram to mean that there is a friendship, we can assume that Josh and Jaden have not patched up their friendship.
Keep in mind, Jaden took to Instagram Live in early 2020, via J-14, and shared that Josh "blocked him and won't talk to him."
Article continues below advertisement
Despite Jaden sharing that Josh has not spoken to him, Josh did say that he was moving forward.
"I'm moving on from it. They're moving their way," Josh said on the BFFS podcast in April 2021. "I wish the best. That's that."
So, it's safe to assume that Josh moving on includes him leaving both Jaden and Nessa in the past and focusing on the future.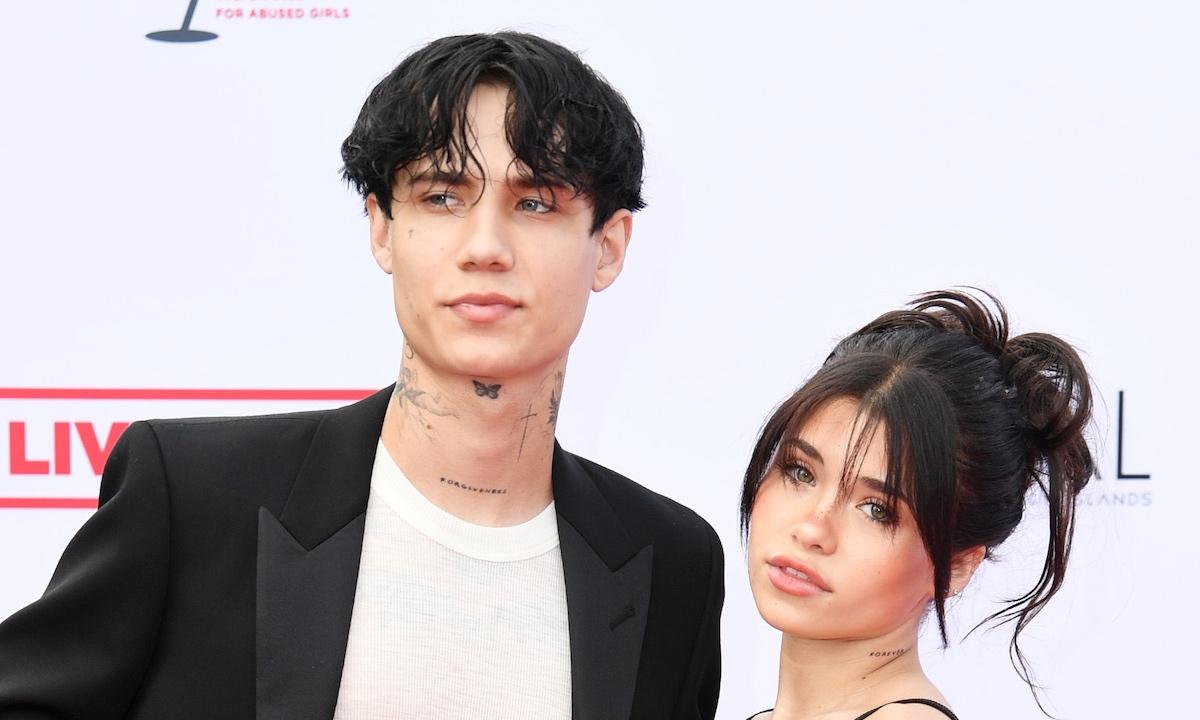 Article continues below advertisement
Are Nessa Barrett and Jaden Hossler still together?
If you're late to the party, allow us to bring you up to speed. Nessa and Jaden went their separate ways in May 2022.
Although the pair did seem smitten with one another, it appears that mental health played a huge role in the demise of Nessa and Jaden's relationship. Not to mention, she said that the pair jumped into a relationship too quickly.
"During our relationship, we both really struggled mentally," Nessa said on the Call Her Daddy podcast in October 2022. "And because of how it started, I felt like we always felt like we were outcasted from like everyone. It was an us-against-the-world type thing, and that got hard when we both were struggling so much personally."
Article continues below advertisement
Interestingly, Nessa also shared that the world was very harsh to her after the announcement of her relationship with Jaden.
"I just thought that I was doing something that would make me happy, but then I had the whole world, calling me a slut and telling me that I'm a backstabbing bitch," Nessa said. "And I'm a homie-hopper, and I'm a homewrecker and all this stuff. It was just very frustrating to me because I was like, 'There's so many aspects of the entire thing that no one knows about."
Nessa also admitted that she doesn't regret dating Jaden and shared that they "got to experience such amazing things together."