Influencer and Singer Jaden Hossler Is Reportedly Worth Millions — A Look at His Net Worth
JXDN Hossler reportedly has a net worth of $1.1 million. Keep reading to find out how the singer makes his money, plus who he's spending it on!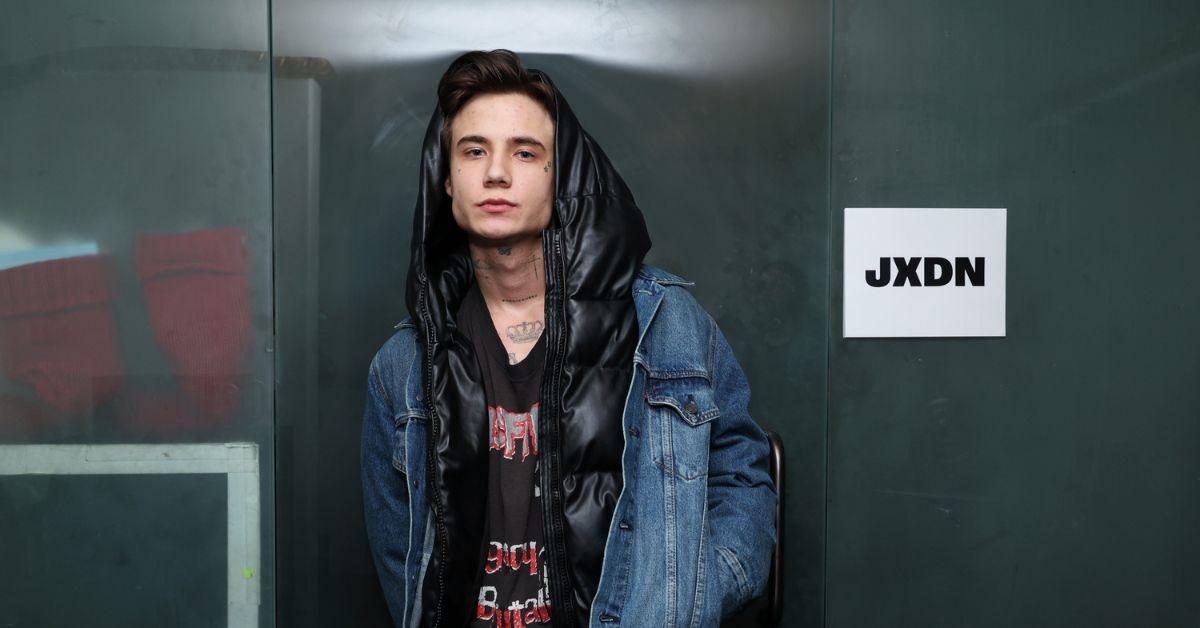 Just the Gist:
Jaden "JXDN" Hossler went viral on TikTok in 2019 and has gained attention as an influencer.

He turned his social media fame into a music career with his 2021 debut album, Tell Me About Tomorrow.

His net worth is quite impressive, per several reports.
Article continues below advertisement
Being TikTok famous is something many Gen Zers and those who came before and after them strive for online. However, only a select few influencers who go viral on the app have been able to use it as a stepping stone to making the money fortune that will change their lives forever.
Since 2023, Jaden Hossler, better known by his username @jxdn on TikTok and Instagram, has proven he has what it takes to be the next TikTok star to step into the music scene. After finding success on the clock app in 2019 by covering other artists, JXDN released his original music.
Despite his pivot from an influencer to a musician, JXDN is far from a starving artist. Here's what to know about the internet personality's net worth!
Article continues below advertisement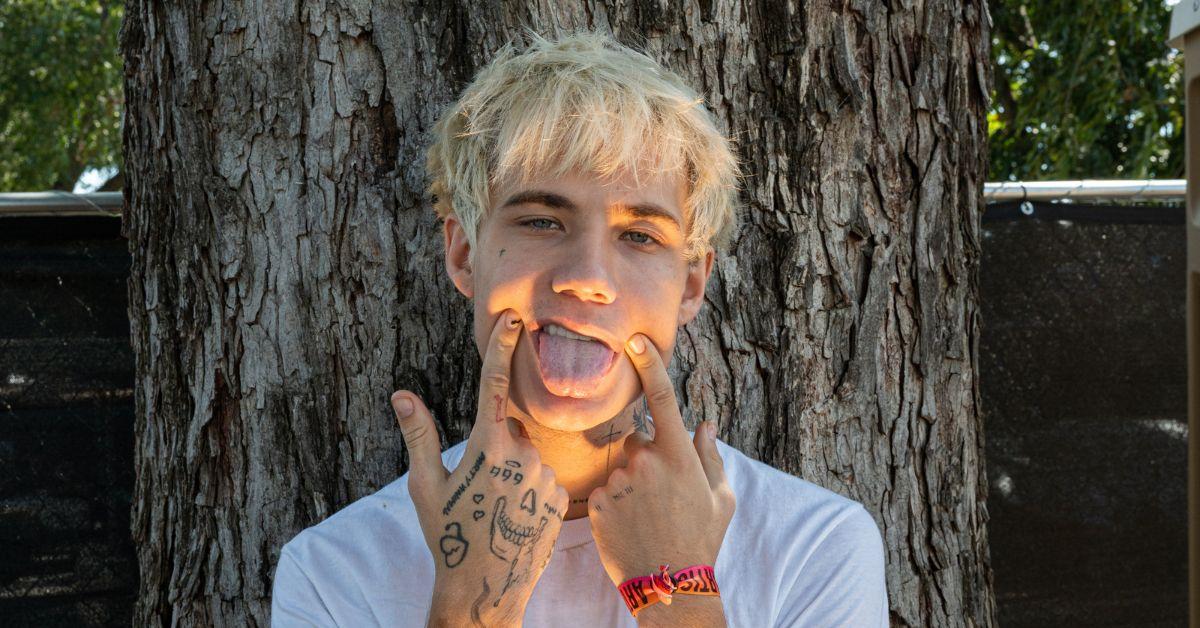 What is JXDN Hossler's net worth?
Per multiple reports, JXDN's net worth is approximately $1.1 million. The 22-year-old singer's fortune reportedly comes from his music and the brand deals he receives from establishing himself as a TikTok influencer.
JXDN's superstardom began after he started posting his cover performances on TikTok. With time, the Chattanooga, Tenn. native gained millions of followers from his covers of songs like The Weeknd's "The Hills" and Coldplay's "Yellow."
Article continues below advertisement
His rockstar-like image also didn't hurt the young singer's fanbase.
Eventually, JXDN sparked viral status on TikTok and started receiving brand deals and sponsorship opportunities, including a spot in Sway House, a content creation hub for other creators that rivaled Hype House. Then, in 2020, JXDN took a chance on himself and debuted his first single, "Comatose."
Article continues below advertisement
In February 2020, JXDN inked a recording contract with Travis Barker's DTA Records label in a joint deal with Elektra Records. Through the contract, he released several tracks, including "Angels & Demons", "So What," and "Pray." "Pray" was a song where JXDN opened up about his bouts of depression as a teen.
After the success of his singles, JXDN released his debut album in 2021 called Tell Me About Tomorrow. The album included tracks produced by Travis and Machine Gun Kelly. His album received rave reviews thanks to JXDN's strong social media fanbase. However, ahead of the album's release, JXDN said his music was much more important to him than the fame that comes with its success.
Article continues below advertisement
"I need people to understand that music is so much more than just words on paper or words that you hear. It's real life," JXDN told the Alternative Press magazine in June 2021. "I'm not making music hoping that I get [a] No. 1 hit. I'm making music so I can grind and be dedicated endlessly [and] to go on tour to show people around the world that they're not alone."
JXDN
Singer, Songwriter, Influencer
Jaden Hossler rose to fame on TikTok with his covers of songs from artists like The Weeknd and Coldplay. In 2020, he began working on his own music under "JXDN" and released his first album in June 2021.
Birth Date: Feb. 8, 2001
Birth Place: Dallas, TX. Birth Name: Jaden Isaiah Hossler
Father: John Hossler
Mother: Amy Hossler
Relationships: Mads Lewis (d. 2019-2021), Nessa Barrett (d. 2021-2022), Stassi Karanikalaou (d. 2023)
Education: Grace Baptist Academy, Aledo High School
Article continues below advertisement
Jaden Hossler's girlfriend, Stassi Karanikalaou, can certainly help the singer spend his coins.
While JXDN isn't concerned about the money or the fame that comes with music superstardom, his pockets are reportedly not hurting as he continues putting out new music. We're sure that's great for him to know since he's currently dating someone who has her own social media notoriety — Stassi Karanikalaou.
After "quietly dating" for a few months, Kylie Jenner's BFF went public with JXDN, and the pair went Instagram official in February 2023. Since then, the lovebirds have posted some of their date nights on their social media channels.
Article continues below advertisement
In September 2023, JXDN posted an Instagram slideshow of him and Stassi snuggled up at Beyonce's Renaissance World Tour stop in LA. In another slide, the "Elevated Heartbreak" artist holds hands with his boo as they leave the concert.
Stassi replied to JXDN's post with "la la la" with an infinity symbol emoji at the end. The model also posted the same photo of her and JXDN hugging while watching Beyonce in a separate slideshow.