Noah Beck's Net Worth: Does It Pay to Be an Influencer?
Becoming an influencer is a popular aspiration for young people, but does it really pay off? Look at Noah Beck's net worth and decide for yourself.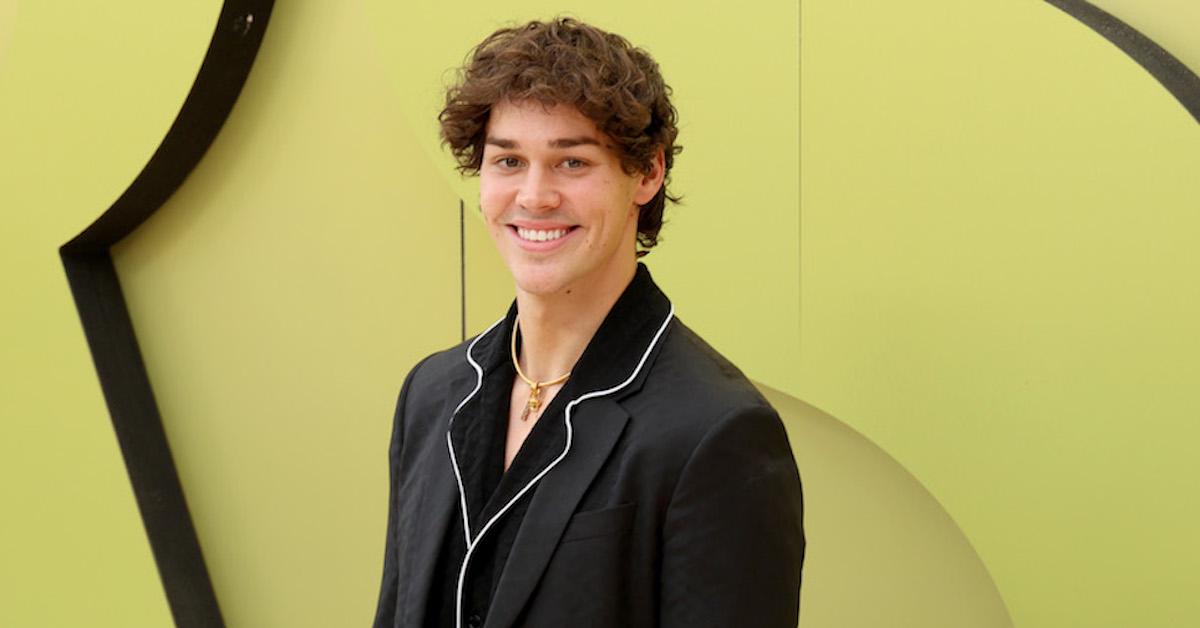 In 2020, Noah Beck began experimenting with TikTok, an app his sister had shown him over winter break. Soon, he would solidify his place in the cohort of teens and young adults who gained fame in the early days of the app. His dancing, humor, and charisma have landed him over 33 million followers on TikTok and billions of likes.
Article continues below advertisement
There's no question about his success on TikTok, but how much can someone make from short video clips? Noah's jump to fame in the pandemic has landed him opportunities besides social media, including appearances in film and music videos, all of which continue to add to his staggering net worth.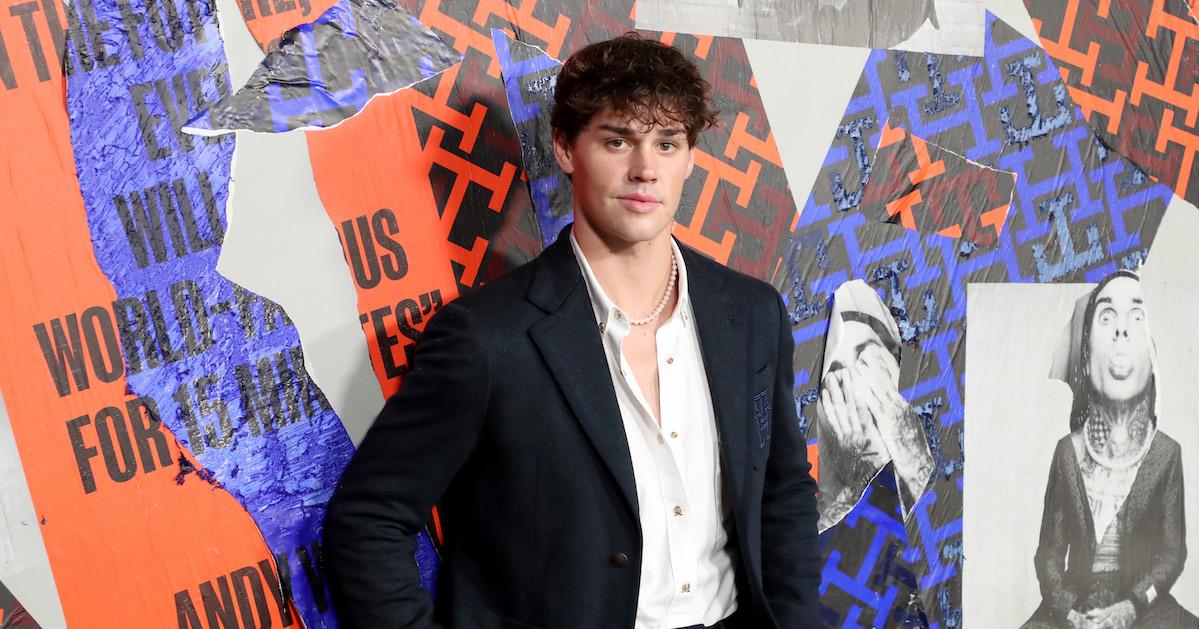 Article continues below advertisement
What is Noah Beck's net worth?
Noah currently has a net worth of $7 million, per CAknowledge.The Peoria, Ariz. native began his career in a less-than-standard fashion: in his bedroom. With the typical loose t-shirt, string lights, and posters dotting the wall, Noah would post his first video — and it went nowhere.
That is until the pandemic shut down the world. Teens and young adults were kept out of social spaces like schools and college campuses, leaving only the internet to feed their need for human interaction.
Noah Beck is a social media influencer with over 30 million followers on TikTok. Noah was also featured in an AwesomenessTV short-form series titled Noah Beck Tries Things.
Birthdate: May 4, 2001
Birthplace: Peoria, Ari.
Birth Name: Noah Timothy Beck
Mother: Amy Beck
Relationship Status: Previously dated Dixie D'Amelio
Education: University of Portland (did not graduate)
Article continues below advertisement
Seemingly overnight, Noah's videos took off, shocking him at the sheer number of views he accumulated.
In June 2020, Noah joined The Sway House, a content-creating team that films their adventures and everyday life with each other. Later that same year, TikTok named him as one of the top 10 breakout creators of the year.
Noah Beck is also successful off social media — and has been featured in music videos and magazine covers.
The overnight celebrity took his talent to the screen, where he was the subject of AwesomenessTV's short series, Noah Beck Tries Things. The show featured Noah, his friends, and his then-girlfriend, Dixie D'Amelio.
He also starred in Machine Gun Kelly's 2021 music video for his song "Love Race."
Article continues below advertisement
Noah has also appeared in the fashion world, earning a place on the digital cover of the American men's fashion magazine VMan. He was also invited as a VIP guest for the 2021 Louis Vuitton menswear show, where he sat in the front row.
Noah also modeled for AMI Paris.
Article continues below advertisement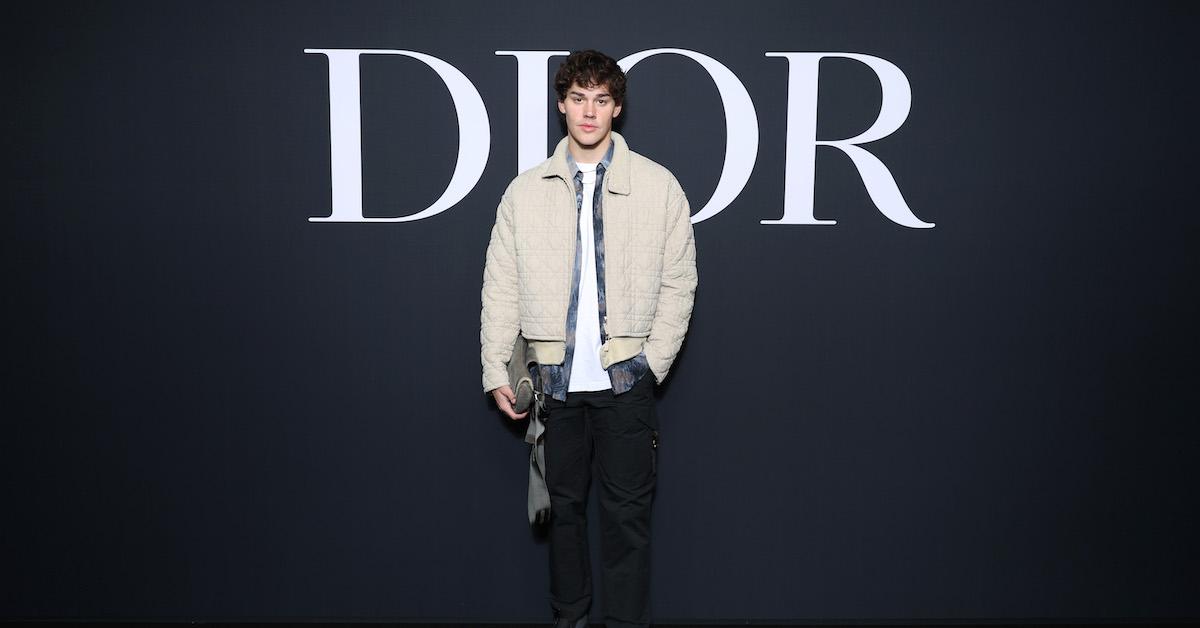 Before his rise to fame, Noah has other aspirations. Until his explosion on TikTok, Noah had worked to become a professional soccer player. He played for the Portland Pirates men's soccer at the University of Portland, a Division-1 school.
In September 2022, Noah participated in the Sidemen Charity match that split the over £1,000,000 raised across Campaign Against Living Miserably, Teenage Cancer Trust, Rays of Sunshine, and M7 Education.
Weigh-in: Does it pay to be an influencer?
While not everyone will gain millions of views overnight, does it pay off for those that do? Noah's $7 million net worth, front-row seats to Paris fashion week, worldwide recognition, and brands scrambling to make him an ambassador seem to show it does.
It might not be D-1 soccer, but influencing has allowed Noah to make a name for himself.