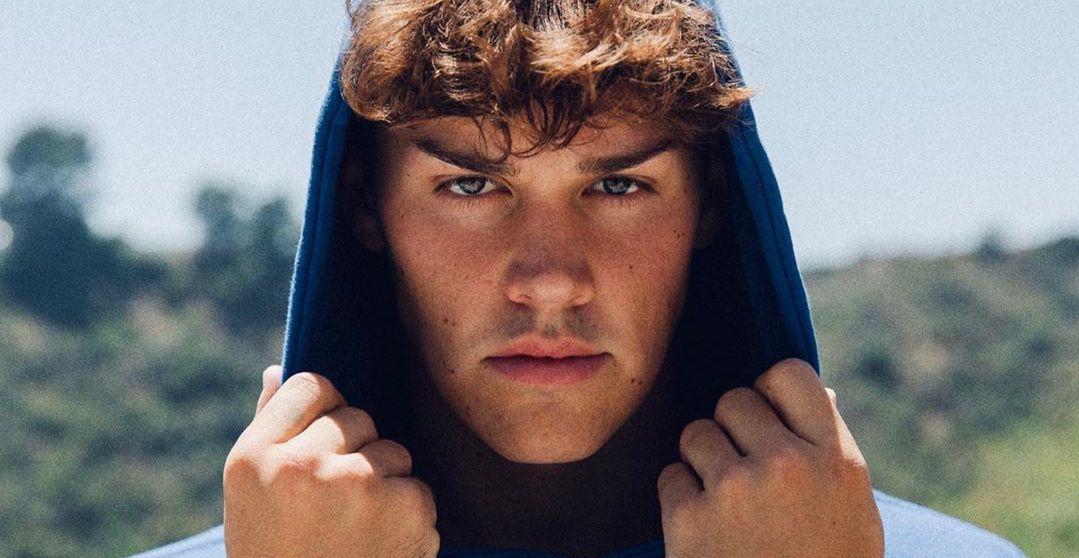 Noah Beck Is Currently Single, Though His Hype House Friends Want to Change That
Rising TikTok star Noah Beck already has millions of fans. After starting his account in January 2020, Noah became a well-recognized face on the app. With 6.2 million followers and the support of his friends in both the Sway House and the Hype House, he's already doing better than most on the app.
But with his new influencer status comes many questions about his life outside of the internet — specifically, who is Noah dating right now?
Article continues below advertisement
Are Noah Beck and James Charles dating?
Article continues below advertisement
In the video, Bryce says that he and his friends are going to crash Noah and James while they're filming a video for James' channel, and he jokes that he thinks there's something more going on between them. But when Bryce actually interrupts their filming, he gets a shot of the three of them and tells them, "you guys just got clickbaited. Now you guys are dating!"
Clearly, it's meant as a joke, and Noah confirmed that he and James are not dating, according to Dexerto.
Is Noah Beck gay?
The rumors that James and Noah are dating have also made some fans wonder if Noah is gay, or even bisexual. It didn't take long for Noah to clear them up.
In comments on Instagram and TikTok, where he also denied ever dating James, Noah clarified that he is, in fact, straight.
Article continues below advertisement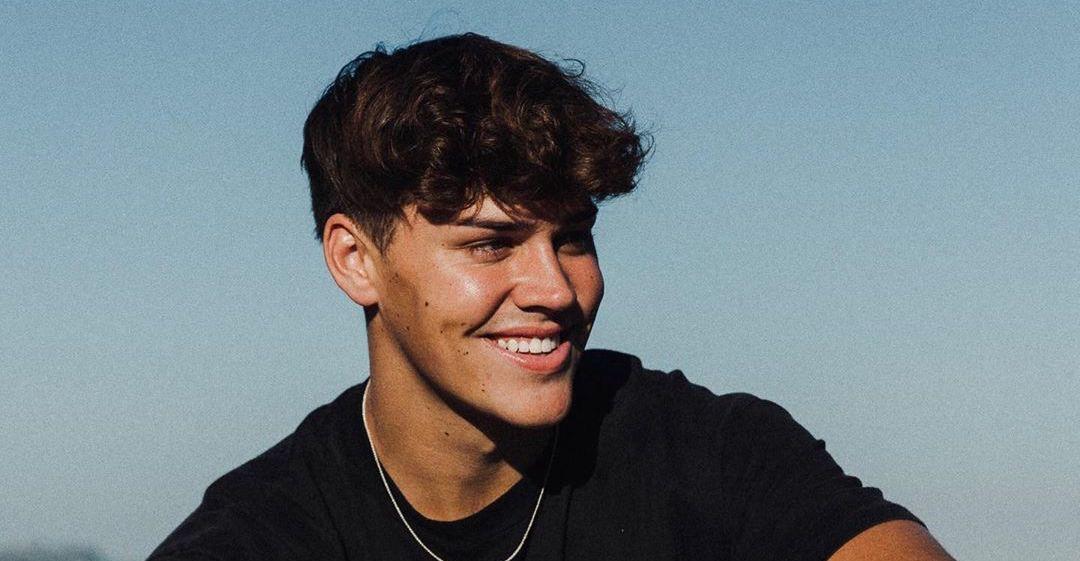 "i am straight.." he said in a comment screenshotted by Dexerto. "i love james but yes, i'm straight."
In another comment, he said that any behavior between them that appeared flirty was "just two friends dancing and smiling."
Don't hold onto your James and Noah ship too hard, because it looks like it's never going to happen.
Article continues below advertisement
Who is Noah Beck dating?
At this time, it seems that Noah does not have a girlfriend, nor are there any rumors of him being linked to anyone at the time. That being said, considering how much time he spends with the Hype House and Sway House, it's likely that won't be the case for long.
Hype House member Alex Warren even posted a video titled "FINDING NOAH BECK A GIRLFRIEND!!" In it, he and his friends attempted to set Noah up on a "blind date," though it was really just one of their guy friends in a dress.
While the video was meant as a joke, it confirms that Noah is currently single, and his TikTok friends are trying to get him off the market. Noah also hasn't been linked to any other TikTok stars at this time.
For now, it looks as though Noah is single and more than ready to mingle.