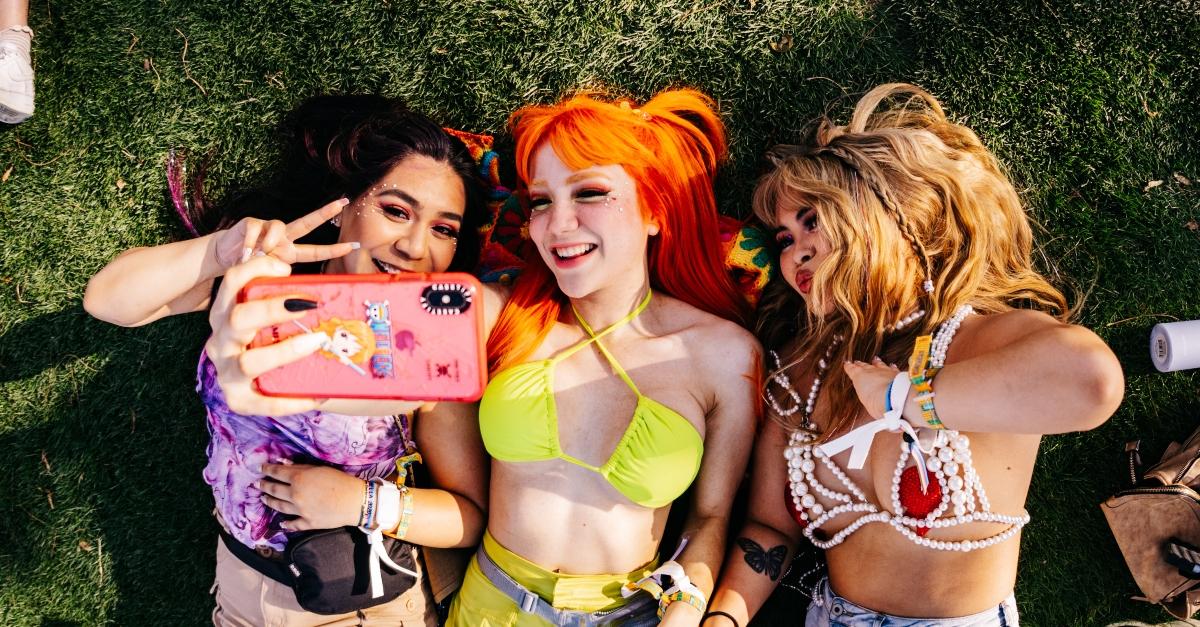 Tickets to Coachella Cost a Pretty Penny — Is It Worth It? Here's a Financial Breakdown
Why is Coachella so expensive? Read for everything we know about how much Coachella tickets costs, where the festival is held, and more!
Festival season usually means we're in for a wild one.
With Treefort Music Fest and the Ultra Music Festival in Miami kicking things off in March, Dreamville and Coachella keep things going in April.
In 2023, the former featured Usher, Drake, J. Cole, and Burna Boy as headliners, and Coachella also brought out the big guns.
Article continues below advertisement
Along with Frank Ocean — who performed live for the first time in six years — BLACKPINK and Willow Smith were among the long list of headliners who took the stage in 2023.
But the experience doesn't come cheap as fans have to pay a pretty penny to partake in the annual festival. So, why is Coachella so expensive? Here's a breakdown of why the concert is so costly …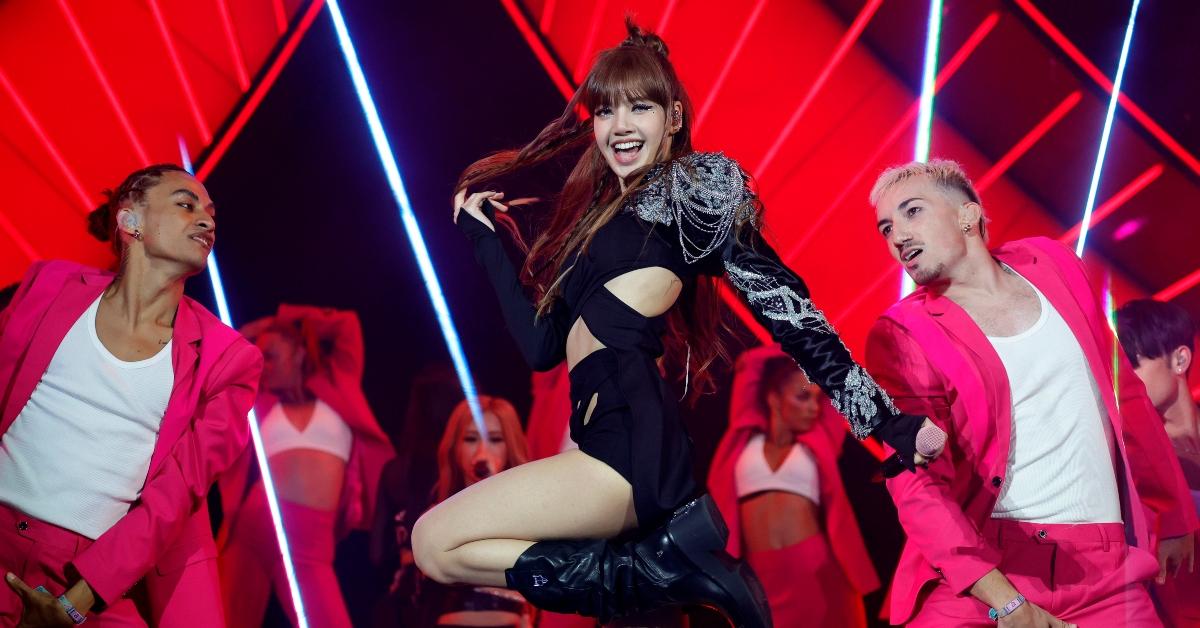 Article continues below advertisement
How much are tickets to Coachella? Here's the real reason why Coachella is so expensive.
From Beyoncé and Prince to Daft Punk and Kanye West, some of the biggest names in the game have headlined at Coachella in past years, which explains why tickets can cost concert-goers upwards of $549, and that's just for general admission. VIP, on the other hand, starts at $1,069 pre-tax.
All things considered, the ticket prices are pretty fair. Let's take the artists performing at Coachella 2023, for example …
Fans hoping to score a seat at a Harry Styles show would pay (at a minimum) around $150 for a ticket while Bad Bunny fans would have to fork up no less than $400. Not to mention, you'll also have the opportunity to see dozens of other artists while you're there.
Article continues below advertisement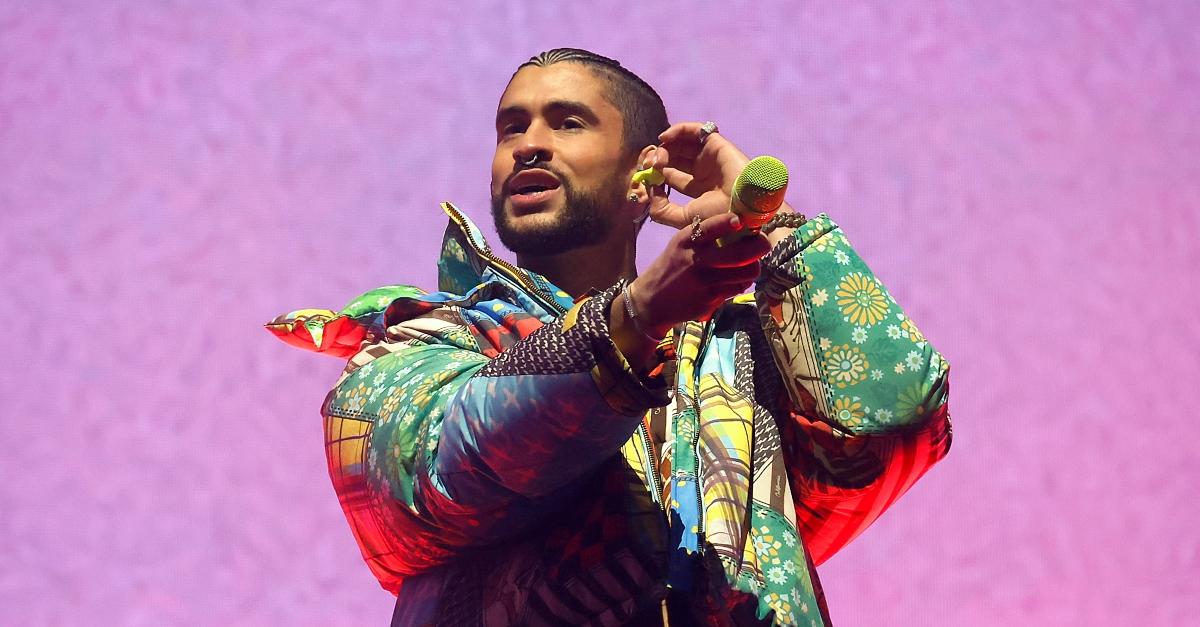 When considering whether or not you'll be copping a ticket to Coachella, keep in mind that you're paying for the experience!
"Unquestionably, Coachella is worth the price of admission. It's the best party in the world — literally," one Coachella vet wrote on Quora.
Article continues below advertisement
"The combination of the musical acts (bigger budget = better lineup), the scenic background (sundown is ridiculously gorgeous against the mountains), the soft grass (not always a given for a music festival), and 100,000 fans who are collectively in their best moods makes for an unparalleled experience," they added.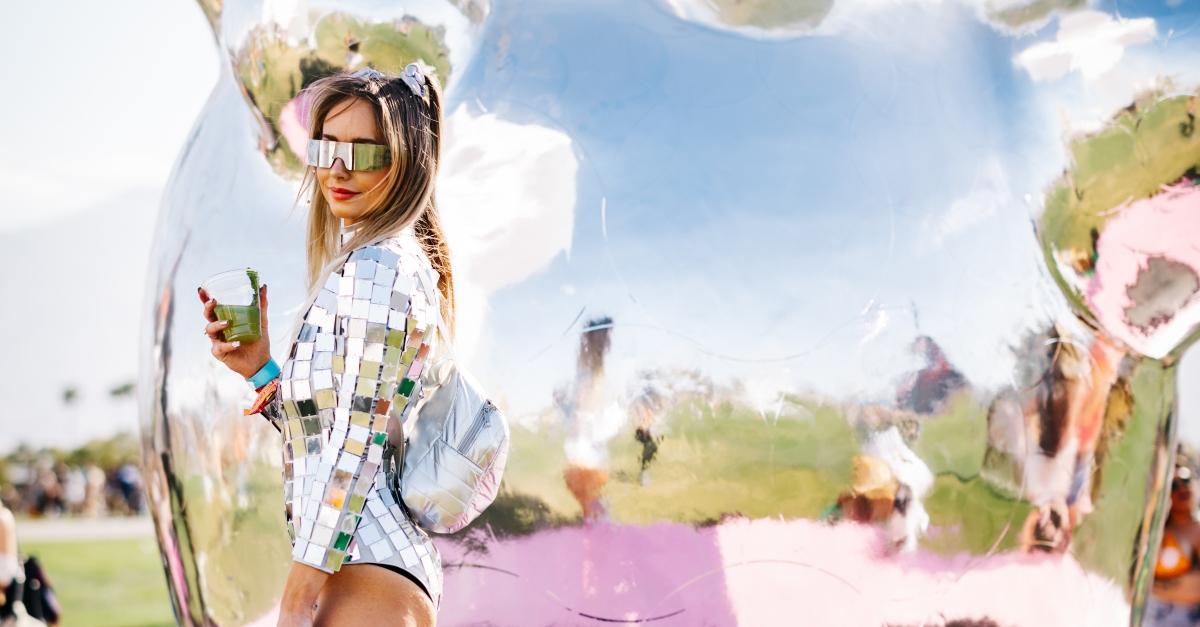 Article continues below advertisement
However, tickets to Coachella aren't the only cost you'll have to cover if you plan on taking that trip. Additionally, you'll need to pay for food. And water. And somewhere to sleep. But where is Coachella held? Read on for details!
Where is Coachella held?
Every year, the massive concert is held at the Empire Polo Club in Coachella Valley, which is located in Indio, Calif. There are plenty of hotels and glampsites in the area, but If you opt into the full festival experience and choose to camp out on the grounds all weekend, prepare to pay an extra $150.