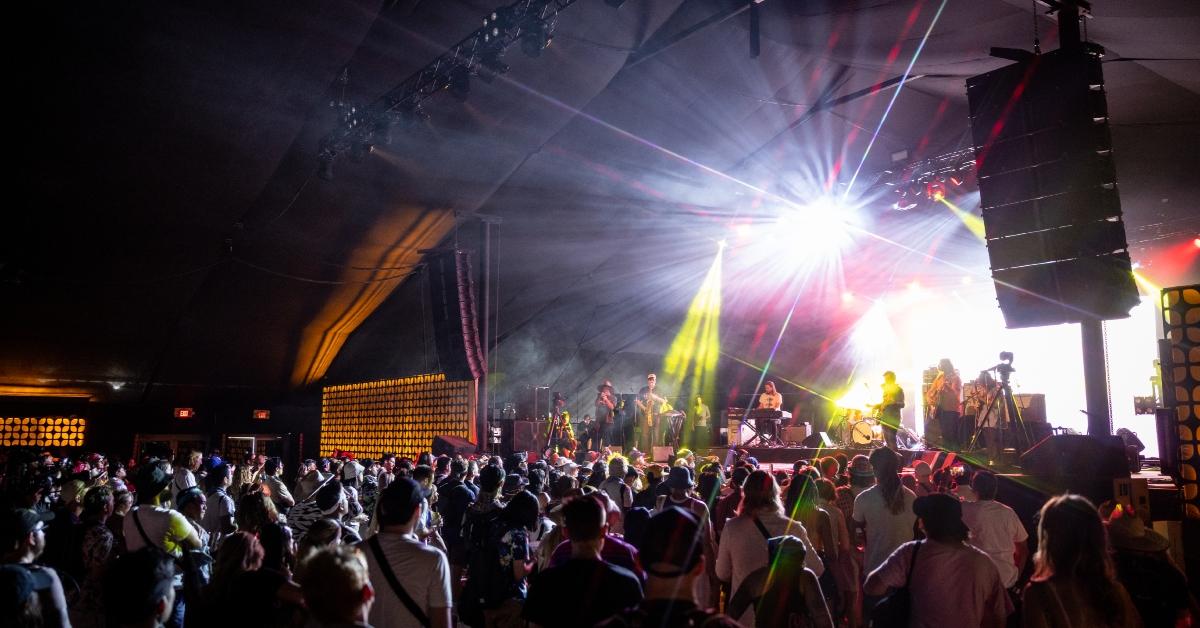 Coachella 2023 Already Owes the City of Indio a Whopping $117,000 — Here's Why
Coachella is an annual music festival that takes place in Indio, Calif. Here's why the festival's organizer Goldenvoice must follow a curfew.
Every April, celebrities, influencers, and music lovers alike gather in Indio, Calif., for a two-week music festival dubbed Coachella. From BLACKPINK to Bad Bunny, this year's lineup sure is stacked as the festival only taps the biggest names in music to perform.
But already, Coachella 2023, which kicked off on April 14, is facing some trouble.
Article continues below advertisement
On Sunday, April 16, Frank Ocean took the stage as a headlining act — and let's just say fans weren't quite thrilled with his show. In addition to his performance being delayed, the "Thinkin About You" rapper ended his set early in order to comply with curfew violations in Indio.
Still, Frank didn't wrap up soon enough. Nor did the other closing acts on Friday and Saturday. Per KESQ, Coachella is already looking at a $117,000 fine because of this.
Since the music festival is notoriously a free-for-all when it comes to rules and order, fans have been wondering: Why is there even a curfew for the Coachella in the first place? We explain why below.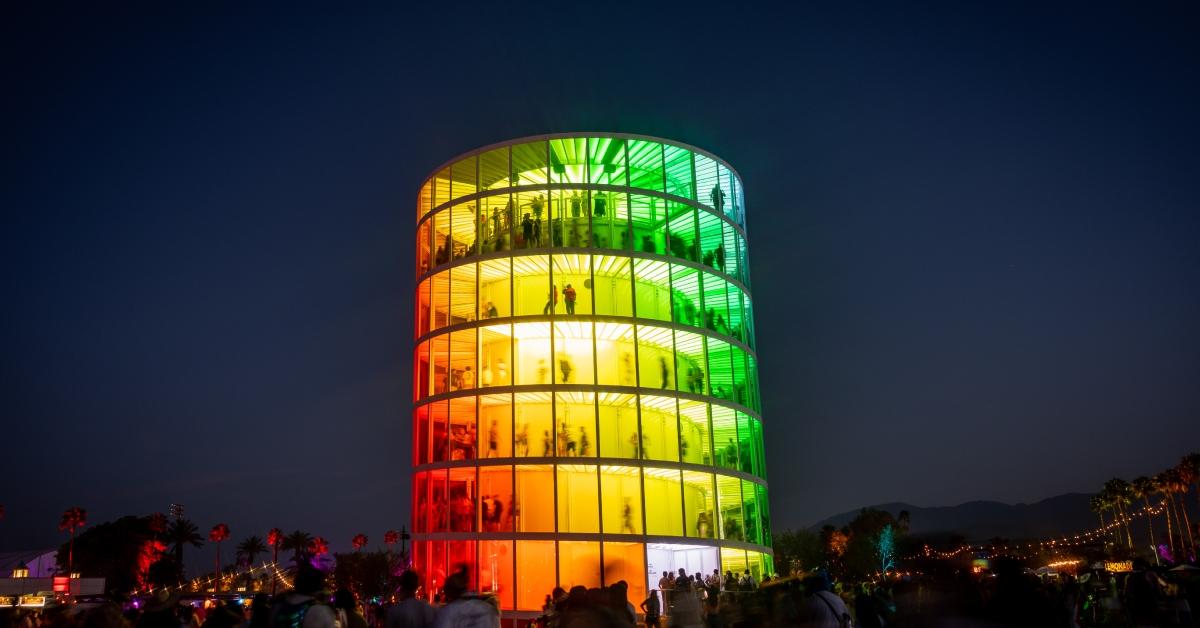 Article continues below advertisement
Why does Coachella have a curfew?
Given that thousands of people from all over the world attend Coachella, it does make sense that the city of Indio would want to put rules into place to ensure that attendees don't totally ravage their community during the festival. And that includes following its already-enacted curfew rules.
Since 2013, Coachella has had to adhere to Indio's strict curfew rules. The curfew time for Fridays and Saturdays is set at 1 a.m. respectively, while it is set at midnight on Sundays.
Article continues below advertisement
If Coachella doesn't comply, there are obviously repercussions — as we've already seen this year. Goldenvoice, the organizer of Coachella, is required to pay the city a penalty of $20,000 for any performance that exceeds the additional five minutes allotted after curfew. Also, for every subsequent minute beyond the curfew, an extra $1,000 is added to the total.
Unfortunately this year, Coachella exceeded the time limit on all three nights, surpassing the curfew by 25 minutes on Friday, 22 minutes on Saturday, and 25 minutes on Sunday. It resulted in a $117,000 fine.
Hopefully, Goldenvoice will be able to get all the acts finished before curfew next weekend because this does not seem like a fun fine to pay.