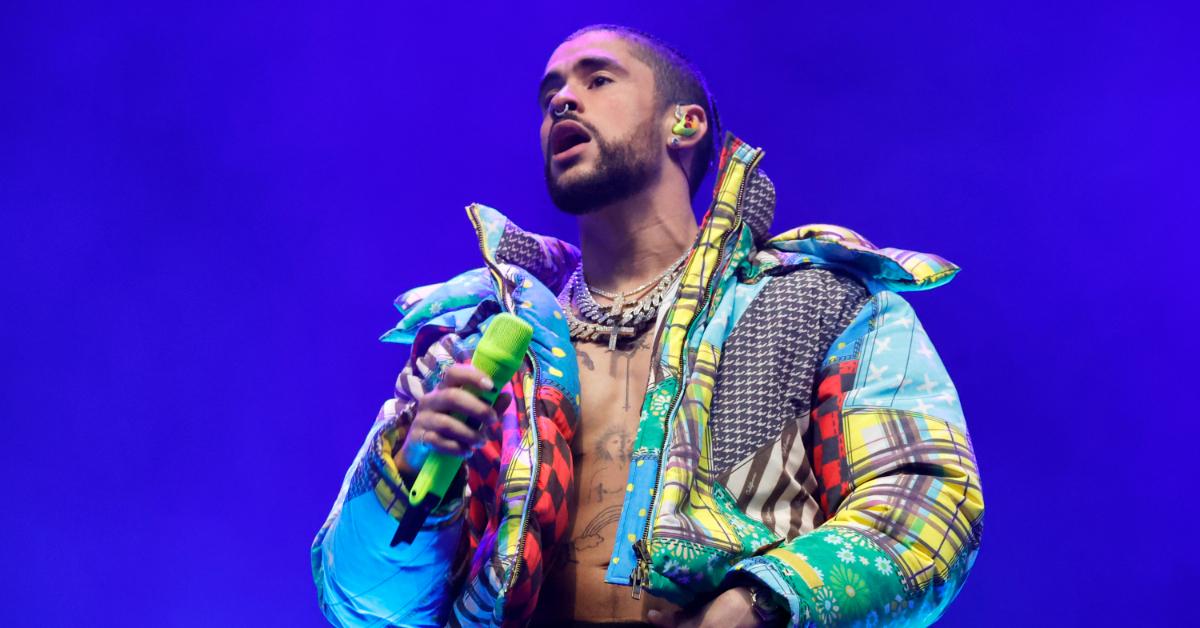 The Amount of Money Paid to Coachella's Headlining Acts Is Pretty Staggering
How much money do Coachella headliners actually make? You might be surprised to learn just how much money your favorite stars are earning.
It goes without saying at this point that Coachella is one of, if not the biggest festival of the year in the U.S. The Indio, Calif.-based event spans two weekends and countless genres and taps some of the biggest names in music to come to the Southern California desert to entertain thousands of fans from across the globe.
Article continues below advertisement
Coachella's lineup is always filled with an eclectic mix of artists, but at the top of each year's bill are usually three (or more) headlining acts, each corresponding with a certain day of the festival. These huge names tend to be the biggest draw to the festival overall, so how much are the headliners paid for performing?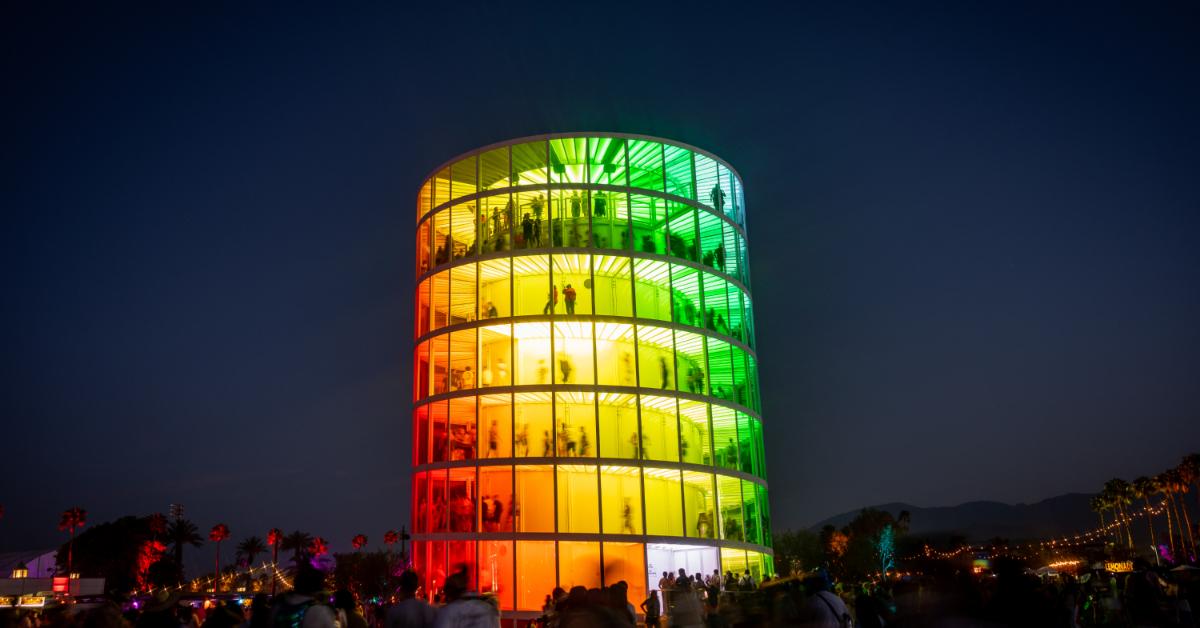 Article continues below advertisement
How much do headliners at Coachella get paid?
It appears as though the exact amount that headlining acts at Coachella have been paid has changed quite a bit over the years. It's worth noting that figures have never been officially revealed by Coachella, but rumors online suggest that it has ranged in the millions depending on the performer.
The Trapital Podcast suggested that Bad Bunny was paid about $5 million for headlining Coachella in 2023.
It was reported by Variety that Ariana Grande was paid $8 million for her two-weekend headlining gig in 2019. According to Billboard, Beyoncé was paid $8-$12 million for headlining both weekends of the festival in 2018.
Per The New Yorker, Lady Gaga, Kendrick Lamar, and Radiohead got between $3 million and $4 million in 2017.
The fact that one show can generate an artist millions of dollars in revenue is a mind-boggling concept, but it makes a bit more sense when you compare those figures to the even more staggering valuations that The Los Angeles Times reported Coachella brought in back in 2016. Even then, the two weekends of the festival generated a whopping $704 million in economic activity for the local area. Given Coachella's continued prominence to this day, that number has likely only grown over the years.