BLACKPINK's Contract Is Up in 2023 — Does That Mean They're Going to Disband?
There are a few K-Pop bands whose contracts are going to be up in 2023, like BLACKPINK — but does that mean they're going to be disbanding? And when?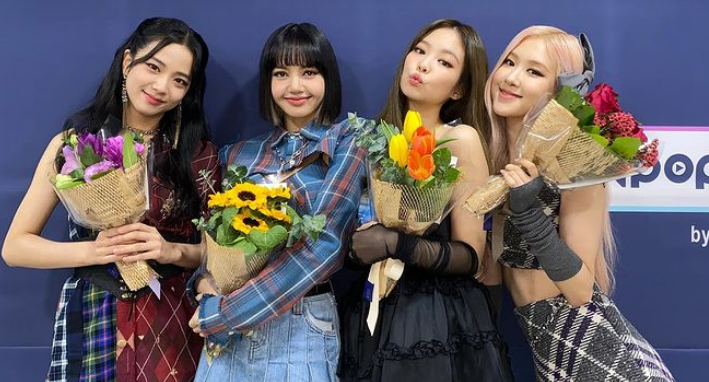 K-Pop music is a bona fide phenomenon, and much like the stories of commercially processed boy bands comprised of individuals going after a dream in a very managed and focused way ('N Sync, Backstreet Boys, etc.), Korean pop music groups are very much controlled in a similar manner. In fact, there's a strong argument to be made that they're more stringently "controlled" than other music acts.
Article continues below advertisement
Take BLACKPINK, for example: Their own management company doesn't let them have public boyfriends. Then there are reports about every aspect of their online media presence, the clothes that they wear, the type of music that they produce, all of it, being heavily monitored by Korean record label YG Entertainment.
But with rumors of the group's contract being up, does that mean they are disbanding? And if they are, when?
When is BLACKPINK disbanding?
If you're a bona fide BLINK, then the news of Jisoo, Jennie, Rosé, and Lisa calling quits for good may seem distressing. Fan adoration for their respective K-Pop bands have reached heights of religious zealotry, with fans flooding social media comment sections and Twitter with latest band news and developments to stan for their group.
Article continues below advertisement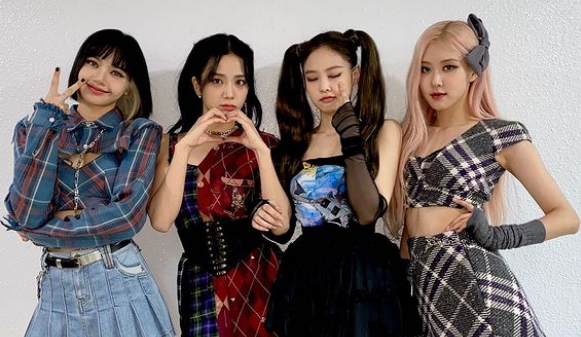 While full-time stanning may seem like a pointless and pathetic endeavor (it's not like the musicians that they adore spend their time doing the same for other musical acts), it nonetheless is a huge part of a band's success. So the news that BLACKPINK may be disbanding is something millions of people are interested in learning more about.
Article continues below advertisement
Whether or not they will is still up for debate. However, as the group formed in 2016 with a seven-year contract, that means they will renegotiate their deals in 2023. Does that mean they're going split up? Republic World doesn't seem to think so, but the group could decide to change the terms of their deal with YG Entertainment, and anything can happen when it comes to contract negotiations. It's hard to imagine that any of the members are really hurting financially at this point, either.
Article continues below advertisement
Are there any other K-Pop bands, in addition to BLACKPINK, who may be disbanding?
There were rumors that GOT7 wound ultimately disband in 2021 (they first formed in 2014), and while some members of the group have gone on to have some pretty successful solo careers, they do seem intent on releasing music together as well.
Article continues below advertisement
MAMAMOO, however, is a slightly different story. Reports indicate that member Wheein does not intend to stay in the group past 2023, so the future of MAMAMOO as fans know it is uncertain after that date.
Article continues below advertisement
Red Velvet may very well disband after 2023 or boot one member, Irene, for reportedly verbally berating a photographer during a photoshoot, who posted at length about the experience.
And while Girls Generation has seen some changes in its lineup, the group is still going strong and releasing new music.