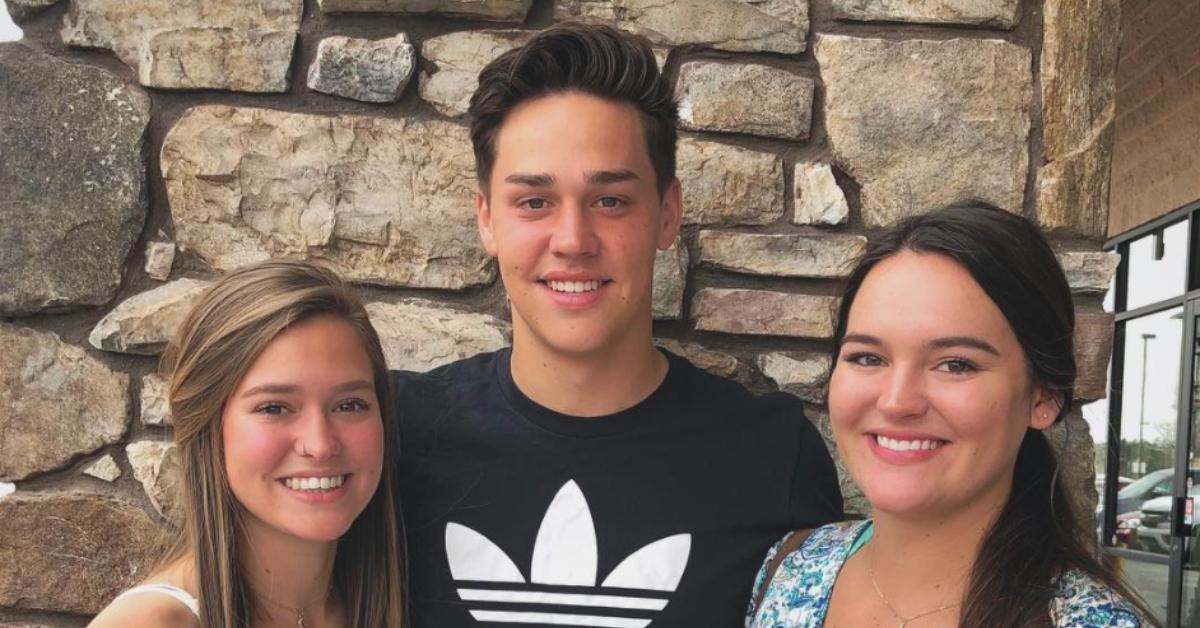 Everything You Should Know About Noah Beck's Sisters, Tatum and Haley
As one of the most popular members of the Sway House, Noah Beck frequently shoots TikTok videos with Blake Gray, Bryce Hall, Jaden Hossler, and the like.
The social media influencer tends to post updates about the latest developments taking place in his personal life. His two sisters, on the other hand, hardly ever feature in his TikToks. Why?
Article continues below advertisement
Noah Beck has two sisters, Tatum and Haley.
Although Noah barely ever makes content featuring his family, he appears to have a good relationship with his two older sisters. As a lifelong football-head, Noah spent two years of his high school studies at one of the leading academies for ambitious football players, the Real Salt Lake Academy based in Herriman, Utah.
Tatum, one of Noah's sisters, likely shares his passion for sports, as she was a cheerleader in high school.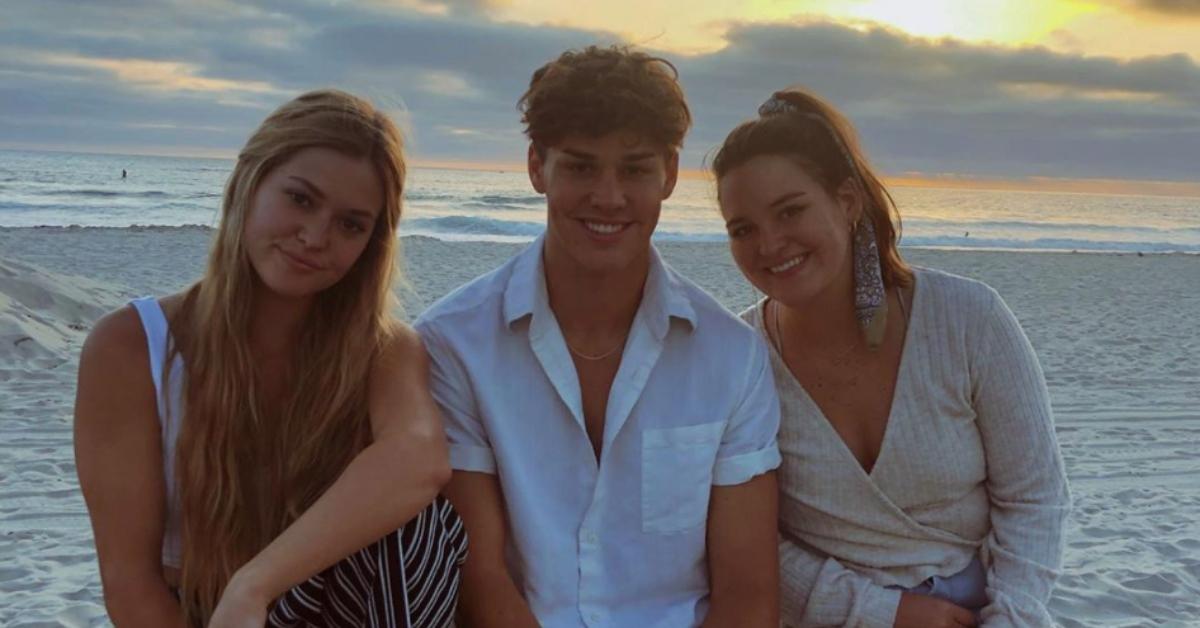 Article continues below advertisement
Noah and Tatum have at least one more interest in common: social media.
Tatum posted her first-ever TikTok video on Jan. 14, 2018, and in less than three years, she managed to obtain a whopping 516,700 followers. Likewise, she has about 30,000 Instagram followers to boast, having registered on the platform around November 2013.
An exceptional dancer with a great sense of style, Tatum often posts her takes on dance challenges, older videos capturing her achievements as a cheerleader, and clips chronicling her latest adventures with friends. Her boyfriend, Ty Howard, features in her TikToks regularly as well.
From participating in a heated game of beer pong to playing with her 18-pound-cat, Tatum tends to create content that's hilarious and original at the same time.
Article continues below advertisement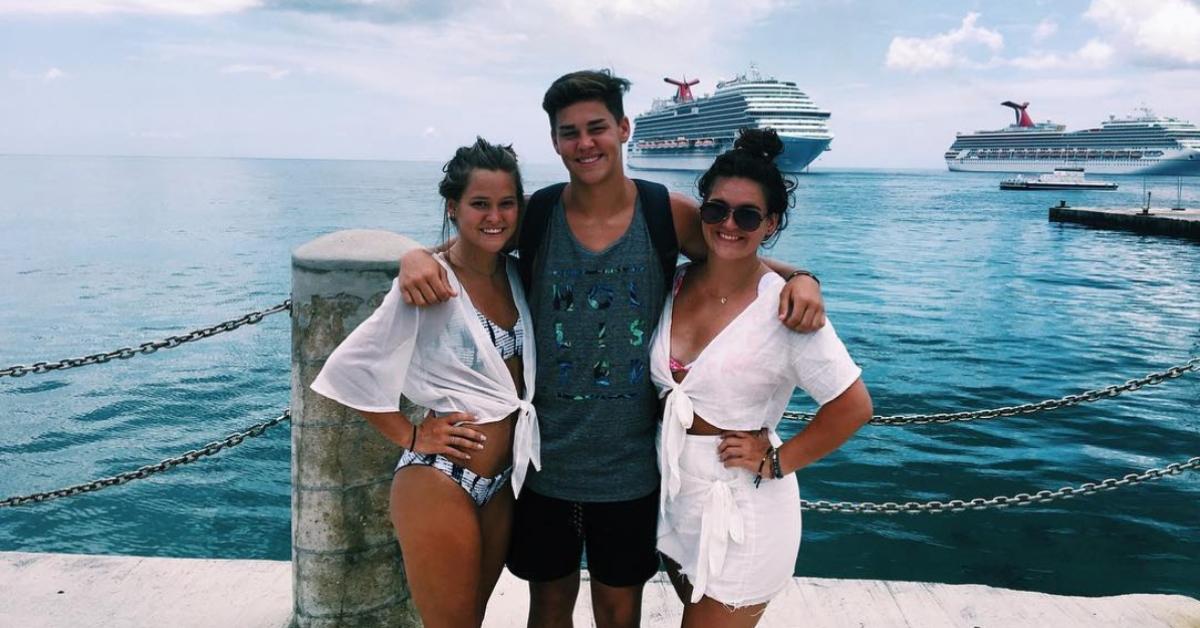 Unlike Noah and Tatum, Haley prioritizes privacy over social media stardom. Her Instagram account is currently set to private, and it's uncertain if she registered on TikTok at all.
Although she did make an appearance on one of Noah's recent TikTok Lives featuring most of the Beck family, she didn't get that many opportunities to talk about herself.
Article continues below advertisement
Noah's sisters and his mom have recently created a TikTok clip together.
For one of her recent TikTok videos, Tatum invited her mom and her sister, Haley, to participate in a game of "Most Likely To" with her.
As the short clip reveals, their mom thinks that Tatum is the most likely to become a reality TV star. She is also the most likely to get into a bar fight, sleep through her class and get arrested. According to their mom, Tatum is the friend that gets everyone to go out, and the person that's most likely to crash their car. As their mom believes, she is the biggest flirt as well.
Article continues below advertisement
As the short clip prompts, Haley is most likely to hook up with a random guy, marry an athlete, or bail out their mom if she needed her to. She also has the biggest problem with liking boys who wouldn't give them the time of day, and the one who has hooked up with the most number of people.
Judging by the TikTok video, the two sisters are equally adventurous and outgoing.