Kylie Jenner's BFF, Stassie Karanikolaou, Is Dating *This* Singer-Songwriter
Who is Stassie Karanikolaou? Folks believe that Kylie Jenner's BFF is dating a certain singer-songwriter thanks to a new TikTok video. Details here.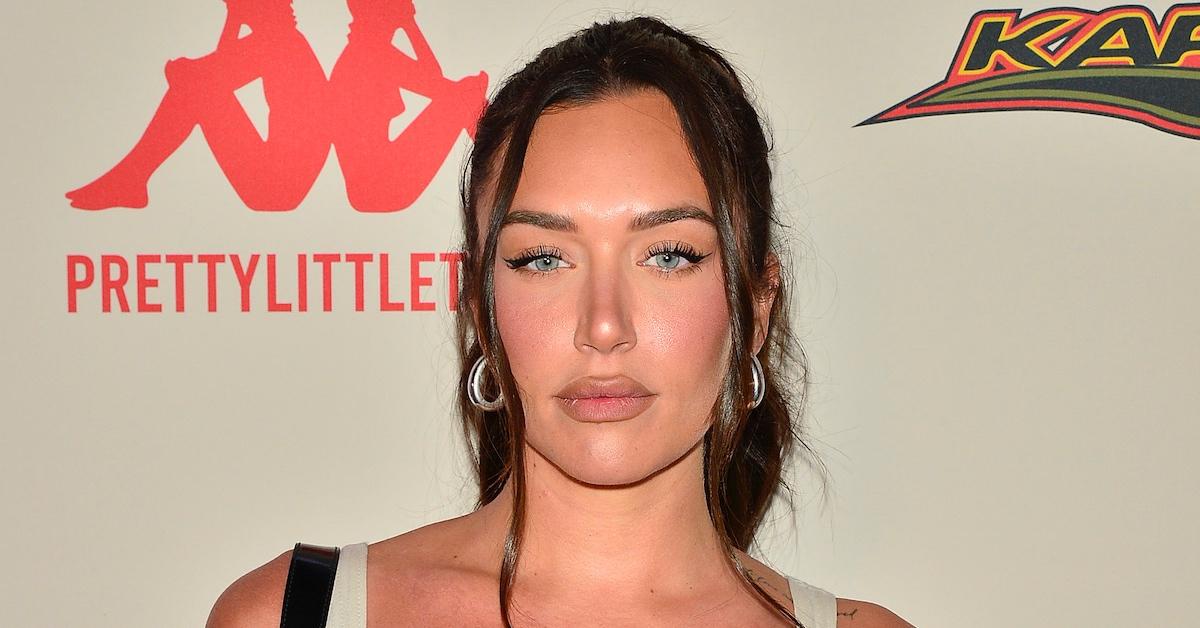 Living as an influencer comes with folks expecting to know every detail about your life — from business to personal. That said, being joined at the hip to Kylie Jenner, ups the ante quite a bit.
Article continues below advertisement
In case you're a bit confused, we're talking about Anastasia "Stassie" Karanikolaou. Ever since Jordyn Woods and Kylie's falling out, Stassie and Kylie have been inseparable. And since Kylie's dating life is always a hot topic, Stassie's dating life also follows suit.
That said, social media has been buzzing about Stassie having a new man in her life. And word on the street is that he is a singer-songwriter. So, who is Stassie Karanikolaou dating? Here's what we know.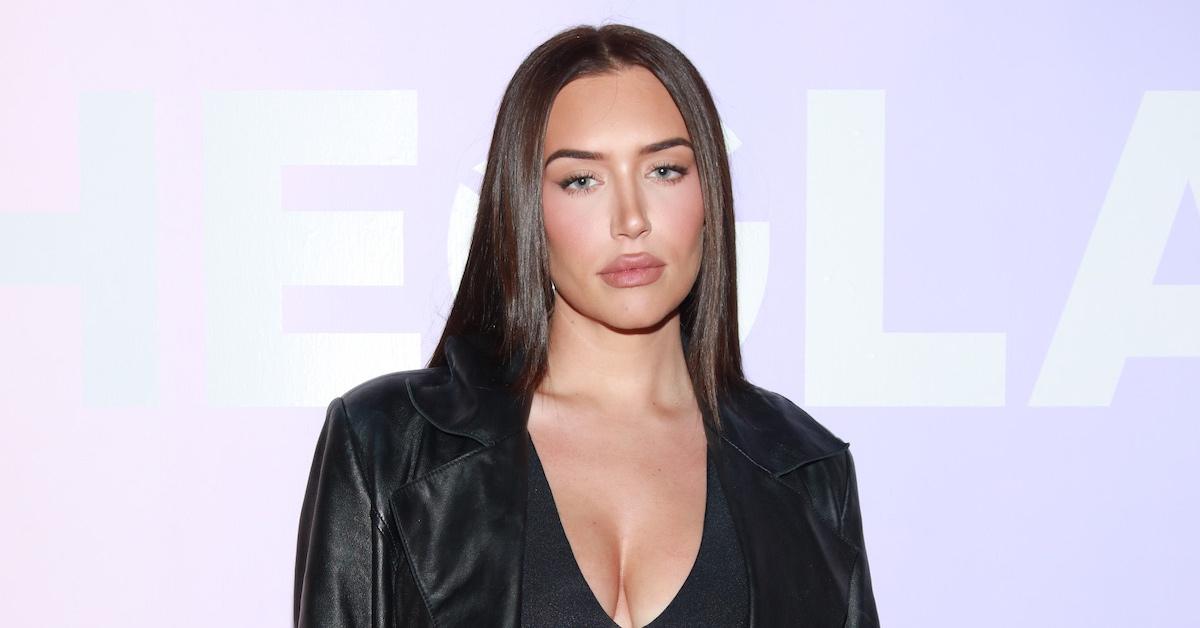 Article continues below advertisement
A TikTok video points at Stassie Karanikolaou dating singer-songwriter Jaden Hossler.
In an Aug 4, 2023, TikTok video shared by Stassies via her account (@stassiebaby), the influencer is seen with Jaden Hossler.
The video starts with Stassie applying lip liner in a room as Jaden slowly creeps his head into the frame. Once Stassie finished applying her lip makeup, she looked at the camera and smiled at the same time Jaden did.
Additionally, the video complemented an original audio sound from Kardashian Hulu that's in the hit show.
Keep in mind, Jaden and Stassie did not engage in any PDA. However, fans are convinced that they are back in a relationship — the pair went Instagram official in February 2023 with Jaden posting couples photos of the pair. Since then, neither Jaden nor Stassie has posted anything online of them together until now.
Article continues below advertisement
"You two look so happy and healthy. I'm here for it all the way," one person commented.
"I'm honestly so happy to see you guys happy. Enjoy and take care of yourselves," another person said.
Article continues below advertisement
Stassie Karanikolaou has dated a few famous names in the past.
In case you didn't know, this isn't the first time she's dated a celebrity.
For starters, Stassie and Vine veteran and singer-songwriter Sammie Wilkinson were an item from 2016 to 2017. Although the pair went their separate ways, they have been able to maintain a friendship. After all, the pair have been friendly for years before they explored a romantic relationship.
Article continues below advertisement
Interestingly, Stassie was later rumored to be dating another Vine star, Nash Grier. While the pair never confirmed or denied their relationship, fans were convinced they were an item during Vine days since they had photos together that were shared on social media.
In 2019, rumors started to fester about Stassie possibly dating Rob Kardashian after he was seen grabbing her at the waist outside of Kylie's Halloween birthday party that year. However, reps quickly shut down the rumors and said that nothing is going on between them.
Article continues below advertisement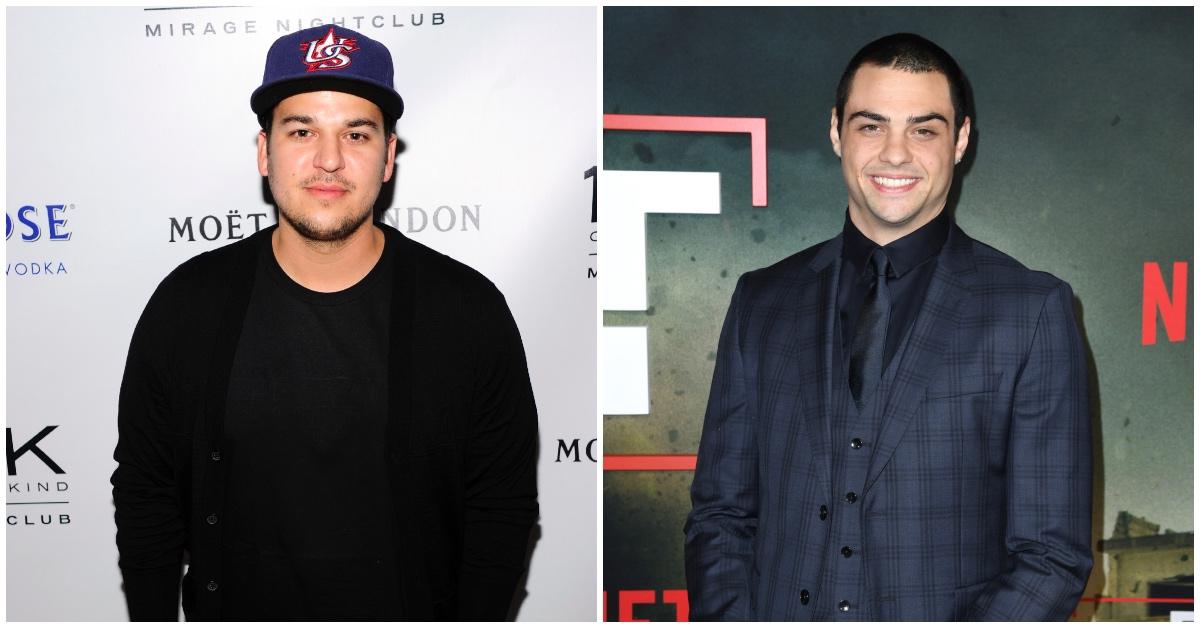 And of course, some fans are aware that Stassie dated actor Noah Centino in 2020. The pair made a solid effort of keeping their relationship under wraps, but CapitalFM shares that they were caught engaging in PDA on occasion. However, the pair ultimately went their separate ways in late 2022.