Stassie Karanikolaou Has Been in Kylie Jenner's Life a Long Time
Kylie and Stassie before surgery — the influencers shared a photo from the day they met more than a decade ago.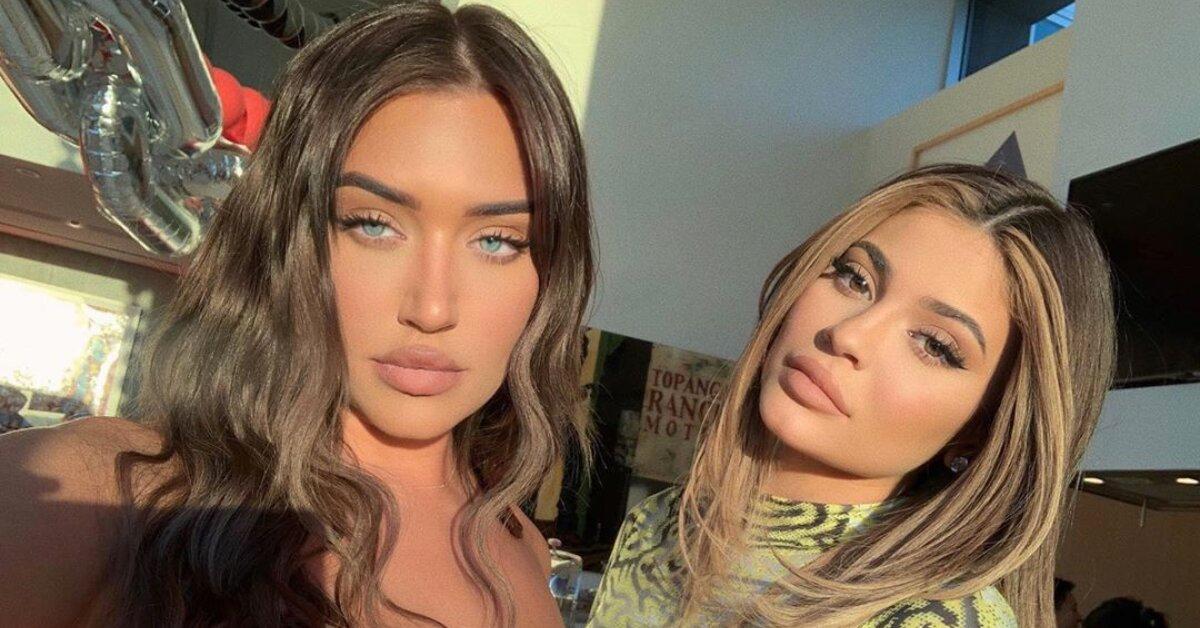 Ever since Kylie Jenner and former bestie Jordyn Woods had a very public falling out, the makeup mogul has been attached at the hip to longtime pal Stassie Karanikolaou.
Though the friends are constantly showing off their perfectly proportionate physiques on Instagram, they didn't always look like Barbie dolls. Before the plastic surgery and fillers, which both have admitted to, they were just two young girls going through adolescence in Hollywood.
Article continues below advertisement
Kylie and Stassie before surgery: the two influencers met in a bookstore.
Stassie grew up near the Jenners in Calabasas, Calif., but didn't meet Kylie until she attended a Keeping Up With the Kardashians fan event in the show's early years. They were both 11 years old at the time and quickly hit it off.
Kylie previously shared a photo from that meet-and-greet on her Instagram Story. "It all started when I met this beautiful bomb ass blonde at Barnes and Nobles," the reality star wrote. "This was our first pic together before we were friends."
Article continues below advertisement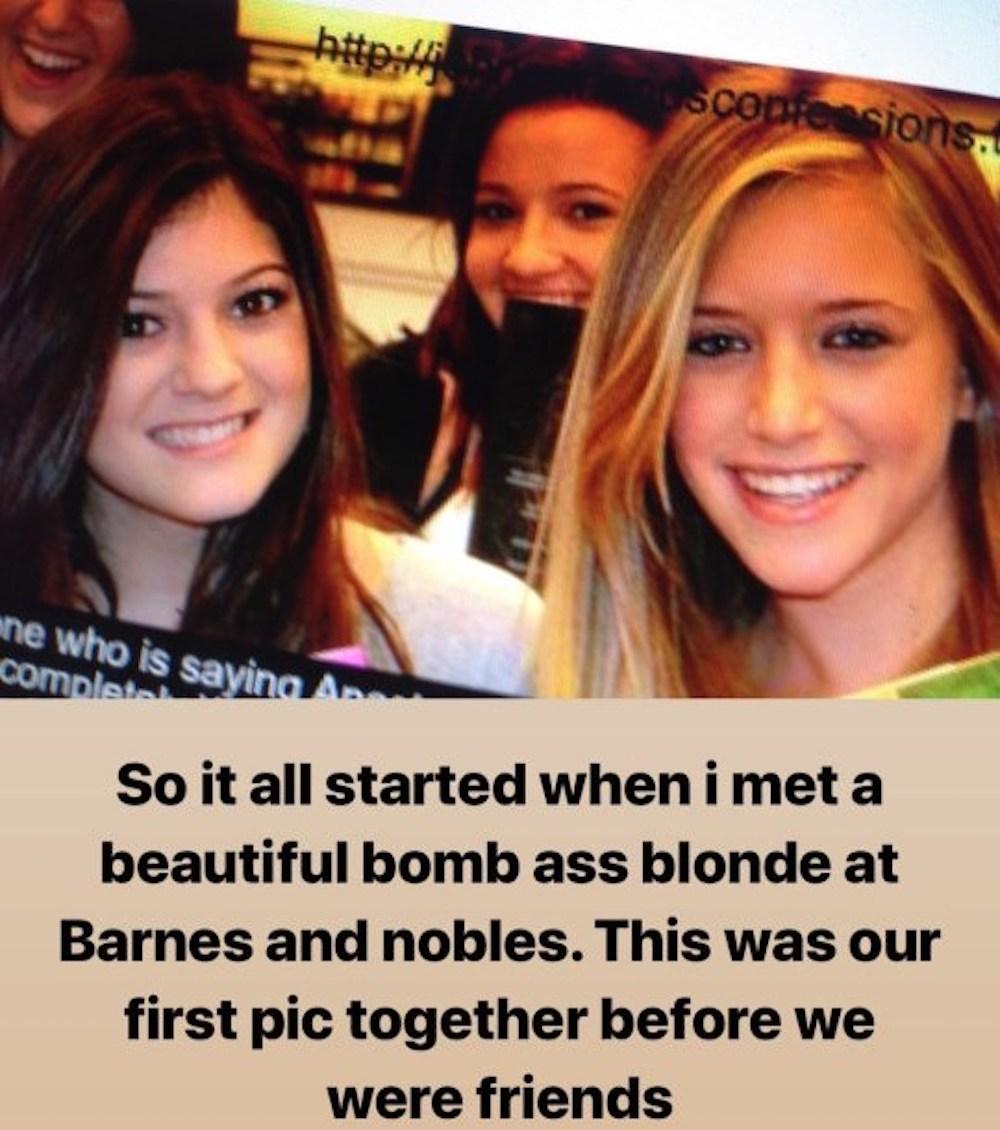 She added that Stassie spent so much time at her house during middle school and high school that it was almost like they lived together. "You basically became another sister," Kylie noted.
"You've been the most consistent and loyal friend in my life," the mother of one told Stassie during a Teen Vogue interview, "and I feel like without you, I wouldn't be the person I am today. Because I wouldn't be weird anymore. I'd be trying to be normal."
Article continues below advertisement
Stassie is much more open about plastic surgery than Kylie.
Kylie's famously full lips, which she later admitted were achieved through fillers, helped launch her billion-dollar cosmetics brand, but the 22-year-old hasn't confessed to getting more work done. Stassie, on the other hand, has always kept her nine million Instagram followers in the loop when it comes to going under the knife.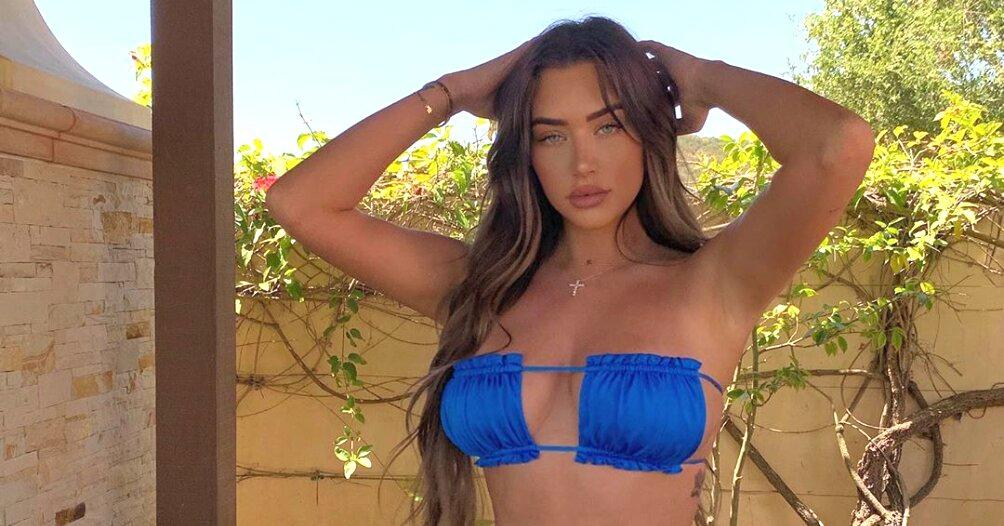 Article continues below advertisement
In 2017, she revealed that she had gotten a breast lift because her boobs were asymmetrical. "I used to have the cutest, perkiest boobs when I was young," the social media celeb explained to Harper's Bazaar.
"Someone had told me that if you wear an underwire bra it makes your boobs sag. I had cute boobs so I would never wear a bra," Stassie continued. "Overtime, I found out that whoever told me that was completely wrong."
One breast grew to be a full cup size larger than the other, but instead of getting implants, Stassie went with the lift to regain symmetry. "I was very open to sharing — plastic surgery is nothing be ashamed of," she said after the procedure.
"A lot of people think plastic surgery is only for cosmetic reasons, to change something you're insecure about. All my comments were saying, 'you're so insecure, you're so insecure,'" she recalled, referring to internet trolls. "If I was insecure, I wouldn't have showed it."
Stassie later opted for implants, but confessed in a YouTube video last year that they were causing her problems. "I'm fixing my implants next Thursday. I'm having issues with my current ones," she explained in October. "I'm pretty sure it's, like, bottomed-out or something… I'm just gonna get a little bit of a smaller [implant]."