Juliette Porter and Sam Logan Have Called It Quits
Juliette Porter and Sam Logan were officially the "it" couple on Season 4 of 'Siesta Key,' but are they still together now?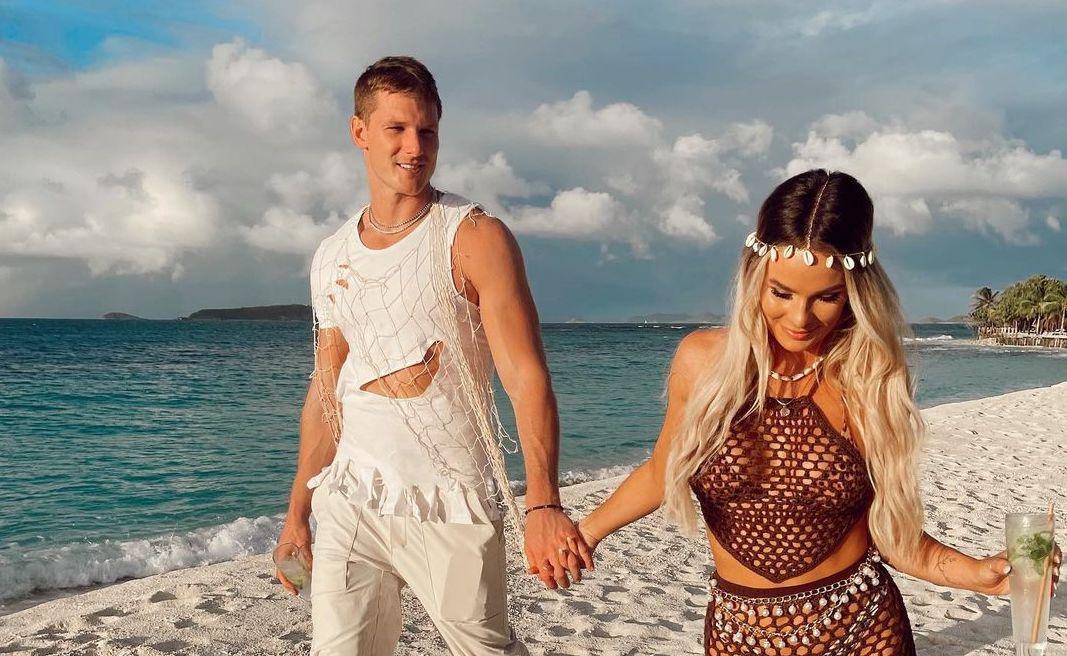 The slow-burn, on-again, off-again relationship between Alex Kompothecras and Juliette Porter was once a staple Siesta Key, but once Season 4 rolled around, fans watched Juliette's new love with Sam Logan play out. With Season 4 now behind the cast members, where does their relationship stand today? Are Juliette and Sam still together?
Article continues below advertisement
Sam confirmed that he and Juliette were no longer together on Instagram.
Despite having over 200,000 followers on Instagram, Sam tends to update his account far less frequently than Juliette does. But he went pretty quiet after July 18, his last posting date, save for his Instagram stories. Weeks after he posted the snap of him and Juliette kissing on his 30th birthday, Sam answered a few fans in his comments, answers that revealed that he and Juliette had parted ways.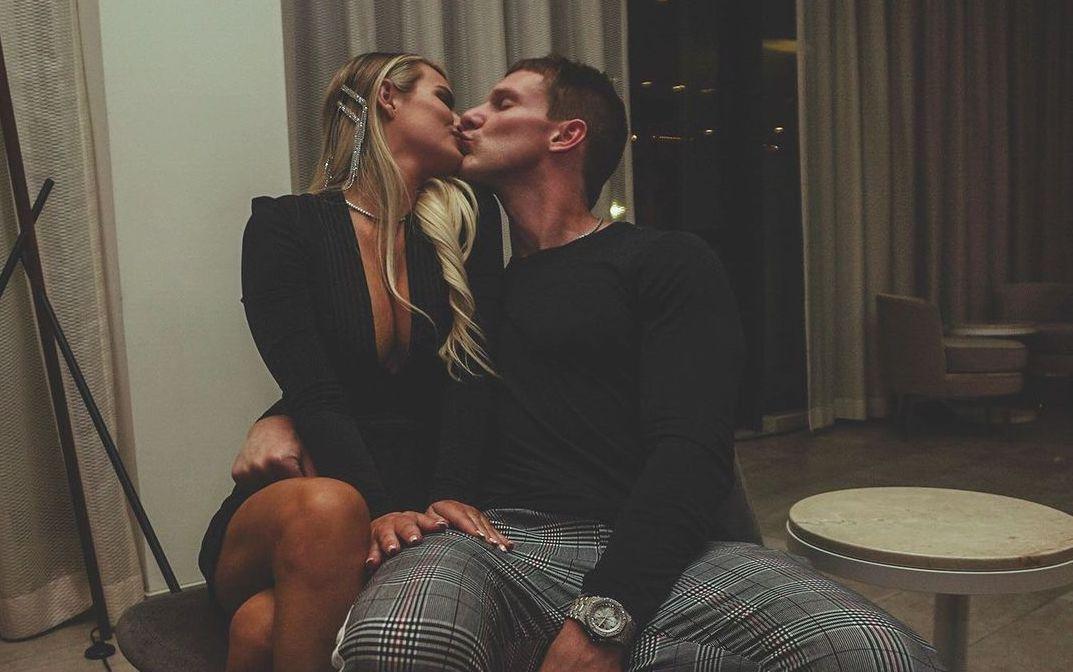 Article continues below advertisement
When a fan said, "I need to know if you and Juliette are still dating," Sam simply said, "No."
Ever since he confirmed the breakup, he's been contending with comments excusing him of "flaunting" other girls on his Instagram stories and of trying to "make Juliette jealous," but these are accusations that he firmly denies.
"I'm not trying hard to make anyone jealous I did that during my last breakup and it's immature and dumb as hell. I'm literally just posting my life like every other person I'm single I'm allowed to do as I please," he responded to one accuser. However, the accusations have unfortunately not lessened over time.
Article continues below advertisement
In fact, as Sam has posted other women on his Instagram stories, fans have argued that he's not only attempting to flaunt going out with new women but that he's actually partying with women who are too young for him. Sam took to his Instagram stories to set the record straight on Aug. 22. "Everyone please stfu," he wrote. "I'm single Meghan is 21 I've been single for like a month these comments etc are insane and really hurtful please just stop I'm going through a breakup."
Article continues below advertisement
Why did Sam and Juliette break up?
Judging by the timeline offered in Sam's Instagram story, it seems likely that he and Juliette split in July of 2021. But what happened? According to his previous comments on his Instagram post, being in the public eye might have something to do with it.
When one fan attempted to criticize Juliette, Sam defended her and claimed that she wasn't the reason for the breakup. "She's an amazing person some things just don't workout [sic] and being in the public eye def doesn't help."
Juliette has yet to directly address the breakup, but many fans believe that her most recent tweet on Aug. 19 is about her relationship with Sam.
"I've learned a lot from my past mistakes. And what I've learned (although easier said than done) is that you can't always control a situation but you can control your response and actions. I choose to face adversity with dignity & grace," she wrote.