'Unexpected' Star Lilly Bennett Broke up With James Kennedy Quite Some Time Ago
Are Lilly and James still together? The 'Unexpected' stars broke up a while ago. Lilly and her new partner will appear in Season 4 of 'Unexpected.'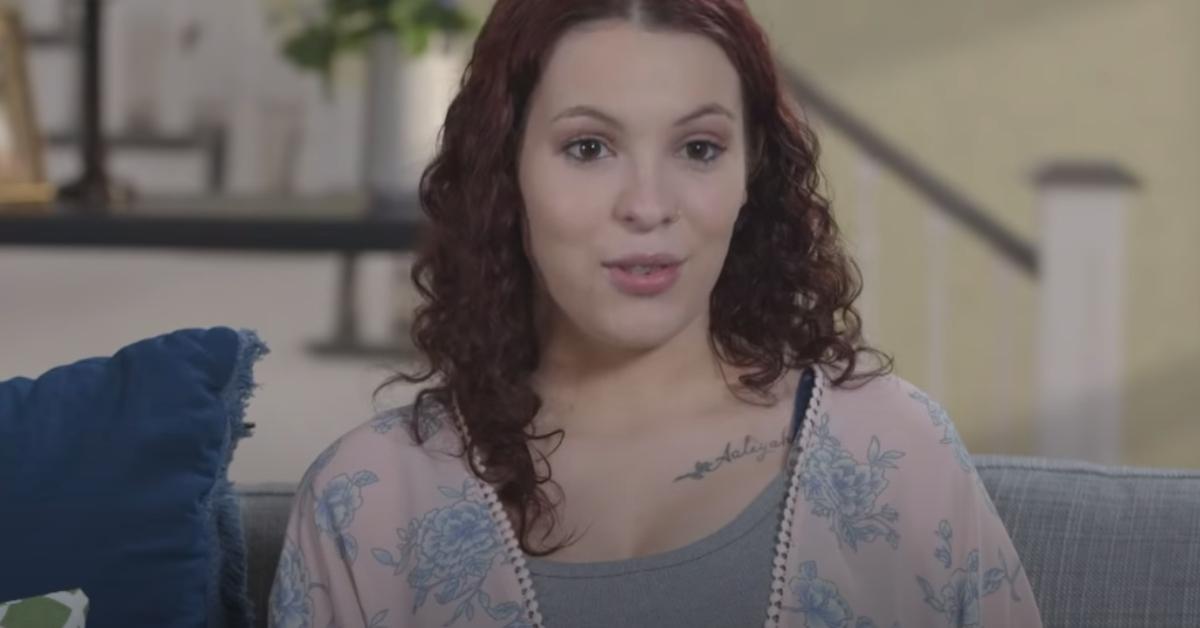 Season 4 of Unexpected captures how teenage girls prepare to give birth to their babies.
The next batch of episodes will feature a bunch of newcomers and a few returning stars, like Lilly Bennett. Season 1 captured Lilly's first pregnancy with her daughter, Aaliyah Rose. But is she still together with Aaliyah Rose's dad, James Kennedy?
Article continues below advertisement
Lilly Bennett and James Kennedy broke up quite a while ago.
Season 1 captured the ups and downs of Lilly's relationship with James, including a birthing class gone wrong and a promising date to the Strawberry Festival, which James failed to show up to.
One episode, titled "Home Alone," featured another tension-filled scene in which Kim, Lilly's mother, lectured Lilly on why she shouldn't give James's last name to her daughter. As she reasoned, she should have waited longer with decisions of this weight.
James may have given Lilly a promise ring, but it didn't end up working out in the long run. It's understood that Lilly and James broke up after the shooting of Season 1 of Unexpected wrapped up.
Article continues below advertisement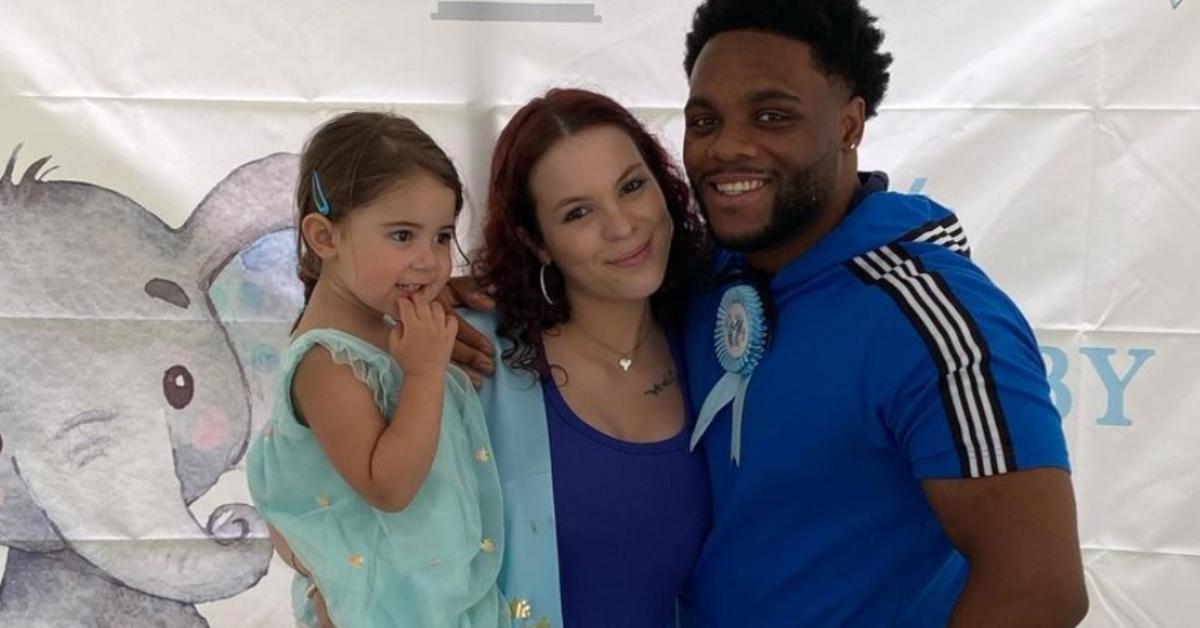 Season 4 of 'Unexpected' offers a glimpse into Lilly's relationship with Lawrence Charles Bishop III.
Season 4 of the show will capture how her relationship with her new partner, Lawrence Charles Bishop III, evolves as they prepare for the arrival of their baby.
Article continues below advertisement
Lawrence made one of his first appearances on Lilly's Instagram grid on Feb. 5, 2020, in an adorable photo that sees the couple strike a pose. In another photograph, they're seen playing laser tag.
Article continues below advertisement
"Happy Birthday to my best friend! Thank you for showing me what love really is. I couldn't possibly wish for a better boyfriend. I love you with all my heart, enjoy your day," Lilly captioned a post in celebration of Lawrence's birthday.
A devoted gym lover and football player, Lawrence graduated from the Riverhead Senior High School in June 2019. Lawrence regularly makes appearances in Lilly's Instagram posts — and vice versa — and it seems that things have been working out well for the pair.
Article continues below advertisement
Lilly took to social media on May 11, 2020, to announce the arrival of her and Lawrence's son.
For the photo, Lilly, Lawrence, and Aaliyah Rose wore matching blue outfits, thereby signaling the gender of the new baby.
Article continues below advertisement
Lilly and Lawrence welcomed their son, Lawrence Charles Bishop IV, in November 2020.
The baby boy arrived on Nov. 21, 2020, according to one of Lilly's recent Instagram posts.
Lilly and Lawrence organized several photoshoots since then, including a Christmas-themed bonanza in which the whole family was donning matching red and black checkered pajamas.
One Instagram post shows Lawrence with the tiny baby, clad in a pale blue blanket, resting on his chest.
Catch new episodes of Unexpected every Sunday at 10 p.m. ET on TLC.