Are Lilly Bennett and Lawrence Bishop III from 'Unexpected' Still Together?
Lilly Bennett and Lawrence Bishop III are one of the couples featured on TLC's 'Unexpected.' Are the young parents still together after the show?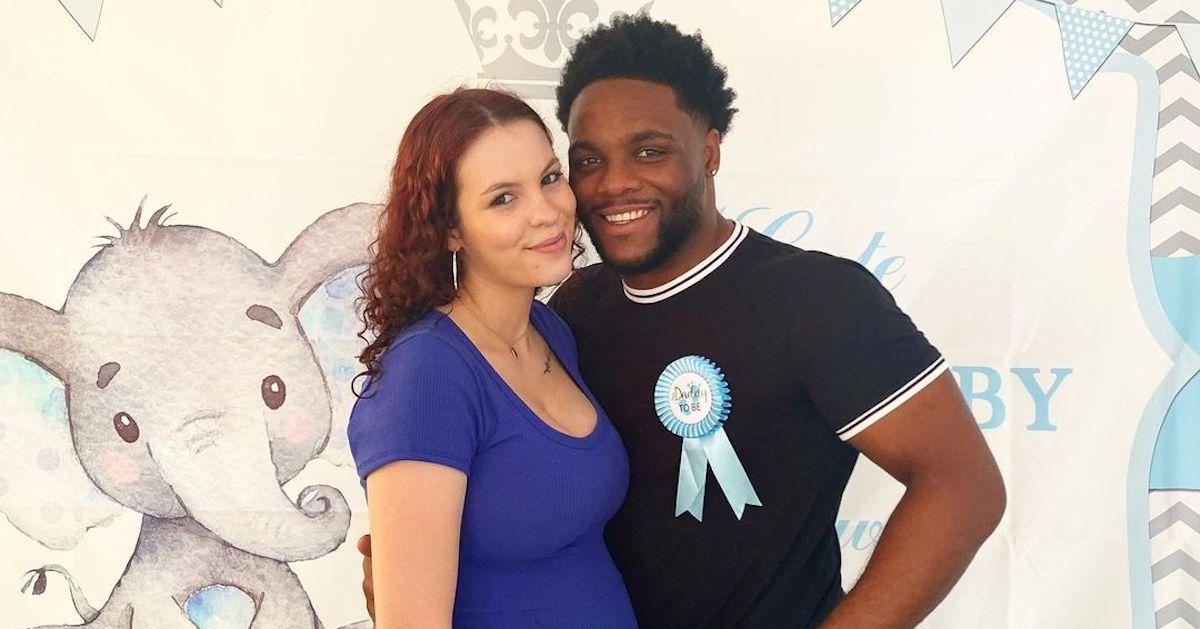 The teens featured on each season of TLC's Unexpected are navigating parenthood for the first time, but many of them are also attempting to keep their romantic relationships in tact. A lot of the young couples part ways after appearing on the show together, once the stress becomes too much to handle.
When Lilly Bennett made her Unexpected debut on Season 1, she was expecting daughter Aaliyah with then-boyfriend James Kennedy (no, he's not the DJ from Vanderpump Rules).
Article continues below advertisement
As the season progressed, James wasn't ready to fully commit to his girlfriend. Unsurprisingly, the two broke up after Season 1 ended.
Lilly returned to the show in Season 4 with a new pregnancy and a new beau: Lawrence Bishop III.
On the fourth season, Lawrence is proving his devotion to Lilly time and time again. He asked her father for his blessing to propose, but have things stayed positive between them since the season wrapped?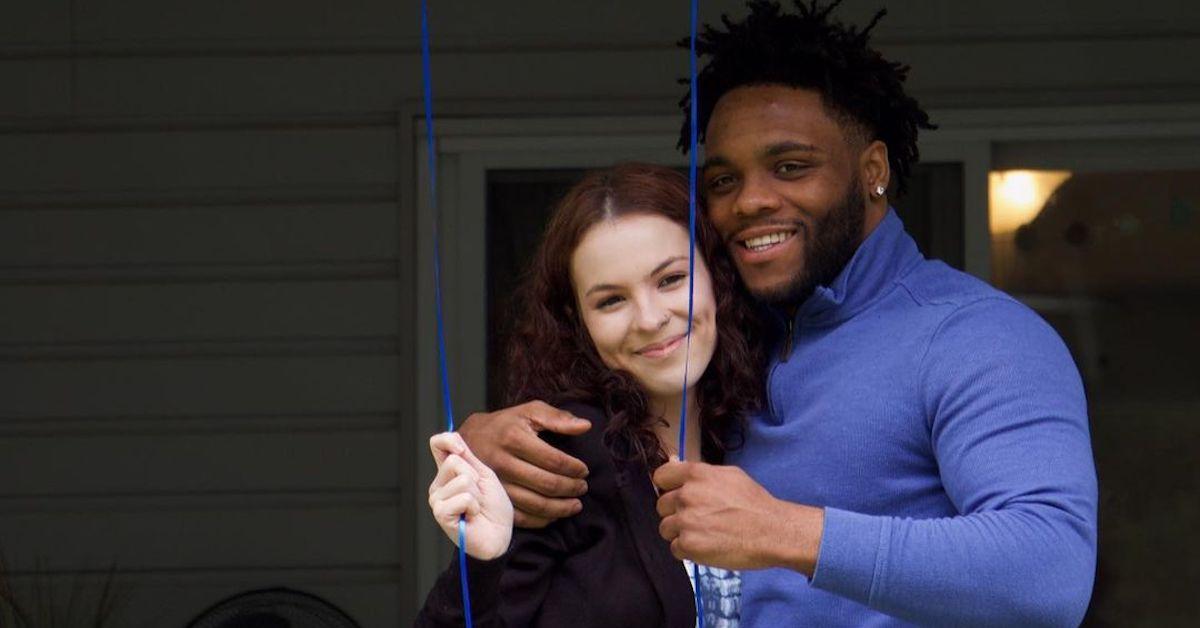 Article continues below advertisement
Are Lilly and Lawrence still together?
Unlike many of the other couples on the show, Lawrence and Lilly have been rock solid since the start of Season 4. The two first started dating in 2019, and they found out they were expecting at the beginning of 2020.
Despite only knowing one another for a relatively short time when they found out that they were having a baby, Lawrence and Lilly were excited to expand their family.
Before Lilly gave birth to son Lawrence Charles Bishop IV (L.J.) in November of 2020, Lawrence was supportive. This was far different from the drama she faced with her ex, James, who had refused to attend birthing classes with her.
In addition to staying present for his girlfriend during her pregnancy, Lawrence has also taken on a fatherly role with Aaliyah.
Article continues below advertisement
Viewers who have been rooting for the pair will be happy to learn that the two are still together. Lilly posted a family photo with Lawrence and her two kids in late March of 2021, and she referred to him as "the love of [her] life" in a caption just a few weeks earlier.
She frequently shares photos with Lawrence on her Instagram feed (his account is set to private).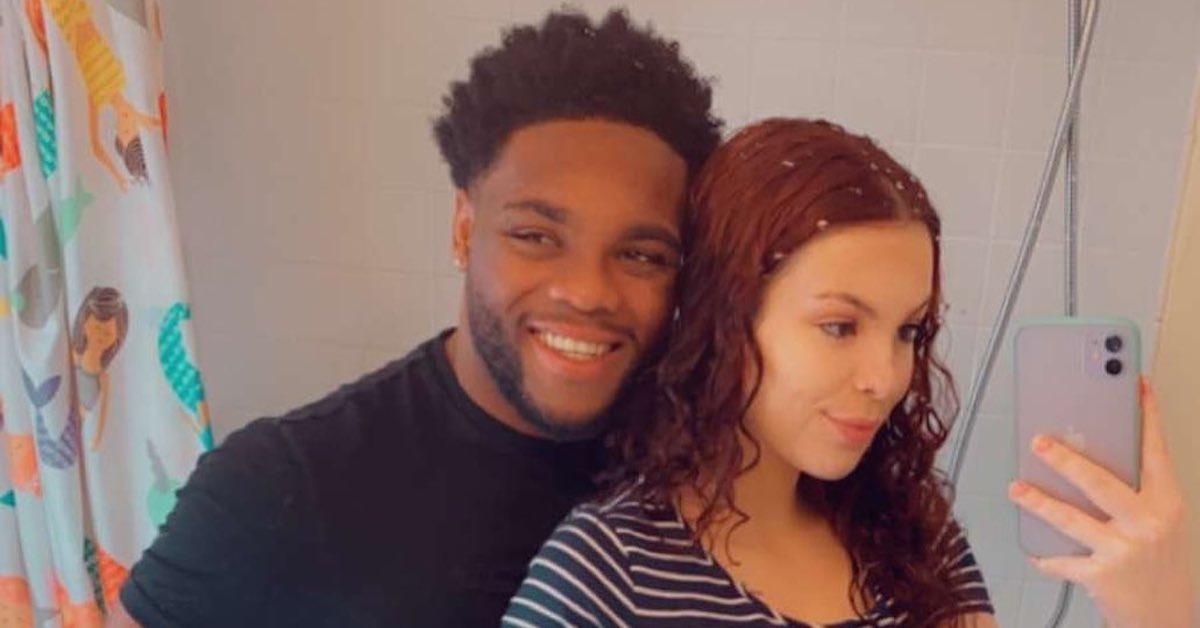 Article continues below advertisement
Are Lawrence and Lilly from 'Unexpected' engaged?
As viewers of the show will know, Lawrence is very serious about committing to Lilly, and he even asked her dad for a blessing to propose. Though the 20-year-old tends to keep her left hand covered in photos, she is wearing a ring on that finger in an Instagram post from Christmas of 2020.
Fans began speculating about the jewelry piece in the comments section of her photo, but Lilly did not reply to the engagement remarks.
The two (finally) confirmed the engagement after the April 12 episode of Unexpected aired. Lawrence actually got down on one knee in front of the cameras in October of 2020. The couple had clearly kept the exciting news a secret for quite some time (well, except for that Christmas photo).
When Lawrence and Lilly do tie the knot, they will be one of the few duos from Unexpected to take that step.
Unexpected airs on Mondays at 10 p.m. ET on TLC.