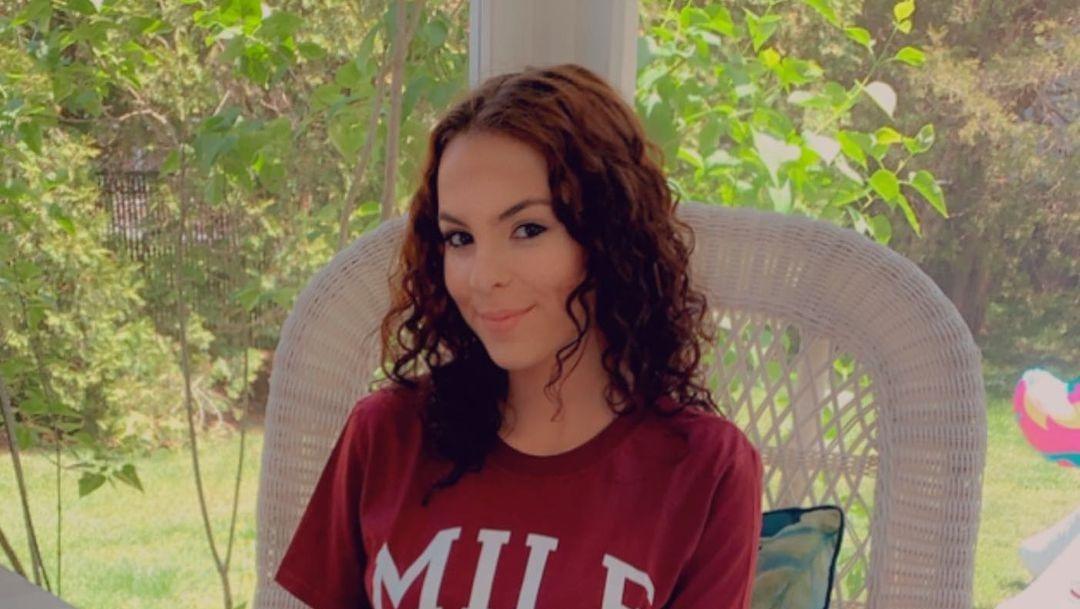 Lilly From 'Unexpected' Is Getting a Second Chance With Her New Boyfriend
Lilly Bennett initially appeared on Season 1 of 'Unexpected' with her first baby's dad, but he's no longer in her life, so where is he now? Details!
When Season 4 of Unexpected premiered on TLC, viewers were introduced to some new young parents, but Lilly Bennett, an OG of the series, came back with another pregnancy and another baby daddy. Fans who followed her first foray into motherhood met her ex, James Kennedy, back in Season 1. Together, they navigated parenthood while trying to figure out their relationship.
Article continues below advertisement
Now, Lilly is dating someone new, with whom she is expecting another baby on the show. But what happened to James? Lilly is currently with the father of her second child, Lawrence Charles Bishop III, and they seem to be going strong. So, regardless of things going south with the father of her first child, Lilly seems to be on more solid ground these days.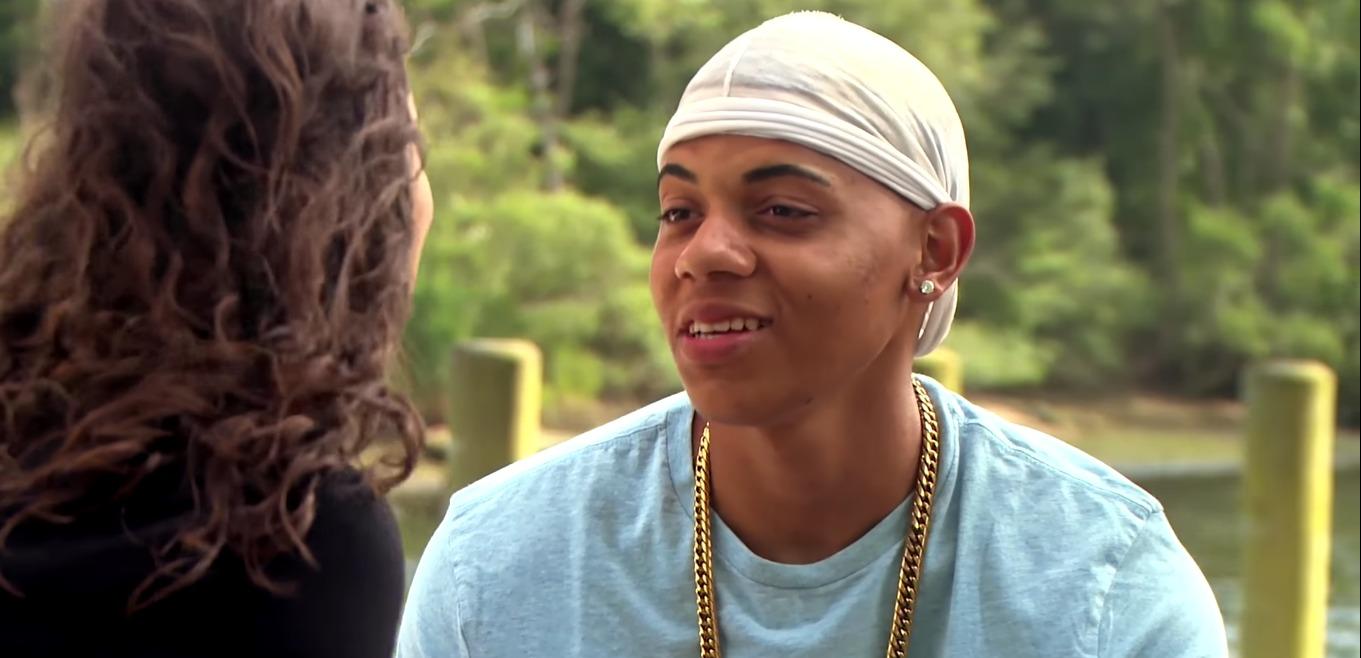 Article continues below advertisement
Still, where is Lilly's first baby's dad on 'Unexpected'?
After Season 1 of Unexpected wrapped, Lilly and James broke up. But, for most fans, that didn't come as a huge shock. They had struggled to work through their relationship woes throughout the season amidst the birth of their first child together, and at one point, things got so strenuous that Lilly struggled to figure out if she should give her daughter James's last name.
Now, it doesn't look like James has much of a presence in Lilly's life at all. She has shared countless photos of their daughter on Instagram, but James isn't tagged in any of them, and Lilly refers to herself, her boyfriend Lawrence, and her two children as one cohesive family unit. There's a chance that James is still in the picture for the sake of their child together, but Lilly's first baby daddy certainly seems to have a limited role in their life.
Article continues below advertisement
Things just weren't great from the start and, according to some Unexpected viewers on Reddit, James quickly moved on from Lilly. Not long after Season 1 originally aired, someone shared a social media image of James with a new girlfriend, which sort of cemented the fact that he and Lilly did not work out.
Article continues below advertisement
Lilly's new boyfriend on 'Unexpected' seems in it for the long haul.
When Lilly returned to Unexpected for Season 4, viewers got to see a more mature version of the reality star, considering she has another baby on the way and a new guy in her life. And, on the show and off, Lawrence seems to be the right guy for her.
Together, they have just one baby, but Lilly's fans and Instagram followers have commented on how close Lawrence seems to be with her daughter too, despite not being her biological father.
Call it maturity that came with years of experience as a young mom, or call it finding the right guy at the right time. But, despite Lilly's first baby daddy being the wrong choice and the wrong match for her, she has been able to grow up from the experience and get what she wanted all along in her new boyfriend and growing family.
Watch Unexpected on Mondays at 10 p.m. EST on TLC.