It's Hard to Believe Things Might Not Work out for Stan and Lisa From 'Love After Lockup'
Love is a many-splendored thing but 'Love After Lockup" can be a money spending thing. Are Lisa and Stan from 'Love After Lockup' still together?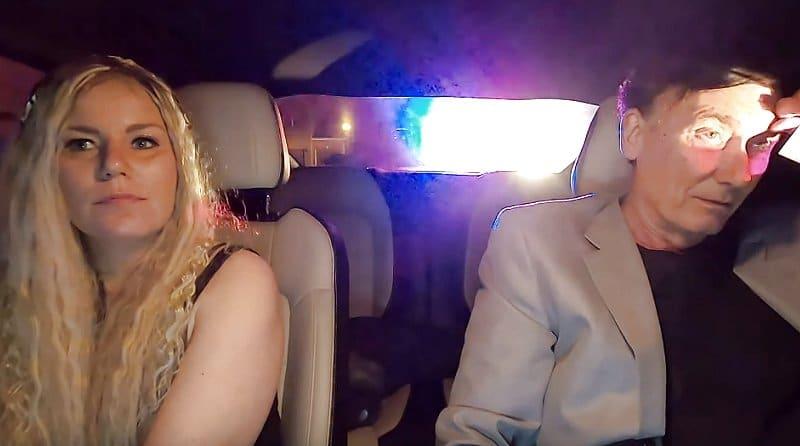 The reality show Love After Lockup is another in a long line of social experiments that really put humanity to the test. Each season follows five recently released felons and their partners, whose relationships were formed while one person was in prison.
Every season seems to suss out a few tropes, one of which is a more financially comfortable partner is supporting their incarcerated significant other.
Article continues below advertisement
We first meet Stan and Lisa on Season 3 of Love After Lockup. It's a classic story of boy meets girl on the SeekingArrangements website, boy goes on one date with girl, girl goes to prison for tampering with a motor vehicle, boy and girl lose touch. Thankfully Stan and Lisa were able to reconnect and hold things together long enough for Lisa to be released from prison. Believe it or not, there are a few bumps on their road to bliss.
Are Stan and Lisa from Love After Lockup still together?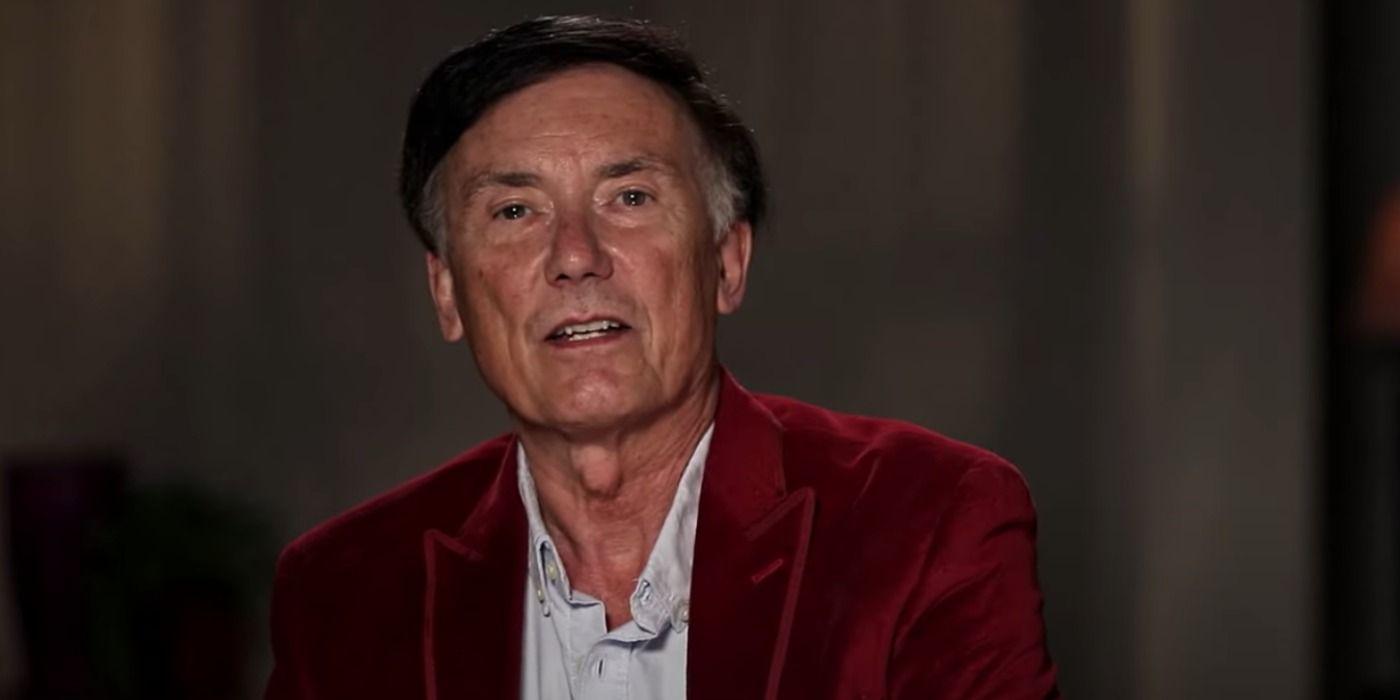 Article continues below advertisement
What do we know about Stan and Lisa from 'Love After Lockup'?
Stan is a widower from St. Louis whose wife passed away in 2012. Since then, he had very little success meeting someone new which is what led him to the SeekingArrangements website. The site matches sugar babies with sugar daddies and sugar mommas for a mutually beneficial relationship that usually hinges on one person financially compensating the other: the sugar baby.
Stan is apparently worth around $2.3 million, which makes him the sugar daddy in this situation.
After only one date with Stan in 2017, Lisa was sent to prison for tampering with a motor vehicle. About a year and a half into her sentence, she and Stan started speaking again. While in prison, Stan took care of Lisa's monetary needs. They maintained a long-distance relationship via phone calls and the occasional visit.
Article continues below advertisement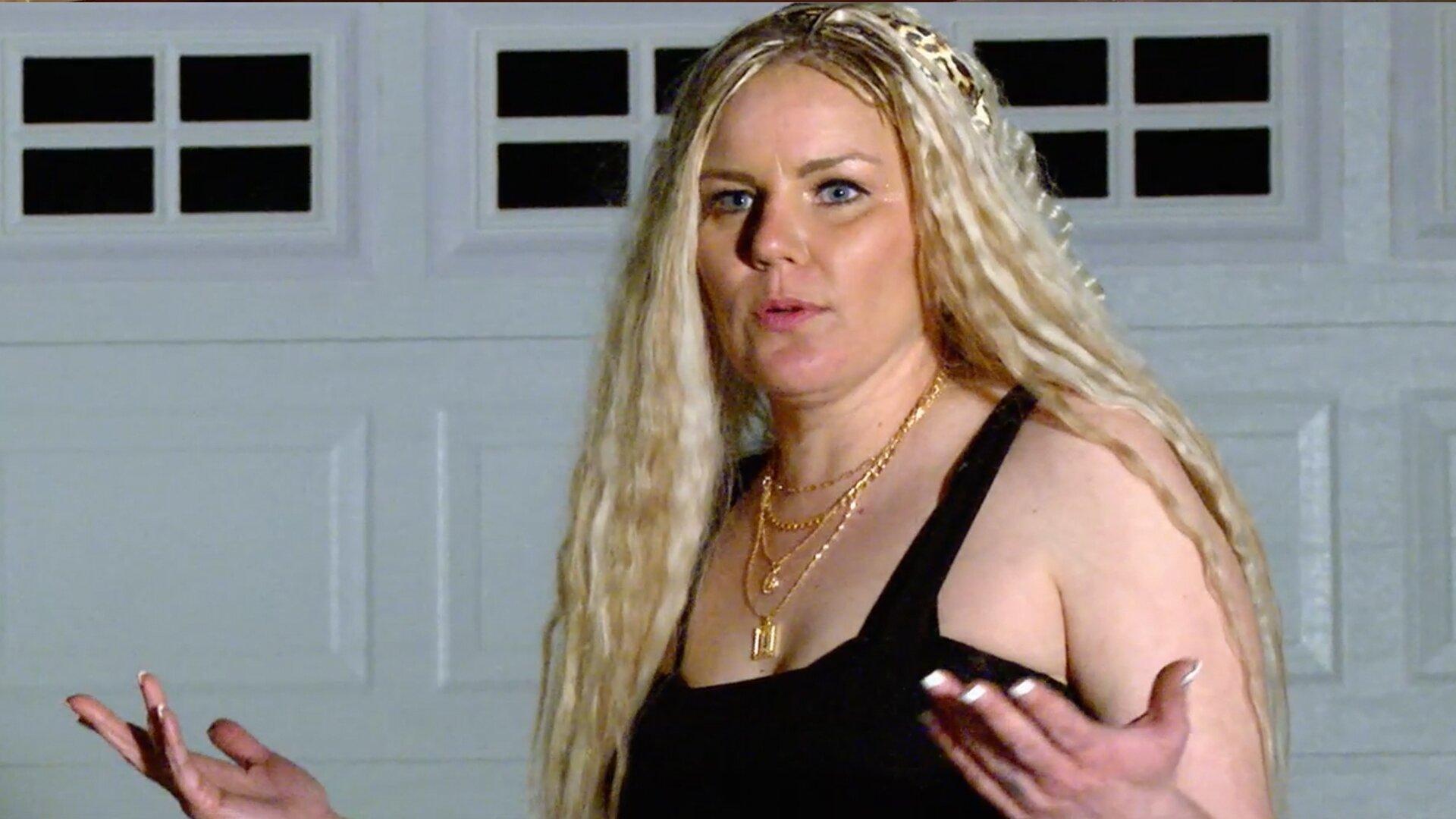 It was during one of these phone calls that Stan expressed his reluctance to introduce Lisa to his adult daughters, as they are roughly the same age. On this call, Stan went on to say that his daughters have never liked anyone he's dated because, "They love their mother and so to them, nobody can add up." Lisa assures Stan she has "nothing but good intentions for us."
Article continues below advertisement
Now that Lisa is out of prison, what is life like for her and Stan?
Here's where things can get a bit confusing. Love After Lockup has a spinoff show called Love After Lockup: Life After Lockup, which was an extension of Season 2 of Love After Lockup. Are you following? If not, we wouldn't blame you. Essentially, each Life After Lockup season features a mix of new couples and couples from the current Love After Lockup season. Stan and Lisa made it into a season of Life After Lockup, which is where we'll catch up with them.
Things are not going well for our May December couple. Lisa suspects that Stan is paying women for sex and given how they met, she has good reason to think this. When Lisa reminds Stan of the website they used to connect, he suddenly couldn't remember, to which she shouted, "You paid me for sex before. Be honest with yourself."
Article continues below advertisement
In order to catch Stan in a lie, Lisa set up a fake account on a website and has been catfishing him. Immediately after messaging him as her fake persona, she asks Stan what he's been doing, knowing full well he was chatting with "another woman." Once Lisa reveals she is this woman, she and Stan have a state of the union chat. Stan apologizes and they agree to remain together.
We'll just have to keep watching if their relationship can stand the test of time.
Life After Lockup airs Fridays at 10 p.m. EST on We TV.