Does Doug Howard Jr. From 'Love After Lockup' Already Have a New Girlfriend?
Doug Howard Jr. and his wife, Rachel, from WE tv's 'Love After Lockup' are no longer together and are divorcing. Does Doug have a new girlfriend?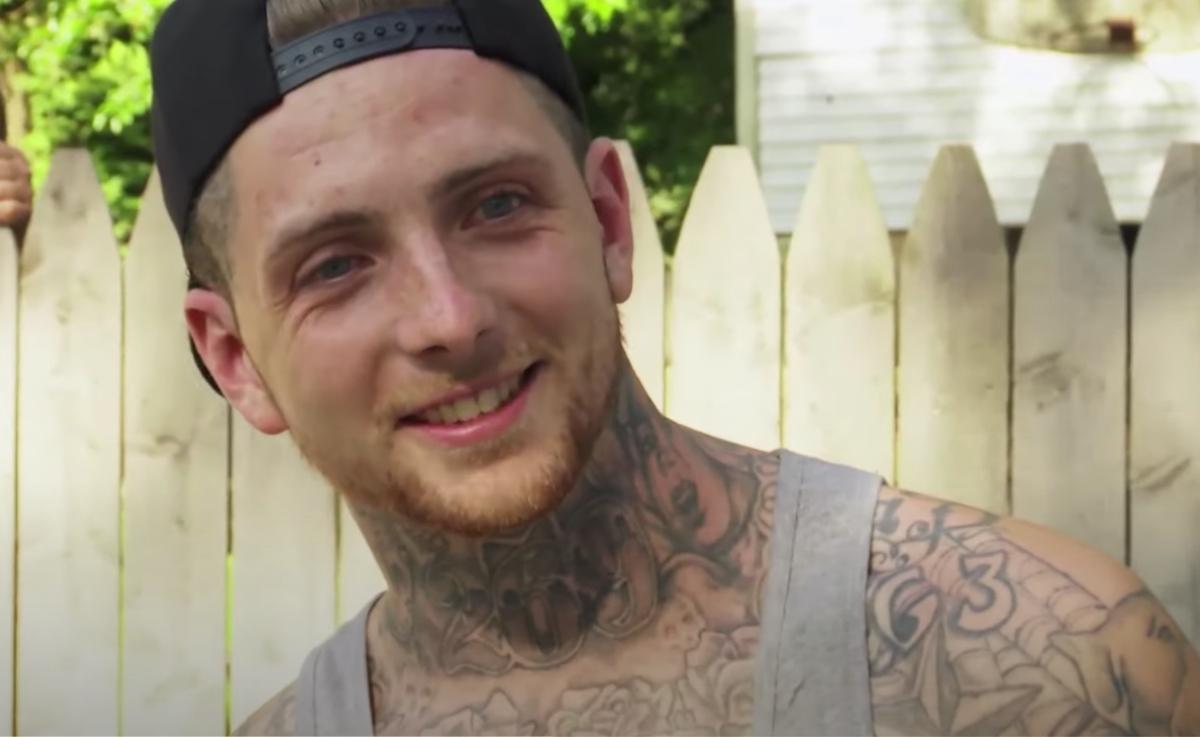 Last season on Love After Lockup, audiences got an inside look into the dynamics of Doug and Rachel's relationship from various recorded phone conversations ahead of Doug's release. It was apparent that Doug typically had the final say, and Rachel didn't mind letting him have it. Rachel met Doug on the pen pal service Write A Prisoner after her previous two other prison relationships ended with a broken heart.
Article continues below advertisement
Rachel practically fell head over heels for Doug, and within eight months, the two of them were married while he was still in jail. Rachel was even taking care of his 12-year-old son Dougie. When he was released, the two of them lived together for the first time as a married couple. Even though Doug had never been faithful to any of the other past relationships he'd been in, he believed things would be different this time around.
In November of 2020, however, Rachel filed for divorce. They tried to work it out, but she re-filed again in June, and now it seems like Doug already has a new girlfriend. Keep reading to find if he has a new lady in his life.
Article continues below advertisement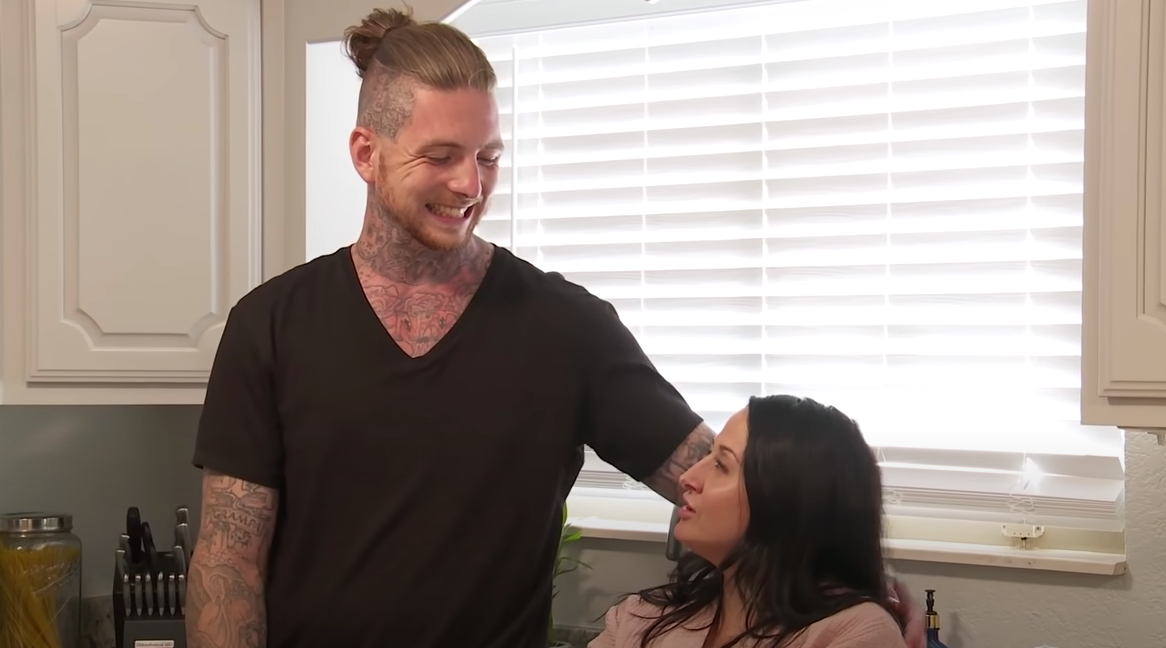 Does Doug from 'Love After Lockup' have a new girlfriend?
Doug has definitely moved on from Rachel and has a new girlfriend. Her name is Brittany, and per Starcasm, she isn't someone he just met. Apparently, they've known each other for 12 years and have had an on-and-off relationship as well. Starcasm reports that on June 18, Brittany took to Facebook and posted a photo of her kissing Doug while she had her legs wrapped around him.
Article continues below advertisement
She captioned the images, "Our journey over the last 12 years has been rough to say the least, but I've never doubted our path would come together. We went through a lot to get to one another, but I'm excited to see all the places we will go now that the sun has risen for us. Xoxo."
Also, back on May 22, Brittany updated her relationship status on Facebook to "in a relationship." It seems that Brittany has three children of her own and is still married.
The outlet also shared that on May 13, Doug commented on one of his girlfriend's photos of them and wrote, "Holding it Down Brittany ... Doing what takes most people a supportive partner all by yourself, keep it you'll have two girls and a boy that will be Strong and independent like yourself. Love all of you!!!" Obviously, Doug couldn't stay faithful to Rachel because he and his wife were still together in May.
Article continues below advertisement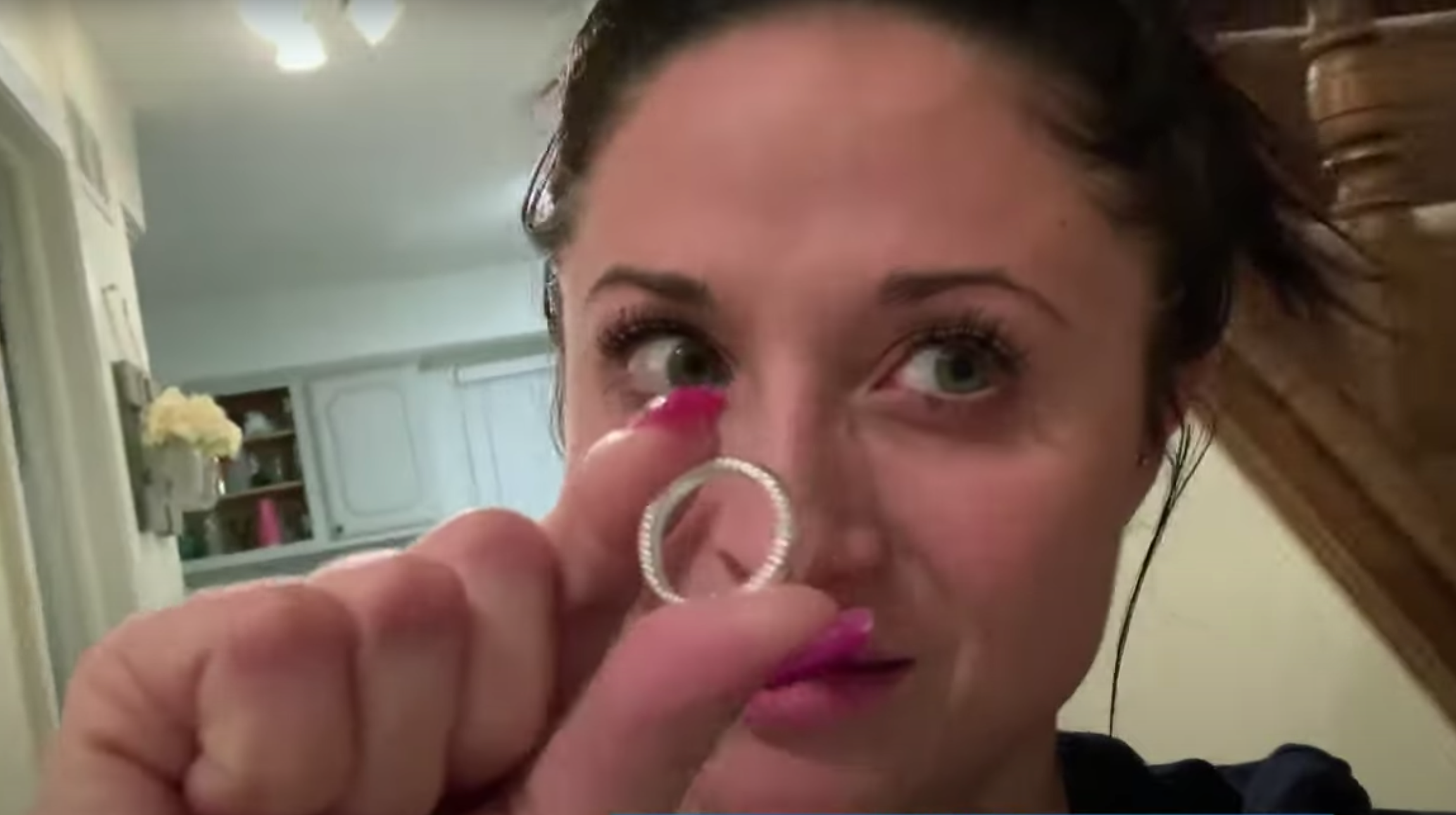 Why did Doug and Rachel break up on 'Love After Lockup'?
Doug and Rachel ended up breaking up on Love After Lockup because Rachel found out that Doug had been cheating on her. Rachel caught wind of the secret relationship when she reposted a photo to her Instagram story. She thought the picture was of her and her husband — however, it was of Doug and Brittany. During the midseason finale, Doug admitted to his wife that he rekindled an old romance with an ex-girlfriend.
He told her that he was moving on even though they were still legally married. Fans saw Rachel have a complete meltdown over her husband's betrayal as cameras rolled, which also showed her throwing her wedding ring outside. In the end, Doug moved out of Rachel's house, taking his son Dougie with him, who is actually back in Rachel's care at the moment.
New episodes of Love After Lockup air on Fridays at 9 p.m. EST on WE tv.