What if a Third Date Accidentally Lasted Three Months? A New Netflix Documentary Has Answers
Are Matt and Khani from 'Longest Third Date' still together? The Netflix doc takes a deep dive into a weekend getaway that lasted three months.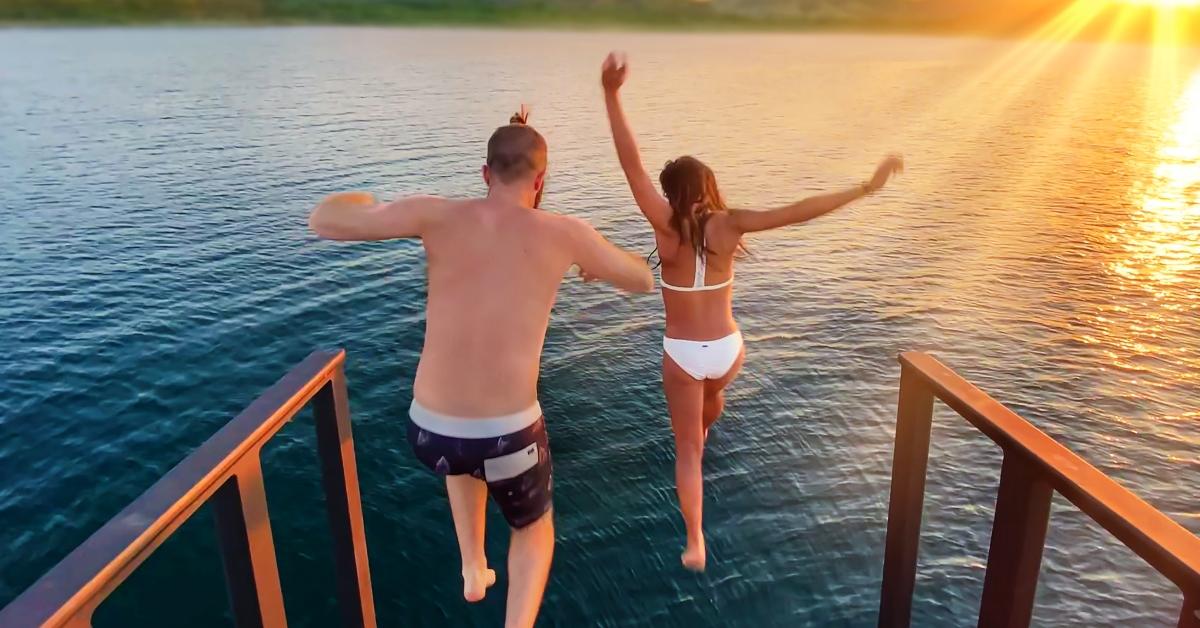 The beginning of the COVID-19 pandemic was terrifying, confusing, and, for at least two people, it involved accidentally being stranded in Costa Rica for three months. Matt Robertson and Khani Le decided to spontaneously go away for the weekend on their third date. They left on March 17, 2020. What should have been a whirlwind couple of days spent getting to know each other more turned into 90 days of cohabitation and desperation.
Article continues below advertisement
In the Netflix documentary Longest Third Date, we get to see just what happens when people stop being polite, and start getting real. Was this the beginning of something beautiful, or was it over before it even started. Are Matt and Khani still together? Here's what we know.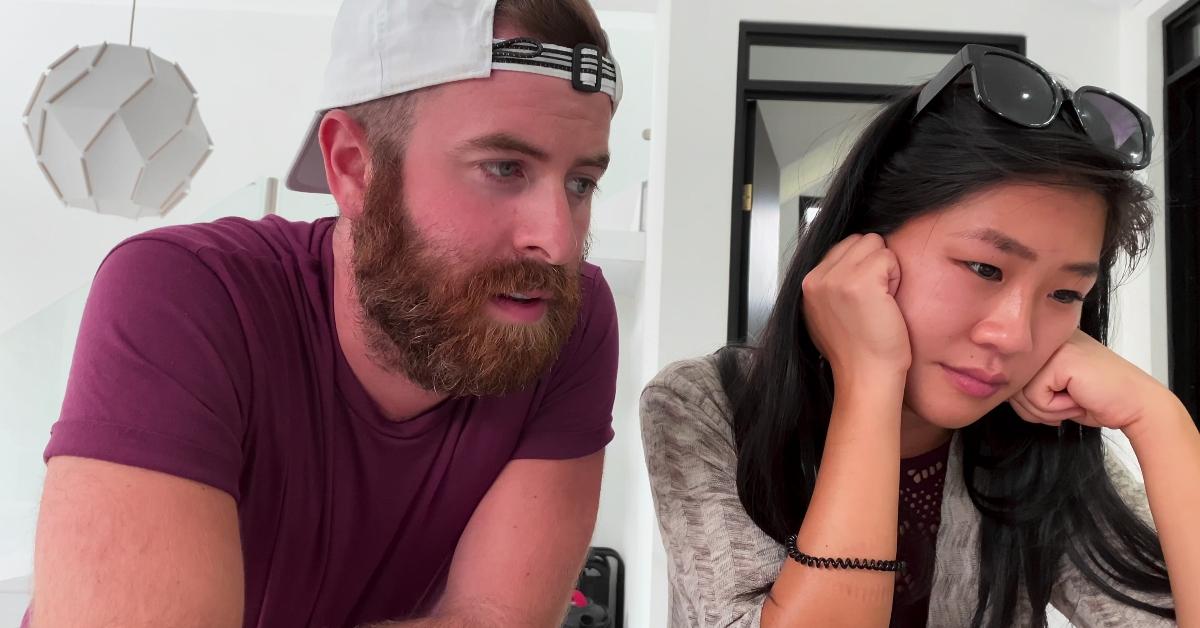 Article continues below advertisement
Are Matt and Khani from 'Longest Third Date' still together?
The trailer for the documentary isn't very revealing, as Matt and Khani are interviewed separately. However, we did find a photo of the couple on a friend's instagram dated Jan. 1, 2023. The caption reads, "Blessed to spend the end of the year in the best company and to celebrate with an abundance of food, LOVE, and friendship. I should only be this lucky every year." Hopefully, the LOVE is in reference to Matt and Khani, who both appear to be quite happy.
Article continues below advertisement
In February 2021, The New York Post reported the couple was celebrating their one-year anniversary by way of a nice dinner out. Thankfully, they opted to hop in a car instead of a plane. Before this, in September 2020, Matt and Khani adopted a sickeningly adorable blue Frenchie puppy named Banks, who has her own Instagram filled with soul-crushingly cute photos and videos.
Costa Rica was just the beginning for Matt and Khani.
When they were eventually able to return to the United States, both Matt and Khani revealed to The New York Post they were worried their burgeoning relationship wouldn't last. However, they were optimistic it would. "I didn't really want to get my hopes up," said Khani. "Coming off a roller-coaster ride of experiences being stuck in Costa Rica, I think there was also some element of procrastination — not wanting to get back to 'real life,' in case that changed the dynamic between us at all," Matt shared.
Article continues below advertisement
Since the world was at a standstill at the time, they decided to extend their trip by snagging a rental car when they landed in Texas. From there, Matt and Khani headed to Maine (where Matt is from). "I think we were both anxious and excited for a series of 'firsts' — meeting friends and parents," said Matt. It turns out the anxiety as all for naught as the general consensus was that this could only lead to marriage. Obviously, the next step was driving to Seattle to meet Khani's family.
Article continues below advertisement
Evidently, Khani had failed to mention to her father that she was out of the country on a date. He was under the impression his daughter was crashing with friends, but he handled the new information with ease. "I had a lot of pressure, but things went well, and I seemed to have passed the first of what I expect will be many tests," Matt told The New York Post.
Ever since Matt and Khani stepped onto the plane that fateful day in March 2020, they haven't been apart. "I wouldn't change anything," gushed Khani. "In many ways, you can say we're still on our third date," said Matt.
Longest Third Date will be available to stream on Netflix on Tuesday, April 18.