Are Mike Pyle and Carmine Sabatella From HGTV's 'Inside Out' a Couple?
Are Mike and Carmine from HGTV a couple? The 'Inside Out' and 'Turf Wars' hosts have amazing chemistry, but are they romantically involved?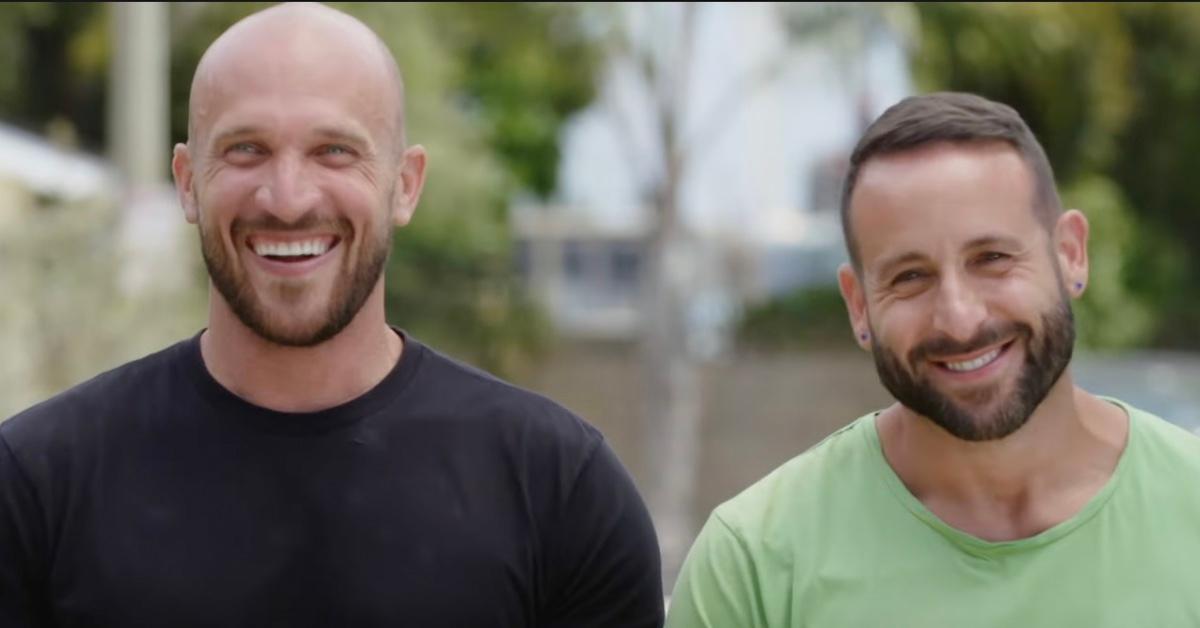 There's no shortage of entertaining home renovation shows on HGTV, and each program introduces viewers to charismatic experts. Inside Out and its spinoff Turf Wars are no exception, thanks to the skills of hosts Mike Pyle and Carmine Sabatella. For the shows, this dynamic duo brings their designs to life — with Carmine handling everything from the walls in and Mike leading the way on everything from the walls out. Together, they create gorgeous spaces as they take clients' budgets and wishes into account.
Article continues below advertisement
One lingering question some viewers have is: Are Mike and Carmine a couple? Keep reading to learn more about their relationship.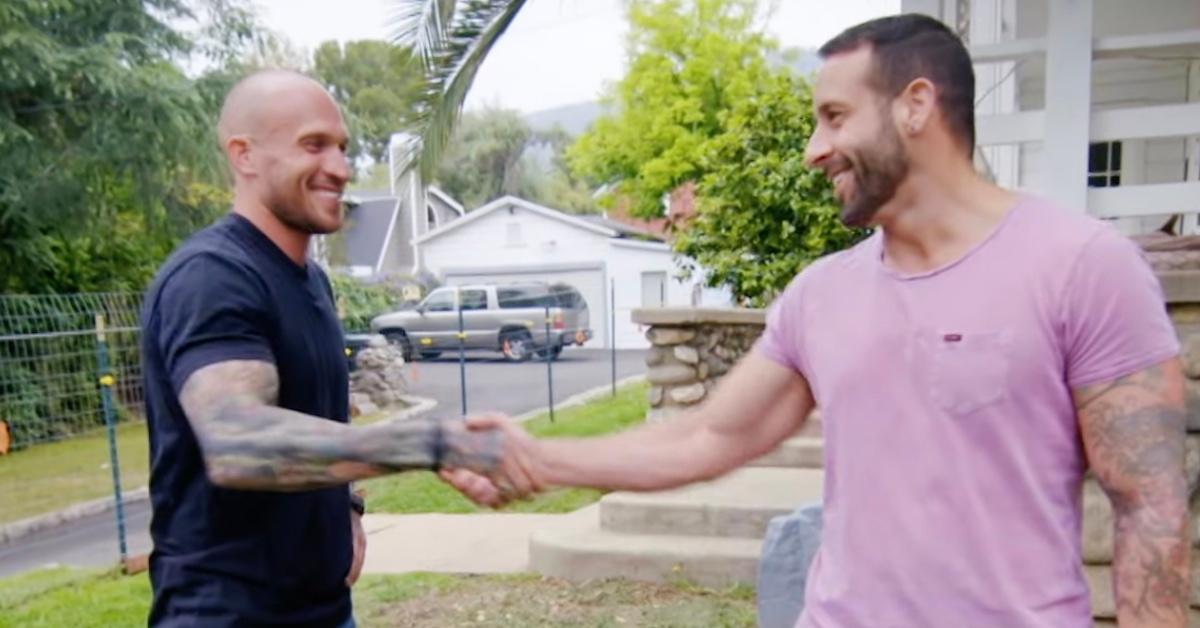 Article continues below advertisement
Are the 'Inside Out' HGTV hosts a couple?
No, Mike and Carmine from Inside Out are not a couple. Despite how well they work together on the HGTV shows, they're not dating or married to each other. In fact, Carmine is happily married to a different man entirely.
Carmine was previously married to a woman, and they share a daughter, Gianna.
Carmine was previously married to a woman named Marcie; they share one daughter named Gianna. In September 2015, Carmine was featured in an episode of My Fab 40th titled "Coming Out at 40," during which he opened up about his coming-out journey.
Article continues below advertisement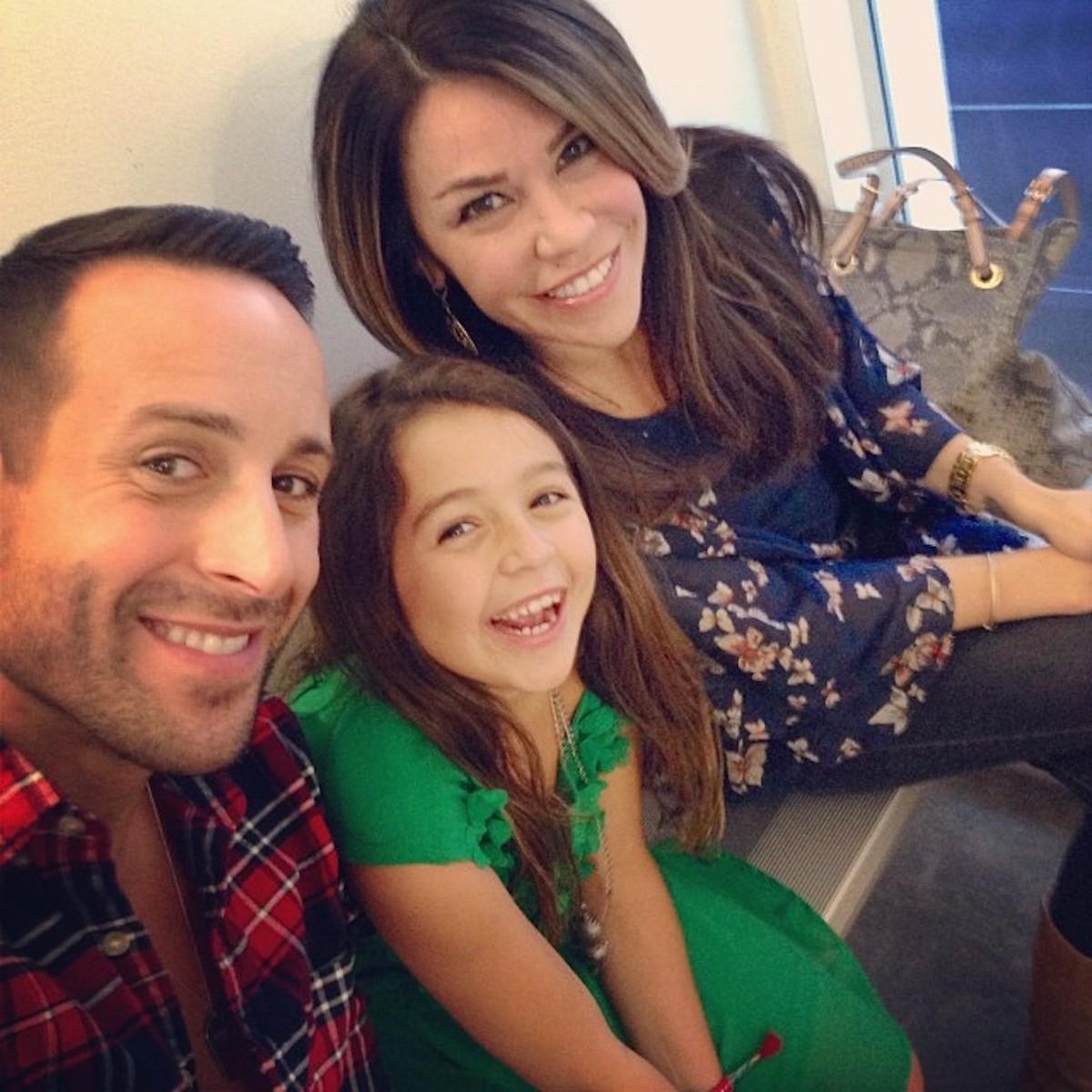 "Before the divorce, Marcie and I started going through a lot of, like, marital problems," he explained. "Then, we got separated, and then we moved into trying to go to therapy together. Then we went to therapy separately because I was questioning my sexuality. And then I realized, 'Oh my God. I'm totally gay.'"
Carmine added: "That year of my life was a nightmare. Whatever I thought was a conventional life that I wanted to have was gone."
Article continues below advertisement
Today, Marcie and Carmine are friends who are dedicated to raising their daughter. "Carmine and I will always be co-parents and we'll always have this true love," Marcie said on My Fab 40th. "As much as I want to wring his neck at the end of the day, we're always going to be best friends."
Article continues below advertisement
Carmine has since married a real estate agent named Ryan Delair.
Carmine and Ryan dated for two years before they tied the knot on Sept. 6, 2018. Ahead of the Inside Out Season 2 premiere, Carmine gave a touching shoutout to his supportive husband via Instagram.
"'I got you' is what I think about when I think about our marriage," he wrote on July 31, 2022, noting his HGTV show premiered the next day. "... I can say this man is my rock. He has supported my decision to do this crazy adventure without hesitation ... He is the sweetest, kindest soul. He loves me and our daughter unconditionally and he is my support system."
Article continues below advertisement
Is Mike Pyle dating or married?
Yes, Mike is also a married man! He has been married to real estate agent Lizzy (Farag) Pyle since May 2018, and they currently have two daughters.
Article continues below advertisement
Their first child, Stevie Pearl Pyle, was born on Dec. 13, 2021. More recently, Mike and Lizzy welcomed baby number two — Ellie Miriam Pyle — on April 23, 2022.
Article continues below advertisement
Although Mike and Carmine aren't a romantic couple, we have to admit: They make an amazing team on their HGTV shows. And you can bet we'll be keeping our eyes peeled for potential guest appearances from their significant others and kids on Inside Out and Turf Wars!
Season 2 of Inside Out premieres on Monday, Aug. 1 at 8 p.m. EST on HGTV.