Is David Bromstad Married, Dating, or Single? An Update on the HGTV Star's Love Life
Does David Bromstad have a spouse? Get all of the details on HGTV's 'My Lottery Dream Home' host and why you should follow his career.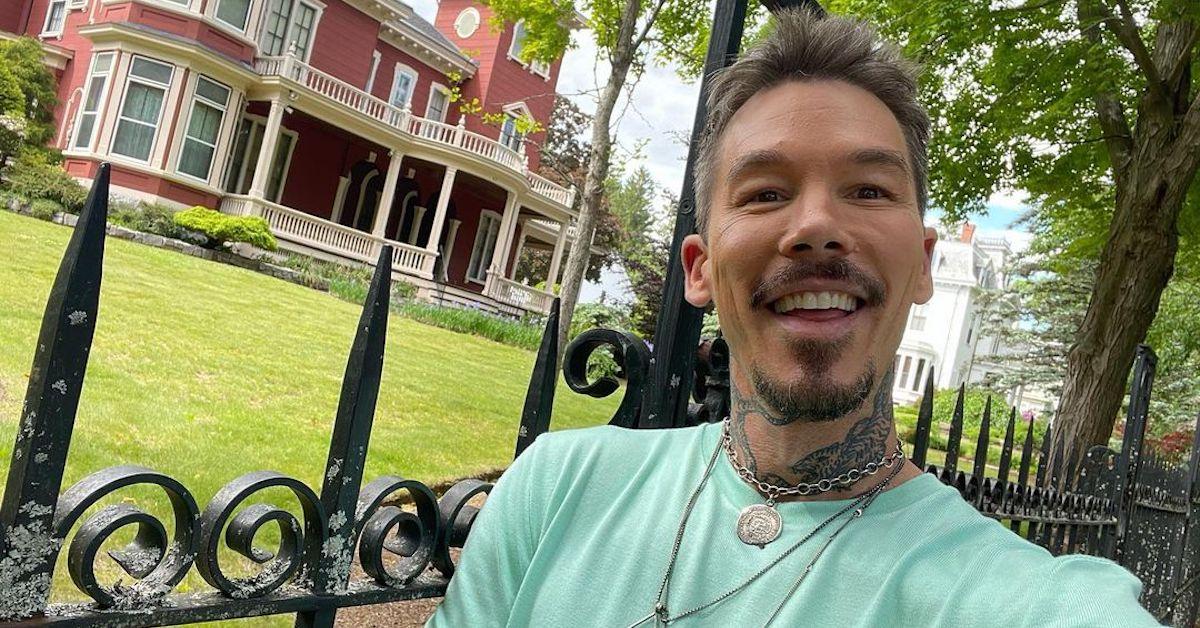 One ticket can change anyone's life. My Lottery Dream Home is HGTV's reality series that showcases lucky lottery winners shopping for their dream home. And, this is no mere basic single family home. No, these individuals who hit the jackpot are in search of a mansion that coincides with their newly established bank account.
Article continues below advertisement
Host David Bromstad takes families through several properties to eventually find the one that they can call home. If you're a fan of the network, you've probably seen David once or twice. The reality show host first appeared on Season 1 of Design Star in 2006, and won the competition. Since then, he's had a slew of hosting credits under his belt, and has become a staple on the network.
Keep reading to learn more about David.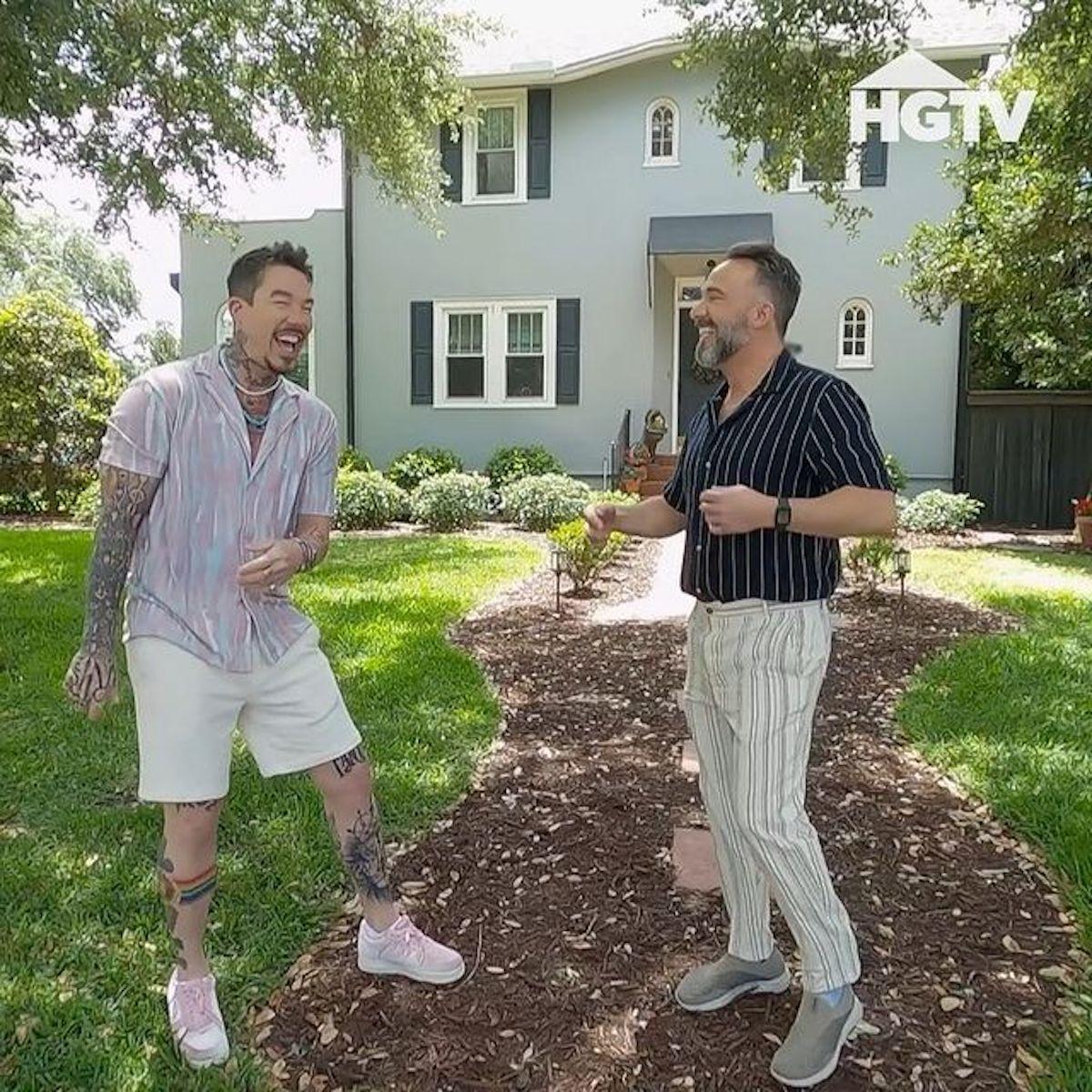 Article continues below advertisement
The openly-gay designer isn't afraid of backlash from fans. 
In 2013, David received major backlash from fans after he partnered with the Salvation Army for hosting the nonprofit's Red Shield Redesign Bash. Gay rights activists have criticized the Christian organization of being biased toward the LGBTQ+ community.
"I know why people are mad at me and I'm OK with that," the reality star told The Miami Herald at the time. "We knew it was going to be a little bit controversial with the Salvation Army, but we did some research and we felt the Salvation Army was trying to clean up its act and make amends toward the LGBT community."
Article continues below advertisement
Does David Bromstad have a spouse?
The openly-gay reality star typically keeps quiet on his personal life, but he currently appears to be single.
Previously, he was in a long-time relationship with Jeffrey Glasko. He told South Florida Gay News in a 2012 interview that they "met at Firestone in Orlando on Valentine's Day at a single's party. I had a crush on him for years and years but was never formally introduced."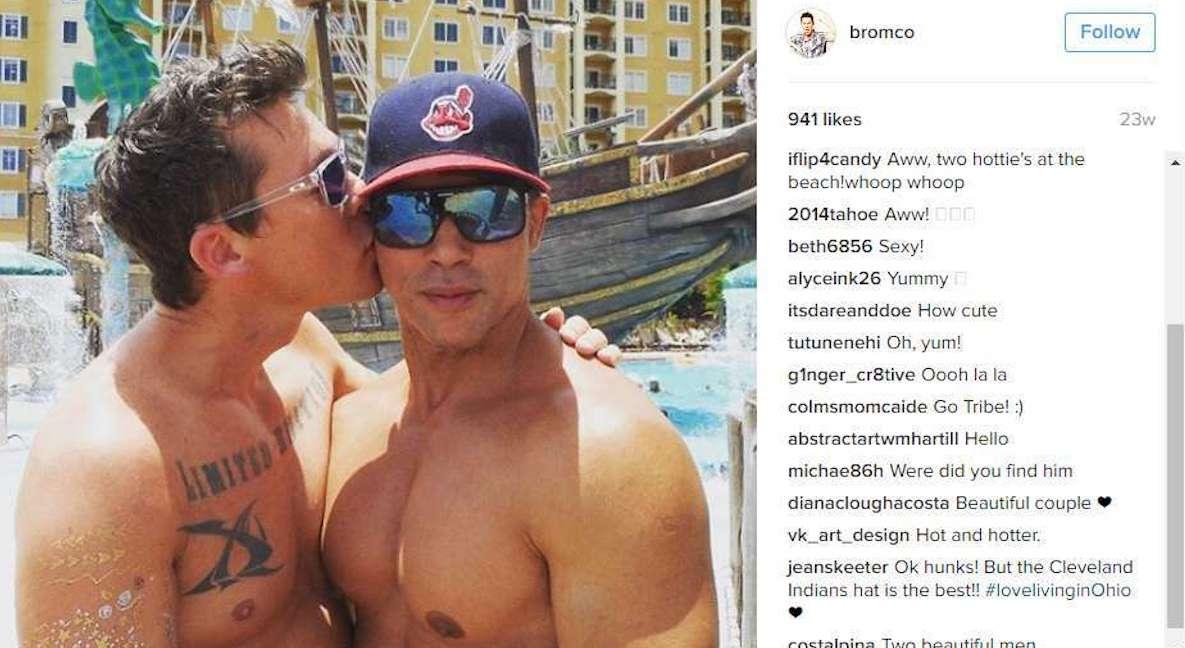 Article continues below advertisement
He continued, "We both were always in relationships and then we were single and we fell in love immediately. It was really cool." The two reportedly called it quits in 2015 and entered into a legal battle after Jeff filed a suit claiming David "left him financially and emotionally devastated and revealed that David was caught up with the dark world of drugs and sex."
However, David was reportedly cleared of all accusations and the case was dismissed.
David loves Disney and his tattoos prove it. 
The Design Star alum has tattoos covering a good portion of his body, and he's not afraid to flaunt them. And, from his permanent body ink, we can tell David is obsessed with Mickey Mouse.
Article continues below advertisement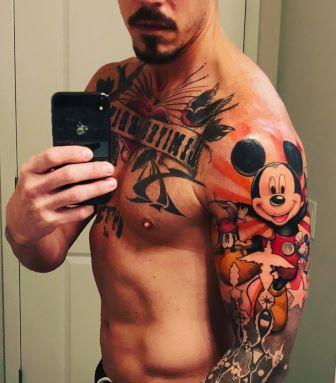 The host has more than five tattoos of the iconic Disney character all over his arm. He initially showed off his Mickey ink in a 2018 Instagram post, captioning the photo of his fresh design: "First round of Mickey Mouse tatts are down! 7 hours of pure pain has turned into a lifetime of smiles!"
Article continues below advertisement
What is David Bromstad's net worth? 
Catch new episodes of My Lottery Dream Home on Fridays at 9 p.m. EST on HGTV.