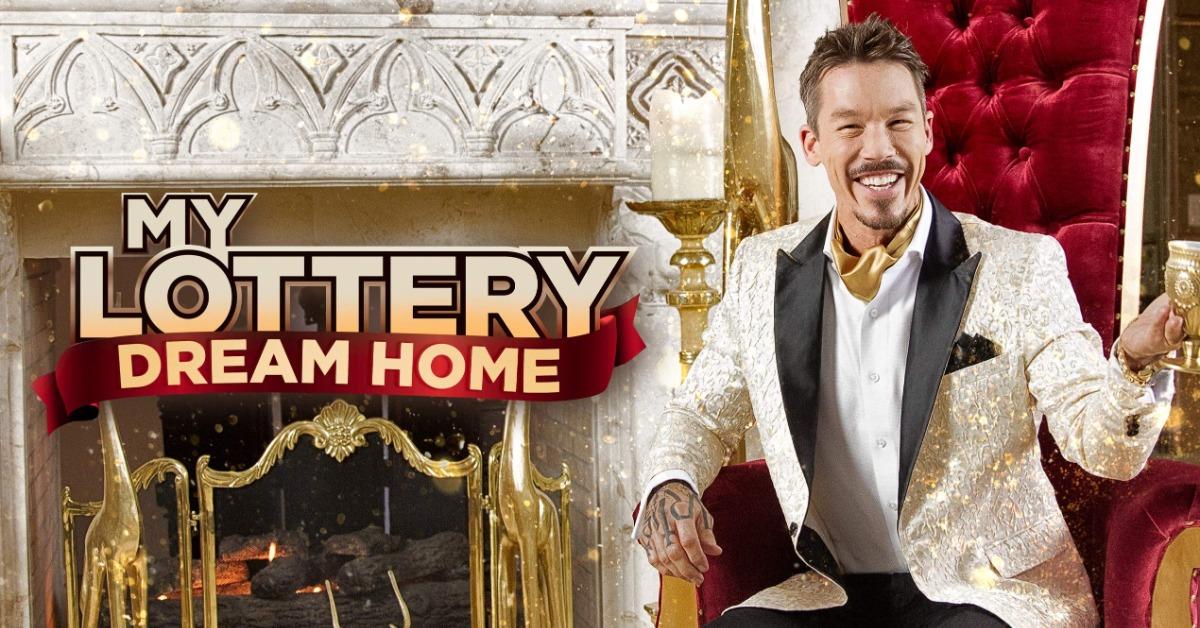 Are You a Recent Lotto Winner? Here's How to Sign up for 'My Lottery Dream Home'
You've won hundreds or thousands or even millions of dollars. Life should be easy, right? First, you have to find the perfect home to live out your days with your lotto winnings. Enter My Lottery Dream Home. The show is about exactly what you'd think. In a similar vein as House Hunters, it helps people find their perfect dream house, no expenses spared.
Article continues below advertisement
So, how do you get on My Lottery Dream House? When the show first premiered, producers sought out lottery winners to give them a chance to appear in the series. Now, you can apply to be on it yourself. The biggest perk is getting to work with longtime host David Bromstad. The only downside is that it's still reality TV and there's a lot of fanfare involved.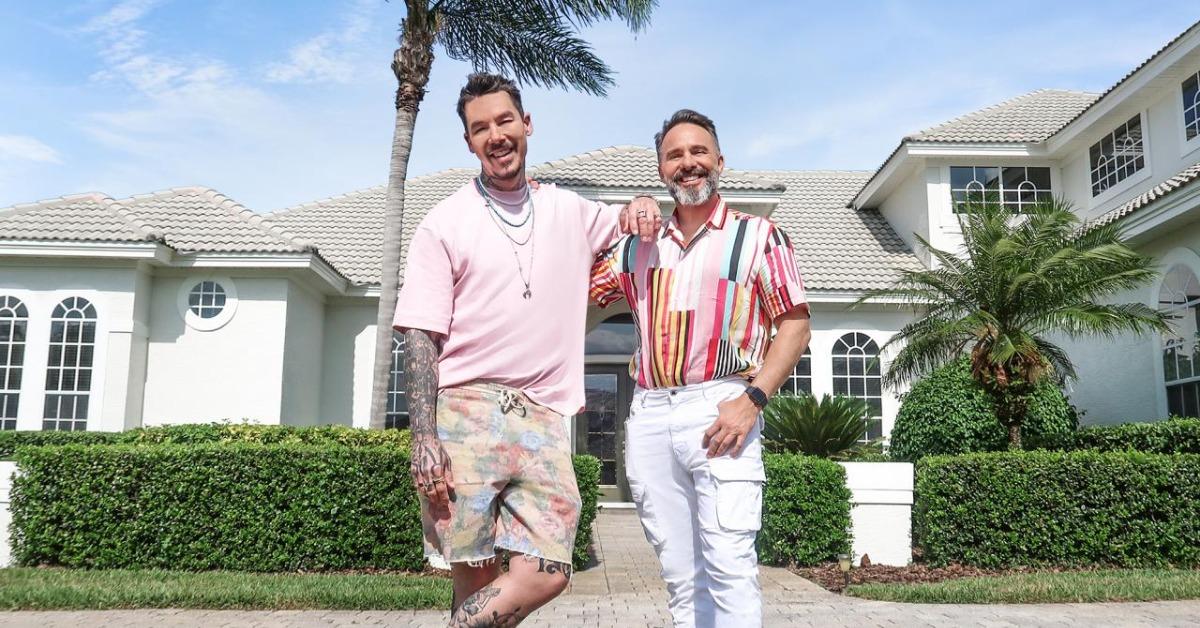 Article continues below advertisement
Here's how to get on 'My Lottery Dream Home.'
According to HGTV, it's easy to sign up for My Lottery Dream Home. All you have to do is e-mail the series at mylotterydreamhome@beyondusa.com or call (424) 345-4132 to explain who you are, your circumstances, and why you want to be on the show. Of course, you can still pick your new luxury home in real life, but My Lottery Dream Home is designed to help winners spend their prize money wisely.
David Bromstad has been the 'My Lottery Dream Home' host for years.
HGTV Design Star judge David Bromstad has been the My Lottery Dream Home host since its first episode in 2015. In July 2021, he spoke with The List about his long career with HGTV and what it's like helping new millionaires find their new homes. He said he gets along with all of the couples he works with. And in helping people find their homes, he learned a few things when it was time to buy his own dream home.
Article continues below advertisement
David started his HGTV career when he won Season 1 of HGTV Design Star. He later returned as a judge and he went on to host or judge on a plethora of other HGTV series, like Color Splash, Bang for Your Buck, and Beach Flip. He's also an artist and has created installations for Walt Disney World and Universal Studios.
Article continues below advertisement
Is 'My Lottery Dream Home' real?
Even though the circumstances on My Lottery Dream Home seem too good to be true, the show appears legit. David told TV Insider that after he meets with a couple on the show, he spends time with them away from the cameras. His goal is to get to know them to really figure out what they're looking for.
Article continues below advertisement
And what sets My Lottery Dream Home apart from other reality shows about searching for a new house is that not all of the participants want a million-dollar mansion.
David told the New York Post that most lottery winners are smart about their newfound financial situations. And while they all want new homes, many are economical about what they can truly afford without going house broke.
The couples in My Lottery Dream Home really do trust David's word on their new home and they walk away from the show as new homeowners.
We can't say they aren't asked to shoot scenes multiple times, because this is still reality TV we're talking about here. But it doesn't look like My Lottery Dream Home is fake. And if you are a lucky winner yourself, David can help you find your new house too.
Watch My Lottery Dream Home on Fridays at 9 p.m. EST on HGTV.