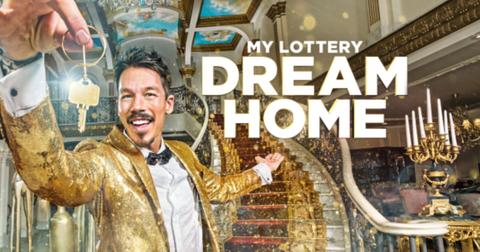 'My Lottery Dream Home' Is Actually One of the "Realest" Reality Shows out There
By Allison Cacich

Updated
All TV fans know that there's no such thing as a "real" reality show. No matter the genre, editors work their magic behind the scenes to create extra drama or establish specific and scripted storylines in the name of ratings. Frequently, they're forced to cut footage simply because of time constraints.
HGTV's My Lottery Dream Home is no different than any other program, but when it comes to "fake reality," the series is actually one of the most honest in the bunch.
Is 'My Lottery Dream Home' fake?
Thankfully, producers don't aim to do much manipulating on this show. All of the individuals who appear on the house hunting series are actual lottery winners, an element that nearly sunk the entire project before it had a chance to air.
TV exec Mike Krupat claimed his team had a hell of a time trying to recruit people in the beginning due to the unique nature of the program. "Lottery winners don't really need the exposure and they don't need the money to participate," he explained to Mediaweek in 2017. "We reached out to close to 1,000 lottery winners."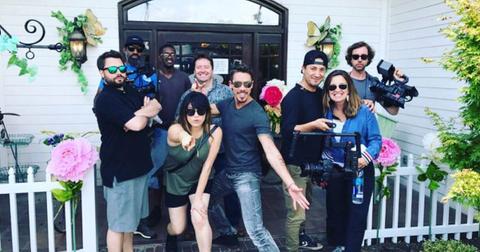 Host David Bromstad also remembers how difficult the early days of the series were. "It took a year for each of the first two episodes just to cast," he recalled to The Wrap in 2018. "So it was a lot of being on hold — 'Oooh, we have one! Oops, sorry, we don't.'"
Season 1 ultimately changed a lot of skeptic's minds. "Once other winners saw the show and how it was about wish fulfillment and making people's dreams become a reality, people were more willing to take part," Mike shared.
Participants sometimes have to film reaction shots more than once.