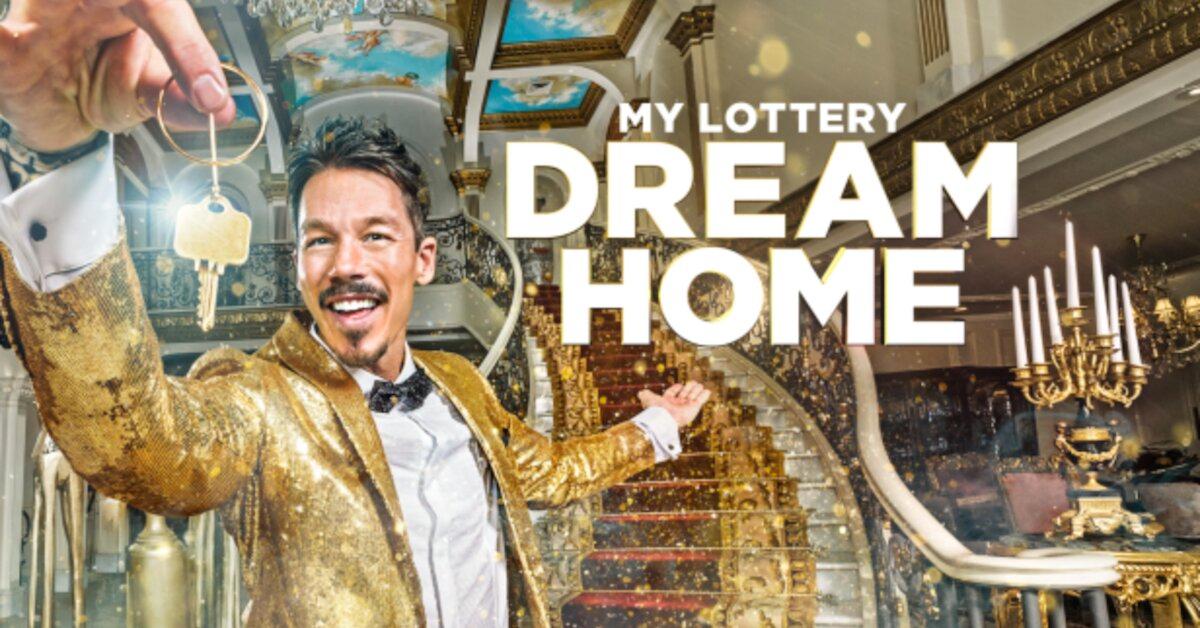 'My Lottery Dream Home' Is Actually One of the "Realest" Reality Shows out There
All TV fans know that there's no such thing as a "real" reality show. No matter the genre, editors work their magic behind the scenes to create extra drama or establish specific and scripted storylines in the name of ratings. Frequently, they're forced to cut footage simply because of time constraints.
HGTV's My Lottery Dream Home is no different than any other program, but when it comes to "fake reality," the series is actually one of the most honest in the bunch.
Article continues below advertisement
Is 'My Lottery Dream Home' fake?
Thankfully, producers don't aim to do much manipulating on this show. All of the individuals who appear on the house hunting series are actual lottery winners, an element that nearly sunk the entire project before it had a chance to air.
TV exec Mike Krupat claimed his team had a hell of a time trying to recruit people in the beginning due to the unique nature of the program. "Lottery winners don't really need the exposure and they don't need the money to participate," he explained to Mediaweek in 2017. "We reached out to close to 1,000 lottery winners."
Article continues below advertisement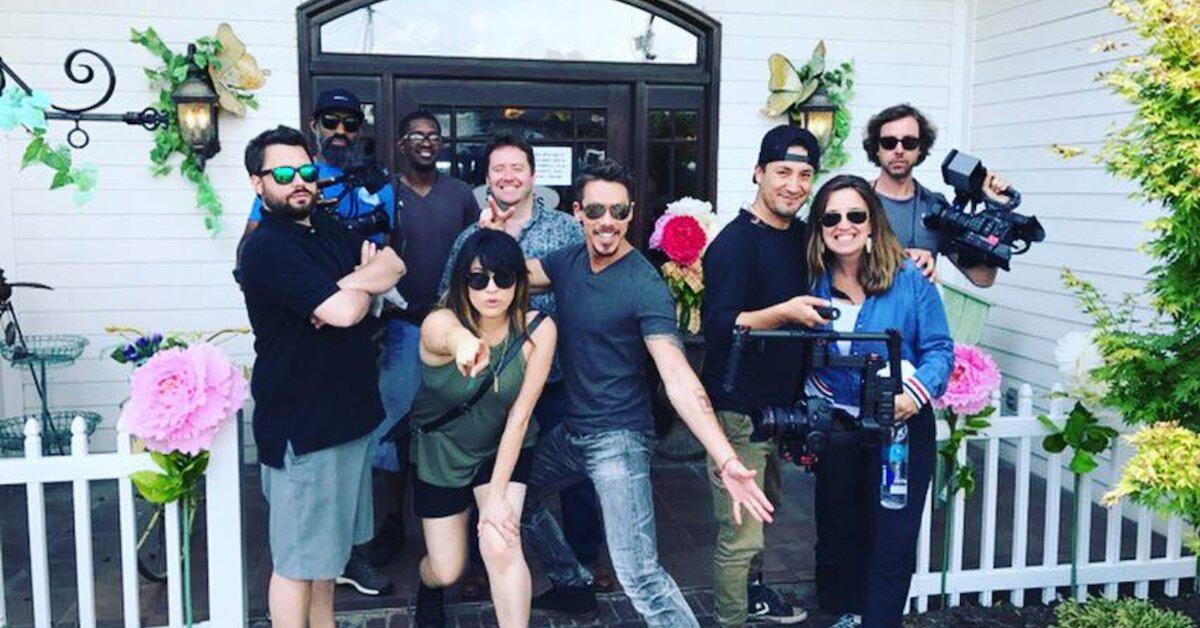 Host David Bromstad also remembers how difficult the early days of the series were. "It took a year for each of the first two episodes just to cast," he recalled to The Wrap in 2018. "So it was a lot of being on hold — 'Oooh, we have one! Oops, sorry, we don't.'"
Season 1 ultimately changed a lot of skeptic's minds. "Once other winners saw the show and how it was about wish fulfillment and making people's dreams become a reality, people were more willing to take part," Mike shared.
Article continues below advertisement
Participants sometimes have to film reaction shots more than once.
Brian Kutz, who appeared on Season 7 after winning $200,000 from a scratch-off ticket, admitted that he was thrown off by the amount of times he had to walk into the same room and act surprised, but still spoke fondly of the experience.
"My wife and I had always watched that show before we won the scratch ticket," he told the HeraldNet. "I used to joke we'd have David find us a house if we ever won."
Article continues below advertisement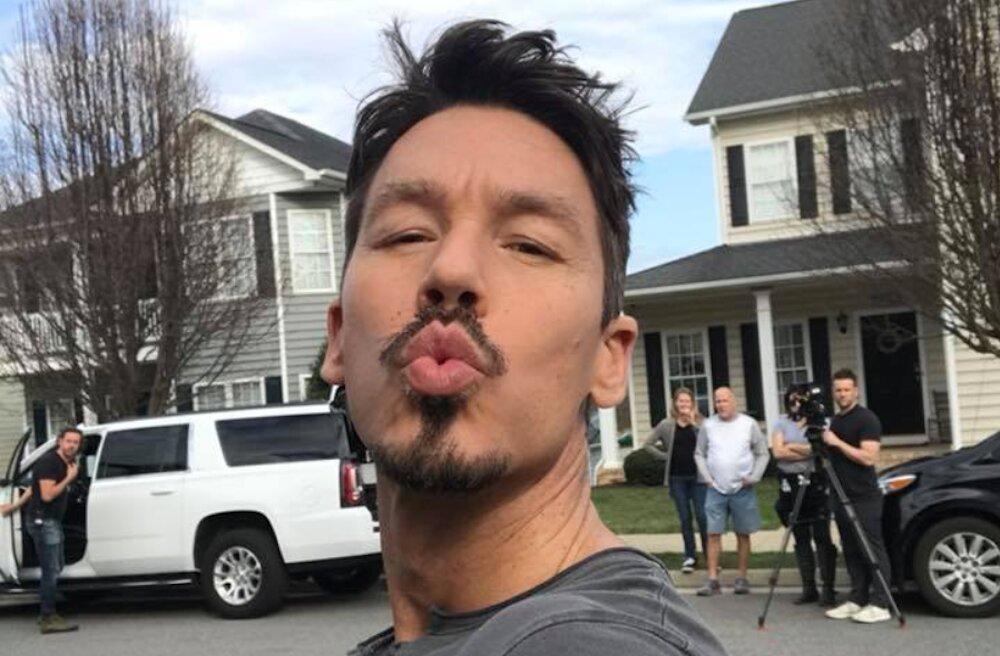 Unlike House Hunters, the families featured haven't yet found the home of their dreams. According to Season 7's Anthony Colligan, who was homeless before he scooped up $2 million in Louisiana's Powerball lottery, David spent quite a bit of time with him looking for the perfect property.
"I tell you, we laughed and cut up and had so much fun," the veterinary assistant told The Acadiana Advocate. "I didn't know he was like that. I did not know… This was my first time hanging out with a celebrity, and it was a blast."
In a 2018 chat with the New York Post, David noted that most winners don't appear on the show the second they get their big checks. "A lot of winners get financial advisers and think it through before they call me," he revealed. "They know I'm going to give them great deals and show them exactly what they want to see."
New episodes of My Lottery Dream Home air Fridays at 9 p.m. ET on HGTV.