'My Lottery Dream Home' Host David Bromstad Has a Pretty Impressive Net Worth
What is David Bromstad's net worth? He is super popular because of the HGTV shows he stars in including, 'My Lottery Dream Home.'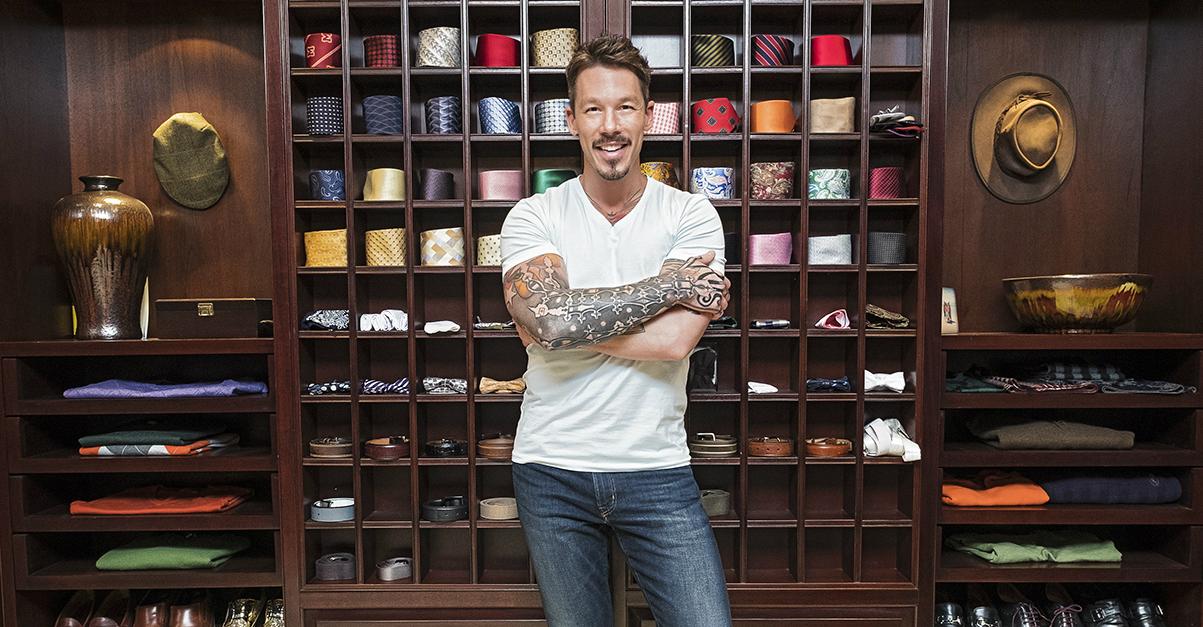 Popular shows about luxurious homes are more popular than ever because who doesn't love envisioning what their life would be like in their dream home. This is probably why My Lottery Dream Home has been such a hit. Hosted by interior designer David Bromstad, the reality series has been going strong for 11 seasons on HGTV, and fans are curious about more than just the homes he's showing off.
So what is David's net worth? Keep reading to learn more.
Article continues below advertisement
What is David Bromstad's net worth?
Being a talented interior designer who also knows how to be an influential TV personality is exactly what makes David such a success.
In 2006, David was named the winner of HGTV's reality competition, Design Star. From there, he began hosting several series for the network such as Color Splash, My Lottery Dream Home, and Веасh Flір.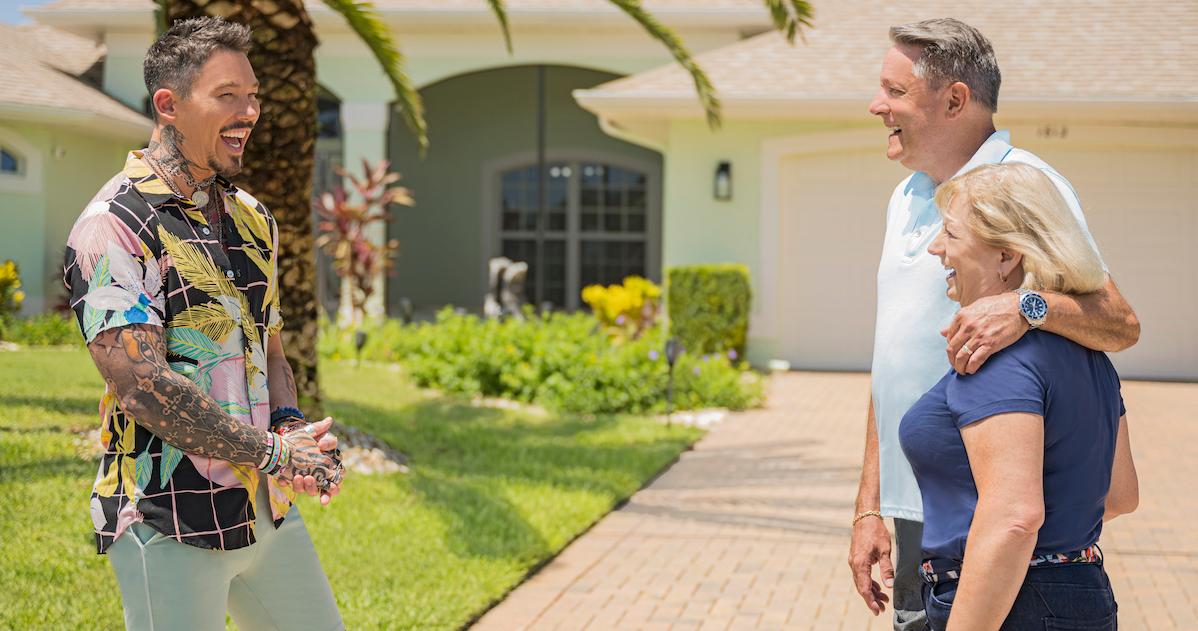 Article continues below advertisement
David Bromstad
TV host and interior designer
David Bromstad is a successful TV host and interior designer.
Birth name: David Bromstad
Birthdate: August 17, 1973
Birthplace: Cokato, Minnesota
Relationship: None
Children: None
Education: Ringling College of Art and Design
According to Wealthy Persons, David currently has a net worth of $4 million and he earns an estimated yearly salary of $500,000 thanks to all his hard work on HGTV.
Another way David earns money is from his line of home furniture and furnishings called Grandin Road, which features both indoor and outdoor furniture pieces, beautiful decor, area rugs, and seasonal accessories for every room in the house.
Article continues below advertisement
David Bromstad also has an impressive "dream home" of his own.
In 2021, David took HGTV cameras along as he searched for his perfect house in a spinoff titled, My Lottery Dream Home: David's Dream Home. After a year of searching (during a pandemic), David ended up finding the perfect five-bedroom, four-bathroom Tudor-style house in Orlando, Fla.
Article continues below advertisement
"It's my dream right now," he told HGTV. "It's such a special and unique place, and every time people come in, the vibe here is so cool and chill. It's a great entertainer's home, and I love to entertain and I love to have people over, and the backyard is fantastic... So, I'm just living for the moment."
He continued, "I think this is going to be a generational home. It's really special and it's in a really special neighborhood."
What did David Bromstad do before HGTV?
It's clear as day that David was always a creative and artistic individual. Before working his way up in the interior design industry, he worked as a Disney illustrator.
After that, David launched his own company called Bromstad Studio, which focuses on providing fantasy bedroom designs for children, combining his love for animation and interior design.
Article continues below advertisement
"I went from being a starving artist to being this thing I am right now. It's been really exciting. I have my own television shows," he told South Florida Gay News in 2012. "It's really cool. It kind of feels like a dream. It's a pretty cool gig and I'm here to stay."
Yes, he is! You can watch David on My Lottery Dream Home Fridays at 9 p.m. EST on HGTV.