'Rehab Addict Rescue' Host Nicole Curtis Has Two Sons — Has She Ever Been Married?
Is Nicole Curtis married? Nicole has two kids, Ethan and Harper, from different dads. So, what's her dating history like? Has she ever been married?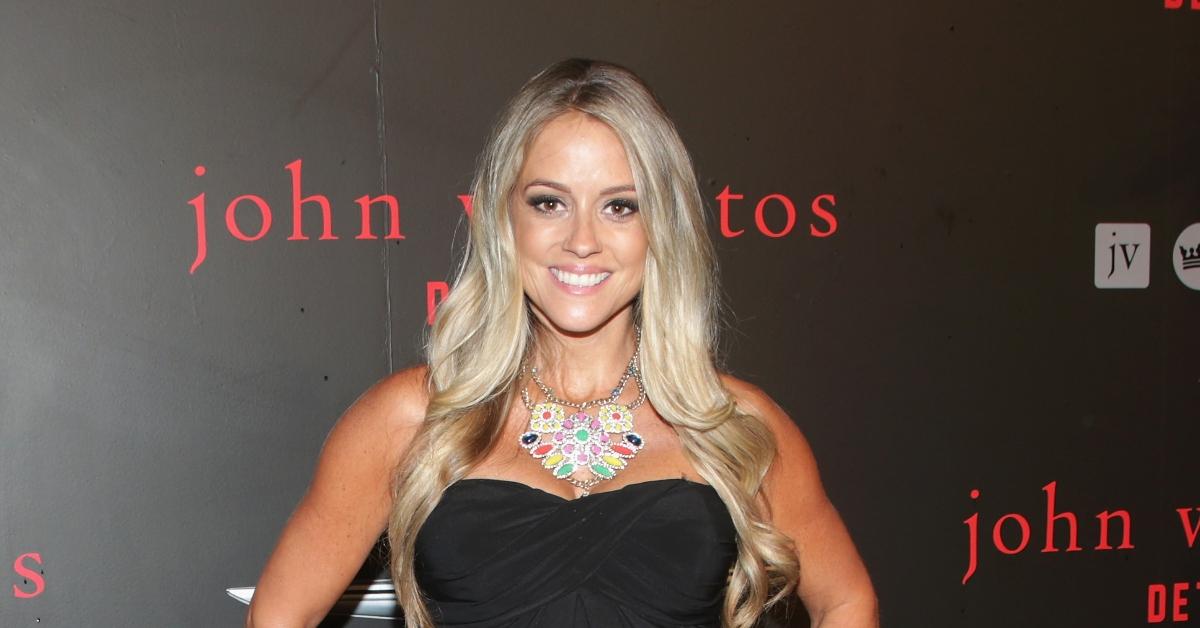 Before landing Rehab Addict on HGTV, Nicole Curtis was juggling odd jobs, house restoration, and interior design projects while also dealing antique furniture on Craigslist and tending to her first son, Ethan.
Things began to pick up pace sometime around 2015, when Nicole became the host of shows like Beach Flip, Rehab Addict: Detroit, and most recently Rehab Addict Rescue. Her work achievements are well-documented — but what about her personal life? Is Nicole married? Has she ever been?
Article continues below advertisement
What's Nicole Curtis' relationship status? Has she ever been married?
"I had a cleaning business. It was called Mrs. Cleaning Company. It wasn't because I was a missus, never was, never have been, don't know what the future holds, but Mrs. Clean sounded better than Ms. Clean," Nicole described the early beginnings of her career in a previous talk at TEDxDetroit.
Although Nicole has never been married, she's made headlines with some of her past romantic relationships.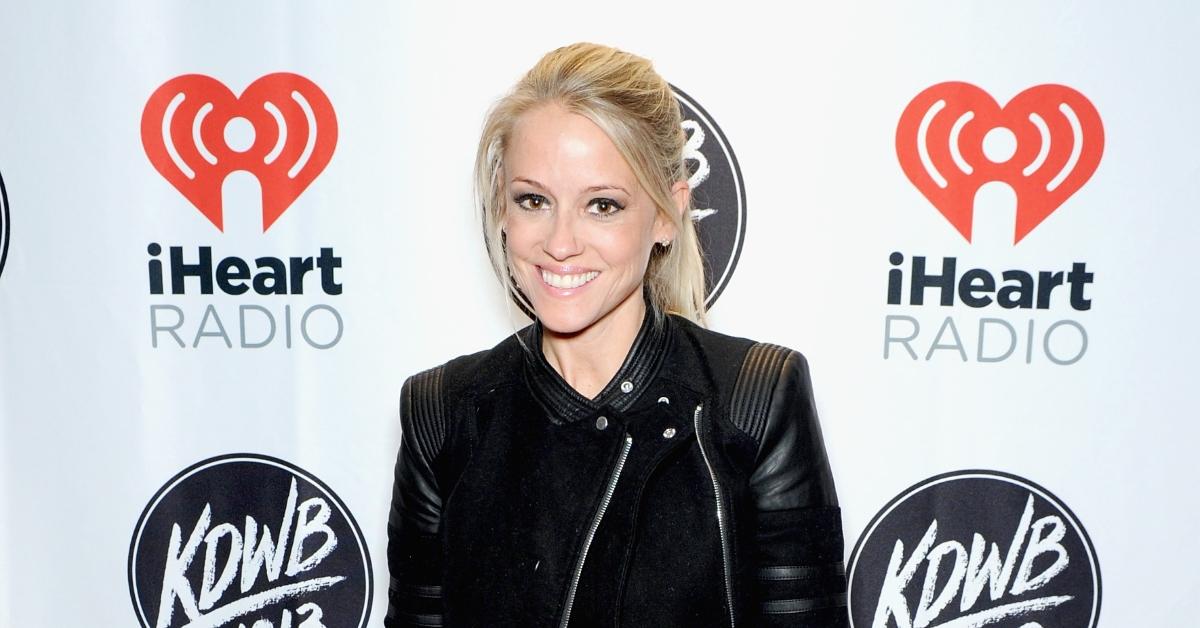 Article continues below advertisement
Nicole shares her older son, Ethan, with her college sweetheart, Steven Cimini. She also had a son with a businessman, Shane Maguire. Some outlets vouch that she had a husband, Steve Lane, at one point, but there isn't enough information online to confirm this.
Motherhood has always been a vital part of Nicole's life. However, her romantic partners didn't take all that well to this.
According to a rumor, Cimini was sent to prison in November 2016 for DUI manslaughter. It's understood that he had also been falling behind on child support payments for several years. By 2017, he allegedly owed Nicole about $14,685.54, as per People.
Article continues below advertisement
Nicole and ex-boyfriend Shane had a vicious custody battle over their only kid, Harper.
Reportedly, Shane and Nicole used to be in an on-and-off relationship. It's understood that they broke up roughly around the same time as Harper was born. Although Nicole likely had plans to carry the baby alone and raise him just like she did Ethan, Shane had different ideas in mind. He took a paternity test before filing for joint custody in 2015, as per The Detroit News.
Article continues below advertisement
Shane was awarded joint custody and parenting time on alternate weekends, with additional visitation time over the summer. Allegedly, Nicole sought to alter the original agreement, hoping the court would revise its decision and award Shane overnight custody only after Harper has turned 2.
Article continues below advertisement
An ardent proponent of attachment parenting, Nicole wanted to breastfeed Harper for a prolonged time. This issue was at the focal point of the custody battle — as Nicole claimed she was unable to pump enough breastmilk that would have seen Harper through an overnight visit at his father's.
In July 2018, Shane filed for sole custody, stating that Nicole was "not a fit" mother, as per People.
Nicole and Shane reached a custody agreement in October 2018. They will continue to have joint custody over the child, and they are expected to share equal responsibility and decision-making authority.
Nicole introduced her boyfriend, Ryan Sawtelle, to her followers via an Instagram story posted in July 2019. She hasn't posted about him lately, and it's uncertain if they are still together.
Rehab Addict Lake House Rescue premieres on Wednesday, July 13 at 8 p.m. EST on HGTV.