'No Demo Reno' Host Jennifer Todryk and Her Hubby, Mike, Share Three Adorable Kids
Jennifer Todryk shares three kids, Von, Berkley, and Vivienne, with her husband of 11 years, Mike. Read to find out more about the beautiful family.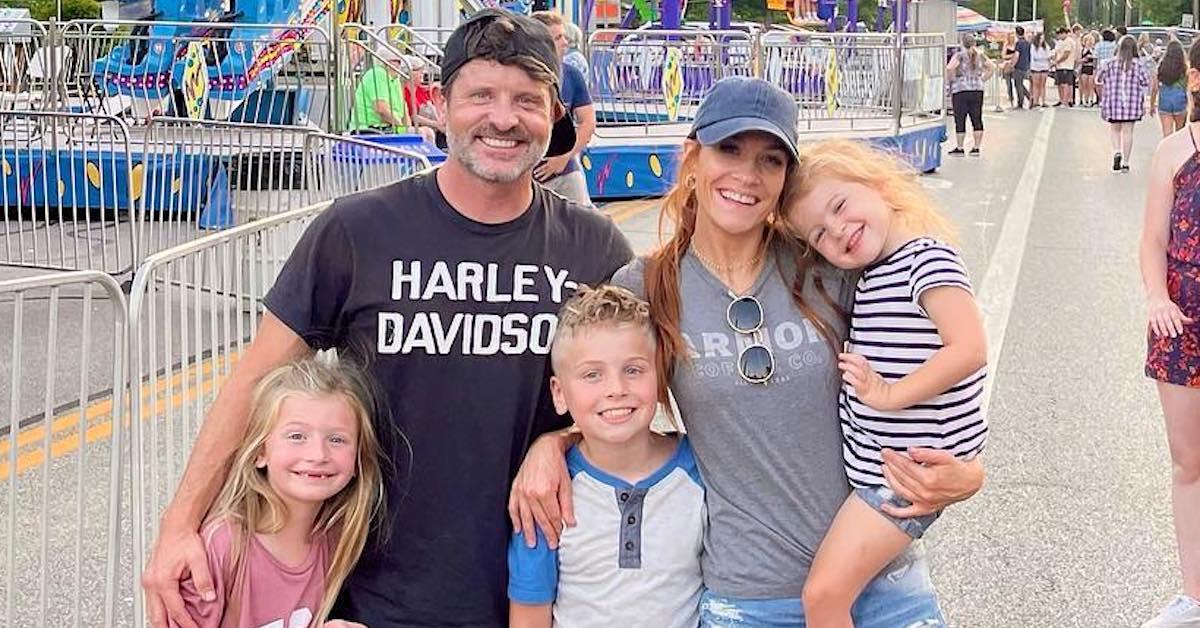 "When things look pretty, people get happy," blogger and TV show host Jennifer Todryk shared her motto in a trailer for No Demo Reno.
A self-described home renovation addict, Jennifer spent years compiling the best and handiest interior design tips for her blog, The Rambling Redhead, before landing the chance to create her own HGTV show charting her most exciting projects. What's there to know about Jennifer's family life? How many kids does she have?
Article continues below advertisement
Jennifer Todryk and her hubby, Mike, share three kids.
Jennifer enjoys juggling multiple hats. Nothing proves this better than The Rambling Redhead, the blog chronicling her experiences as a stay-at-home mom, who, it so happens, also knows a thing or two about everything related to beauty, style, and home decorations.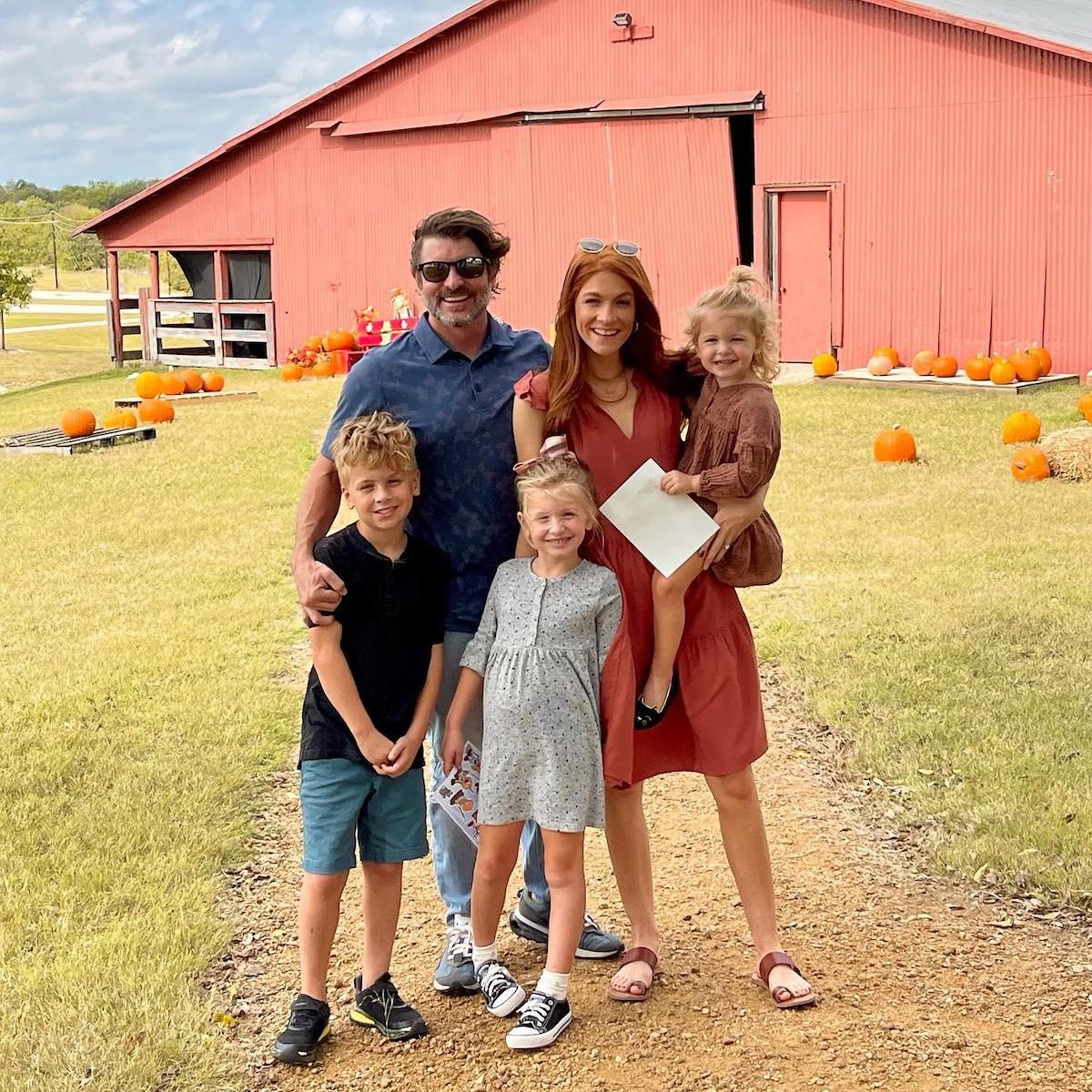 Article continues below advertisement
Jennifer and Mike welcomed their first son, Von, in 2013. He was followed by Berkley, in 2015, and Vivienne, in 2018. Giving nicknames is a family tradition, Jennifer divulged in a previous Instagram post. At home, Von goes by Vonster the Monster. Berkley is Berkley Bear, while Vivienne is Vivster.
As a blogger, Jennifer frequently shares tip-top pieces of advice on topics ranging from kids nutrition to online learning resources, and far beyond. She also compiles guides on the best gifts for kids (and their parents), Black Friday deals, and every now and then, delves into other topics.
Article continues below advertisement
A brilliant home decorator with an unmistakable creative flair, Jennifer also shared in-depth information about her personal experiences with redesigning her spacious kitchen and light-filled living room in a previous post series.
Article continues below advertisement
Jennifer and her hubby, Mike, have been together for more than a decade.
Jennifer met Mike on Aug. 6, 2010, and they have been inseparable ever since. As she revealed in a previous blog post celebrating their fourth wedding anniversary, they exchanged vows exactly one year later, on Aug. 6, 2011, in Cancún, Mexico.
They are the co-owners of Armor Coffee Co, a rare gem in Allen, Texas, renowned for its varied range of delectable beverages including the cookie butter latte and the honey vanilla latte.
Article continues below advertisement
In addition to her work as a coffee shop owner, stay-at-home-mom, blogger, and TV show host, Jennifer also earned accolades for her 2017 book, Whine: 50 Perfect Wines to Pair with Your Child's Rotten Behavior, which approaches the topic of wine-pairing with a humorous slant.
What's Jennifer Todryk's net worth?
Jennifer has yet to share details about her assets.
According to Stars Offline, her net worth could easily exceed $1 million. However, other sources have reported it to be as high as $5 million. Another outlet, titled Heightzone, prompts that she might earn around $15,000 per Instagram post. The validity of these claims can't be corroborated at this time.
Article continues below advertisement
Jennifer Todryk
'No Demo Reno' Host/Home Renovation Expert
Net worth: $1 Million–$5 Million
Jennifer Todryk is an HGTV star who is featured in 'No Remo Reno.'
Birthdate: July 22, 1988
Birthplace: Burleson, Texas
Birth name: Jennifer Marsh
Father: John Marsh
Mother: Cathy Cartnal Marsh
Children: Von, born in 2013; Berkley, born in 2015; Vivienne, in 2018.
Marriages: Mike Todryk (m. 2011)
Education: Tarleton State University
It does appear, however, that Jennifer uses Instagram to promote her own business ventures — such as No Demo Reno and Armor Coffee Co — which might cast some doubt on the notion that she is earning $15,000 per post from sponsorship deals.
Catch new episodes of No Demo Reno every Thursday at 8 p.m. EST on HGTV.