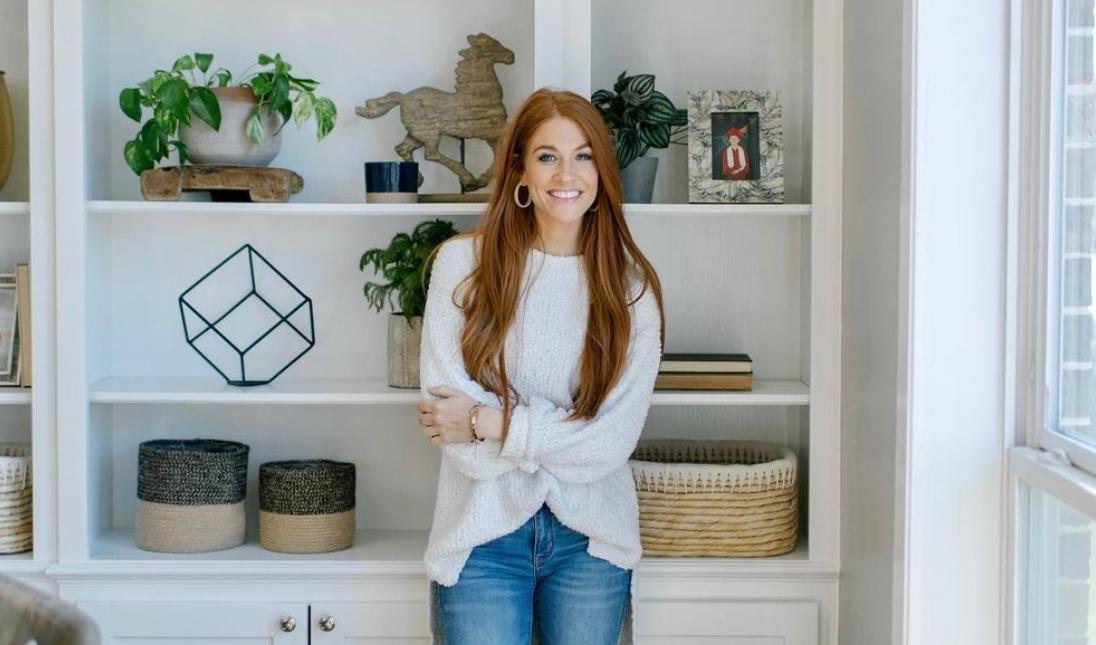 To No One's Surprise 'No Demo Reno' Host Jennifer Todryk Has a Gorgeous Home of Her Own
What if there was an HGTV show devoted entirely to taking us through the homes of all the HGTV home design show hosts. Sometimes we get a glimpse of their actual houses, but it's only for a moment and usually people are standing in a kitchen. We get it, food is amazing and the kitchen is the place to find food. It's also the ideal location for spreading out construction plans.
Article continues below advertisement
One of the newest shows in the HGTV family is No Demo Reno hosted by Jennifer Todryk aka The Rambling Redhead. She got her start as a blogger and Instagram influencer but was plucked out of home decor obscurity when HGTV producers spotted her gorgeous abode via the Instagram Discover section. Now she helps people get the lovely homes they deserve on No Demo Reno, but we are dying to know what her fabulous house looks like. Let's get into it.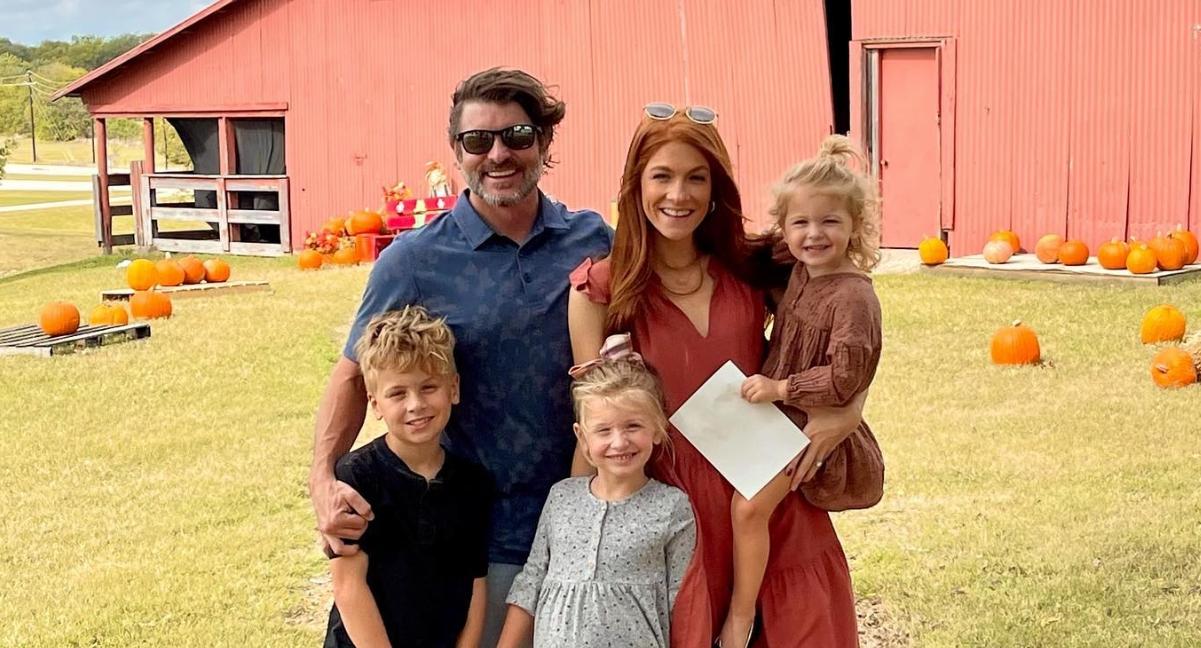 Article continues below advertisement
Jennifer Todryk's house is predictably perfect
Jenn Todryk is a Texas girl through and through, so she predictably lives by "bigger is better." That's why in September 2020, she announced a move to a new house that would need a lot of work. To most people that would be daunting but for Jenn Todryk, more design means more good times.
In a September 2020 Instagram post Jenn shared that this particular move was unlike any other because it was born from necessity. Jenn shared that she hoped her love for the new house would equal the love she had for their previous one. Perhaps the renovating kept Jenn looking ahead as opposed to behind. The act of pouring herself into their new digs was "fun and such a blessing," she said.
Article continues below advertisement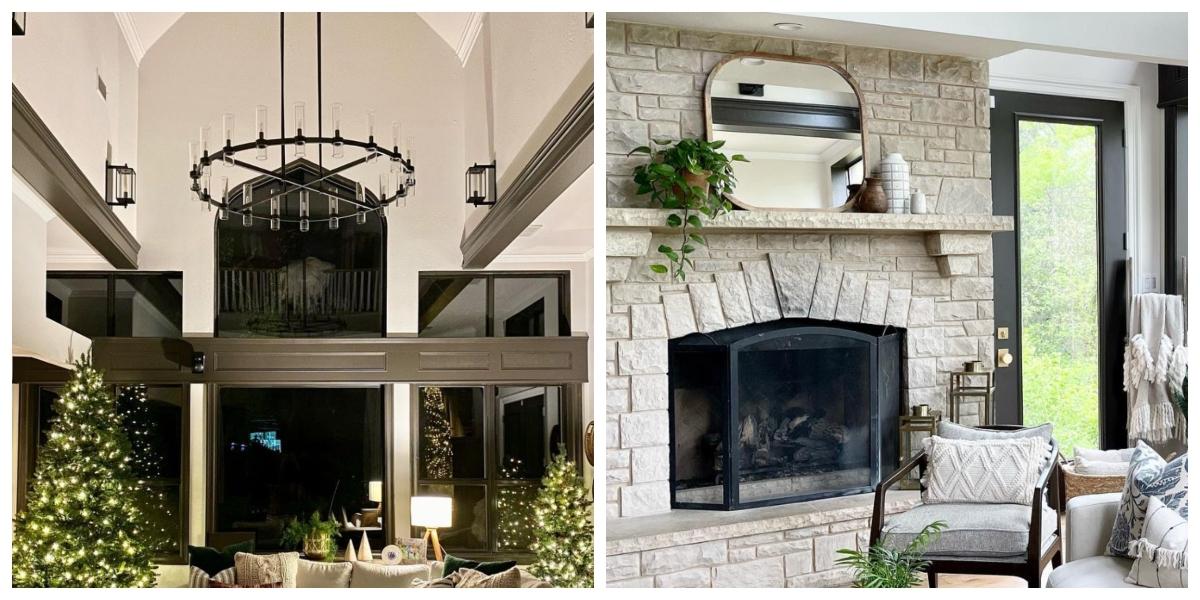 It's been nearly two years since the family settled into their new place. We've even gained access to it via the occasional Instagram post from Jenn. The real stunner is their living room which features incredibly high, vaulted ceilings as well as floor-to-ceiling windows that somehow make the room larger and cozier. A chandelier and massive stone fireplace give the room a regal feeling that is reminiscent of a dining hall one might find in Hampton Court Palace, only more modern of course.
Article continues below advertisement
As stated, the kitchen is generally where it's at and Jenn's house is no exception. When they first moved in, the wooden cabinets and outdated countertops needed an upgrade. We're definitely talking everything and the kitchen sink. Jenn took it from dark and dingy to fun and flirty. If only we could do that with our love lives.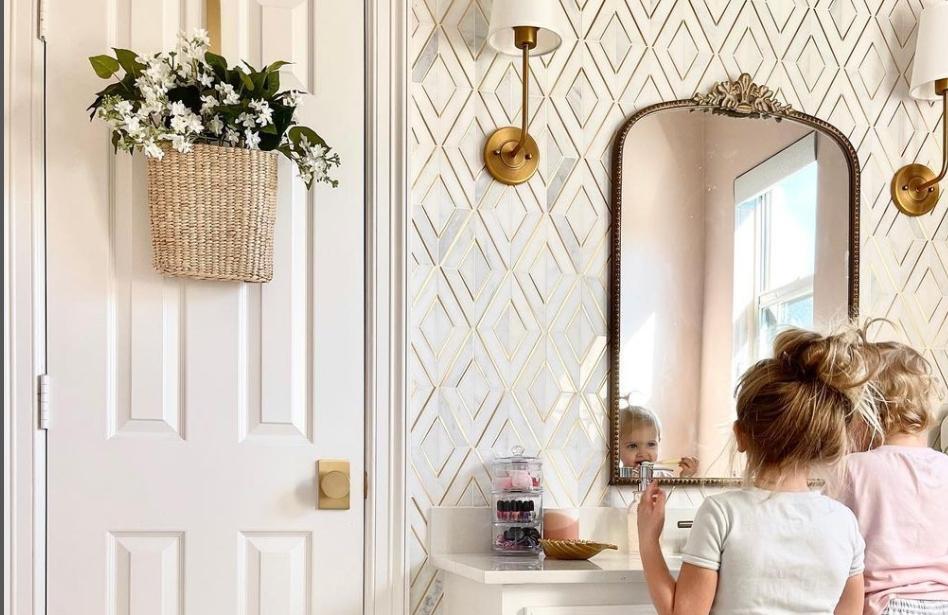 As far as the rest of the house goes, bits and bobs have been revealed over time and it's almost as if we're getting two HGTV shows out of Jenn. One major reveal was a redesign of her daughter's bathroom which any adult would be envious of. The wallpaper alone is enough to send us to the nearest wallpaper store (is that what they're called?) so that we can attempt the same. We do not recommend trying that at home. Jenn Todryk is a professional both on and off the show.