'No Demo Reno's Jennifer Todryk Is Younger Than You May Think
How old is Jennifer Todryk? Details on the HGTV star's age, kids, husband and more! Here's everything we know about the 'No Demo Reno' host.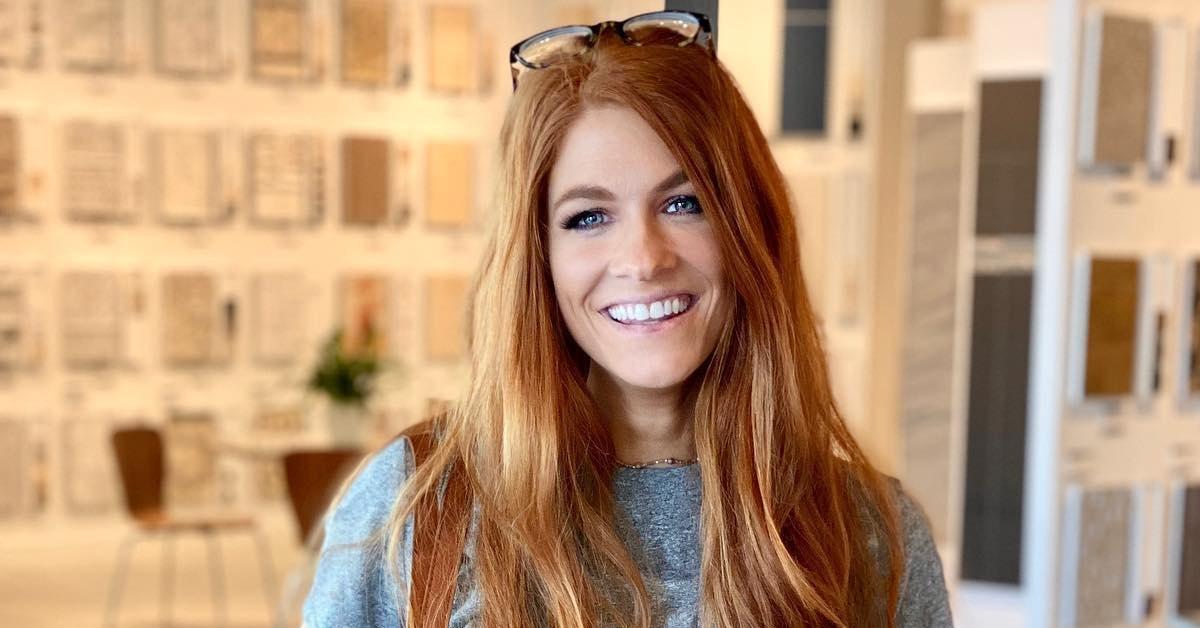 Blogger-turned-television personality Jennifer Todryck — affectionately known by her fans as the Rambling Redhead — returned for Season 2 of No Demo Reno in June.
This season, viewers meet a new group of unhappy homeowners who want to renovate without bulldozing their homes and breaking the bank. Jenn uses her eye for design and budgeting hacks to help them do exactly that.
Article continues below advertisement
While Jenn gained popularity after her premiere on No Reno Demo, the series isn't her only claim to fame. In addition, she's a published author and social media influencer with a massive following. So, what else do we know about HGTV star so far? Keep reading for more on Jenn's age and work history.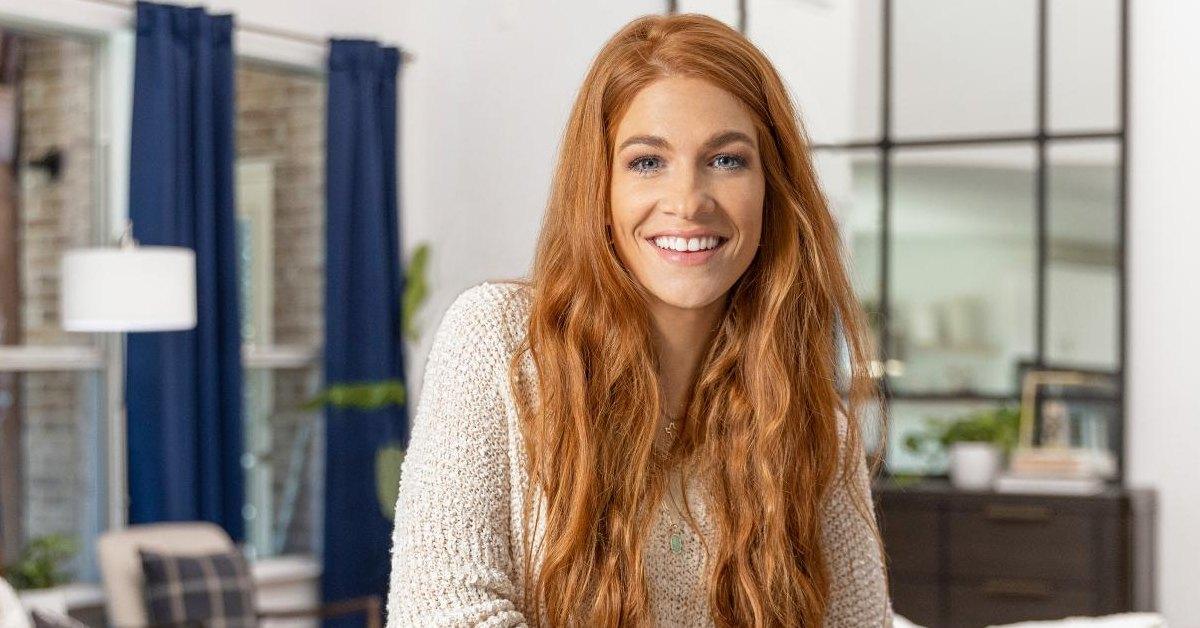 Article continues below advertisement
Here's everything we know about 'No Demo Reno' host Jenn Todryk — including her age, job history, and more!
Jenn (born Jennifer Marsh) hails from Burleson, Texas — only a few miles from Fort Worth. At the time of this writing, Jenn is 33. However, she has a birthday coming up on July 22.
According to Jenn, she started a blog as a "creative outlet" after the birth of her eldest child. "I wasn't sure I was going to have enough to say. I thought my family and a few friends would read it," she told The Dallas Morning News in an interview.
Article continues below advertisement
Today, Jenn lives in Dallas with her husband and three kids — Von, Berkley, and Vivienne. But who is Jenn married to? Meet Mike Todryk.
Article continues below advertisement
Meet Jenn Todryk's husband, 44-year-old Mike Todryk.
Before she took up the mantle of reality TV star, Jenn worked as a merchandise manager at Zara, where she met her now 44-year-old husband.
Mike told the Dallas Morning News that he went into the store looking for a suit for his brother's wedding, and came out with butterflies.
"This pretty redhead was going back and forth to the stockroom. I spent $1,000 more than I planned to. We were laughing right off the bat," he explained.
Their chance encounter led to a lunch date in the mall. 365 days later, the two tied the knot. Last June, the couple celebrated their 10-year anniversary.
You can see Jenn on new episodes of No Demo Reno, airing on Thursdays at 9 p.m. ET on HGTV.