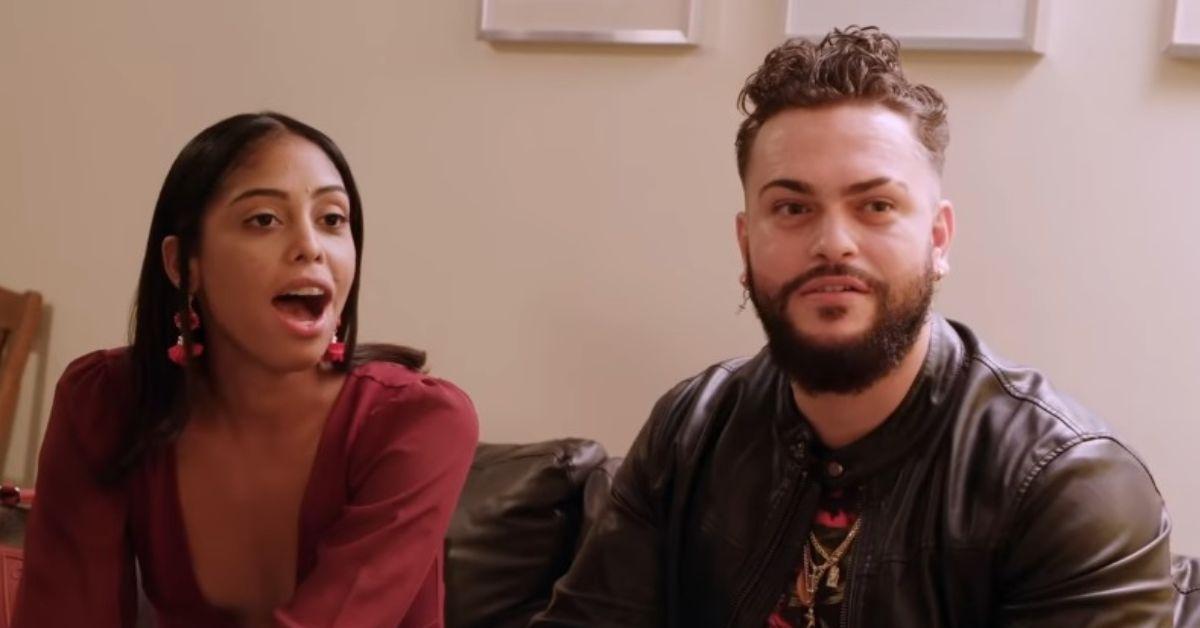 Nicole Jimeno and Alejandro Padron Are From 'The Family Chantel' –– Are They Still Together?
Since 2019, The Family Chantel has been one of the most entertaining reality TV shows to keep up with. It focuses on one of the most popular couples to rise to fame from 90 Day Fiancé, plus all of their outspoken and opinionated family members.
Article continues below advertisement
Right now, a lot of people are curious to know about Nicole Jimeno's relationship status, and whether or not she still dating Alejandro Padron. Here's an update on where their relationship stands today.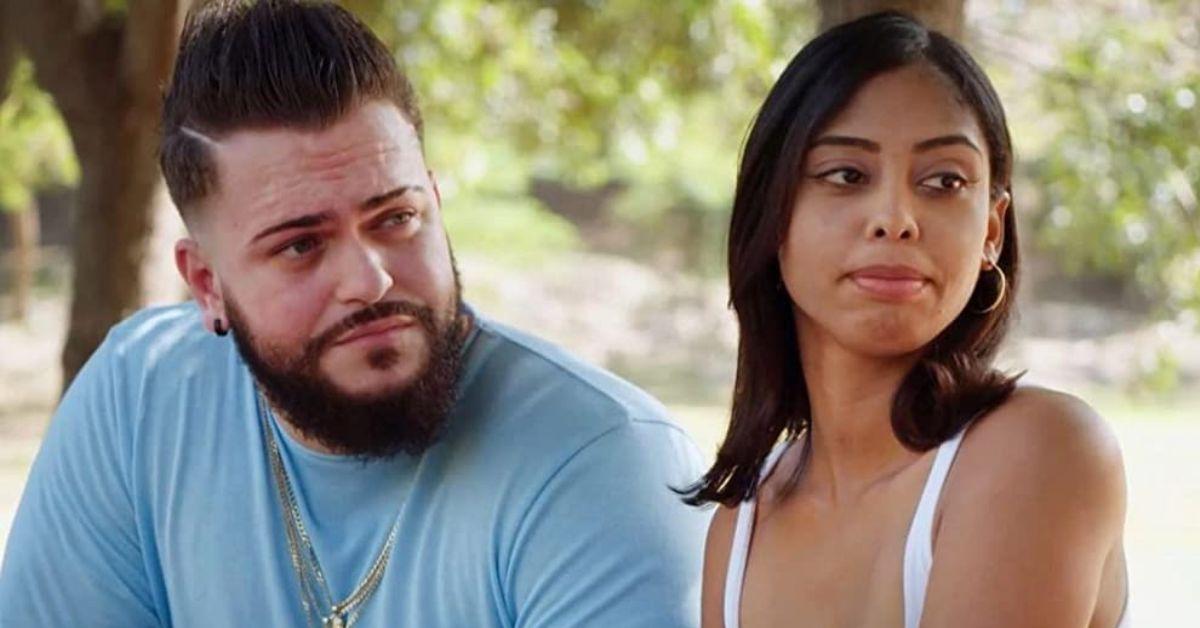 Article continues below advertisement
Are Nicole Jimeno and Alejandro Padron from 'The Family Chantel' still together?
The relationship between Nicole and Alejandro briefly fell apart during Season 3 of The Family Chantel when he vehemently went against her wishes to get breast augmentation surgery. He wasn't supportive of her desires at all, and it made her realize she wanted to break things off. In the midst of all that, he also got caught exchanging messages with another woman online behind Nicole's back.
Regardless of all the drama they faced as a couple, she still decided to reconcile with Alejandro. Nicole's older brother, Pedro Jimeno, never supported her relationship with Alejandro. Some fans assume she only got back together with him to spite her older brother.
As far as public breakups go, they haven't come forward with any announcements about splitting up which means they are most likely still a couple.
Article continues below advertisement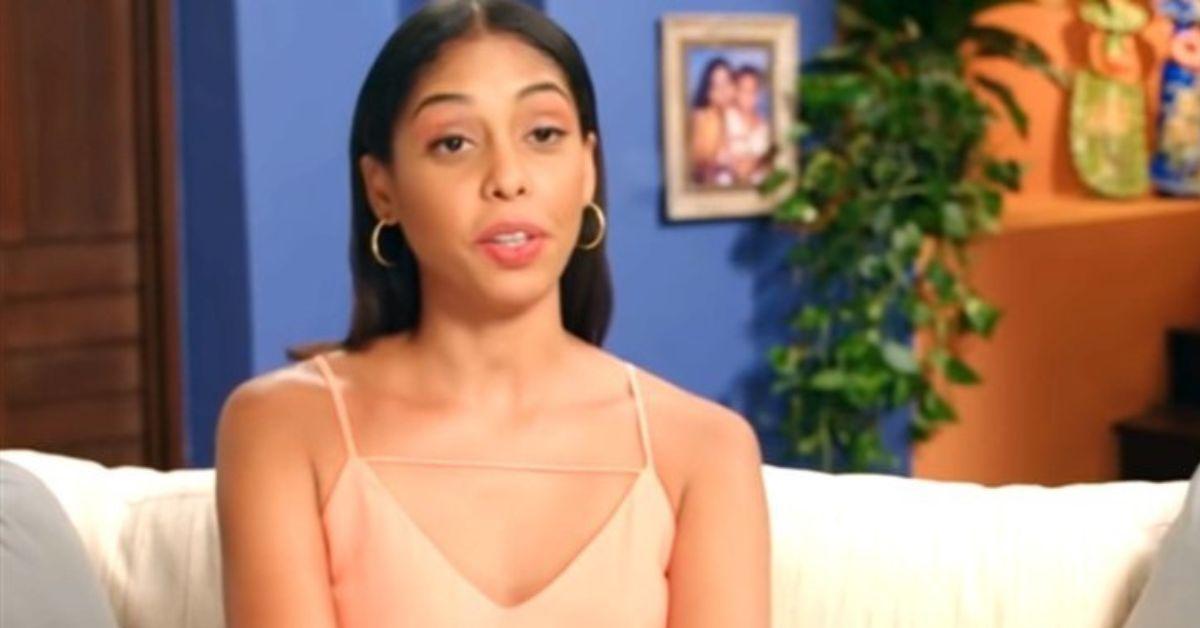 Why have fans come to the conclusion that Nicole and Alejandro are broken up?
In Jan. 2022, Nicole posted a very cryptic message on Instagram via Monsters & Critics. The post led fans to believe her relationship with Alejandro could be on the rocks… if not completely over. The meme she uploaded was an animated duck putting a cartoon heart into a box filled with other hearts.
Article continues below advertisement
The caption on the pic says, "Me packing up my love back because nobody deserves it." Is it possible she posted that meme to let the world know she was tired of getting her heart broken by Alejandro? Memes are usually used to express one's feelings.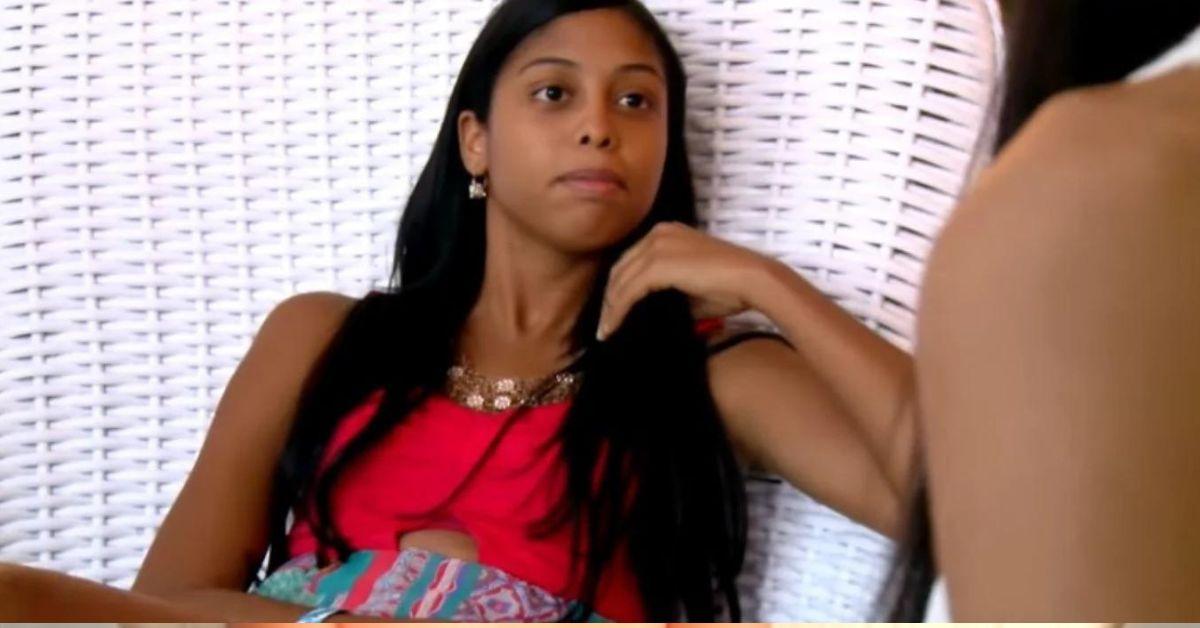 Article continues below advertisement
It's important to keep in mind that she posted the meme to her story which disappeared after 24 hours, and not to her actual feed which would've stayed up permanently.
Her Instagram account is also currently set to private which means only the 96,000 followers who are already on her page can access her latest posts. Alejandro's page, which has over 21,700 followers, is also set to private right now.
It seems these two individuals don't necessarily want a bunch of strangers poking into their business or private lives at the moment.
The cryptic message from Nicole last January obviously leaves a lot of room for questions, but she hasn't mentioned anything else to indicate a breakup since then. The relationship between Chantel Everett and Pedro Jimeno is still the focal point of The Family Chantel for now.
Watch new episodes of The Family Chantel on Mondays at 8 p.m. EST on TLC.